1.
There's this beanie he wore in the I Don't Want To Be music video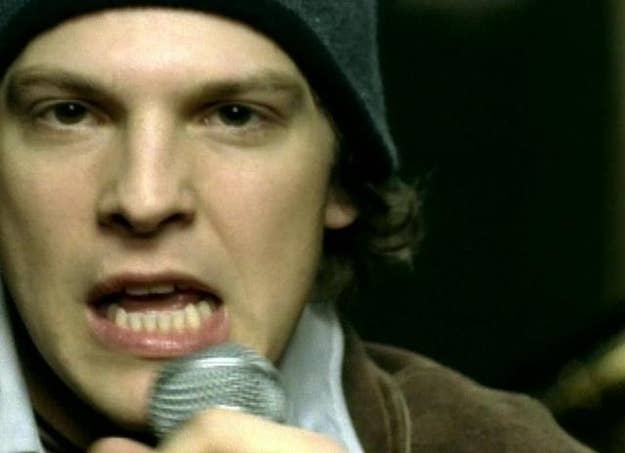 2.
This interesting hat from In Love With A Girl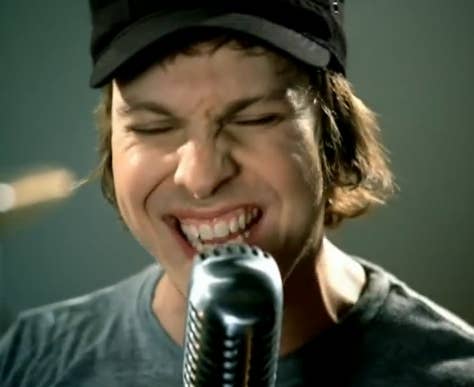 3.
The ever so stylish straw fedora featured prominetly in Not Over You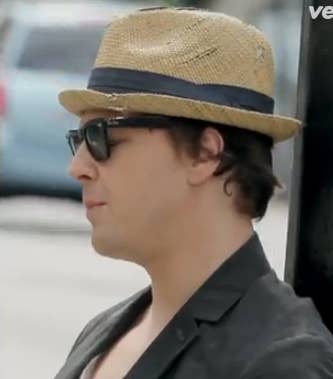 4.
The black hat makes another appearance in Chariot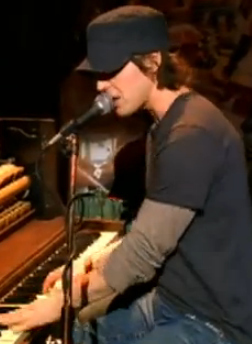 5.
He loved that hat so much he got it in another color for the Follow Through music video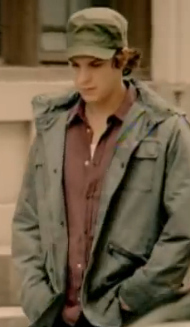 6.
Went classic with the black fedora in Best I Ever Had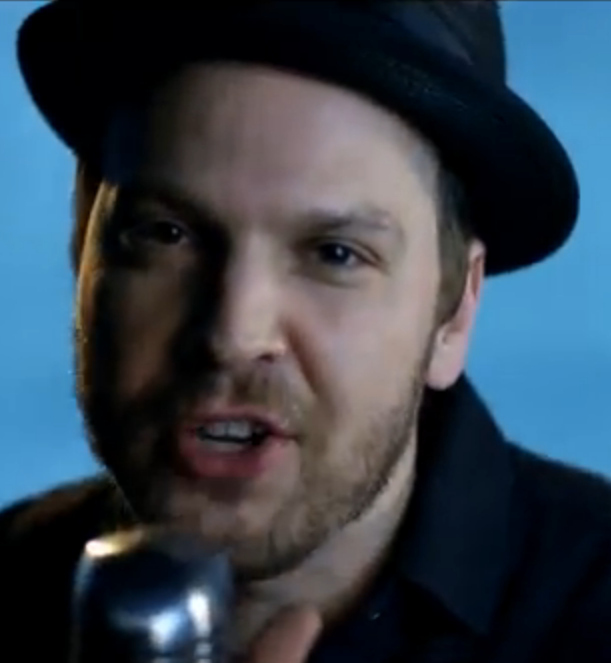 7.
Kept us on our toes with this maroon velvet fedora in Sweeter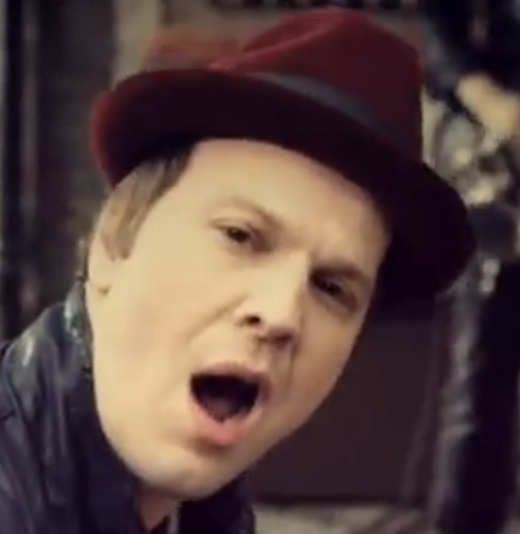 8.
Being ever so fly, he brought this gray number to a VevoGo performance of Not Over You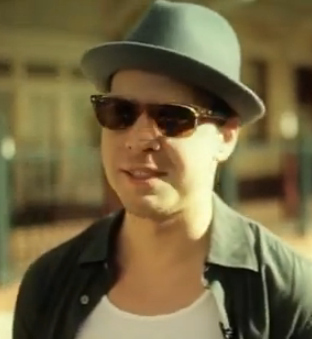 9.
We're not really sure what to call this one from Cheated On Me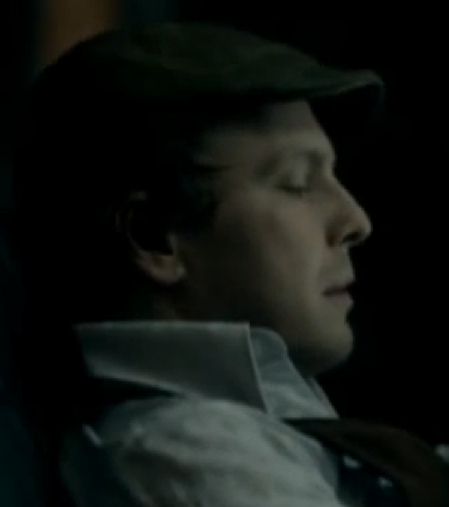 10.
Superb choice for the Make a Move cover, gotta give him that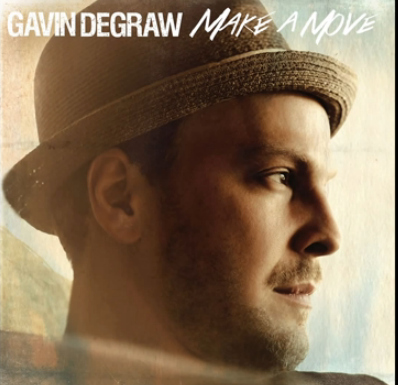 11.
Here it is AGAIN in the making of the Make A Move video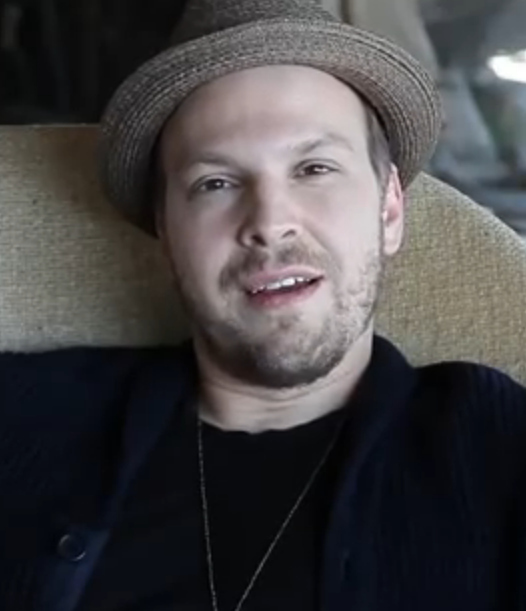 12.
Not sure if this one is recycled, but Gavin is totally workin it in Soldier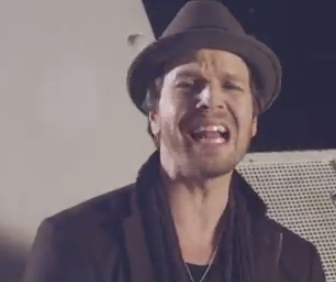 13.
Another fedora stealing the spotlight at an AOL performance of Radiation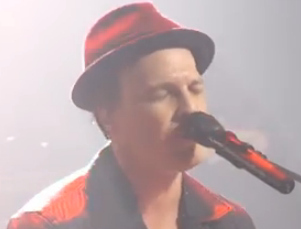 14.
I'm just gonna let these album and single artwork covers speak for themselves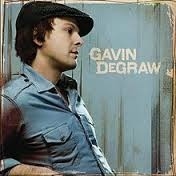 15.
That awkwardly shaped hat matches your eyes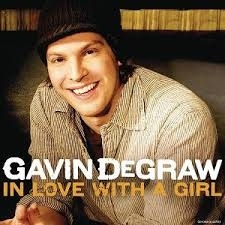 16.
This beanie brings out the green in that leaf you're sniffing suspiciously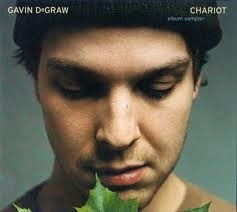 17.
That side tilt you have going on makes you look dramatic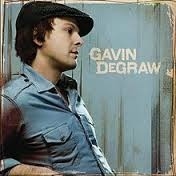 18.
I can tell where you're looking based on the direction of your hat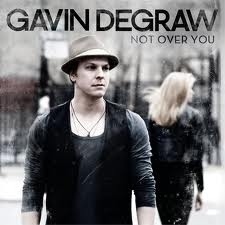 19.
And finally, the squint and stare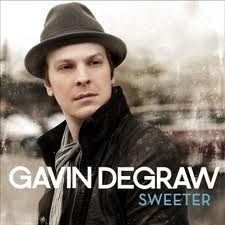 This post was created by a member of BuzzFeed Community, where anyone can post awesome lists and creations.
Learn more
or
post your buzz!