1. We Want Freedom. We Want Power To Determine The Destiny Of Our Black Community.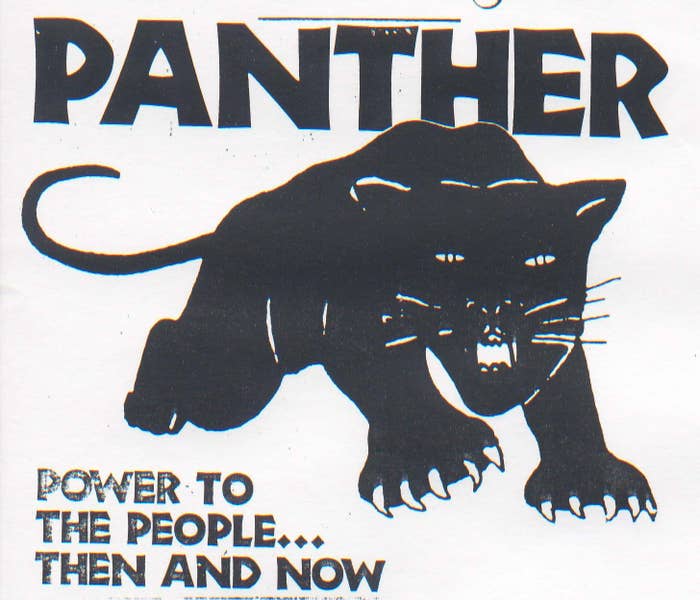 2. We Want Full Employment for Our People.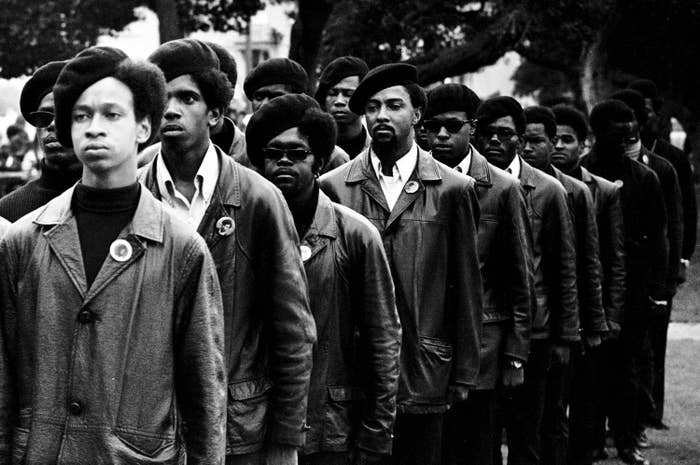 3. We Want An End To The Robbery By The Capitalists Of Our Black Community.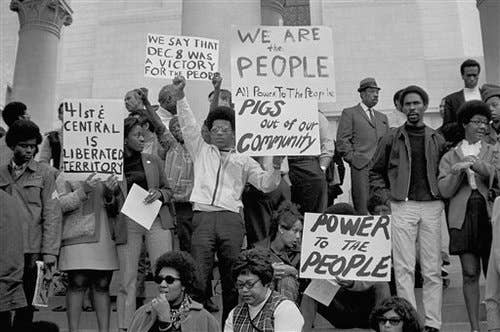 4. We Want Decent Housing Fit For The Shelter Of Human Beings.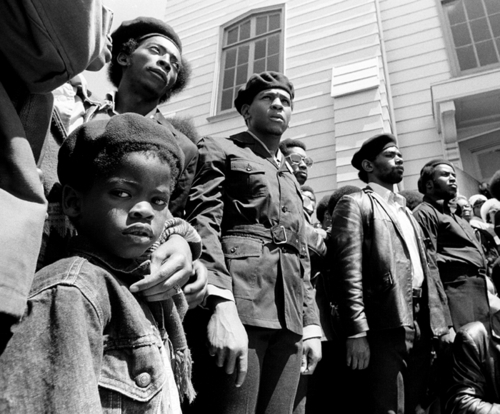 5. We Want Education For Our People That Exposes The True Nature Of This Decadent American Society. We Want Education That Teaches Us Our True History And Our Role In The Present-Day Society.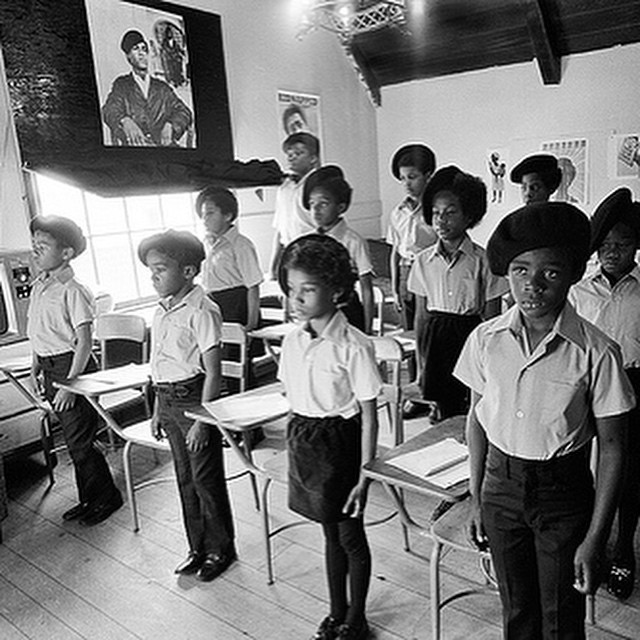 6. We Want All Black Men To Be Exempt From Military Service.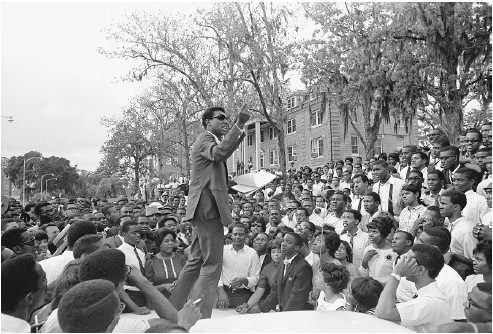 7. We Want An Immediate End To Police Brutality And Murder Of Black People.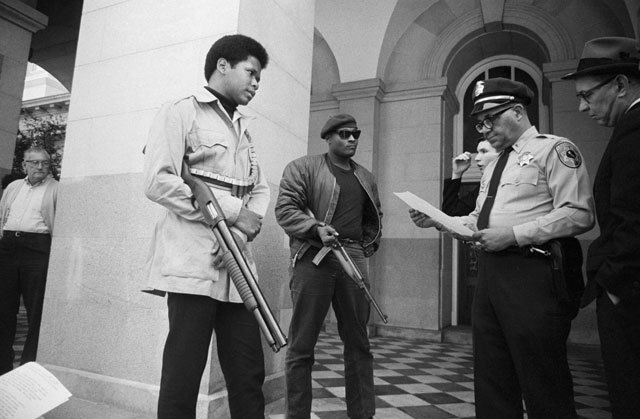 8. We Want Freedom For All Black Men Held In Federal, State, County And City Prisons And Jails.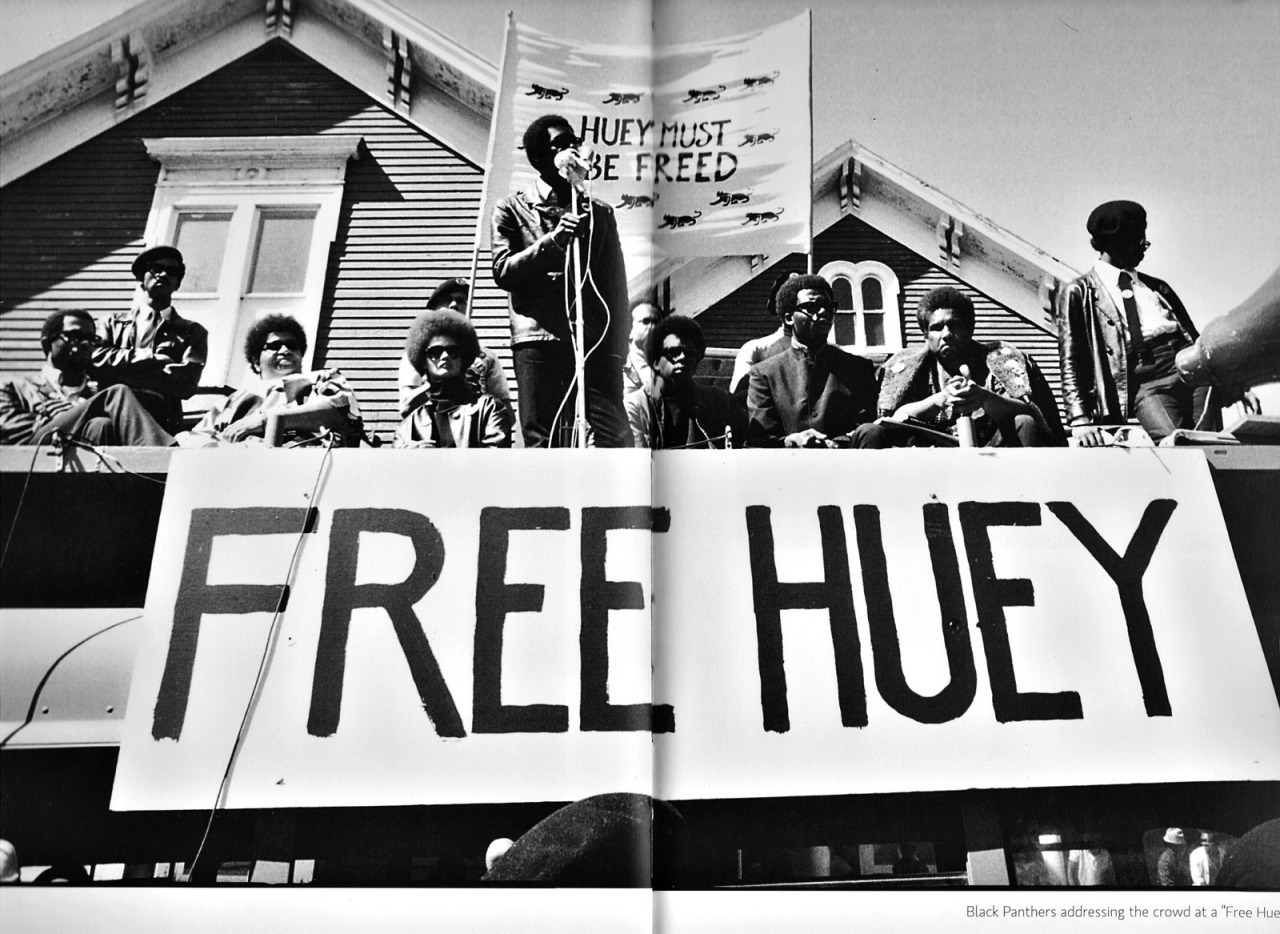 9. We Want All Black People When Brought To Trial To Be Tried In Court By A Jury Of Their Peer Group Or People From Their Black Communities, As Defined By The Constitution Of The United States.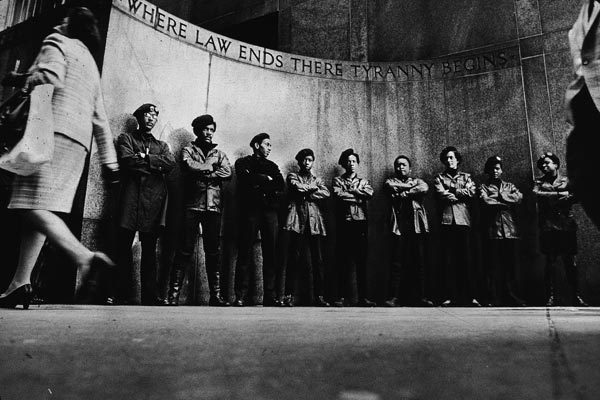 10. We Want Land, Bread, Housing, Education, Clothing, Justice And Peace.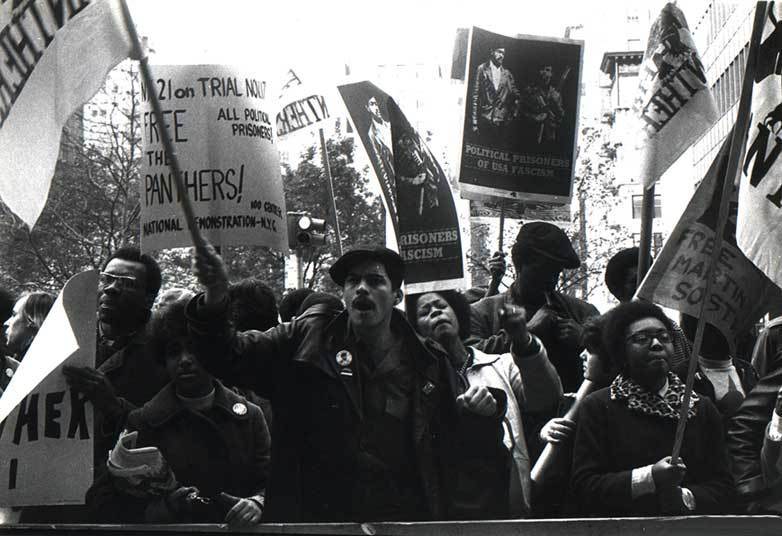 FROM THE U.S. DECLARATION OF INDEPENDENCE:
"We hold these truths to be self-evident, that all men are created equal; that they are endowed by their Creator with certain inalienable rights; that among these are life, liberty, and the pursuit of happiness. That, to secure these rights, governments are instituted among men, deriving their just powers from the consent of the governed; that, whenever any form of government becomes destructive of these ends, it is the right of the people to alter or abolish it, and to institute a new government, laying its foundation on such principles, and organizing its powers in such form, as to them shall seem most likely to effect their safety and happiness. Prudence, indeed, will dictate that governments long established should not be changed for light and transient causes; and, accordingly, all experience hath shown that mankind are more disposed to suffer, while evils are sufferable, than to right themselves by abolishing the forms to which they are accustomed. But, when a long train of abuses and usurpations, pursuing invariably the same object, evinces a design to reduce them under absolute despotism, it is their right, it is their duty, to throw off such government, and to provide new guards for their future security."
Artist. Writer and Social Critic at www.cocoamoore.com. Black Woman. Future Mommy to a Young Black King. This will be my greatest assignment yet.
For more of her musings, follow her blog at www.cocoamoore.com.
This post was created by a member of BuzzFeed Community, where anyone can post awesome lists and creations.
Learn more
or
post your buzz!