1.
His views on fighting in the Vietnam War...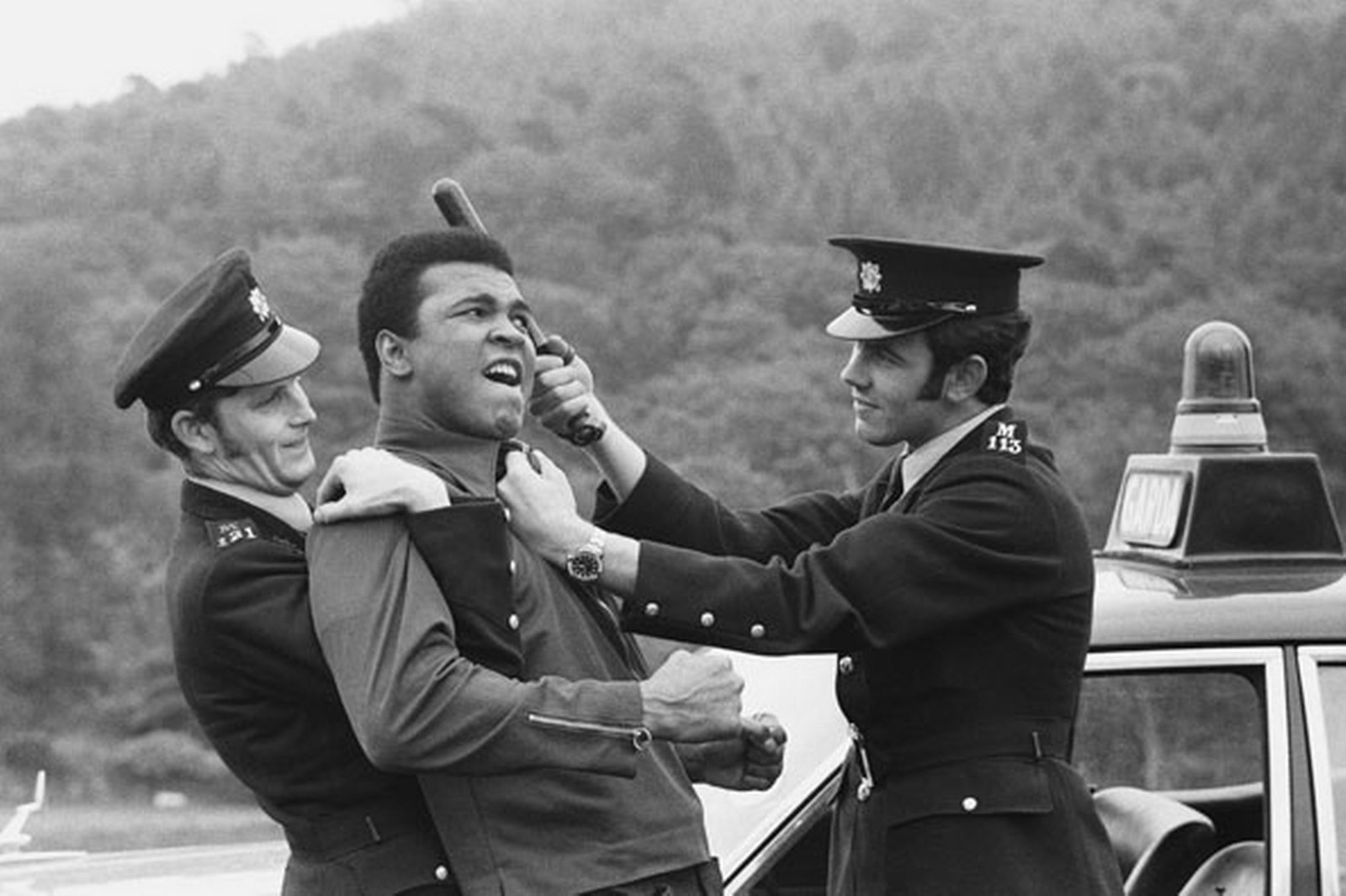 2.
His belief about the word "Impossible" ...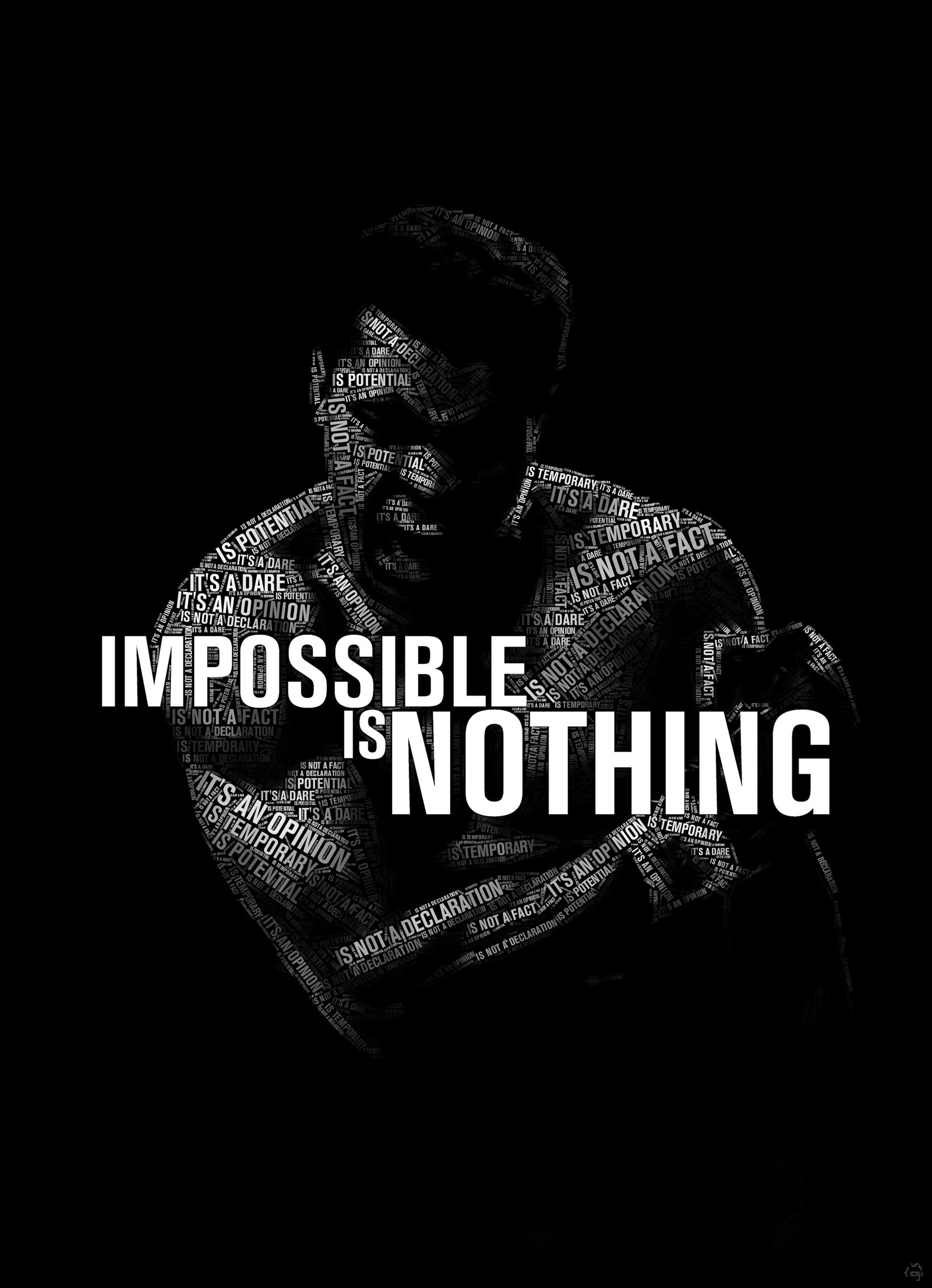 3.
His thoughts on the true meaning of freedom...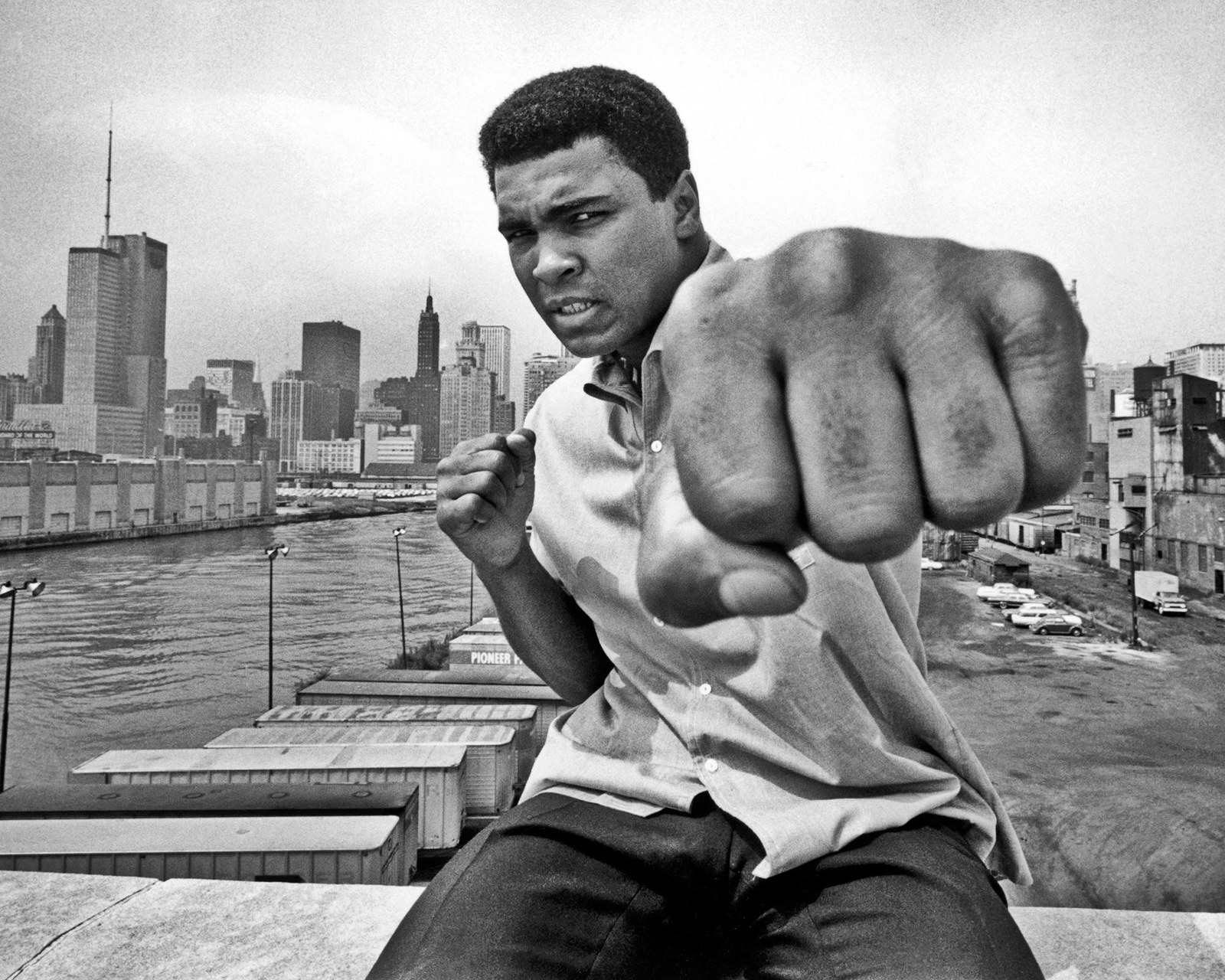 4.
About his name, Muhammad Ali...
5.
His views on growing older...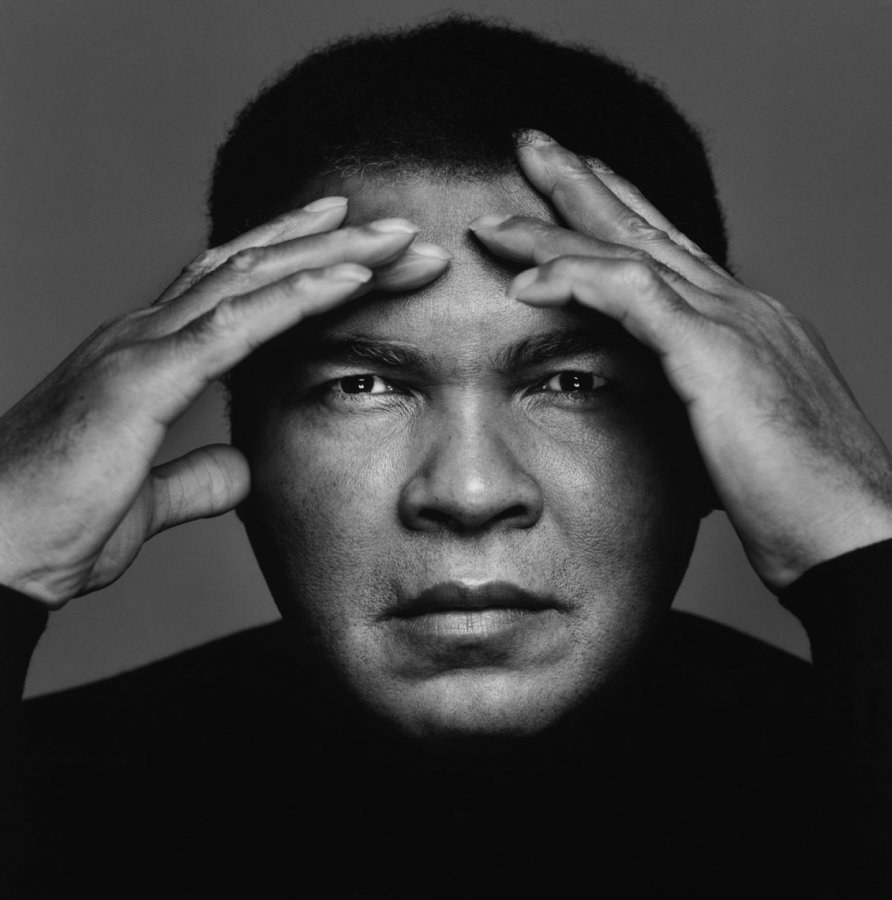 6.
On enlightenment...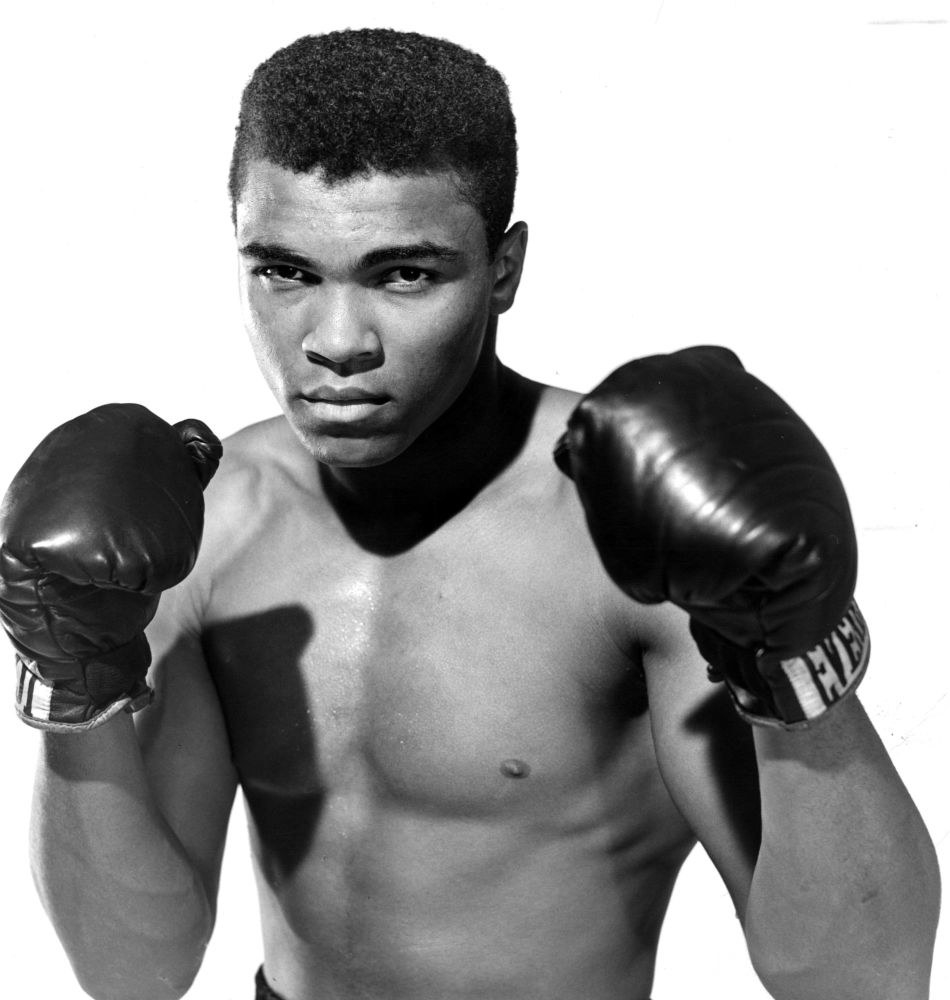 7.
On investing in black communities...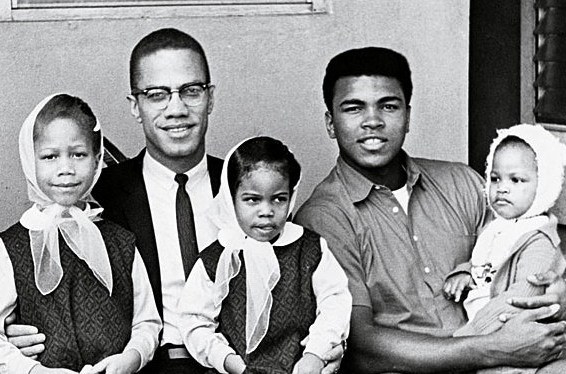 8.
His views concerning his own privilege...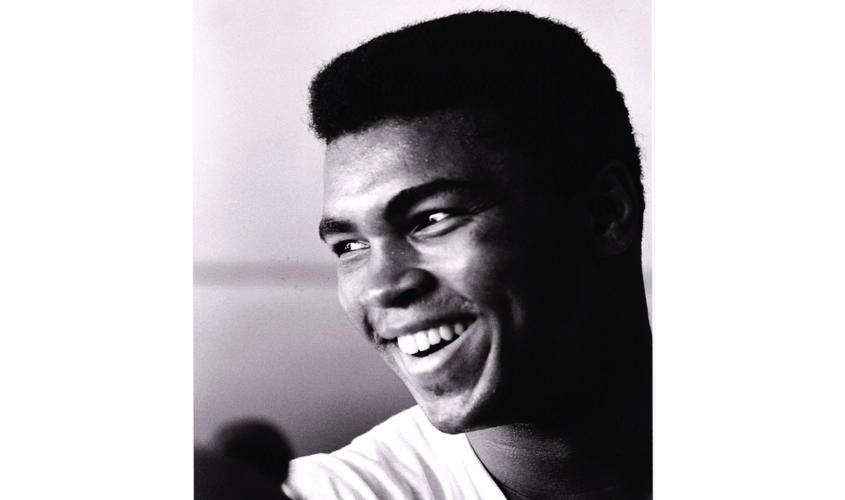 9.
On the hypocrisy of white supremacy driven by white Christianity...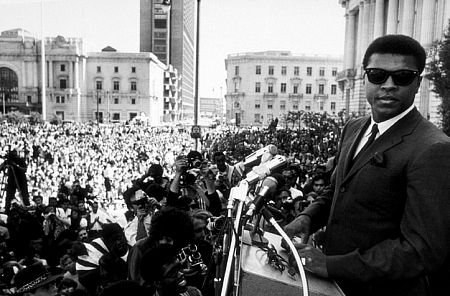 10.
On being a man of his own design...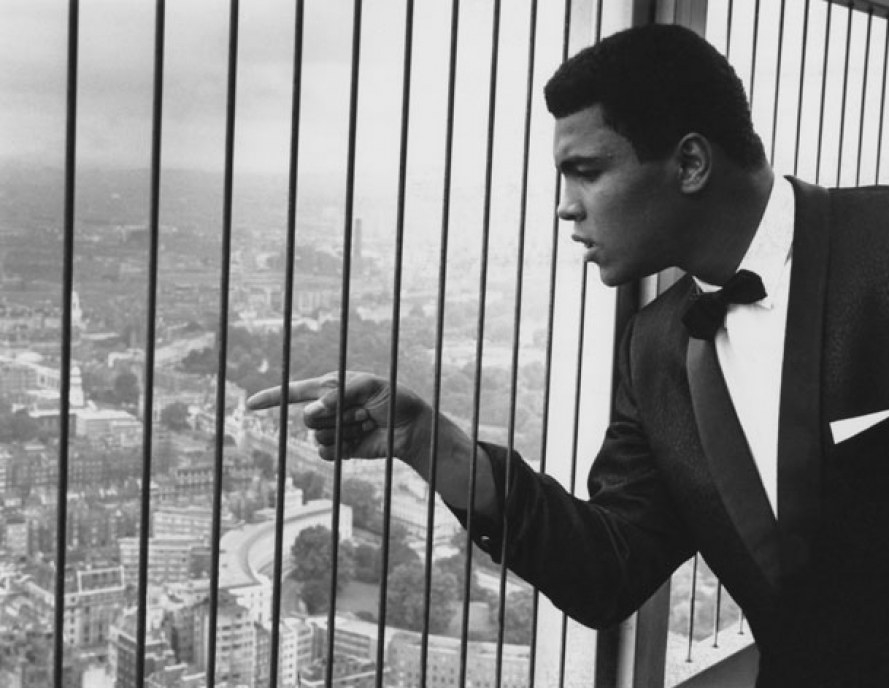 "I am the greatest... I said that even before I knew I was..."
Rest in Peace. Your legacy will never be forgotten. May your impact live on forever.
Artist. Writer and Social Critic at www.cocoamoore.com. Black Woman. Proud New Mommy to a Young Black King. Raising him will be my greatest assignment yet.
For more of my musings, follow my blog at www.cocoamoore.com.
This post was created by a member of BuzzFeed Community, where anyone can post awesome lists and creations.
Learn more
or
post your buzz!