The Internet Reacted Hilariously To Matt Harvey's Disappearance
Where in the world is Matt Harvey?
New York Mets starting pitcher, Matt Harvey, went missing today when he didn't show up for a mandatory work out with the team.
Naturally, everyone started freaking out.
Some imagined the worst and threw it back to the LAST time an athlete went missing.
Some were already planning what to do when Harvey was inevitably found.
Some assumed he simply didn't want to show up to work because he hates his job.
Or maybe he just forgot to set his alarm. I mean, we've all been there.
Seriously, where did he go??
After about 40 minutes of searching, it turns out Harvey just got stuck in some Tunnel traffic.
And some did sympathize with Harvey's #TrafficProbz.
But others were pissed.
Maybe next time he should take a different form of transportation.
Or just forget the ground altogether and just fly to practice.
After all, it's not like the Mets make the playoffs every year...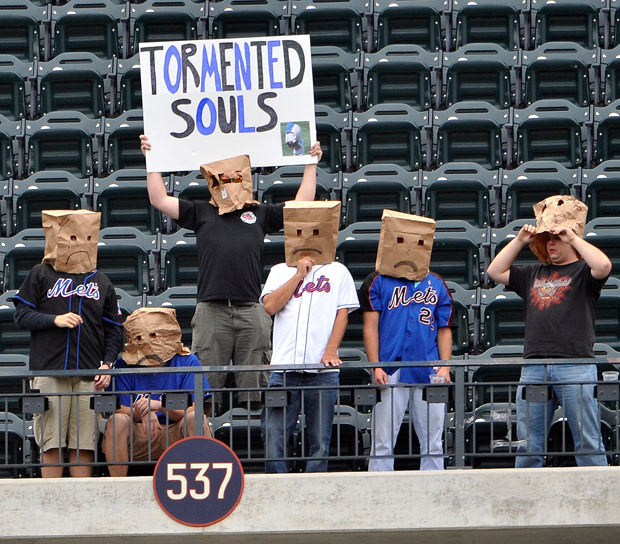 Better luck next time, champ.