2.
Pep Guardiola will forever hold a place in your heart.
3.
This is not just any old high five.
4.
Tiki Taka is a way of life.
5.
You will forever cherish the year of the sextuple.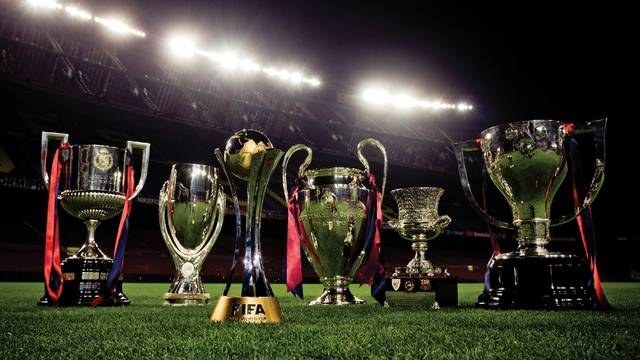 6.
This is the greatest soccer player of all time.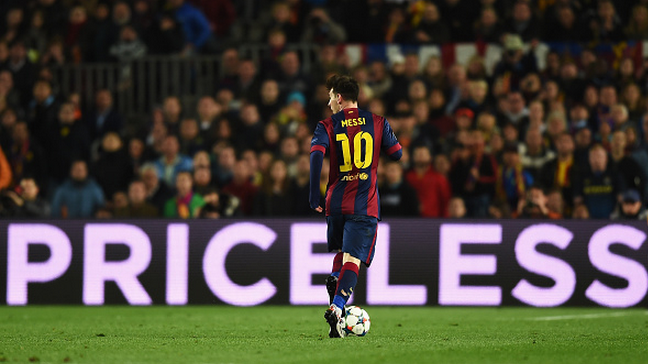 7.
2010 World Cup basically belongs to Barcelona.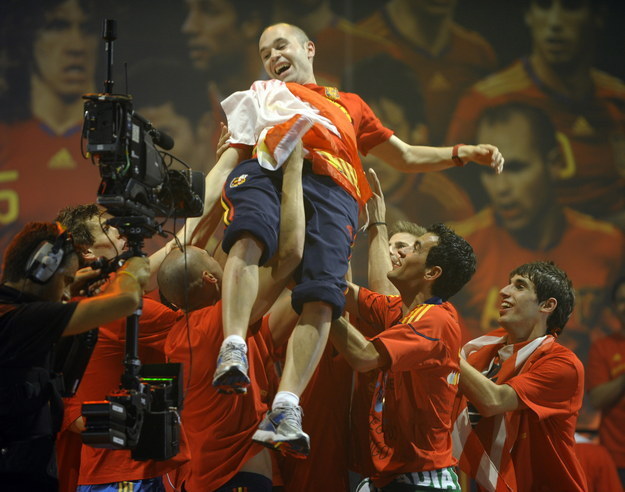 9.
Just seeing Camp Nou gives you goosebumps.
10.
La Masia is the greatest academy in the world.
11.
You know every single record broken by a Barca player.
12.
You fondly refer to rivals by nicknames. For example, meet Penaldo.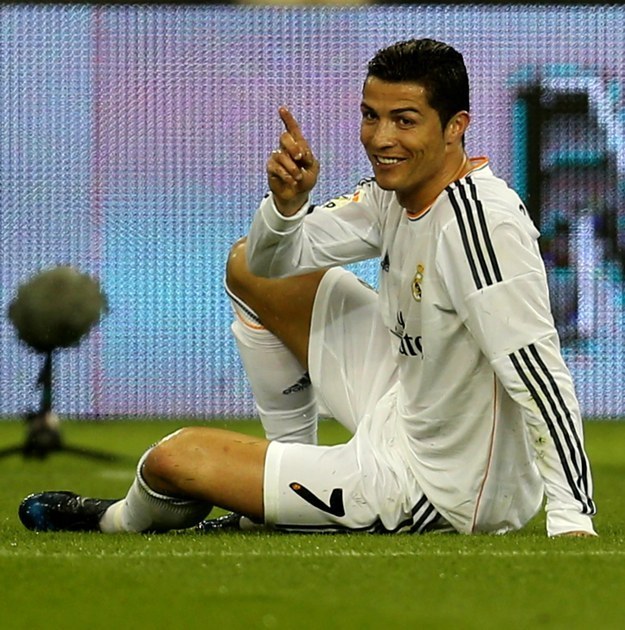 13.
You're still waiting for Mourinho to stop complaining.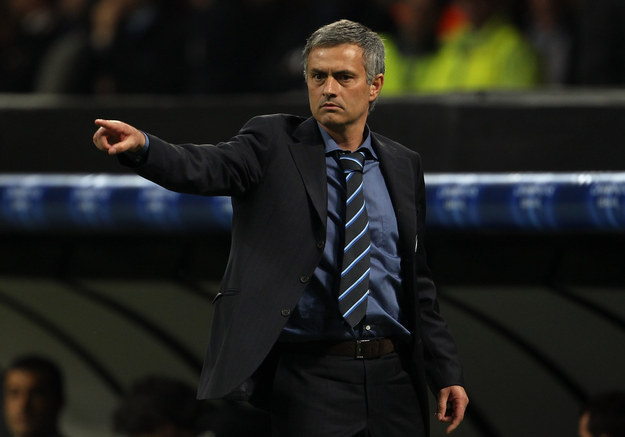 15.
You know that our players are so good that they even get standing ovations at the Bernabéu.
VISCA BARCA.