2015 World Cup champion Alex Morgan will join Leo Messi on the regional U.S. cover of FIFA 16!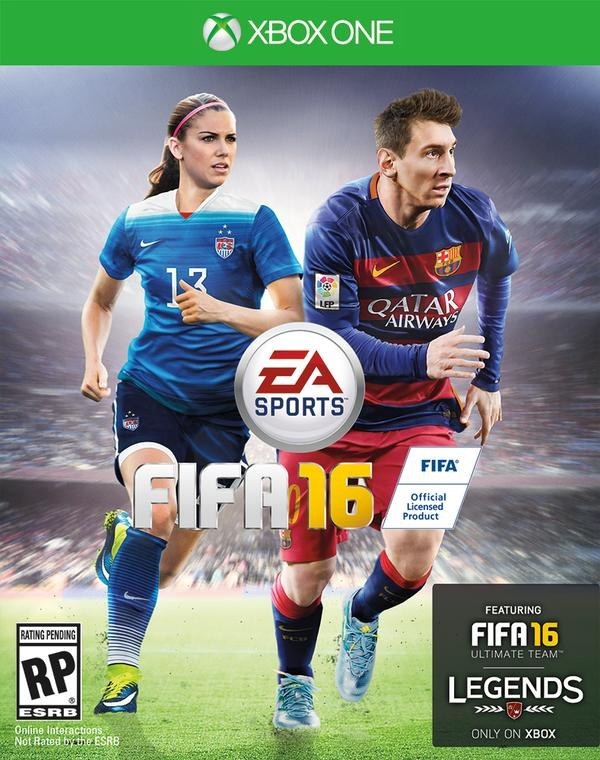 And she is the first World Cup champ to appear on the cover since 2009. (Unless you count Messi's U-20 World Cup trophy.)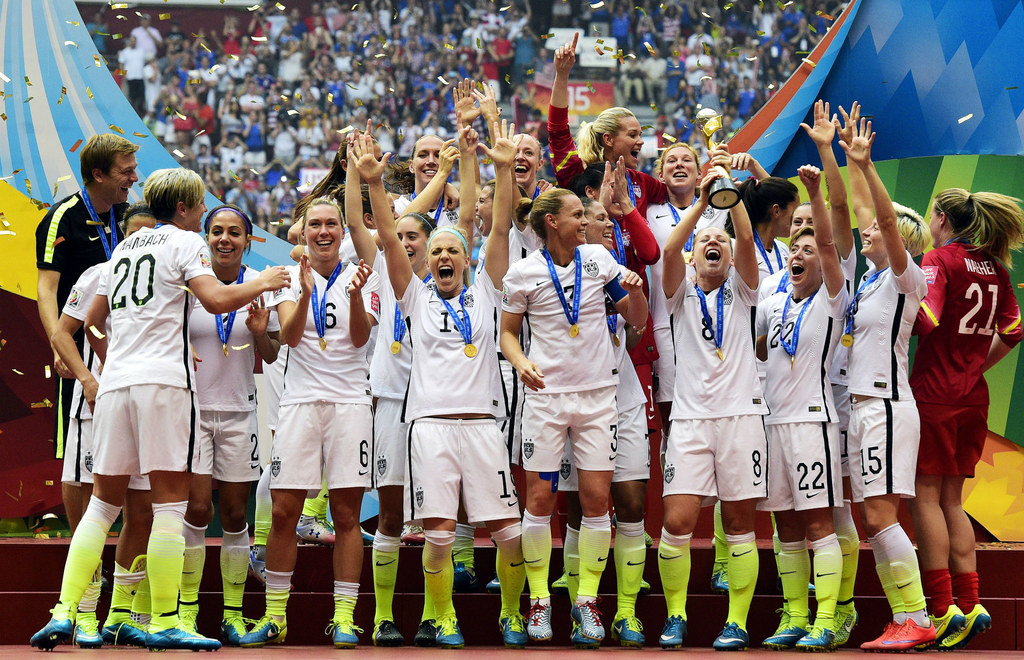 But it's also pretty cool because Alex Morgan just happens to be a HUGE fan of Leo Messi's team, FC Barcelona.
She's a Culé through and through.
Her love for her co–cover star is undeniable.
And as if winning the World Cup wasn't cool enough, she gets to share a cover with her favorite player ever!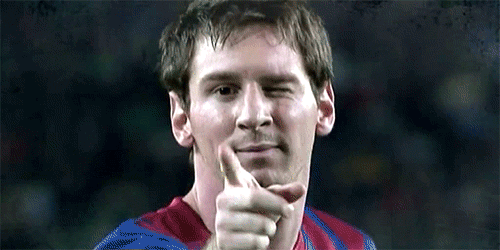 How awesome is that?