1.
This baby monkey totally wanted to see the ball drop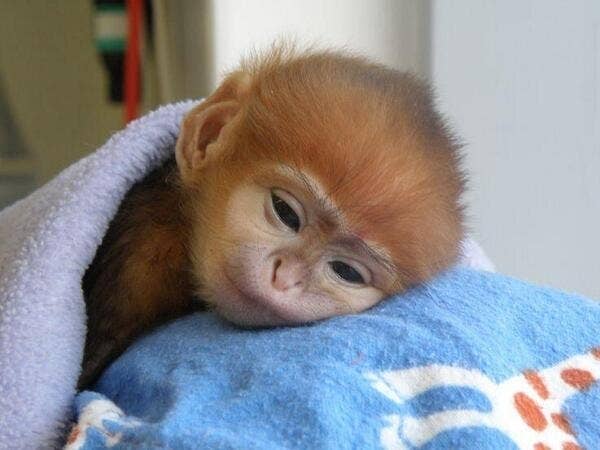 2.
This little husky had a bad day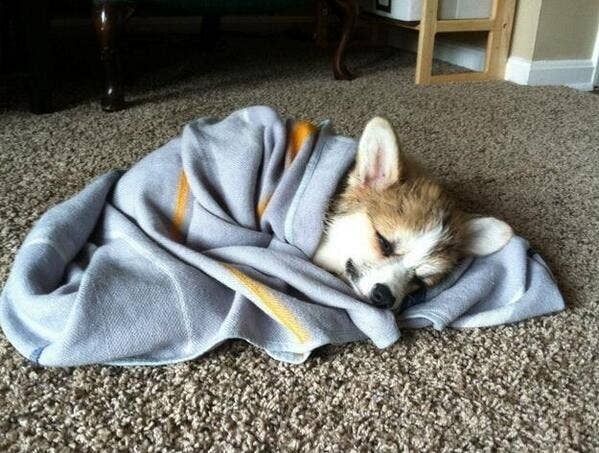 3.
This tiny corgi got a bit too comfortable in his holiday sweater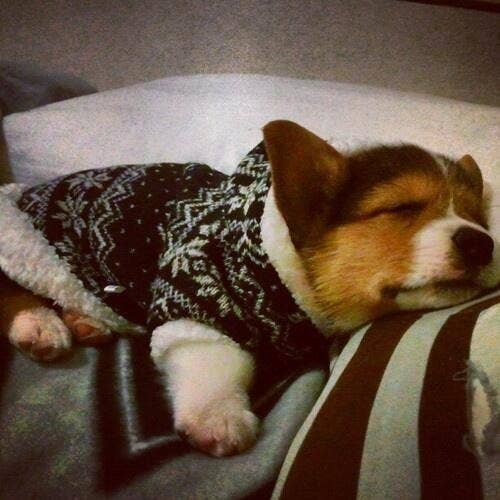 4.
This adorable pup was totally ready to party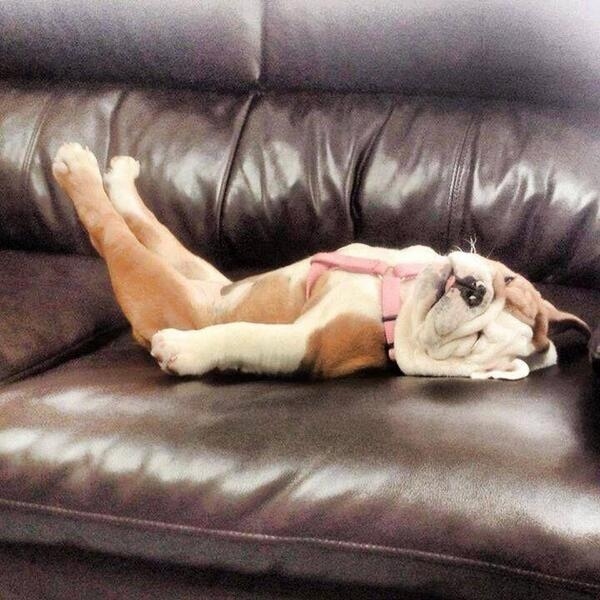 5.
This festive guy was still pooped from the holiday season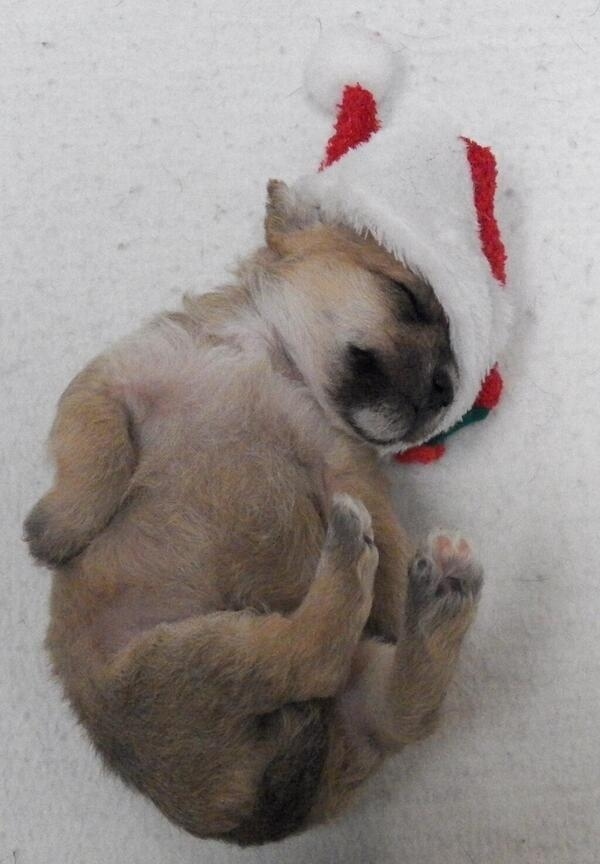 6.
These baby big cats were totally planning to wait until midnight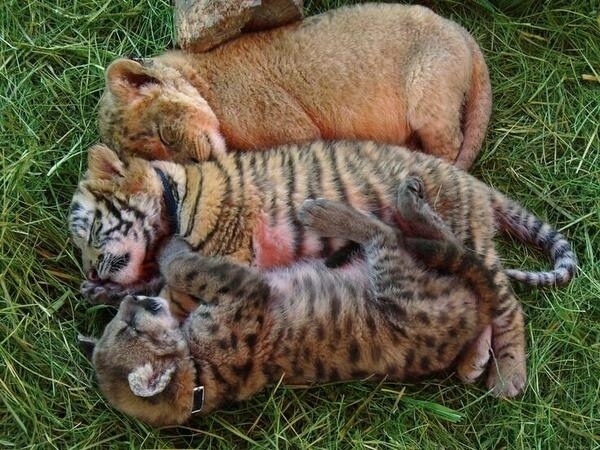 7.
This little boy asked them to cuddle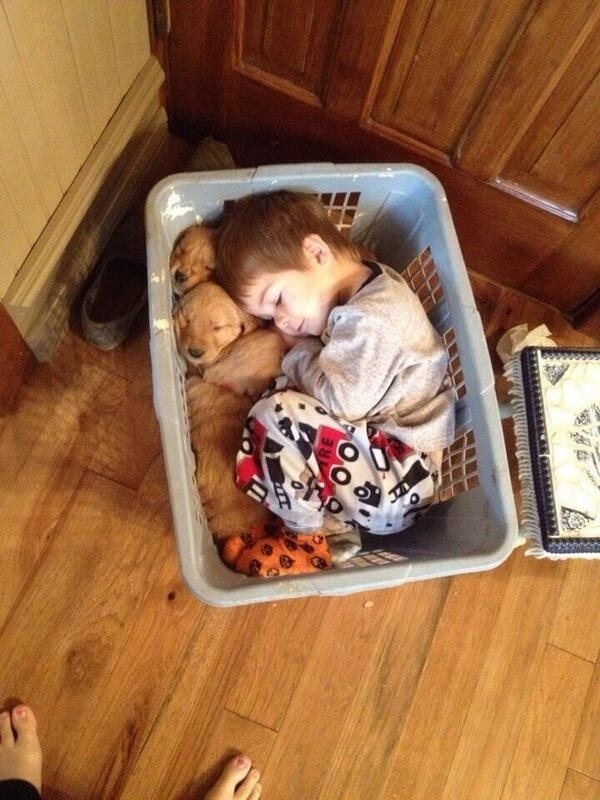 8.
This baby reindeer was still recovering from Christmas Eve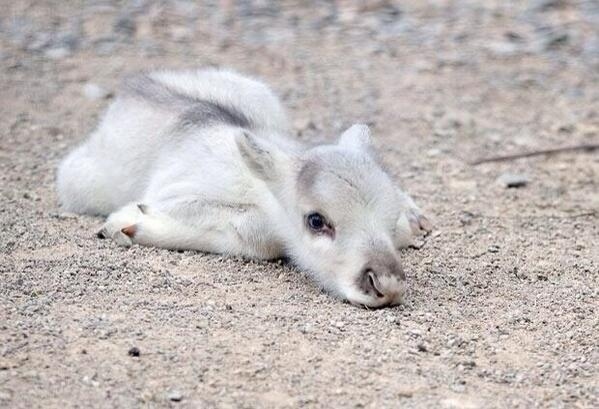 9.
This doggy really loved his Christmas gift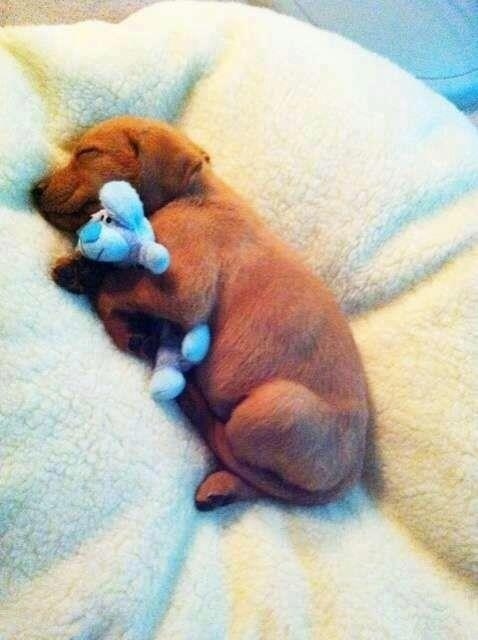 10.
This itty bitty Dachshund had NO idea what time it was
11.
This puppy dozed off right before the countdown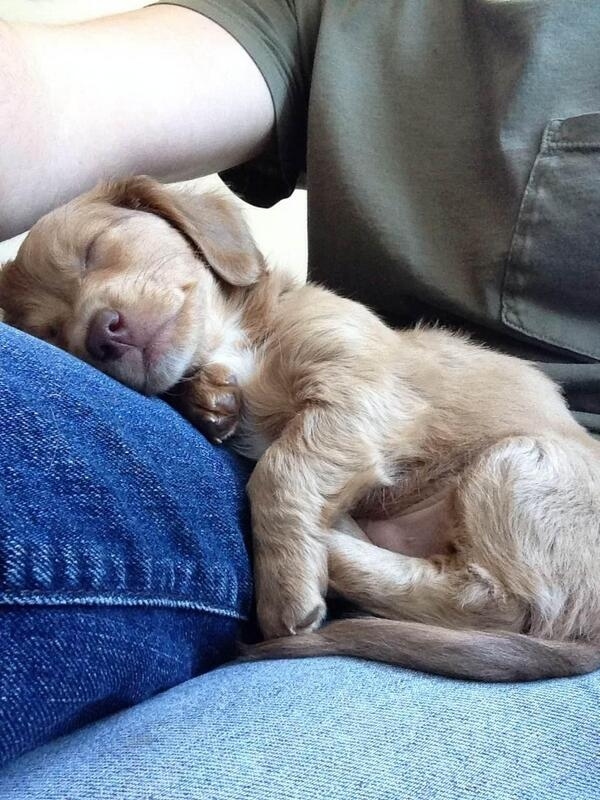 12.
This cutie pie totally needed her beauty rest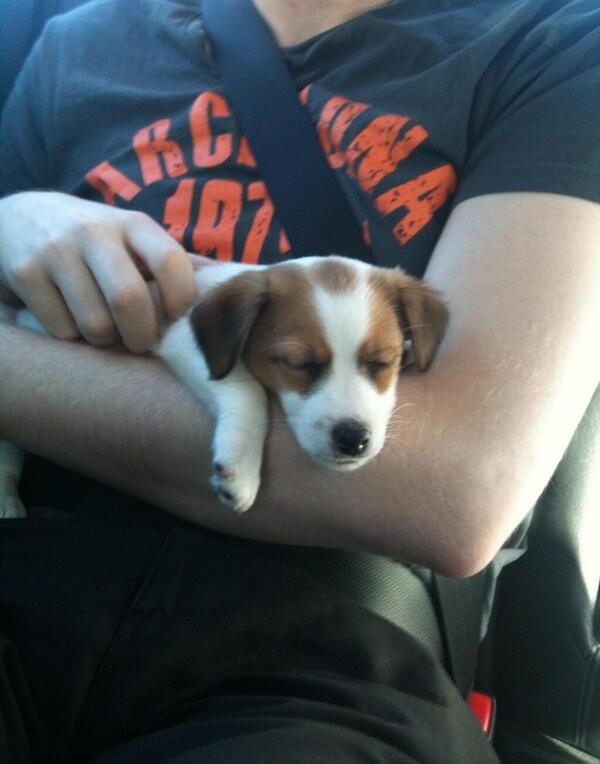 13.
This fur-ball thinks New Year's is overrated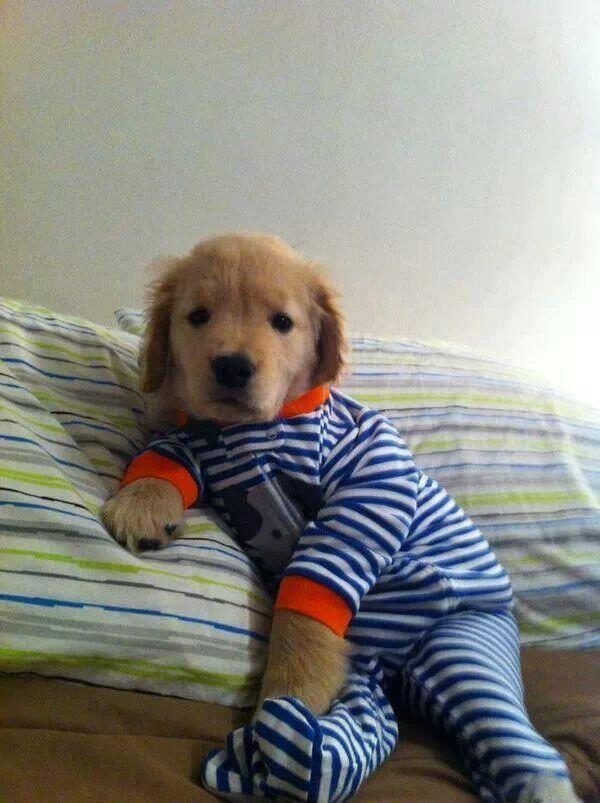 14.
But this guy... This guy had been waiting for 2014 since the last New Year's Eve party