We all know that Disney's animators like to hide a few easter eggs in their work — but did we all just somehow miss this shot of Donald Duck with a boner??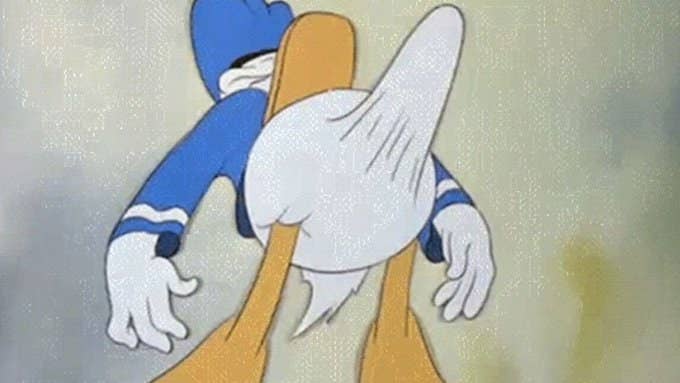 This screenshot came to us by way of one Twitter user's unusual request for a homework assignment...

And then some: once the picture was out there, boy, did people go nuts...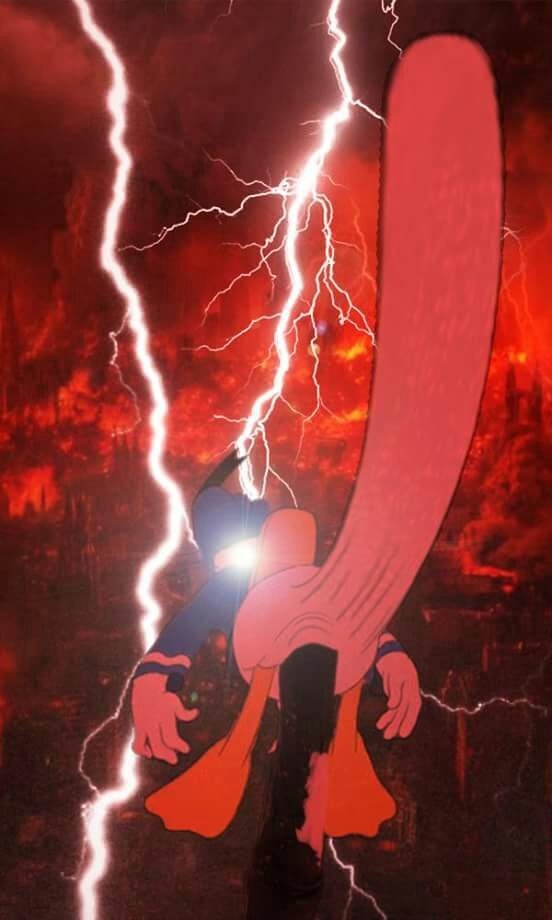 Nothing captures the public imagination like an animated duck boner, apparently.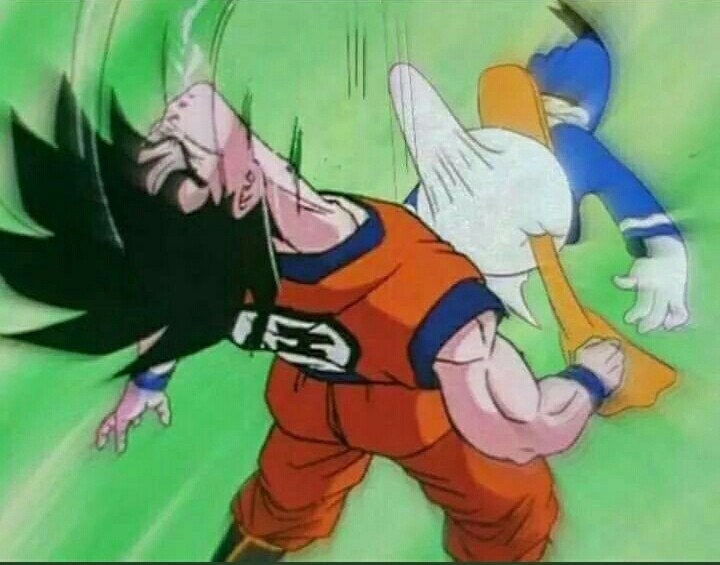 Which led us to wonder: Was it REALLY a screenshot of an aroused Donald Duck? Did we miss something ~big~ during all those cartoon specials??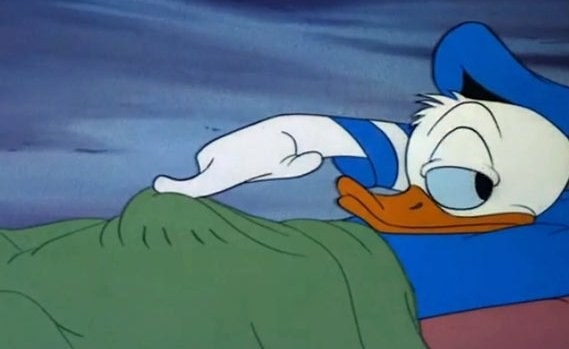 Was it possible?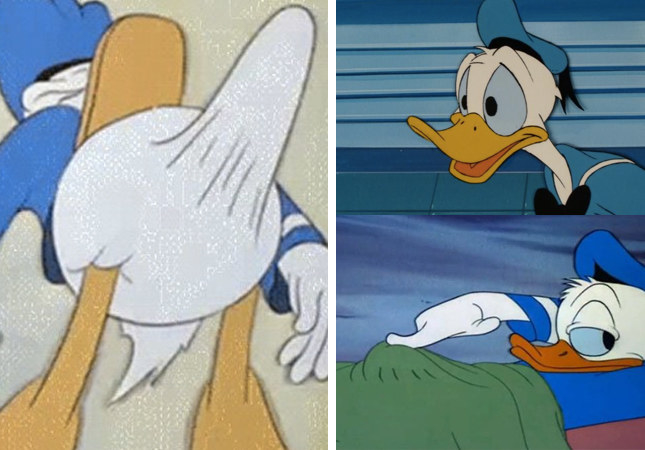 So, yes and no. Let us explain:
These are real stills from Disney. That "morning wood" one comes from this clip...
Which was part of a 1946 cartoon that involved Donald sleeping on an air mattress in the middle of the street — and dealing with a pesky rock that kept him up.
Now, for the original boner pic: It turns out that it's actually a still taken from this cartoon, where Donald swallows a bee.
The scene is from Disney's 1942 short film Saludos Amigos, which follows the adventures of Donald Duck in South America.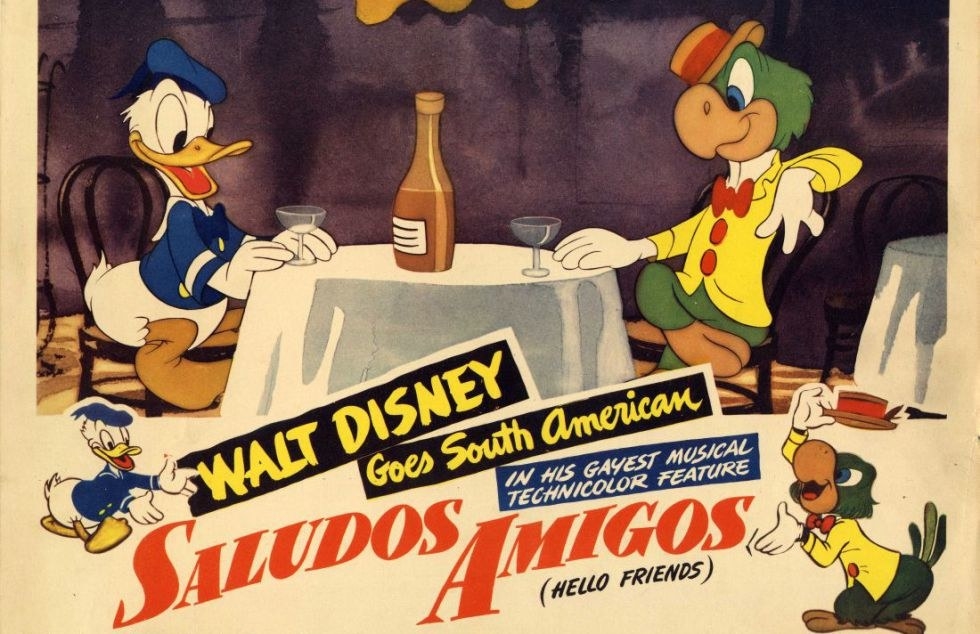 So, say it with me, kids: Donald Duck does NOT have a penis.
For more translated content and BuzzFeed International goodness, subscribe to Inter Webz: our new bi-weekly newsletter bringing you the best of the 'net from around the world.
This post was translated from Portuguese.