Update: This is a conversation that another Buzzfeed reader had with US Uncut.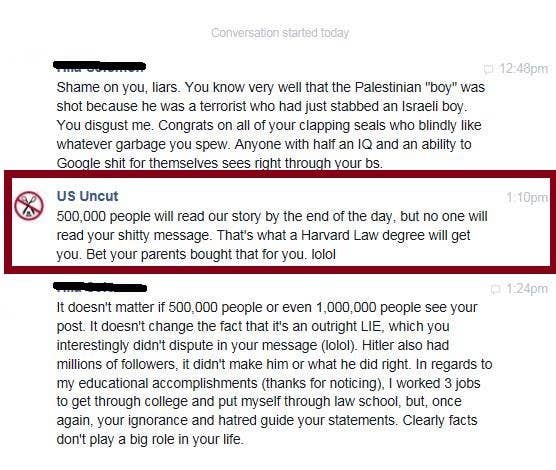 While biased coverage of the Israeli-Palestinian conflict is hardly a surprise anymore, one reporter has published an alarmingly inaccurate report of a recent attack.
According to his bio on The Huffington post, C. Robert Gibson, editor of US Uncut, has written for The Guardian, the Washington Post, NPR, Al Jazeera America, Salon, ThinkProgress, and other sites.
The impression would be a reporter with extensive knowledge and experience, but his sloppy and borderline defamatory coverage of the recent terrorist attack in which cousins, Hassan (15) and Ahmed (13) Manasra stabbed two Israelis, would suggest otherwise.
So, what did they get wrong?
Lots.
1.) For starters, as of 10/13/2015, @ 19:50, Ahmed IS NOT DEAD.

2.) Ahmed was not shot.
3.) The woman in the Youtube video is NOT Ahmed's mother.

4.) The hospital in that Youtube video is in Hadera, a coastal city over 100 km from Jerusalem.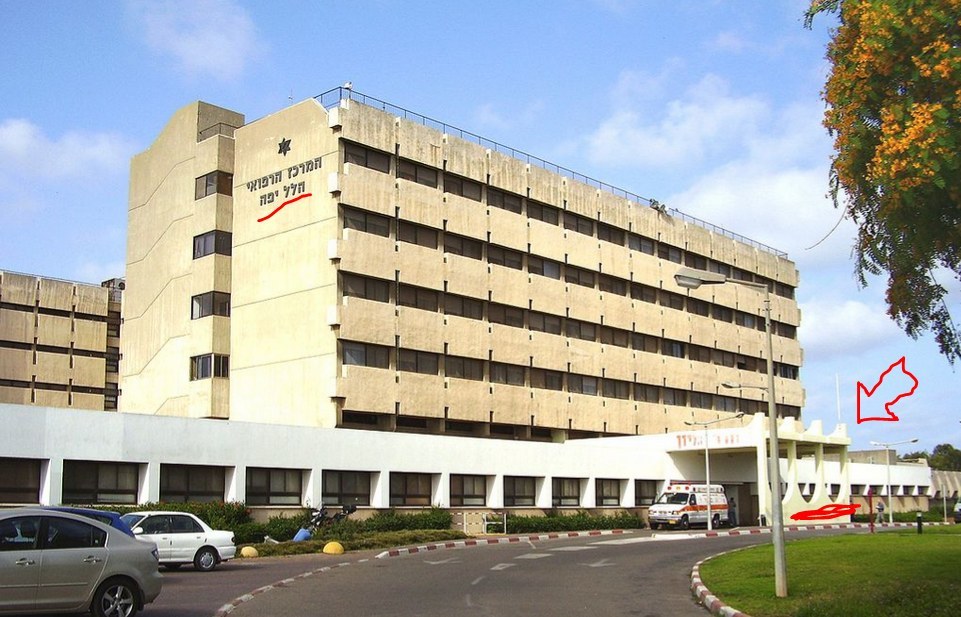 All in all, there is little that the US Uncut article got right about the stabbings.
Let's look forward to some more honest reporting in the future, shall we?
Update: Footage of the youths has been released by Israeli police
Aaaand, Finally, Because This is Buzzfeed and Nothing on Buzzfeed Should Ever Be Too Serious: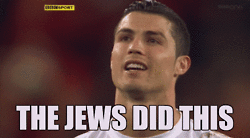 This post was created by a member of BuzzFeed Community, where anyone can post awesome lists and creations.
Learn more
or
post your buzz!