1.
He flunked a bunch of high school classes, and still managed to be a National Book Award Finalist.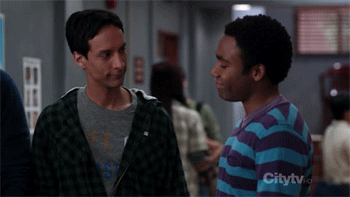 2.
His graduation speech made EVERYONE want to be a better person.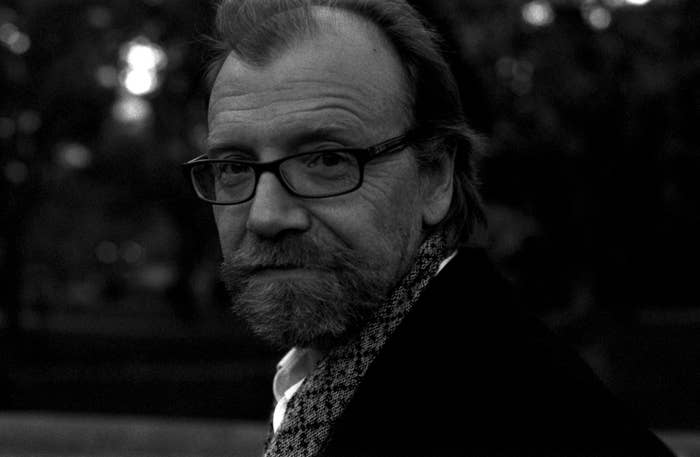 3.
He wrote the best book you'll read this year.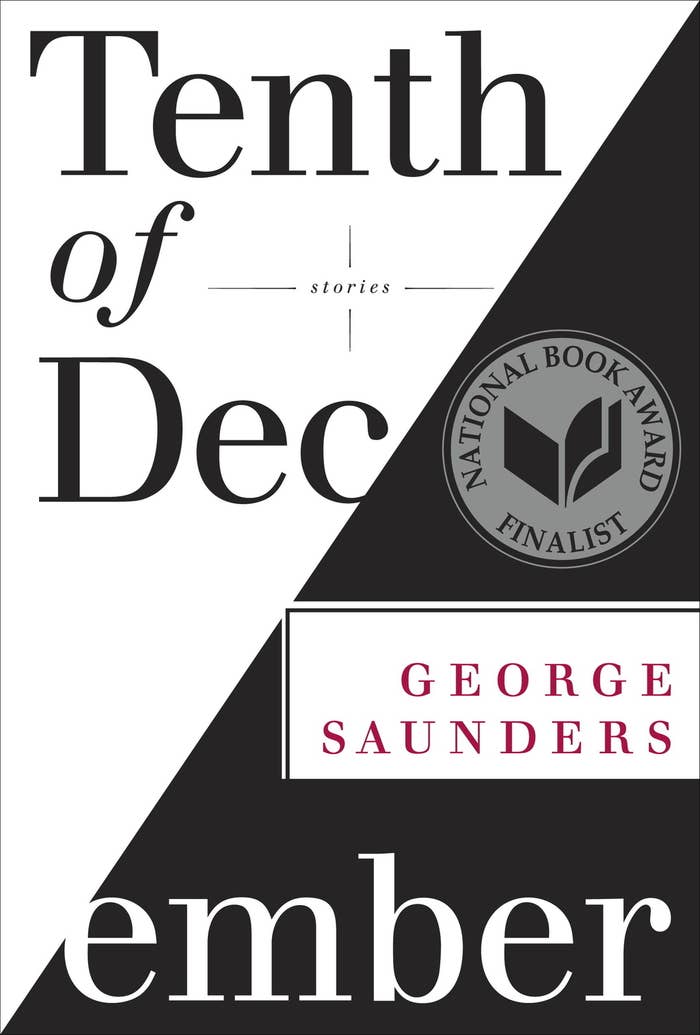 4.
Stephen Colbert is a fan!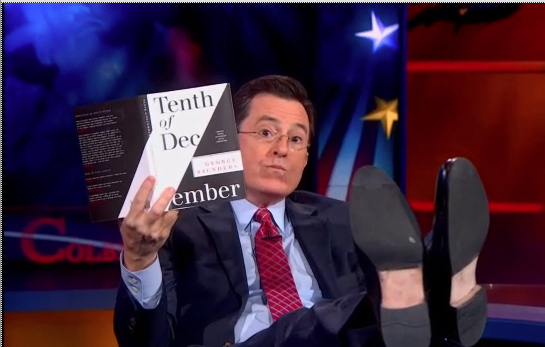 5.
He was named one of TIME Magazine's 100 most influential people.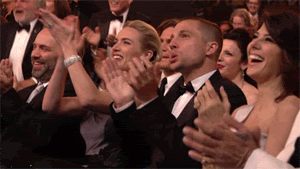 6.
He's super considerate, to the point where he lets you know when he won't be on Facebook.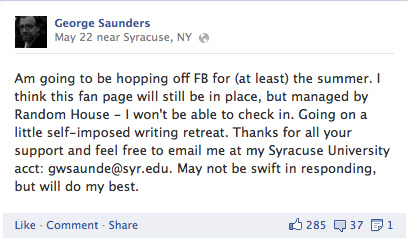 7.
His Random House style sheet is publishable in its own right.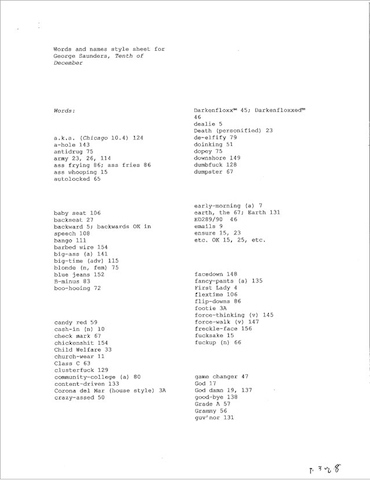 9.
He does the voice of a baby deer for his audio book.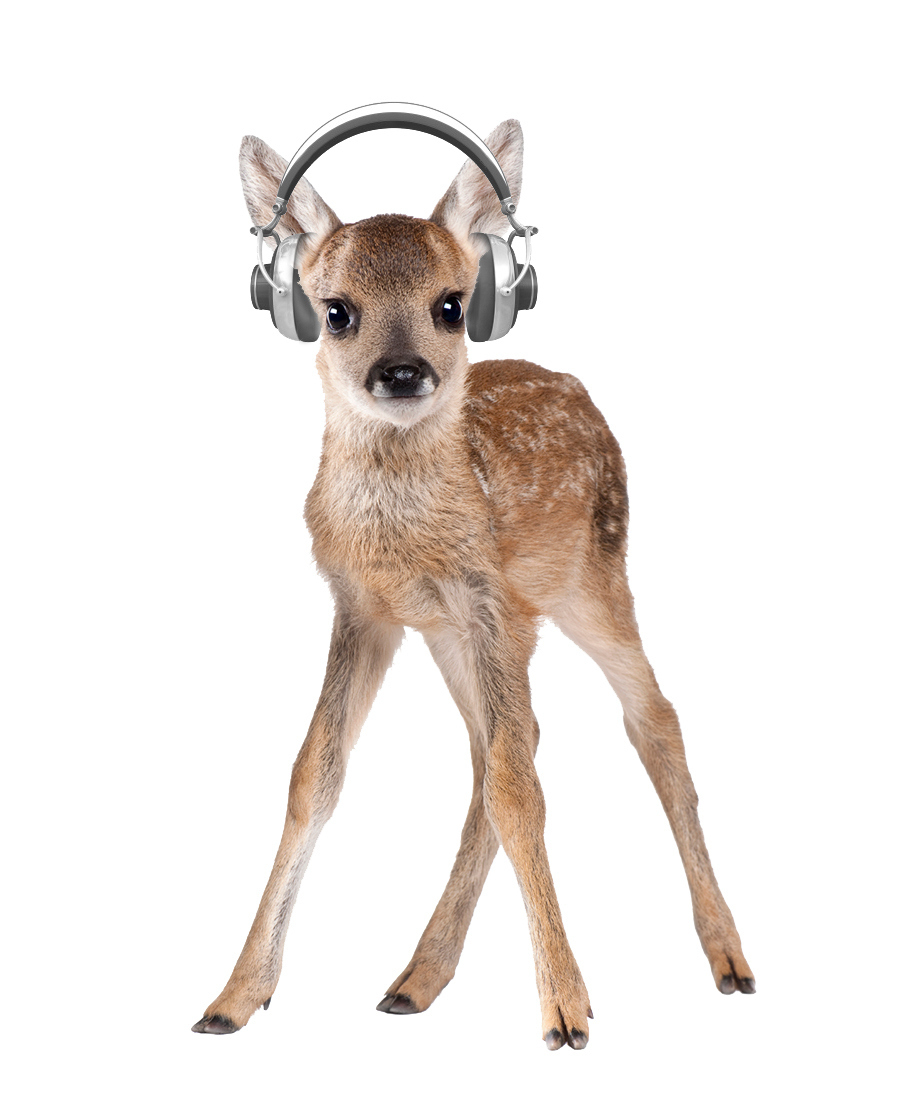 10.
And, if he signs your book, then you get an original George Saunders doodle.