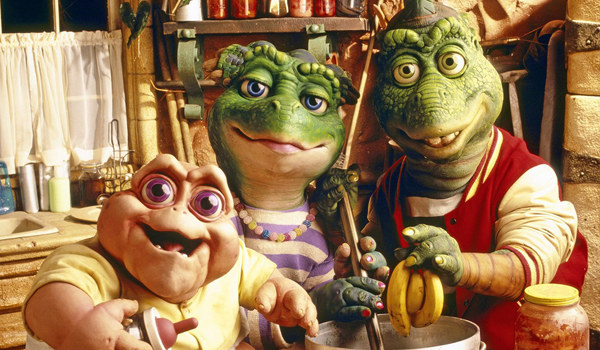 Chip 'n Dale: Rescue Rangers

Captain Planet and the Planeteers

Space Ghost Coast to Coast

Where in the world is Carmen Sandiego?

Teenage Mutant Ninja Turtles

SWAT Kats: The Radical Squadron

101 Dalmatians: The Series

Disney's Adventures of the Gummi Bears

The Super Mario Bros. Super Show!

The Shnookums and Meat Funny Cartoon Show

Are You Afraid of the Dark?