The Times They Are a-Changin'

Pat Garrett and Billy the Kid

The Freewheelin' Bob Dylan

I dunno, man. I liked his early stuff.
Which Bob Dylan Are You?
You're an icon! They'll call you Judas but you're stayin' stony-faced.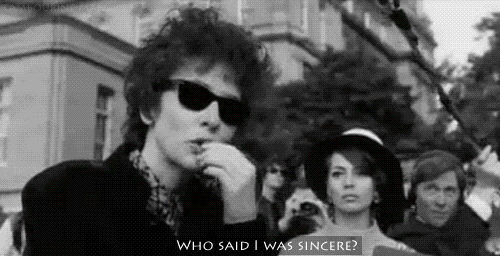 You're wise beyond your years, beyond yourselves. Can you smoke in here?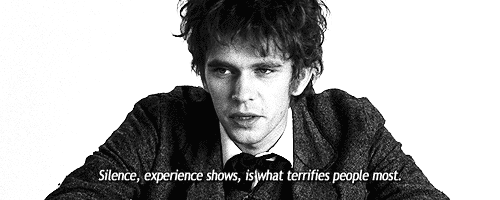 You are a person of extremes. They'll try to use you, whatever dogma you choose to adopt.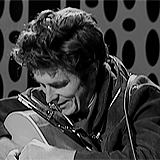 You're a mystery man, but a man of the people.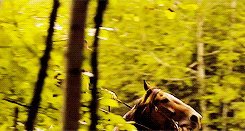 You're hopeful savant, a dreamer and raconteur. You'll go far, kid.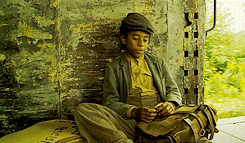 You are seen through the prism of others, whether it's those who rely on you (or don't), or through the roles you play. You're also a bit of a sexist ass, so there's that.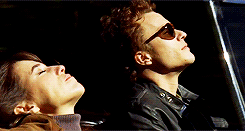 This post was created by a member of BuzzFeed Community, where anyone can post awesome lists and creations.
Learn more
or
post your buzz!