Imagine if every dog had its own bucket list, or "Bark-It List," and was treated like a rock star.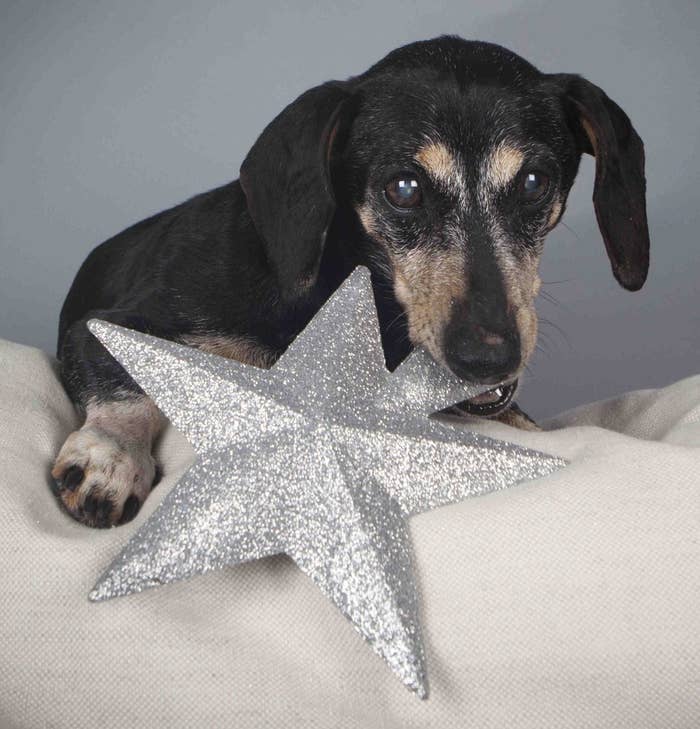 Fuzzy-faced Peggy says dog hospice is not depressing, it's inspiring. So there!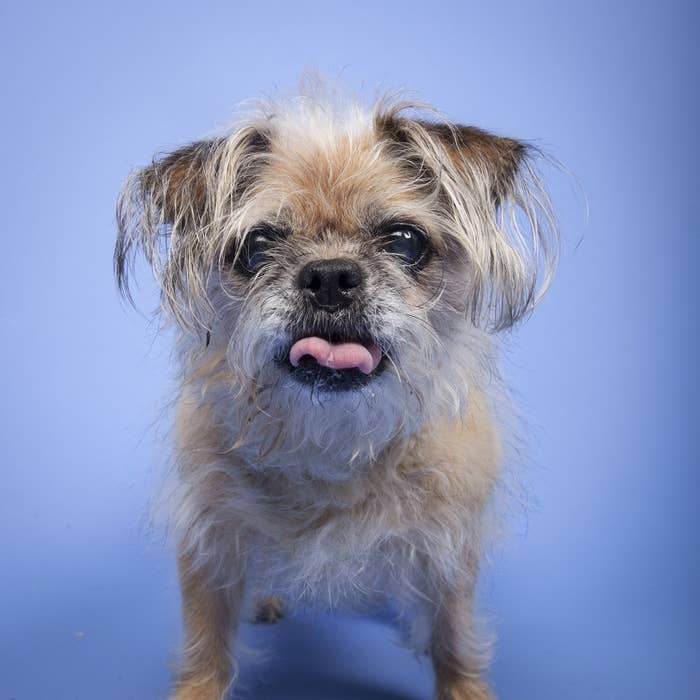 Danny Boy was the first to finish his Bark-It List.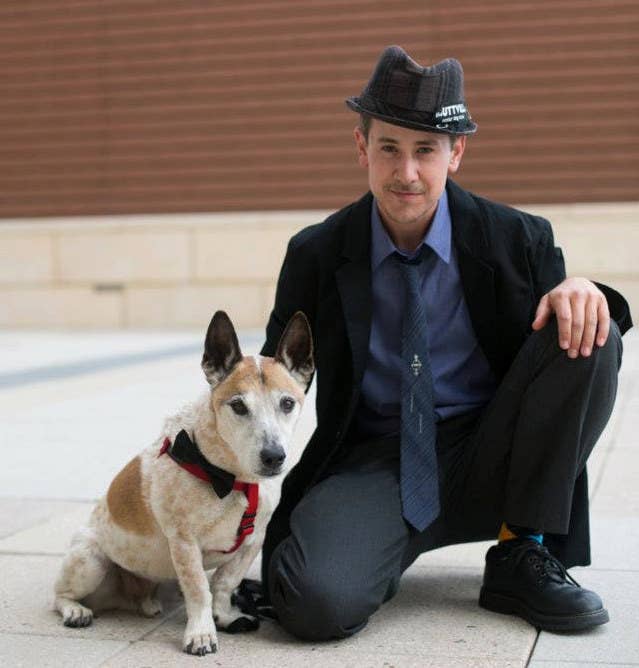 Danny Boy hung out at the beach with his buddies and even got his own glamorous photo shoot.
Nubia was the next Bark-It List pooch. She had a doggie spa day.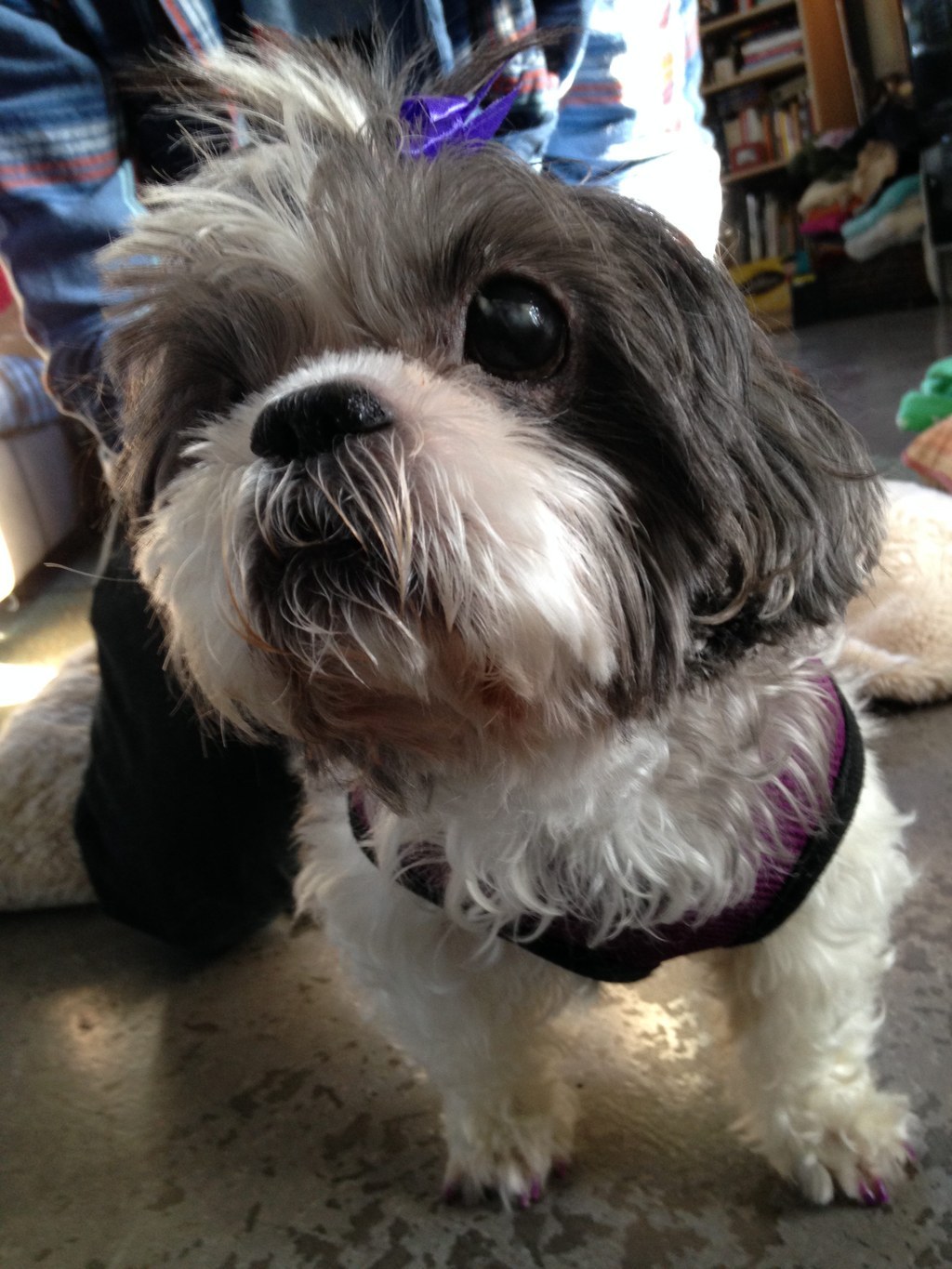 So what might your dog like on a Bark-It List?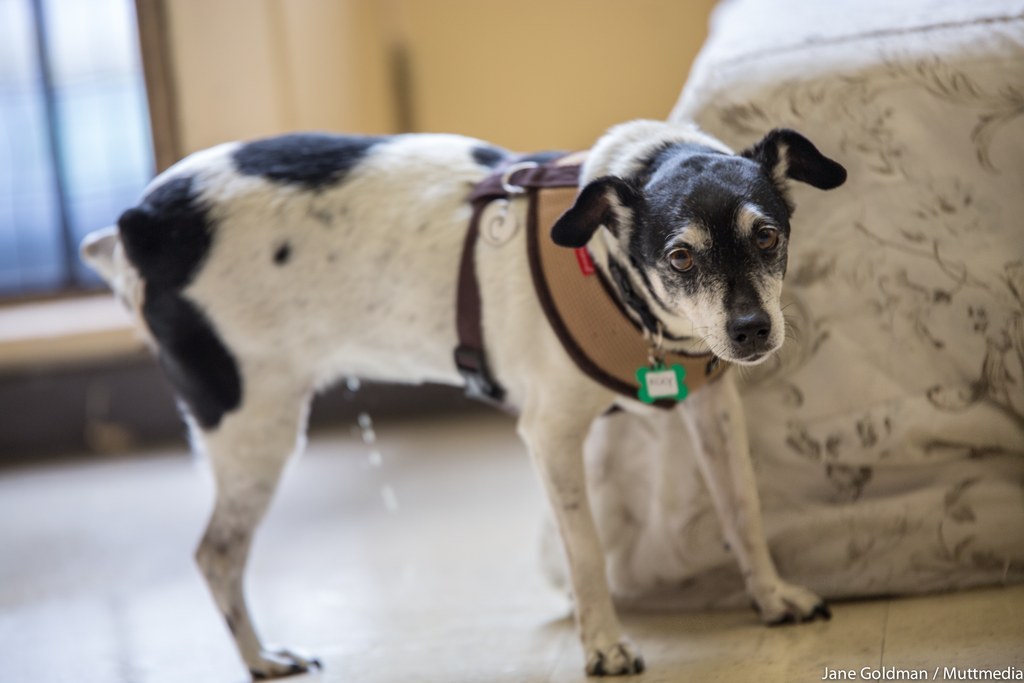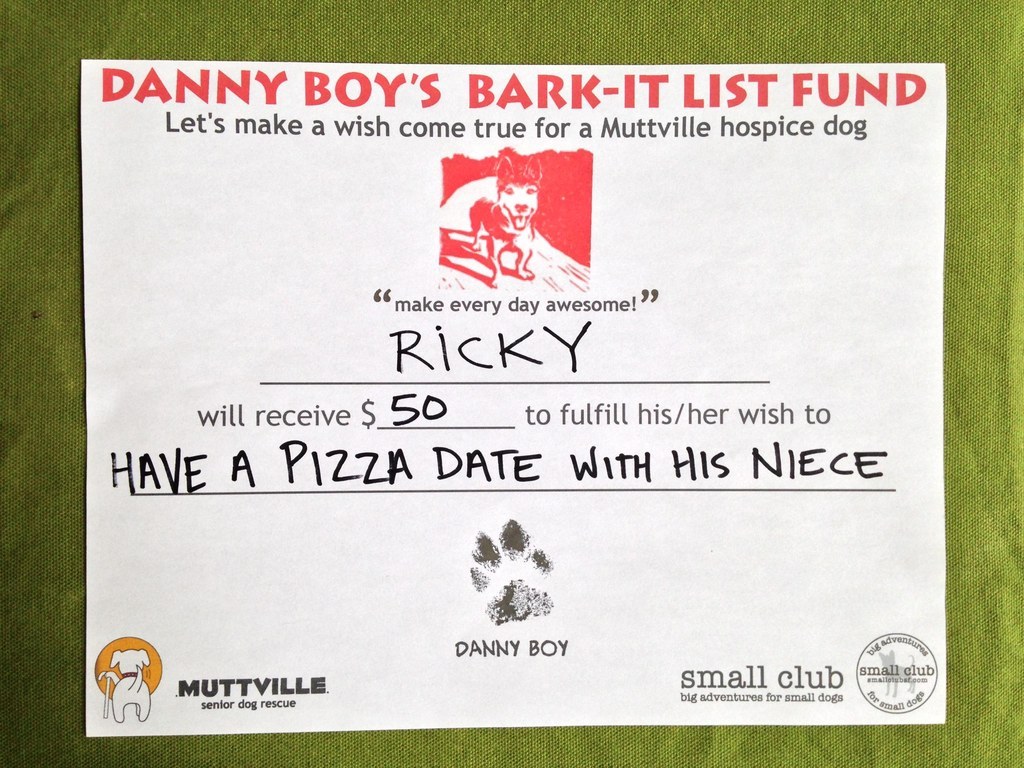 Jasmine is not gonna let skin cancer stop her from making every day awesome.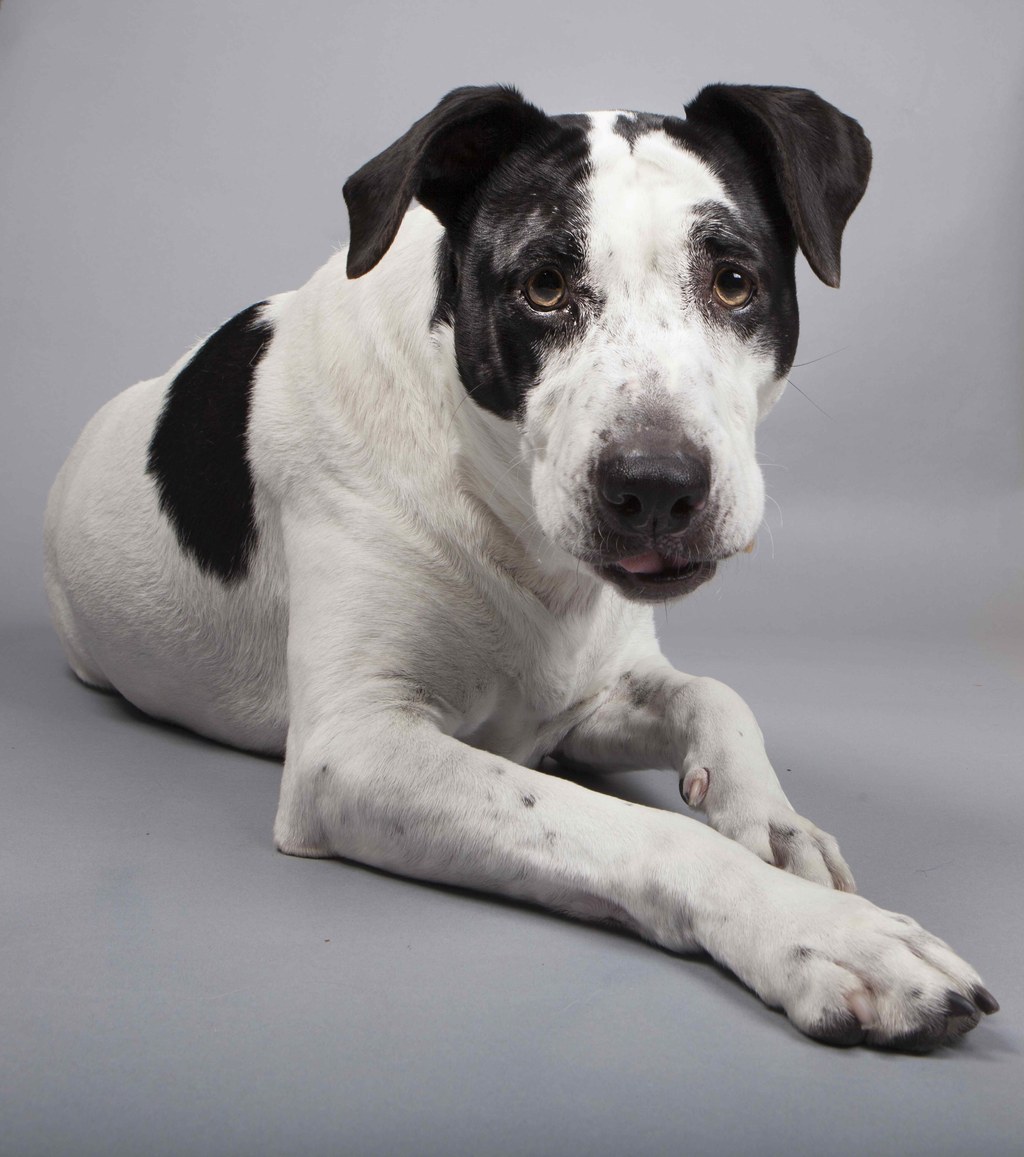 Rosie says that having a doggie bucket list really does matter.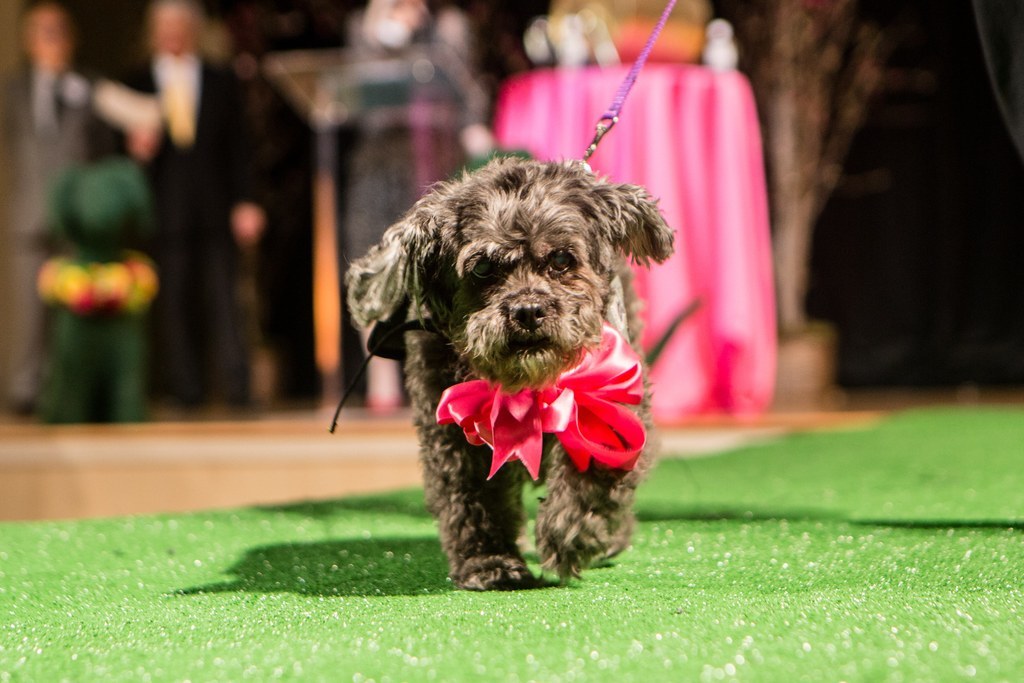 Why not grant wishes for all of Muttville's hospice dogs?