1.
Have An Itinerary!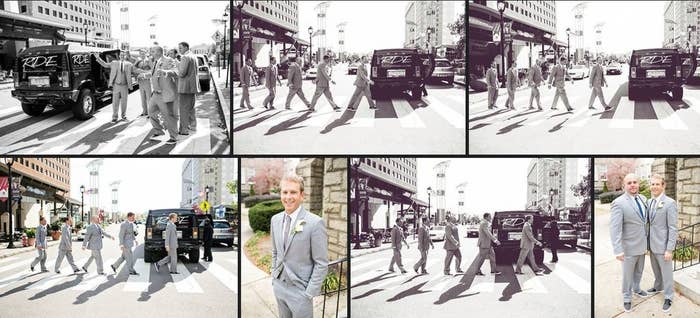 2.
Plan For Extra Time!
One of the most important things to do on your wedding day, plan for extra time! Though you may think you have the whole day planned out, still allow for extra time, especially when it comes to your transportation. When the limousine arrives 10-15 minutes early, have your first group ready at that time. Take advantage of the extra 10-15 minutes we give you (basically for FREE!) to get going a little bit early.
Another important step when planning your transportation, allow for extra drive time between your destinations. Saturday afternoon traffic in Raleigh can be hectic in itself, but think about the extra time it might take your gigantic Hummer or Escalade limousine to get turned around in a small hotel parking lot. For example, Google maps says it takes 12 minutes to get from The Umstead to St. Michaels Church. Always allow for an extra 10 minutes or so between destinations, therefore about 20 minutes to get from The Umstead to St. Michael's Church (as shown in the example itinerary above!). Sometimes it takes a few minutes for everyone to get in the limousine and of course take a few pictures! Planning for extra time will make the day go so much smoother! :)
3.
Get A Larger Vehicle!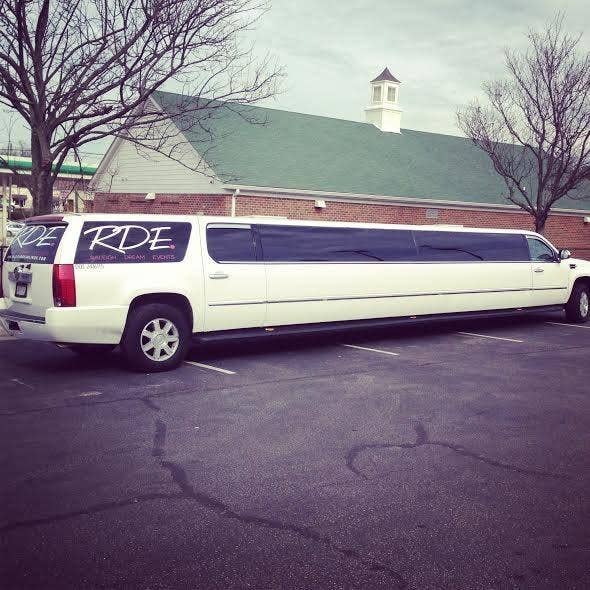 4.
Decorate the Limousine!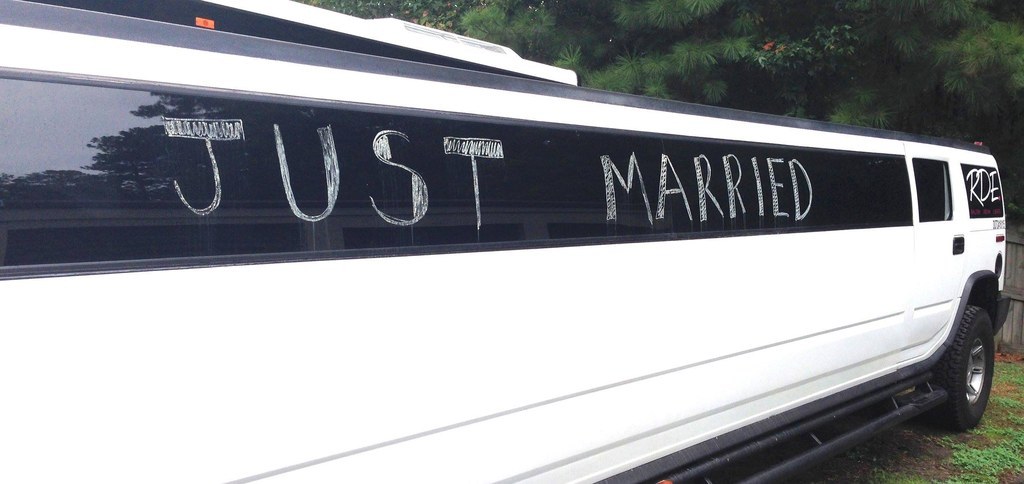 5.
HAVE FUN!
Most importantly, HAVE FUN! You're riding in a limousine on the way to your wedding! This is a once in a lifetime experience! Create a playlist of your favorite songs for your ride to the church and then a different playlist for after the wedding!
And don't forget the champagne :) You're celebrating! We always provide complimentary glassware, napkins, bottles of water & ice. Stick that champagne in, chill it & get the party started! :)