1.
It's Free!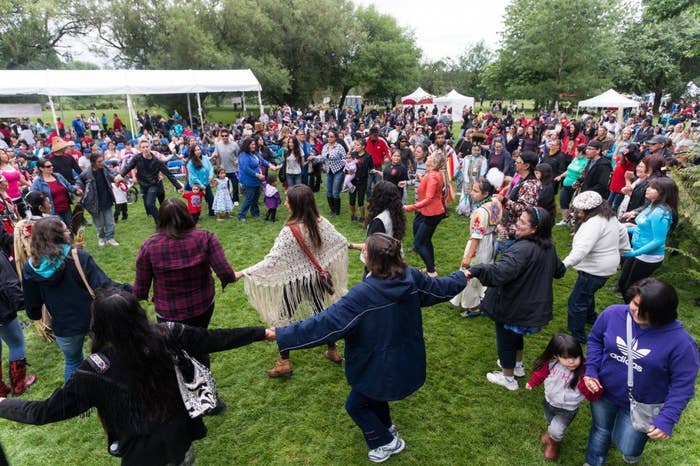 2.
You'll Get to Ride in a Canoe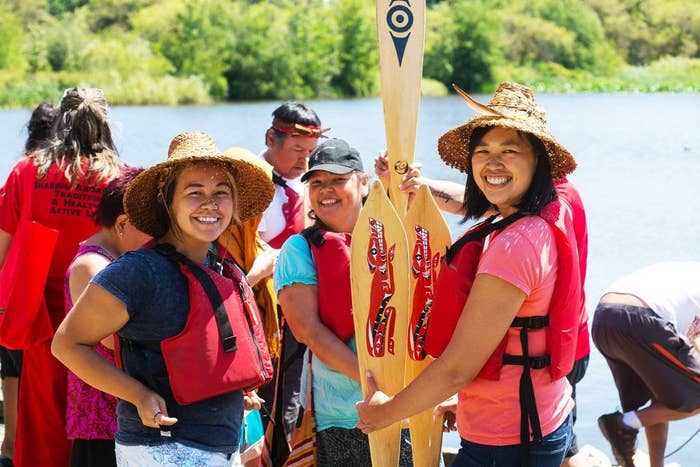 3.
You'll Get to Watch Some Fabulous Dancers
4.
The Music Will Be Awesome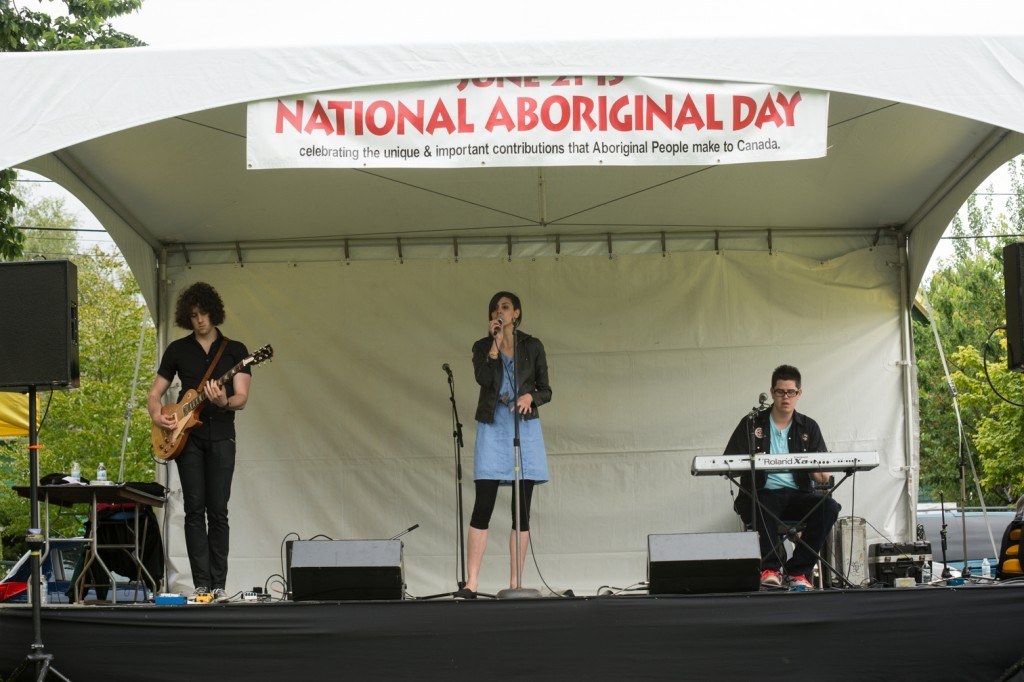 5.
The Food Will Be Delicious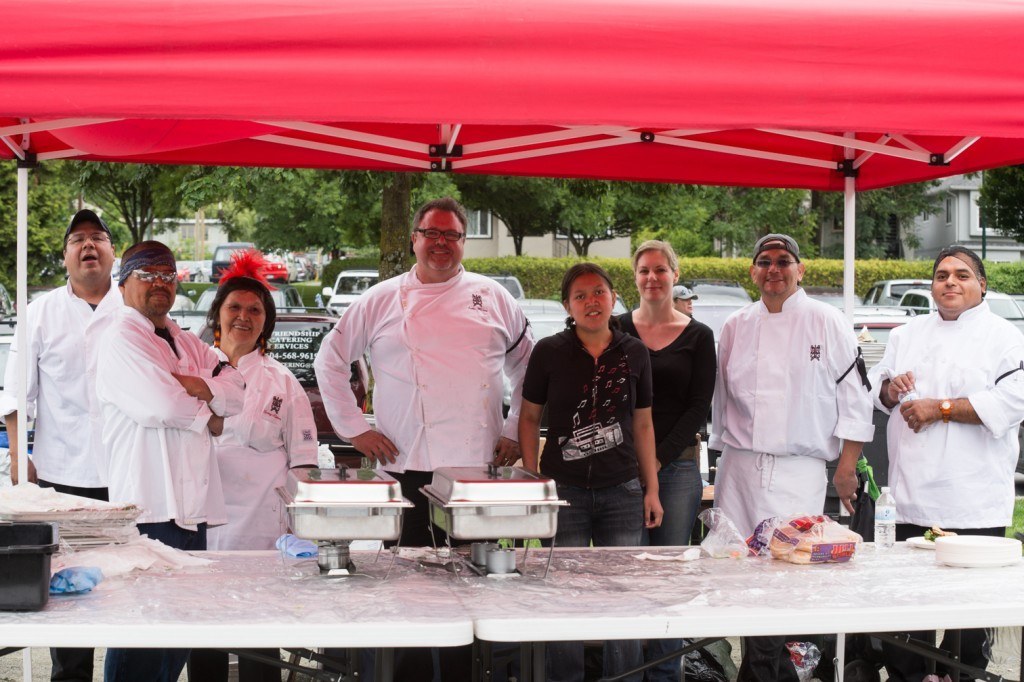 6.
You'll Get to Watch an Artist Demo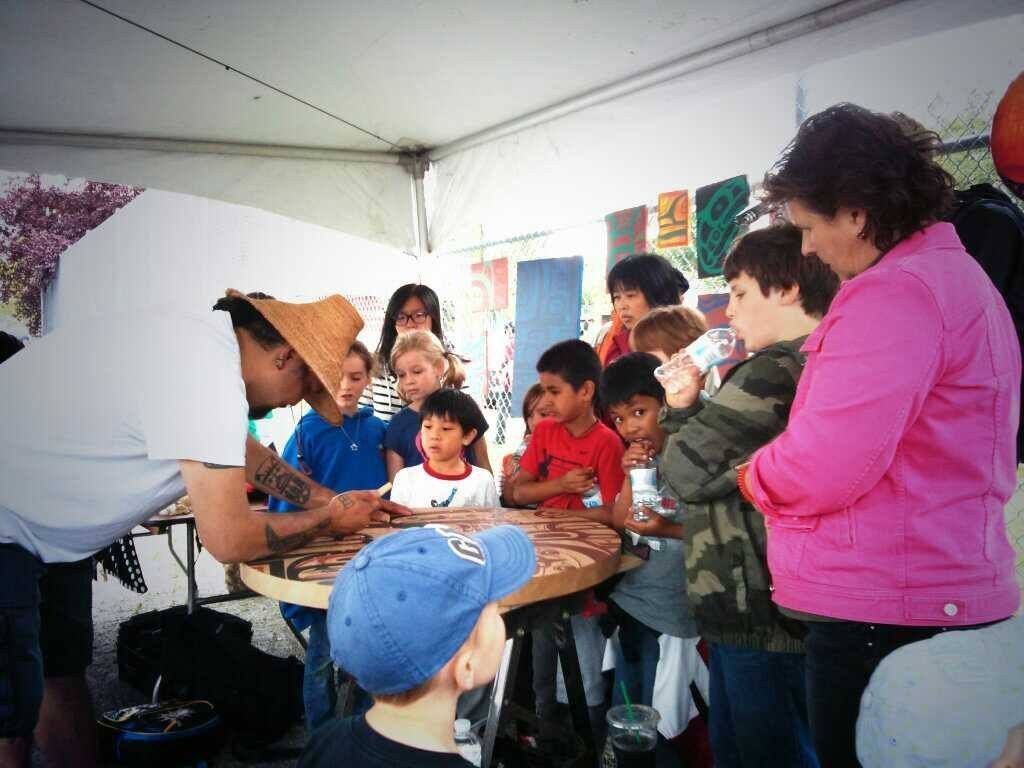 7.
It's a Great Place to Take Dad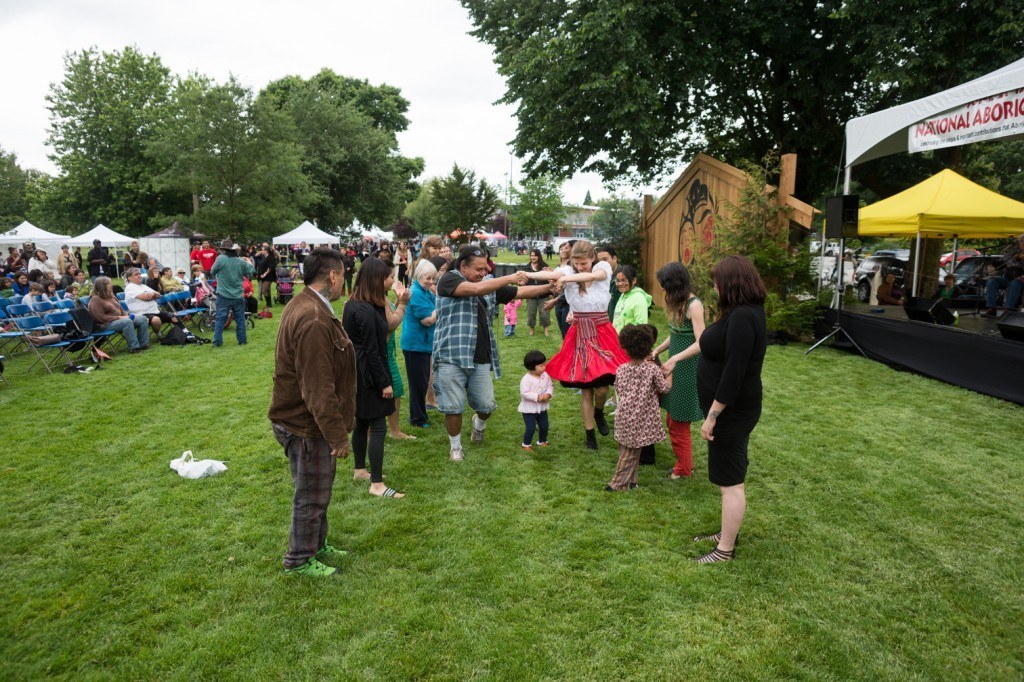 8.
You Can Try Yoga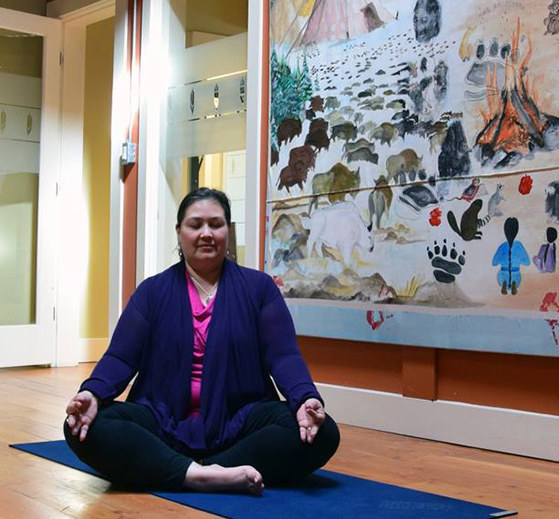 9.
You'll Get Some Cool Stuff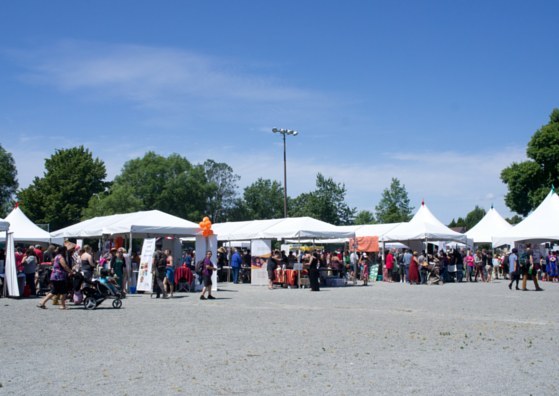 10.
There Will Be Storytelling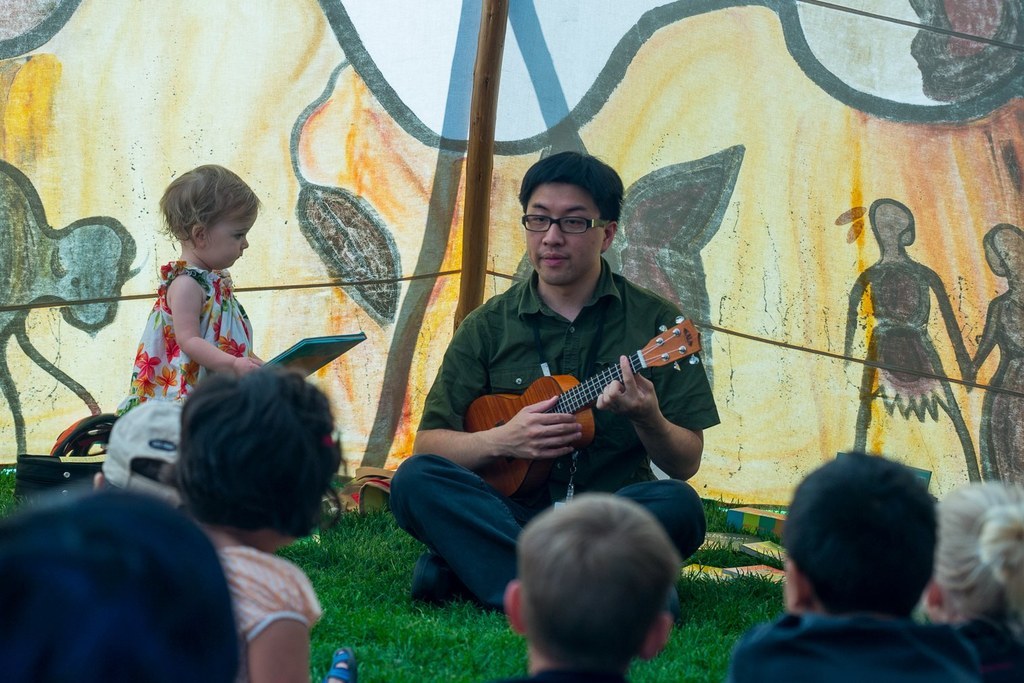 See you there!
Let's gather together on Coast Salish territories and celebrate the changing of the seasons while learning about the diversity of our First Nations, Inuit, and Métis communities.

With a talented lineup of artists and performers, a full day of fun is planned for this year's National Aboriginal Day at Trout Lake!