This Is What A Mermaid Convention Looks Like
In January of 2014, I got to attend a convention for MERMAIDS as a featured speaker. That's right, there are loads of professional mermaids around the world, and sometimes we get together for cons! Here's a peek at what a mermaid convention is like!
Mermaids! (and Mermen)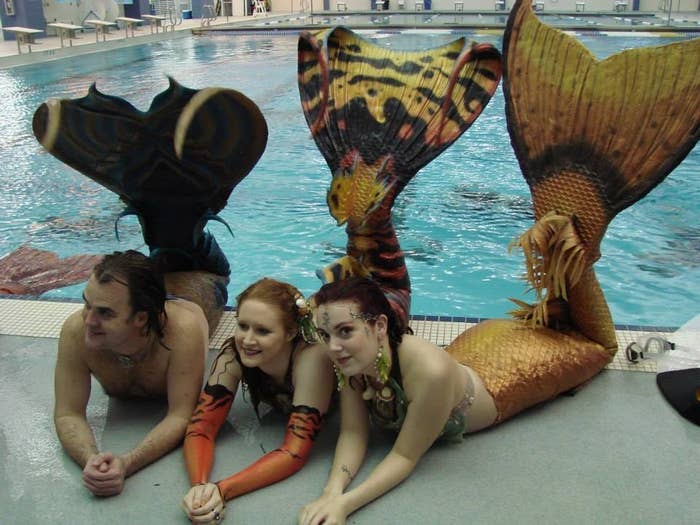 A lot of Mermaids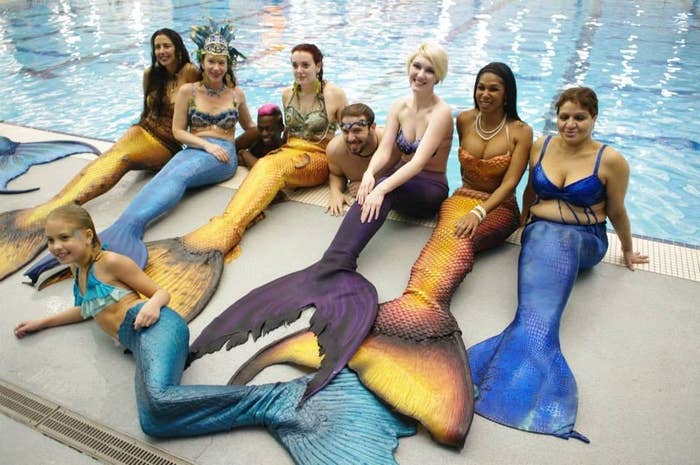 Okay... maybe a heck of a lot of mermaids and mermen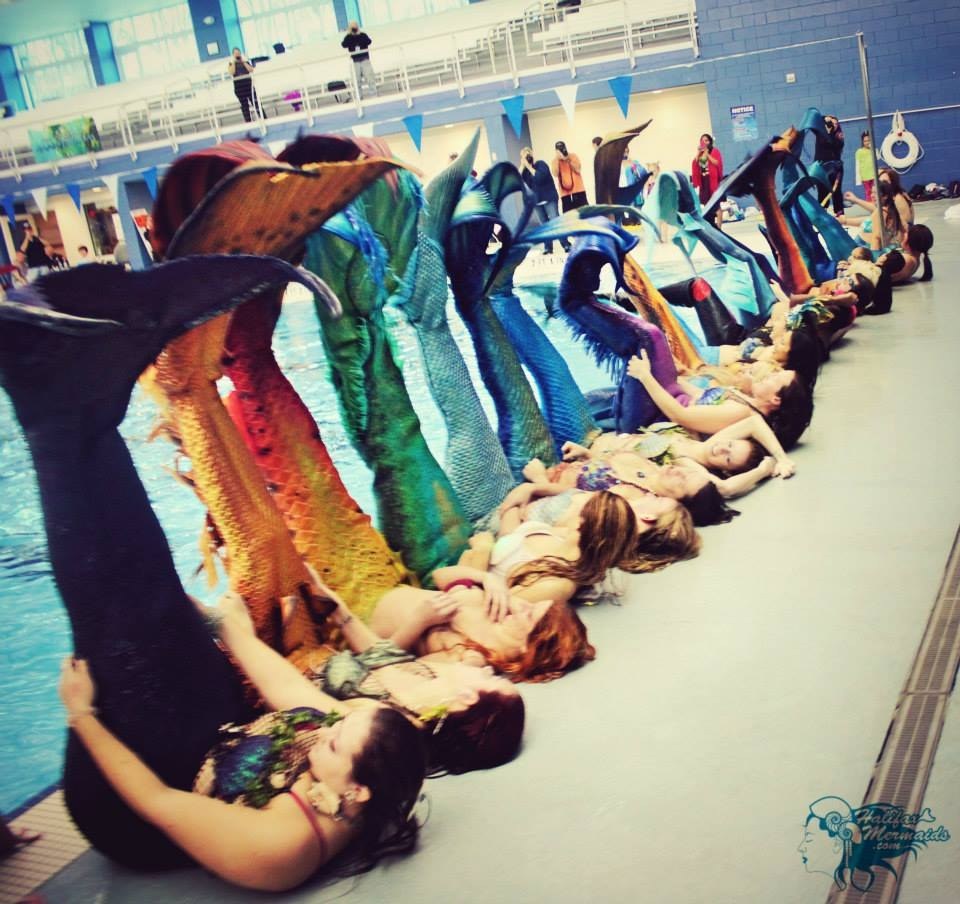 Merwranglers and Mertenders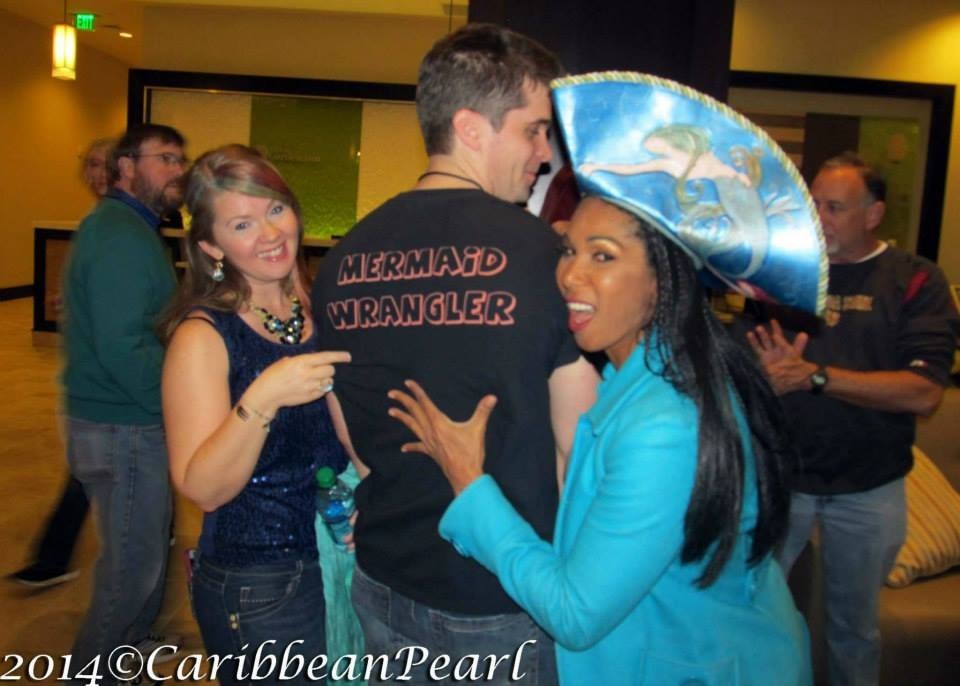 Seriously do you even lift bro?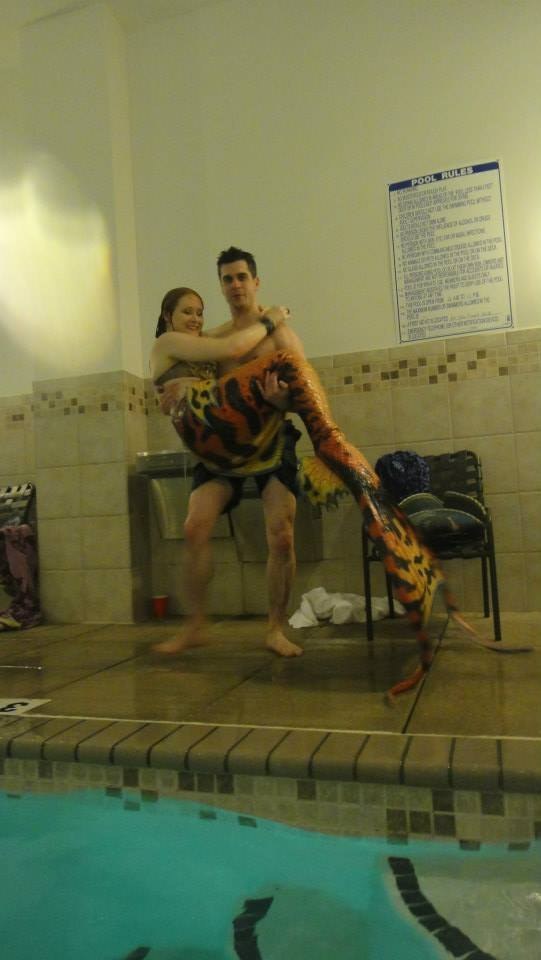 Under the Sea Ball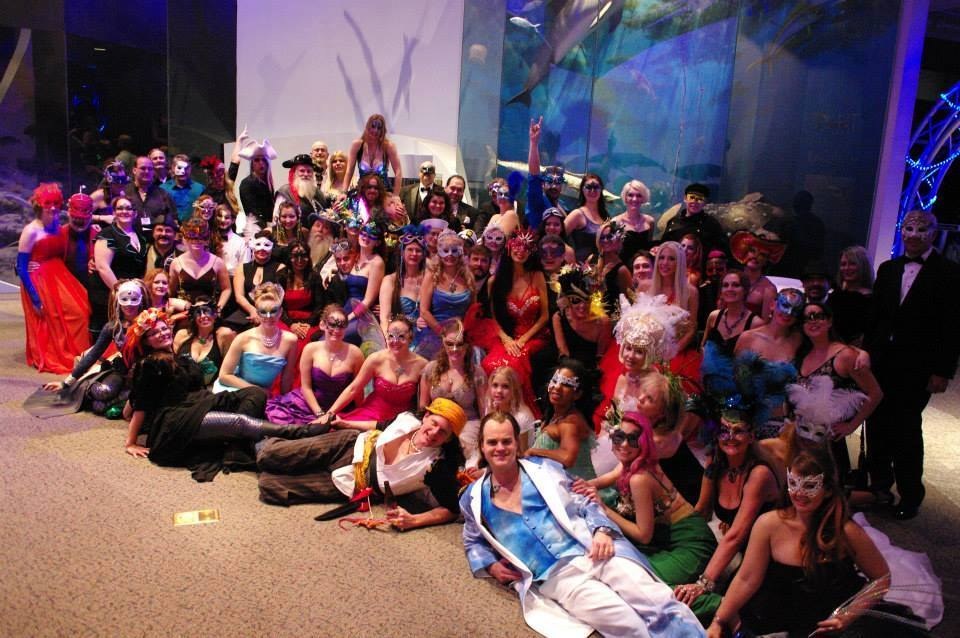 Professional workshops on how to work with kids, run a mermaid business, underwater photography, breath holding and more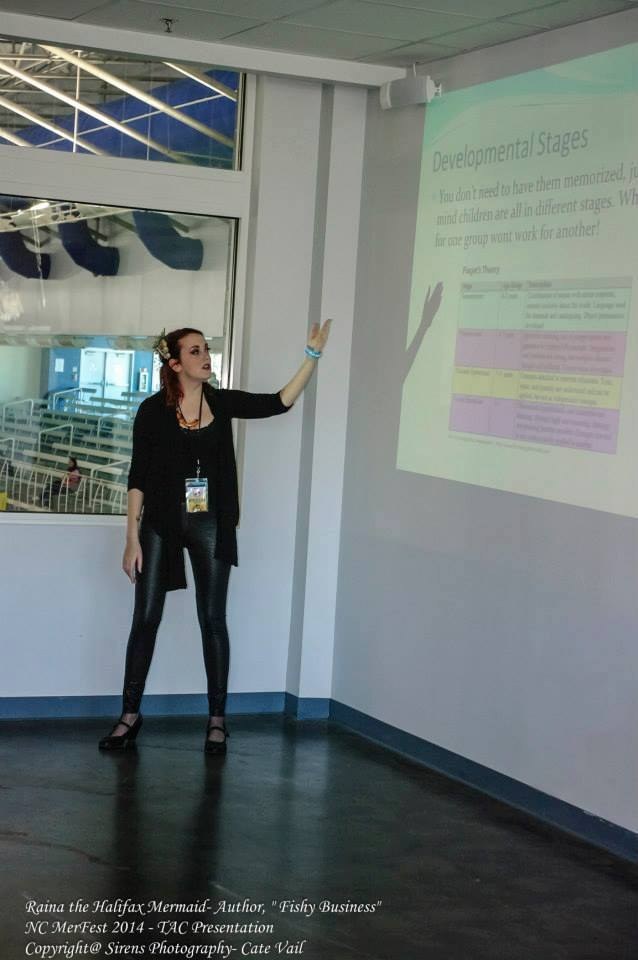 An Ocean Inspired runway fashion show!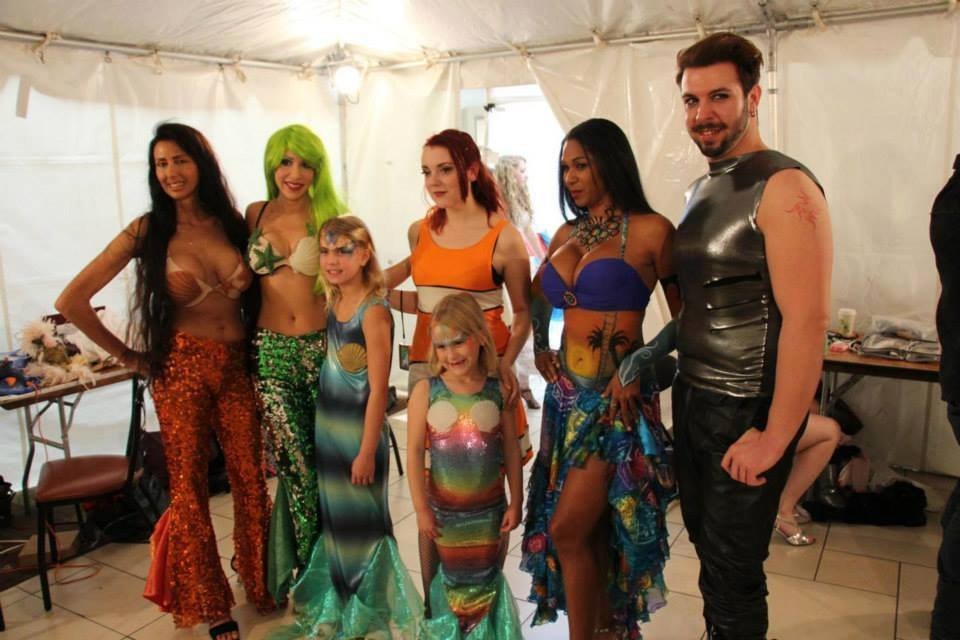 Hollywood Special FX Artist Thom Shouse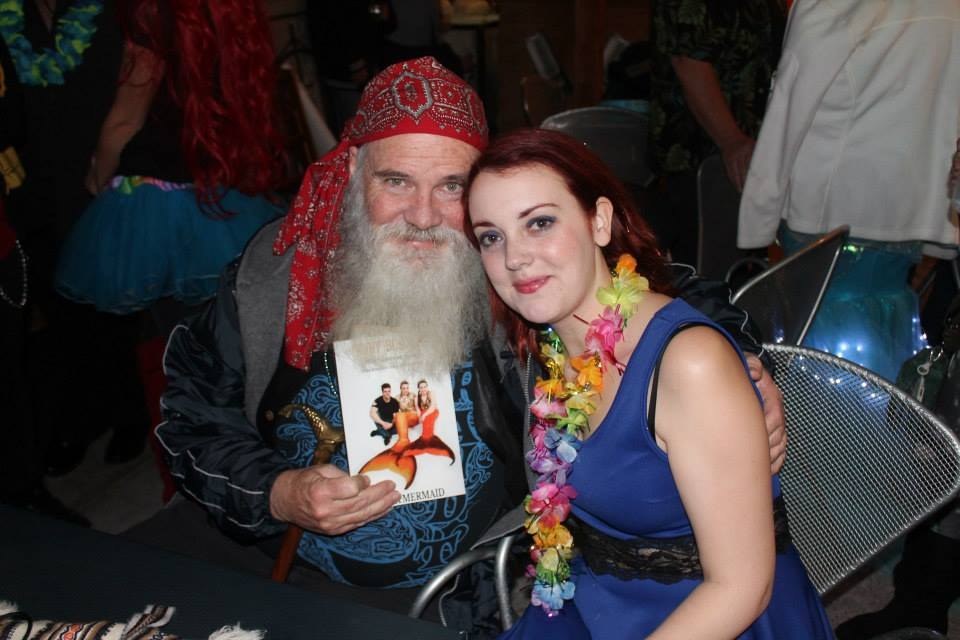 Loads of Breath Taking Underwater Photos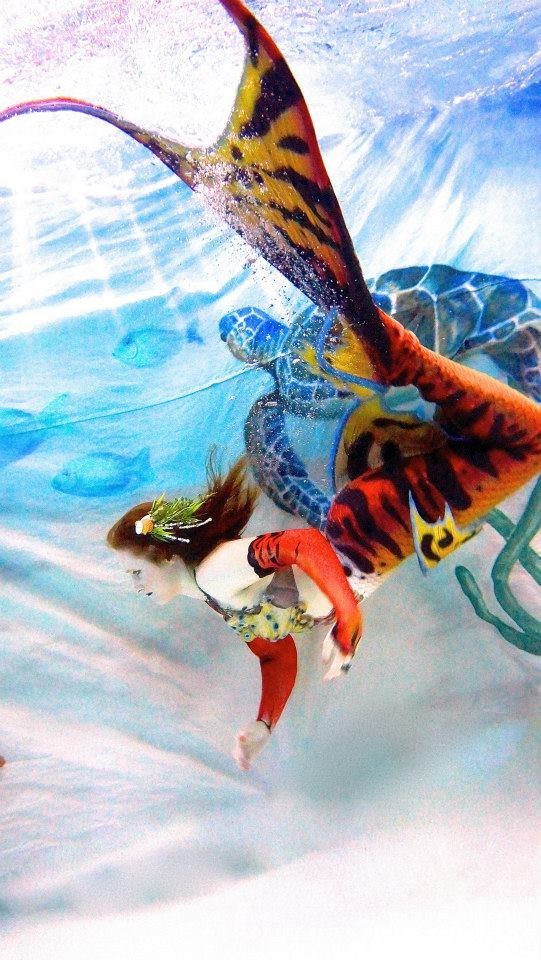 Little kids having dreams come true and being transformed into mermaids
And Finally... just a bunch of people being happy in mermaid tails!