This post has not been vetted or endorsed by BuzzFeed's editorial staff. BuzzFeed Community is a place where anyone can create a post or quiz.
Try making your own!
Real Reasons To Be A Professional Mermaid
More than just the free clam bra! Admit it- this is your dream job.
Amazing Functioning Tails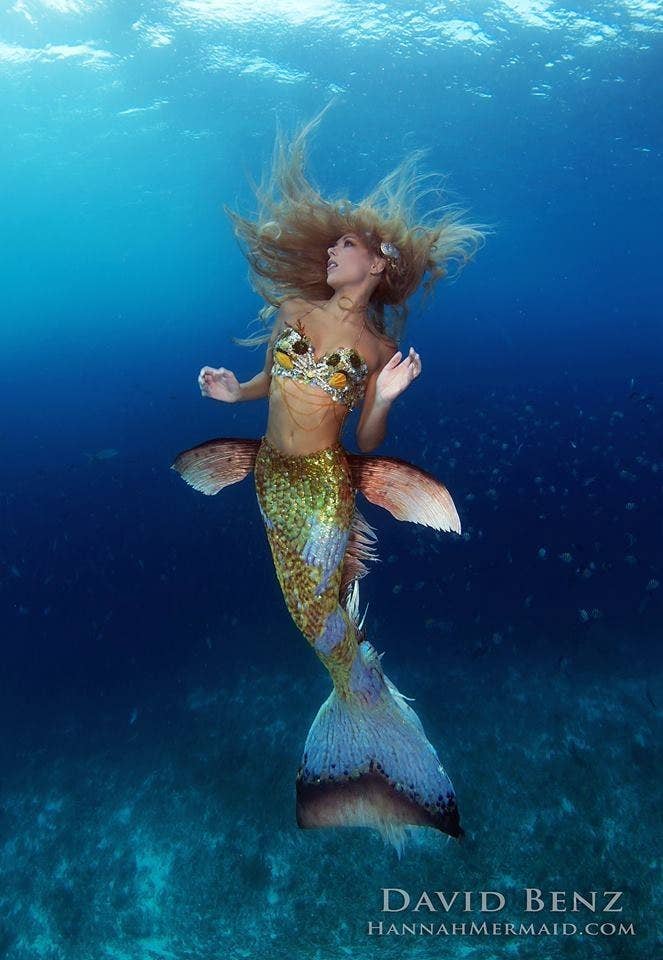 Swimming in Unique Locations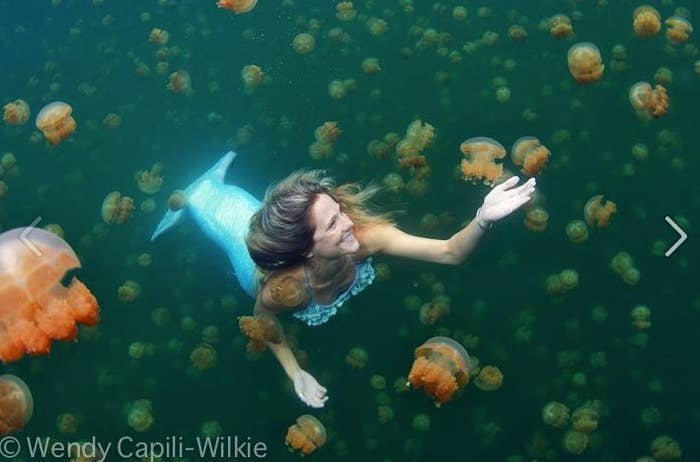 Swimming With Ocean Animals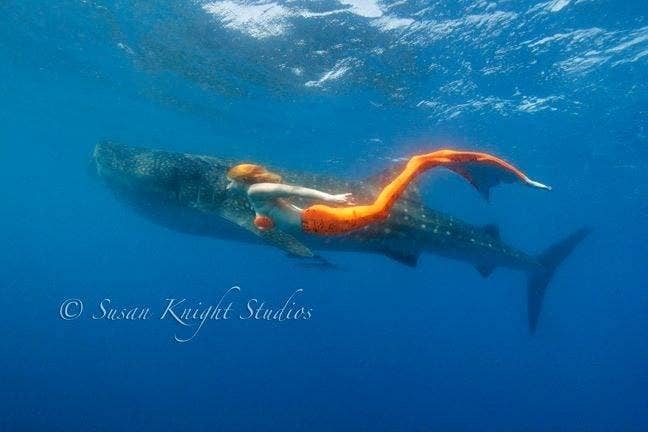 Cool Underwater Tricks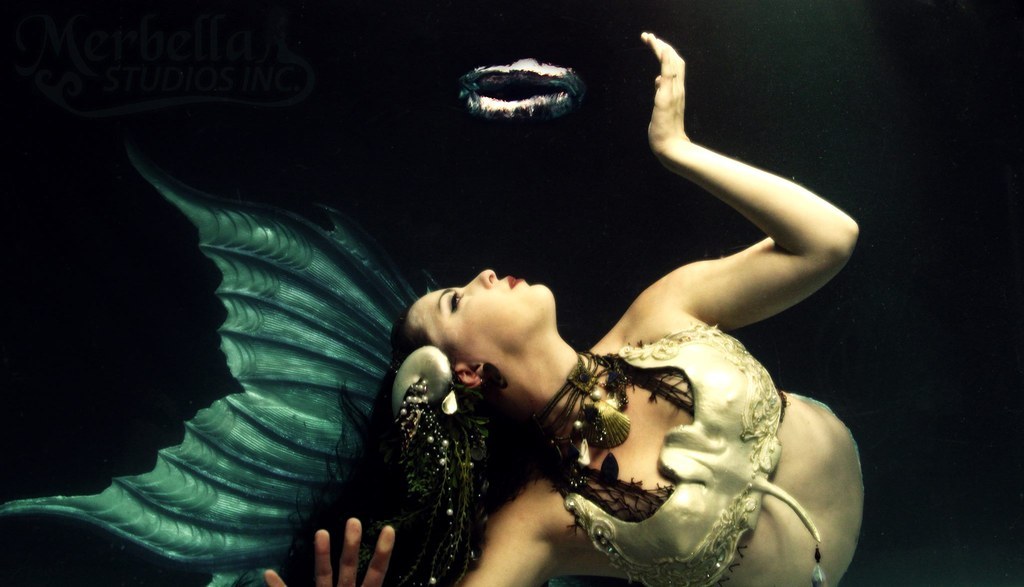 A Chance To Experience Something Magical at Any Age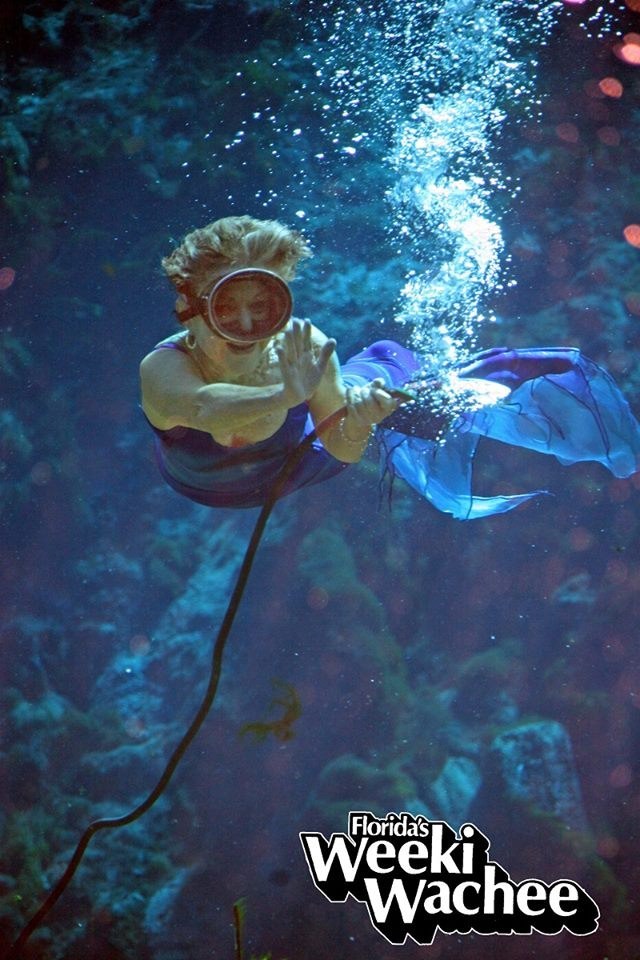 Performing at Aquariums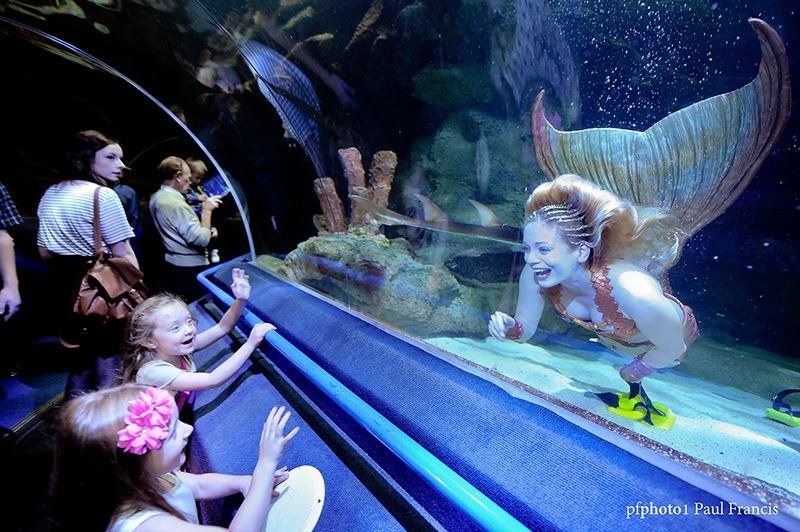 Educating Others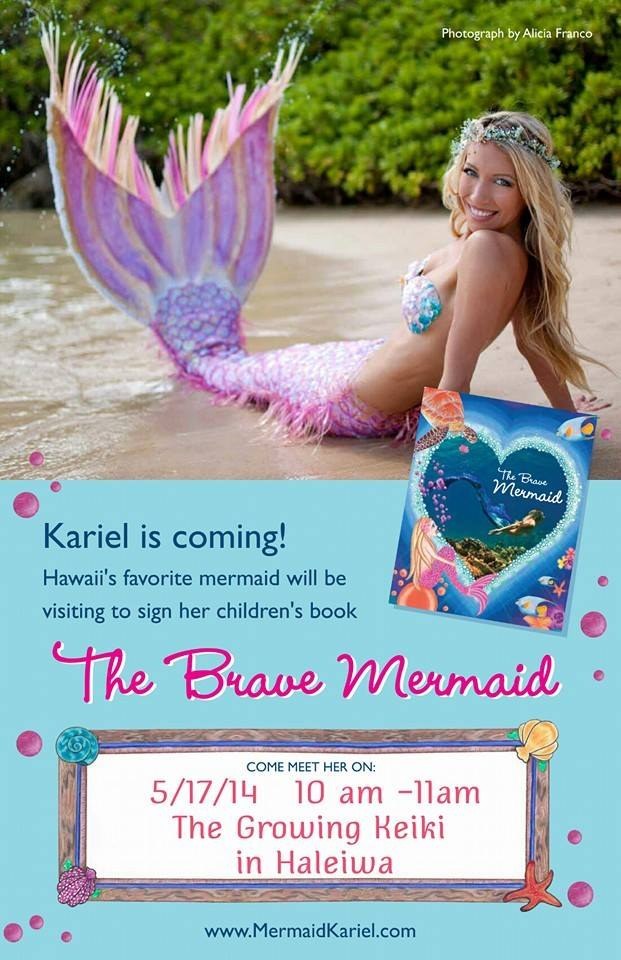 A Chance to Spread Happiness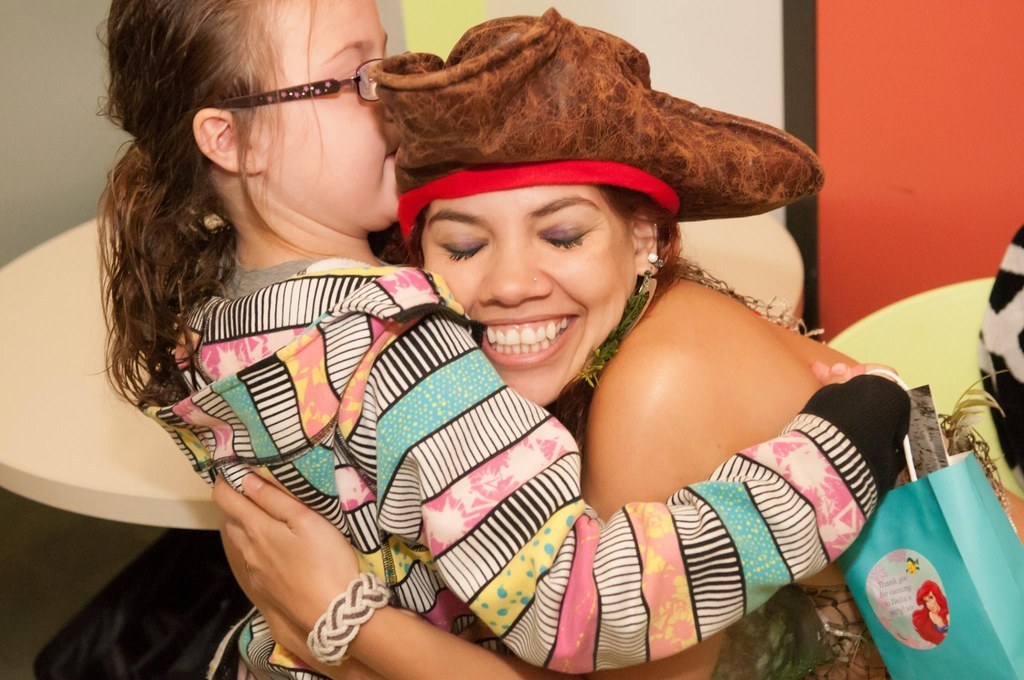 You Get to Break the Mold!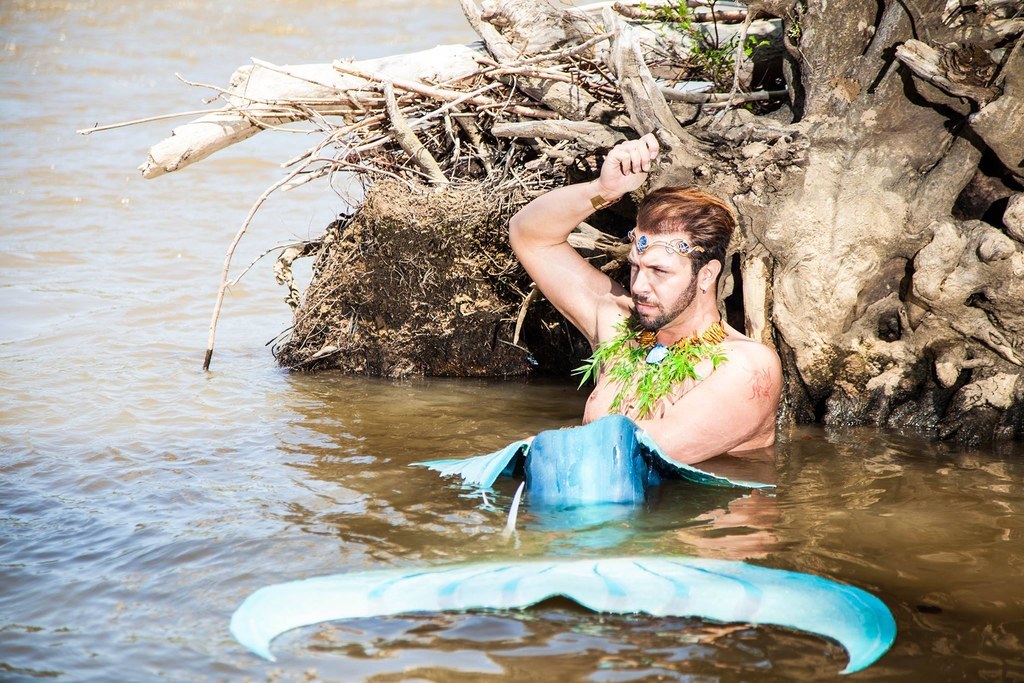 Combining Your Talents and Live a Dream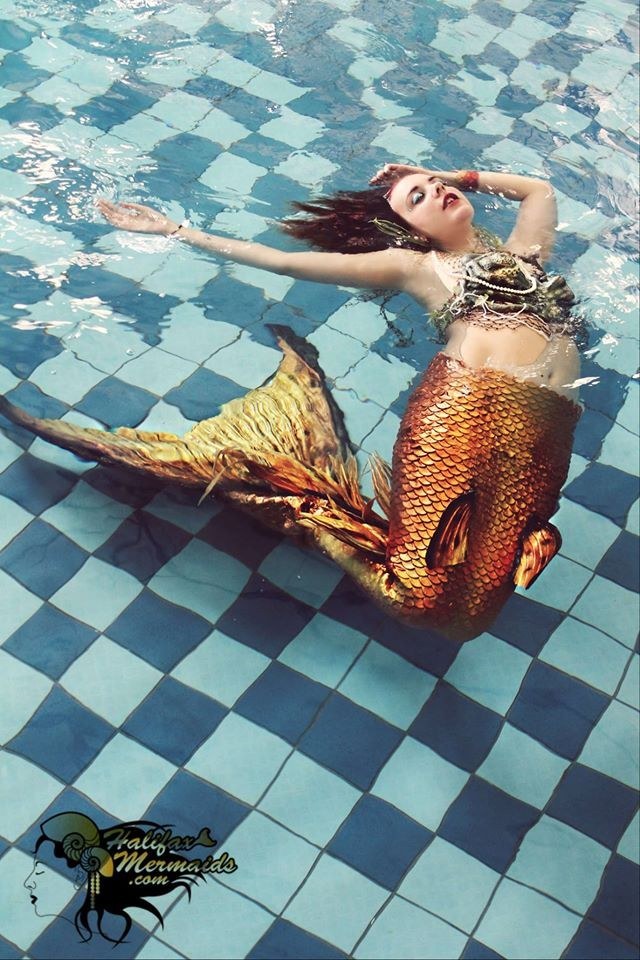 Being Part of a Bigger Community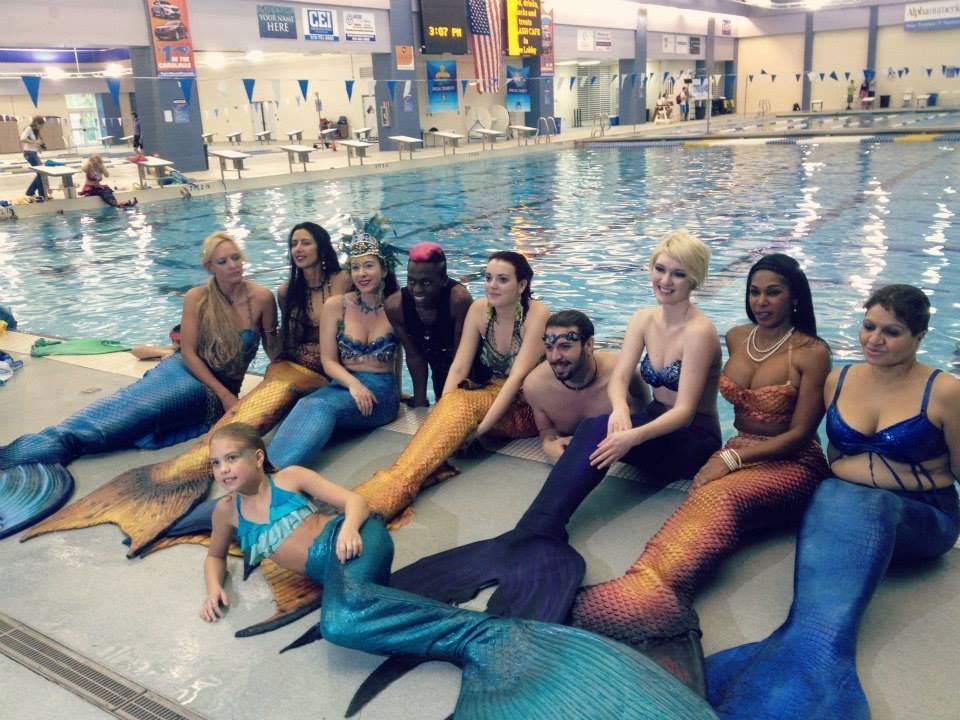 How To Learn More...
Check out mernetwork.com and makemeamermaid.com to find out how to also be a professional mermaid!!!