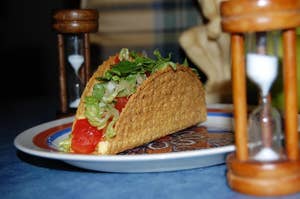 Who said tacos can't be inspirational??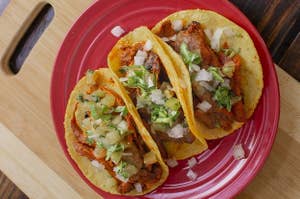 Do you live the hard life or not?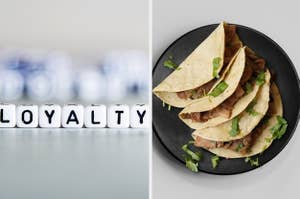 Sadly, eating tacos is not a personality trait.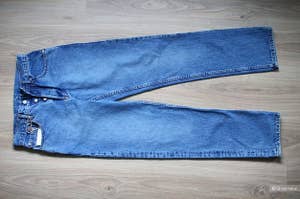 Wear the pants, don't let the pants wear you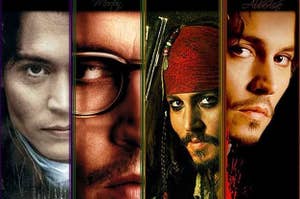 "I pretty much try to stay in a constant state of confusion just because of the expression it leaves on my face." - Johnny Depp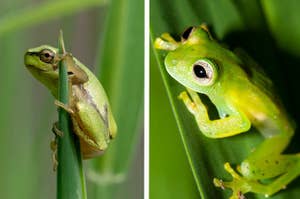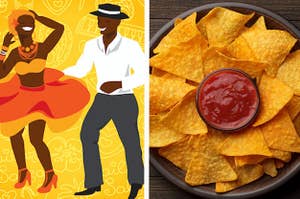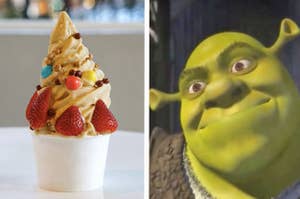 Life is better with Shrek and frozen yogurt.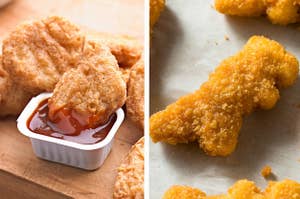 Nugs are better than hugs.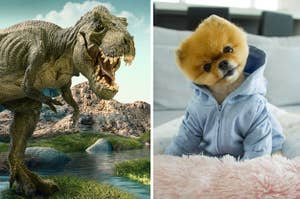 The people who made these concoctions need to seek help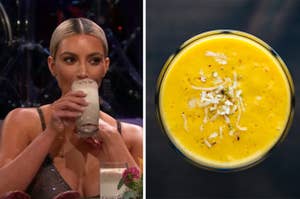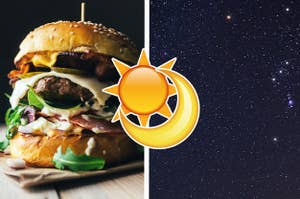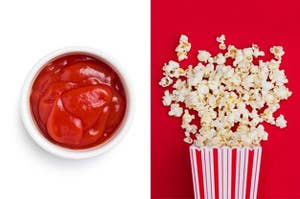 Try to make it through this quiz without gagging and you win.