1.

2.

3.

4.

"Cheese is the best food group!"

"The man is trying to hold us down!"

"Why didn't you tell me these pants make my butt look big?!"

"Yeah! Now let's go change the world!"

"That song is almost as beautiful as me!"

5.

6.

Monty Python and the Holy Grail

The Rocky Horror Picture Show

7.

"It's like we're too old to trick or treat and too young to die."

"We have breaking news. I'm toasted."

"My god, I can feel, like, all the molecules in my body."

"And God said, 'Let there be boobs'."

"Hahahahaha.... I just totally forgot why I was laughing."

"I don't like people. I like rock and roll, sex, and pizza. In that order."
Which "That 70's Show" Character Are You?
Sweet and sarcastic. How could we have it any other way? Your life may be full of countless awkward encounters, but that's all a part of your charm.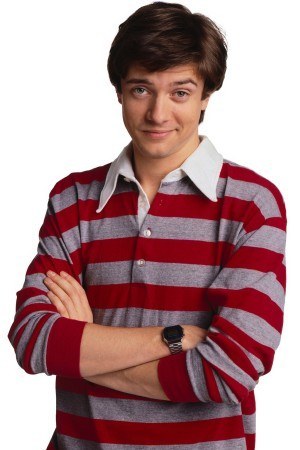 Witty and easy going. Everyone wishes they could be as strong and level headed as you. You are the person all of your friends turn to when they need some great advice.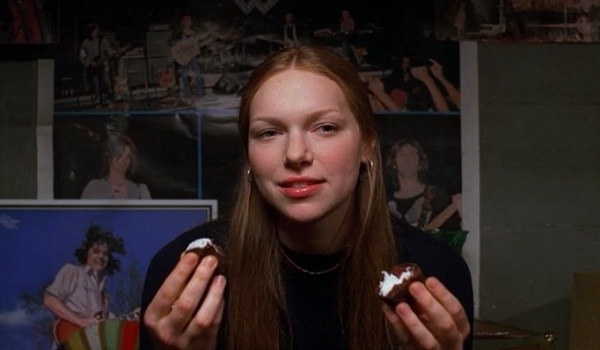 Do people also call you by your last name? You're fun loving and happy go lucky. Nothing in life truly brings you down. Don't others underestimate you.
You're a quiet storm. You don't have much to say often, but when you do speak it's full of thought and profoundness. Music is important to you because it has helped you through your toughest times. Your friends love that they can do anything with you even if its just sitting in silence.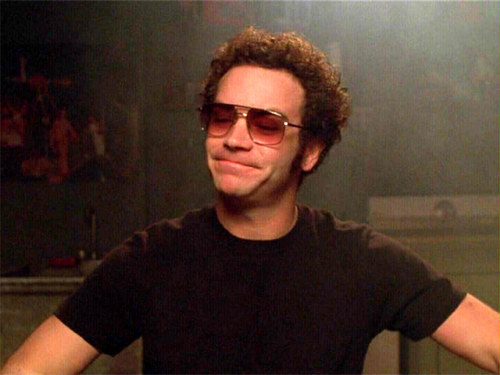 Confident, outgoing, and a romantic.You love to look your best at all times, but that doesn't mean you don't have a great mind too. In some ways, you're still trying to discover who you are, but don't worry because your friends have got your back.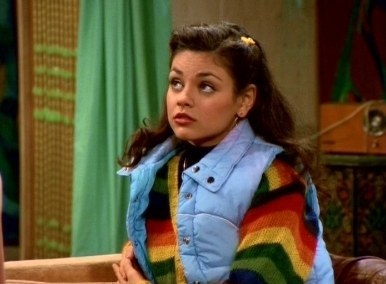 You don't let the world confine you to a box and that's what everyone loves about you. You're not afraid to laugh at yourself and you bring joy wherever you go.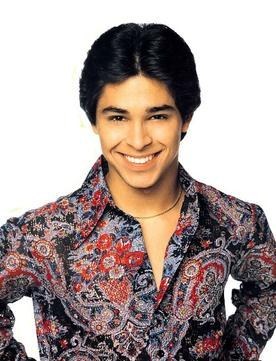 This post was created by a member of BuzzFeed Community, where anyone can post awesome lists and creations.
Learn more
or
post your buzz!