1.
This Chipotle burrito bowl that never lived out its full potential.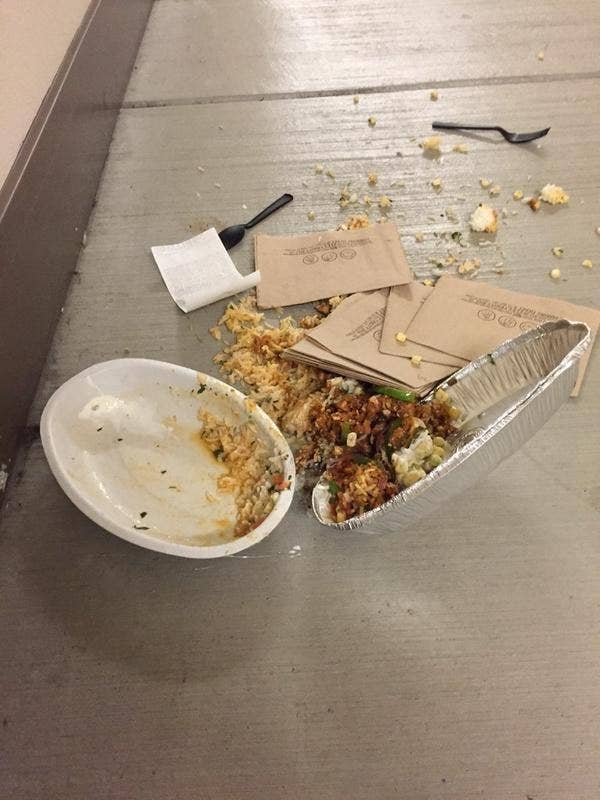 2.
This Panda Express that met its end way too soon.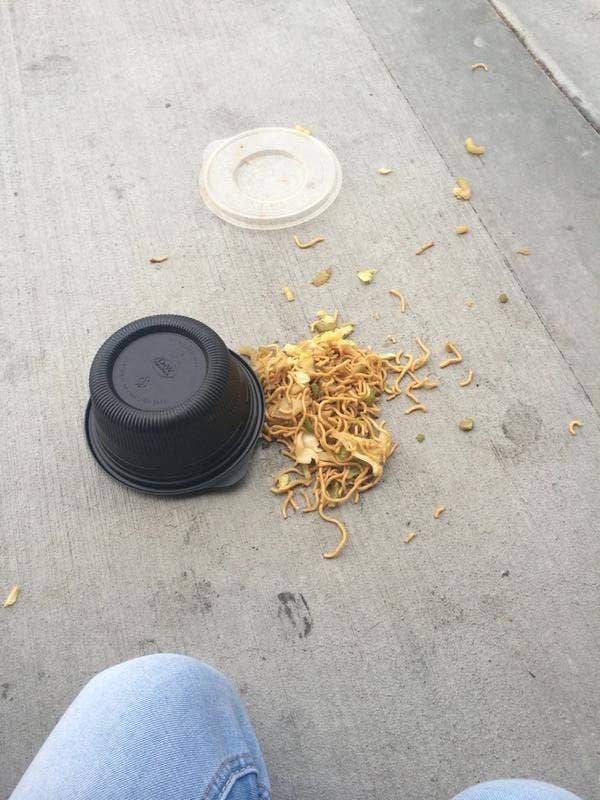 3.
This Starbucks diminished to street goo.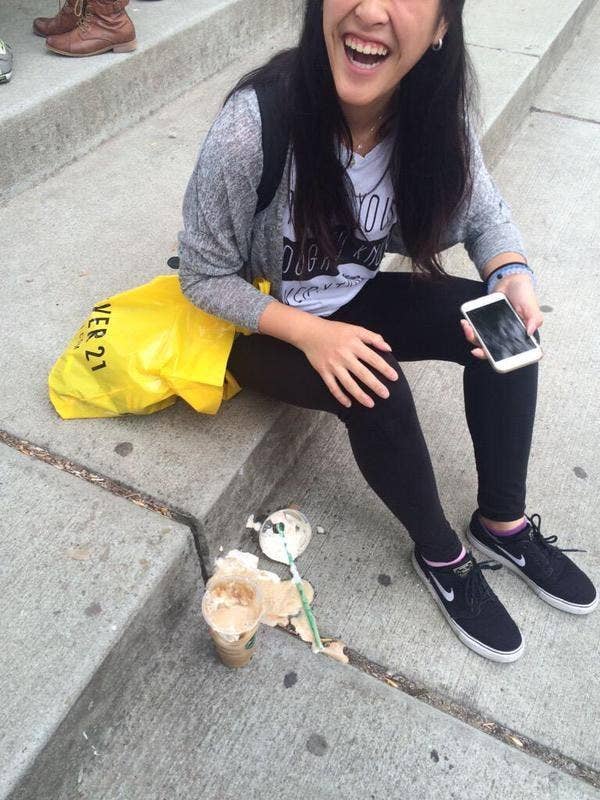 4.
Where's John Green when you need him to write a eulogy for your pizza?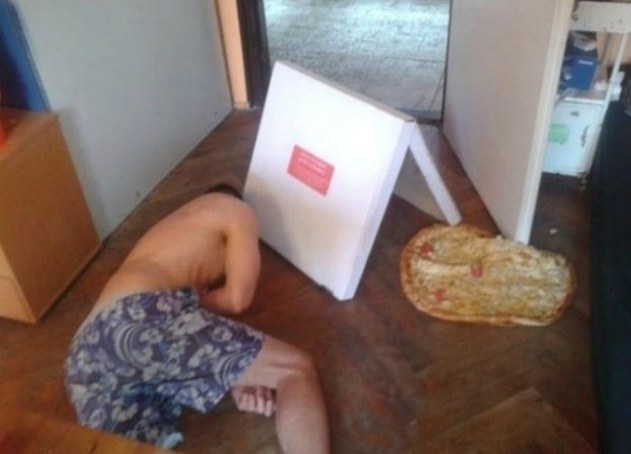 5.
Even this icecream shed a lone tear.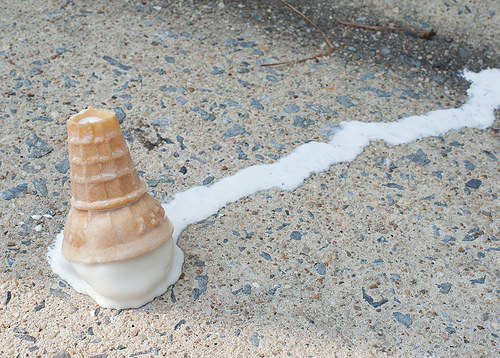 6.
Who's in more pain? The macaroni or the person who has to clean this up?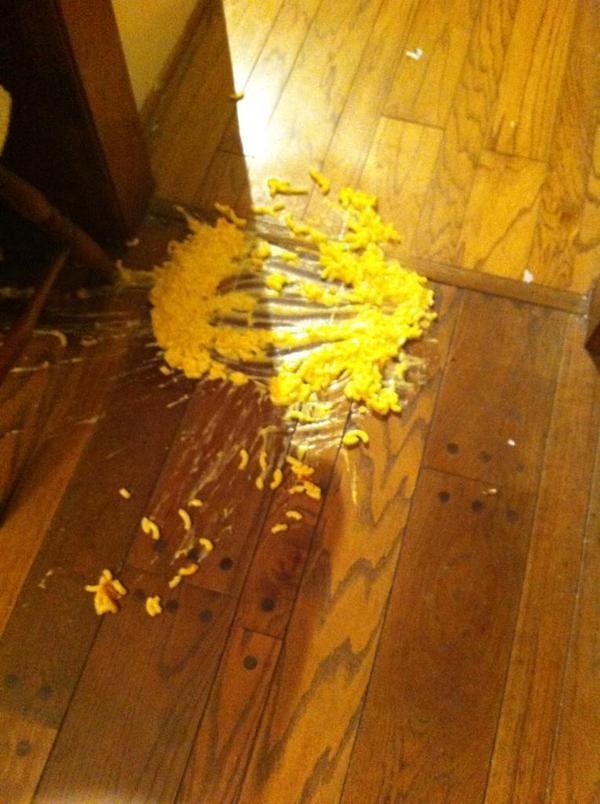 7.
You can literally hear her screams.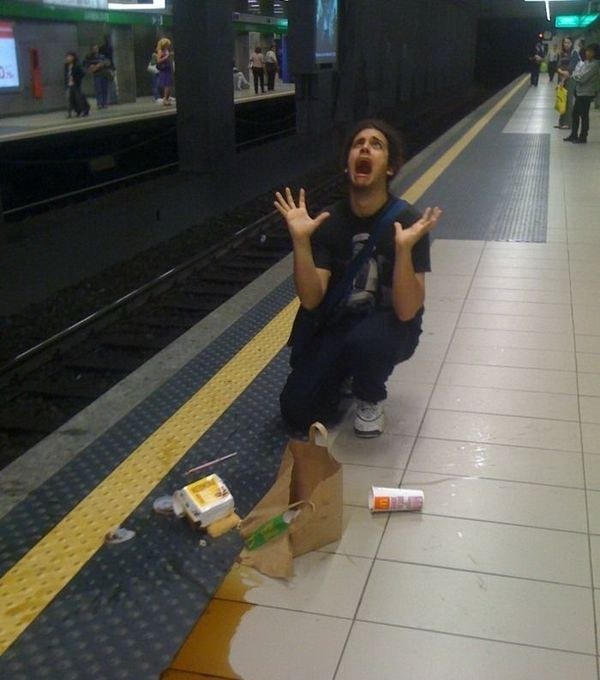 8.
Spilled spaghetti or the Battle of the Meatballs at Marinara Way?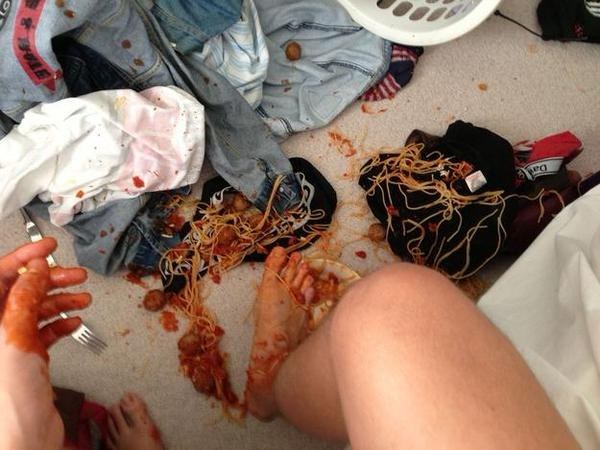 9.
Paula Deen's WORST nightmare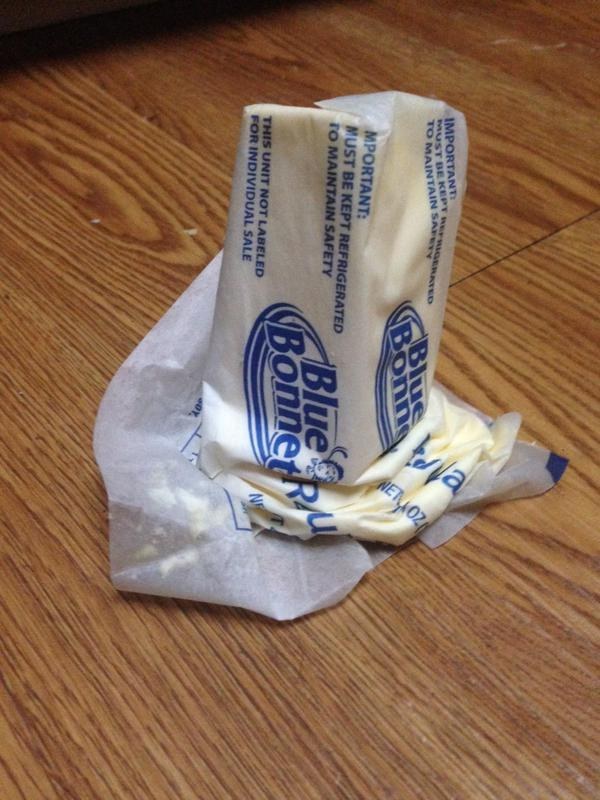 10.
This poor popcorn that will never see the inside of the theatre.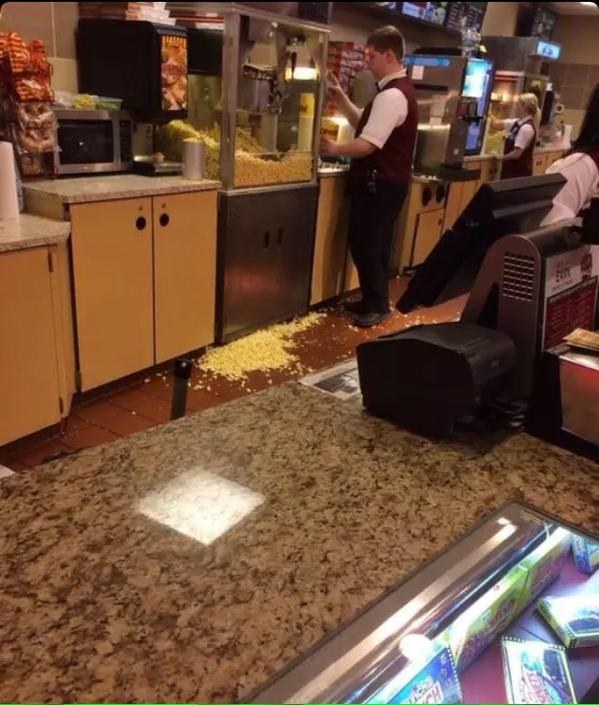 This post was created by a member of BuzzFeed Community, where anyone can post awesome lists and creations.
Learn more
or
post your buzz!