Magic Wheelchair is a nonprofit created by Oregon-based dad Ryan Weimer, who has spent years building costumes for his three children that use wheelchairs for mobility.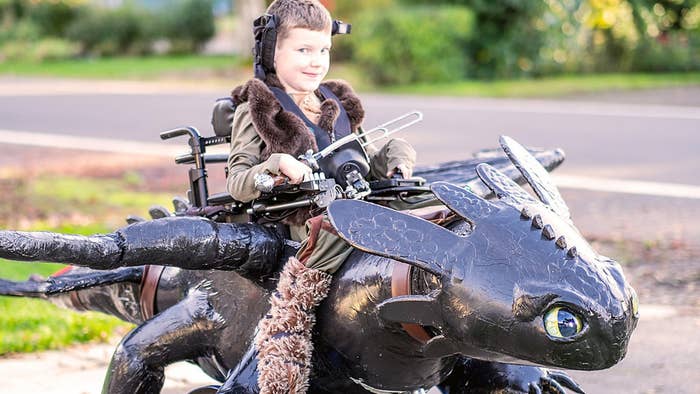 Weimer, who works full time as a nurse, has assembled teams that spend 100 to 200 hours per each, incredible costume.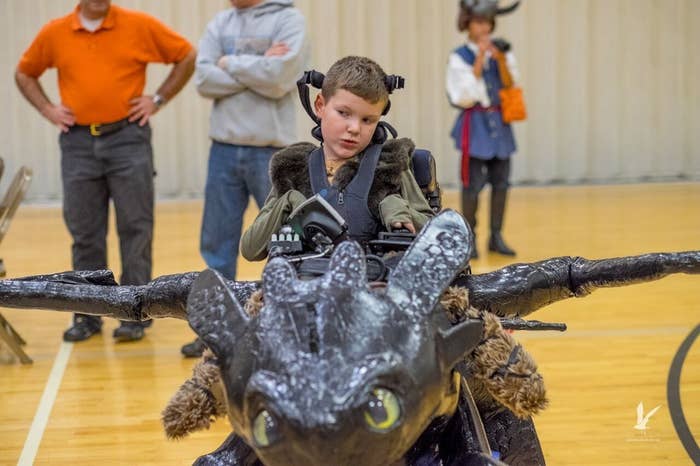 "Giving families and kids those experiences that we've been able to have year after year, it's awesome. I love it," Weimer told BuzzFeed News. "My kids are seen as superstars and not looked at with sympathetic eyes or sadness."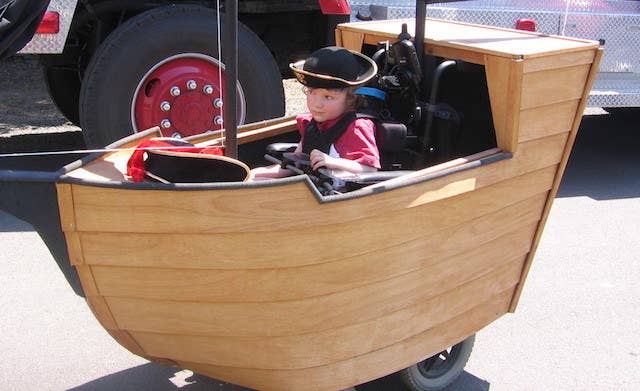 This year, eight children will get costumes like a Mario Kart, a SpongeBob boat, a Frozen ice castle, and a Teenage Mutant Ninja Turtles van.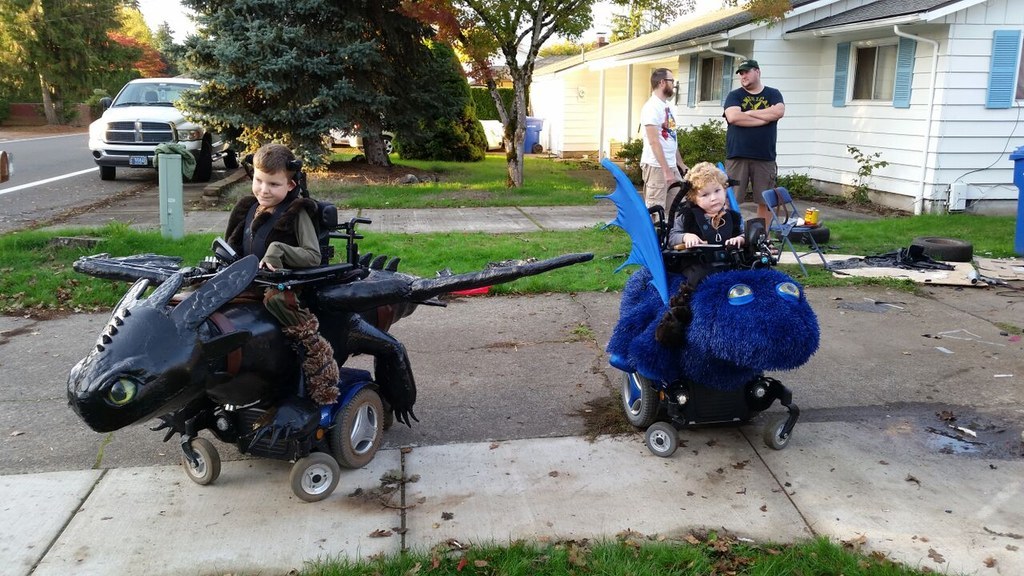 "It's not a cure," he added. "I wish I was smart enough to come up with something like that. It's a cure for a day. It helps them forget. It helps other people see them as kids, and not just a kid in a wheelchair."