One Direction's Louis Tomlinson Is Reportedly Going To Be A Dad And Teens Are Freaking Out
The mom-to-be is allegedly 23-year-old Los Angeles–based stylist Briana Jungwirth, whom he was seen with briefly in May.
Louis Tomlinson, one of the four members of One Direction, is expecting a baby with friend and stylist Briana Jungwirth, People reported.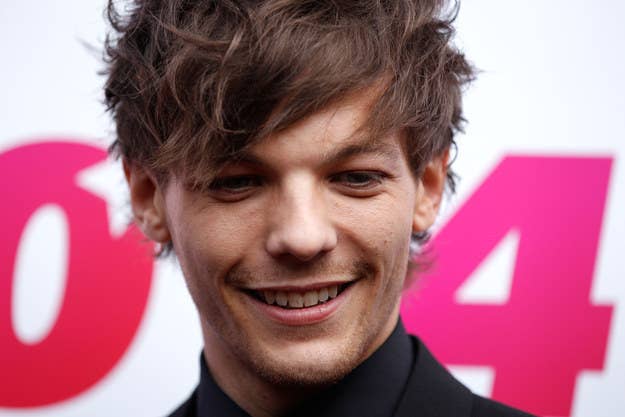 The 23-year-old Brit, who split with longtime girlfriend Eleanor Calder in March, was reportedly introduced to Jungwirth, 23, by mutual friends earlier this year, and they were spotted together briefly in May.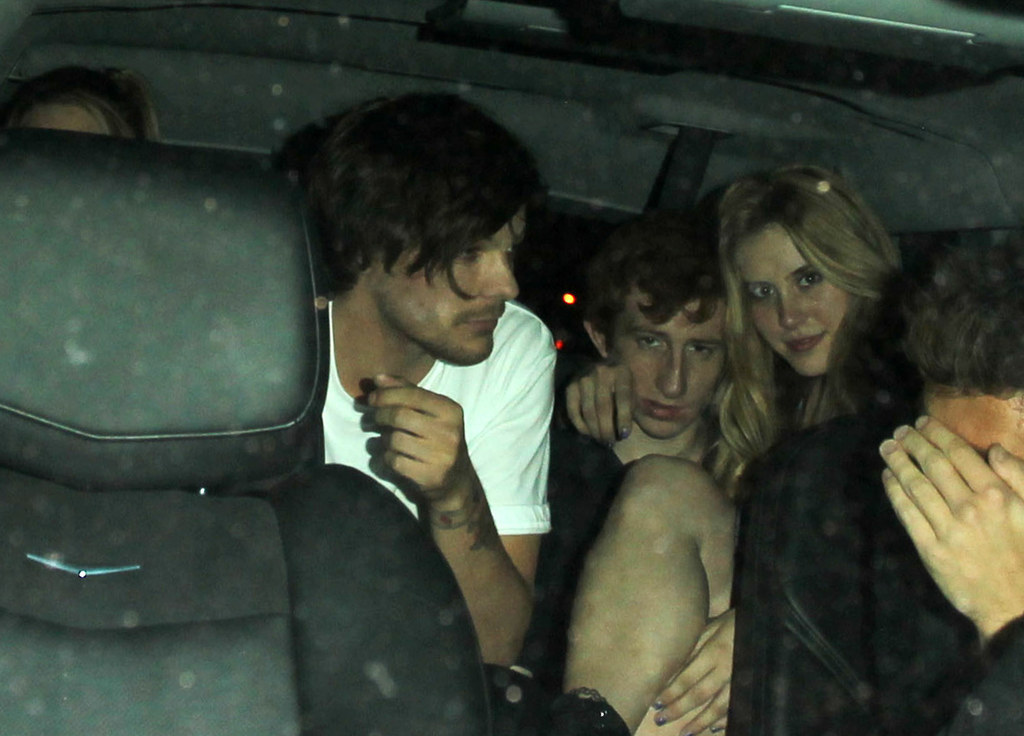 Tomlinson has had some practice with newborns recently — his mom, Johanna, had twins named Ernest and Doris in February 2014.
It's been a busy year in the news for the One Directioners, with member Zayn Malik quitting the band in March. The band is currently touring the United States.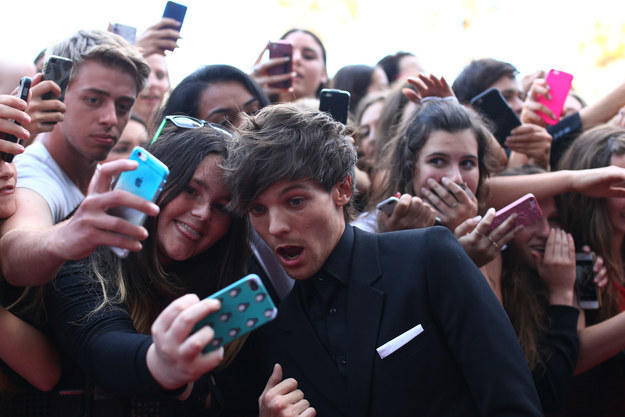 The news immediately inspired a slew of emotional tweets from fans on social media.
And, of course, some jokes.
In a strange twist, Tomlinson actually tweeted that he was going to be a dad in 2012 for April Fool's Day.
A spokesperson for Tomlinson declined to comment to BuzzFeed News.
Reached by a BuzzFeed News reporter at home, a relative of Jungwirth's said they knew as much as what was reported in the People story, and that they had been told not to talk to the media and to give Jungwirth "peace and quiet."
BuzzFeed Daily
Keep up with the latest daily buzz with the BuzzFeed Daily newsletter!