It's no secret that Meryl Streep is one of the baddest bitches around.
I mean, no one has been nominated for more Academy Awards IN HISTORY.
But in this month's issue of W magazine, the Into the Woods star revealed an interesting tidbit about herself: She has a big fat crush on Will Ferrell.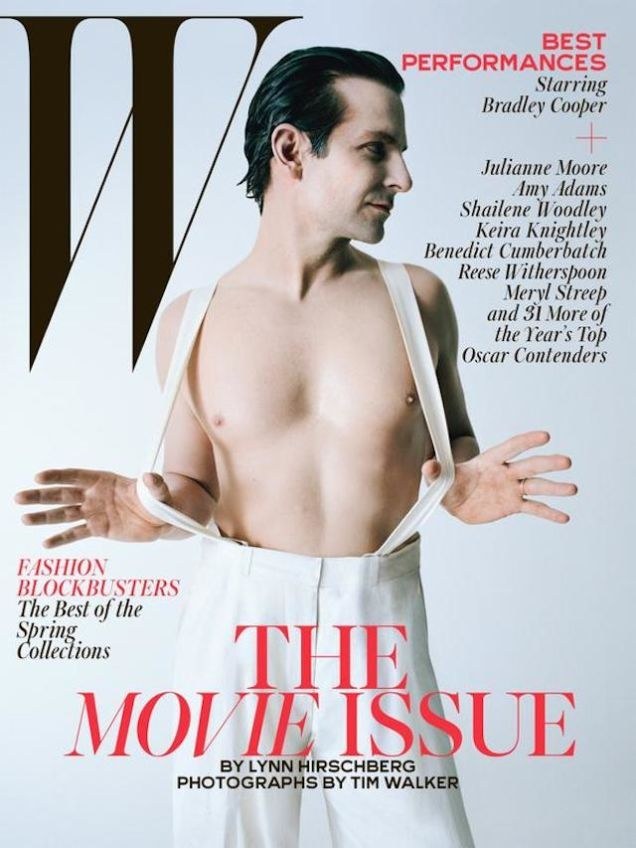 In the magazine's movie issue, the three-time Oscar winner also said Ryan Gosling "could be [her] child":
The movie that makes me cry is Anchorman. I have the biggest 
crush on Will Ferrell. I love him in every film he does. I mean, Ryan Gosling could be my child. I'm not going to have a crush on a child. 
Will Ferrell is a man.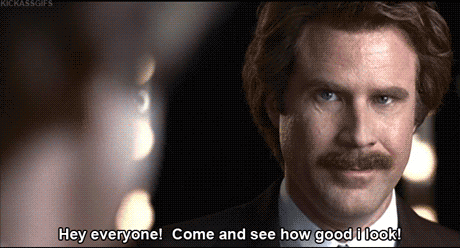 Streep was even supposed to have a role in Anchorman 2, but it "couldn't happen for one reason or another," Ferrell told E!.
Maybe that reason was that she was too blinded by her love to fully embrace her craft.
There you have it: proof that being funny can make any man sexy.