During the Super Bowl, Always aired one of its #LikeAGirl commercials aimed at empowering young women.
"When did doing something 'like a girl' become an insult?" the ad asks.
But so-called "meninists," the antithesis of feminists, weren't so fond of the #LikeAGirl hashtag, and decided to commandeer it by starting their own: #LikeABoy.
It didn't take long for #LikeABoy to become one of the top trending topics on Twitter.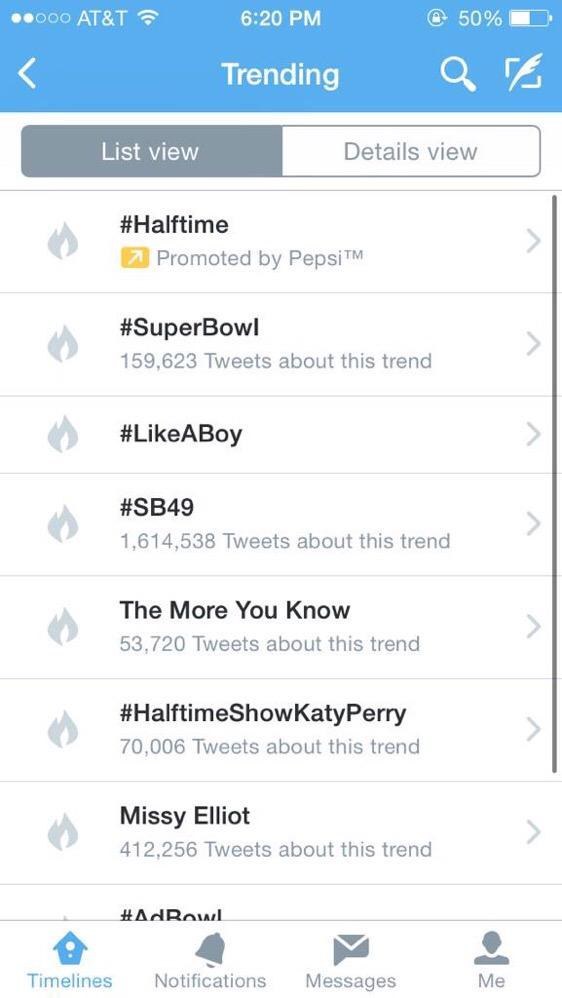 Soon enough, others jumped in on #LikeABoy to criticize the men's rights activists for acting like a bunch of crybabies.