Damning Proof That Apple Is Run By The Illuminati
WAKE UP, SHEEPLE.
You all need to listen up because I'm about to drop some KNOWLEDGE. BOMBS. on you Siri-worshipping drones.
Apple is STRAIGHT UP ILLUMINATI: Were you even watching the event??? YOU MISSED ALL THE SIGNS: iWatch?? OF COURSE IT'S MADE BY THE ILLUMINATI: WAKE UP, SHEEPLE: THEY'RE HIDING IN PLAIN SIGHT: WHO THE HELL IS SAM BEBBS??? Want bigger phones? WAKE UP: WE'RE ALL ONTO YOU, COOK: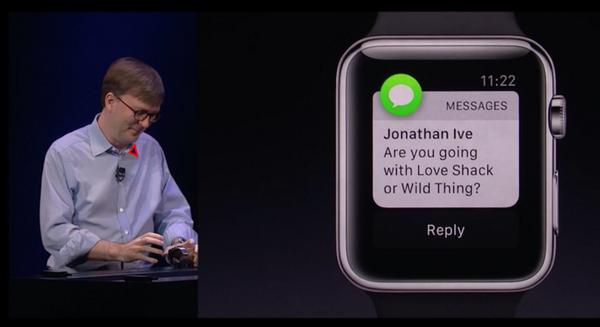 OPEN YOUR EYES: Apple is merely wolves in hipster sheep clothing. Thought this was just a regular glass cube? LOOK AGAIN: DON'T BELIEVE ME? BOOM: