A lot has happened this week in the world of fast-food hybrids. Burger King proposed the McWhopper; McDonald's shot them down...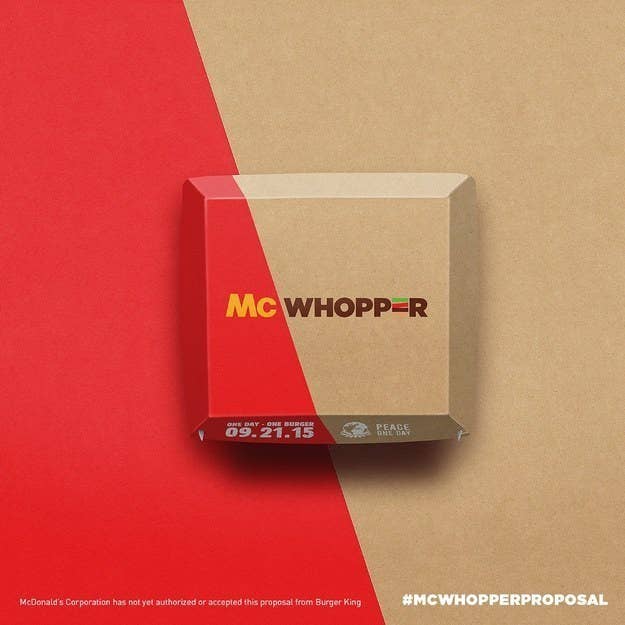 ...and so BuzzFeed made their dream a beautiful (terrible?) reality.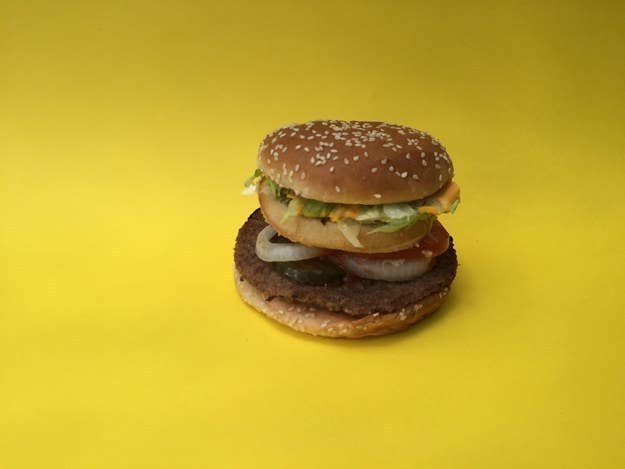 So we concocted seven more proposed combinations that may or may not bring about world peace.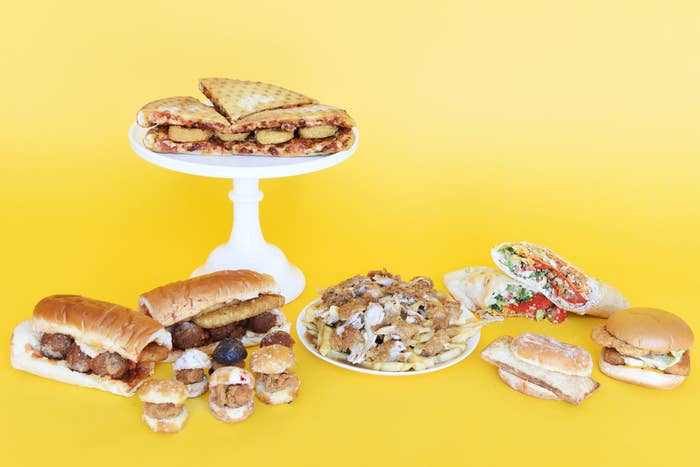 Meet your new favorite late-night mistakes:
1.
Dunkin' Donuts Munchkins + KFC Popcorn Chicken...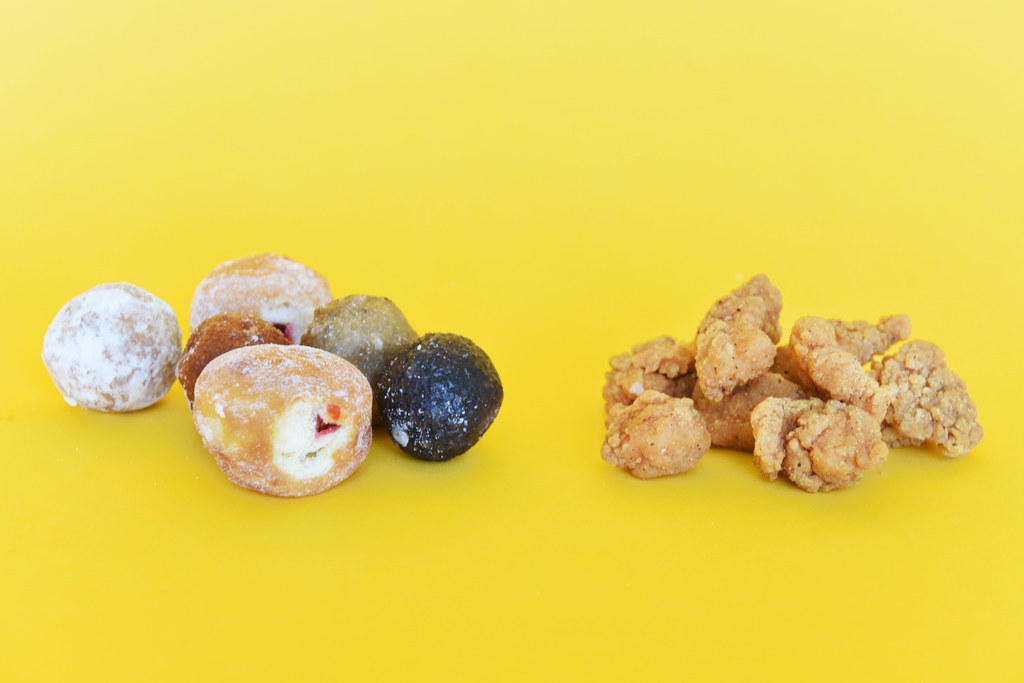 = Munchick Popkins!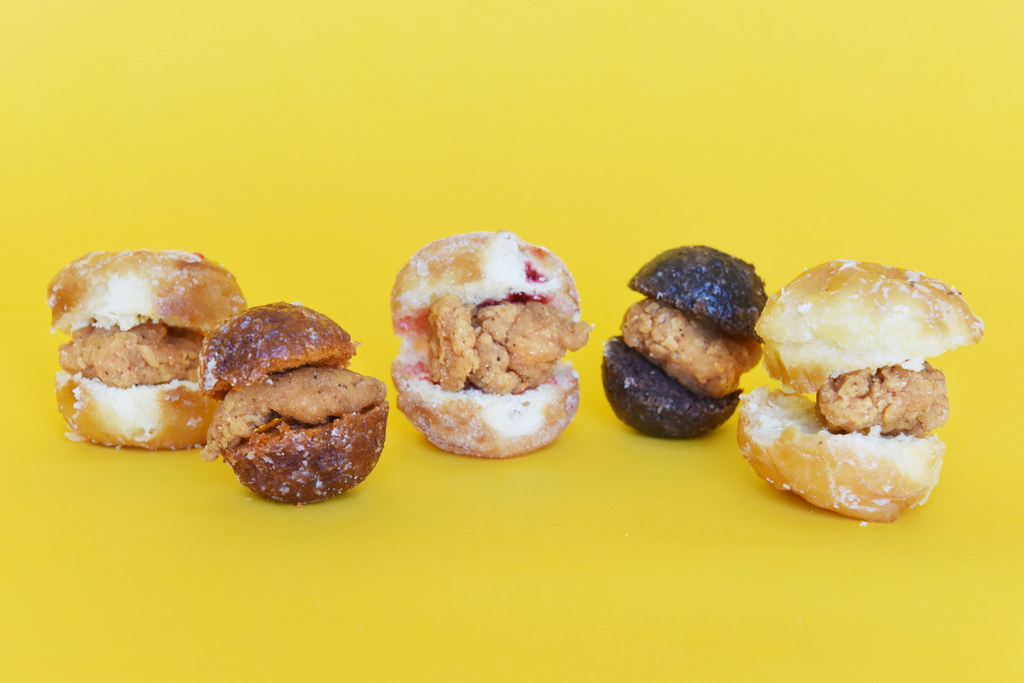 How do they taste?

2.
Chipotle Burrito + Taco Bell Doritos Locos Tacos...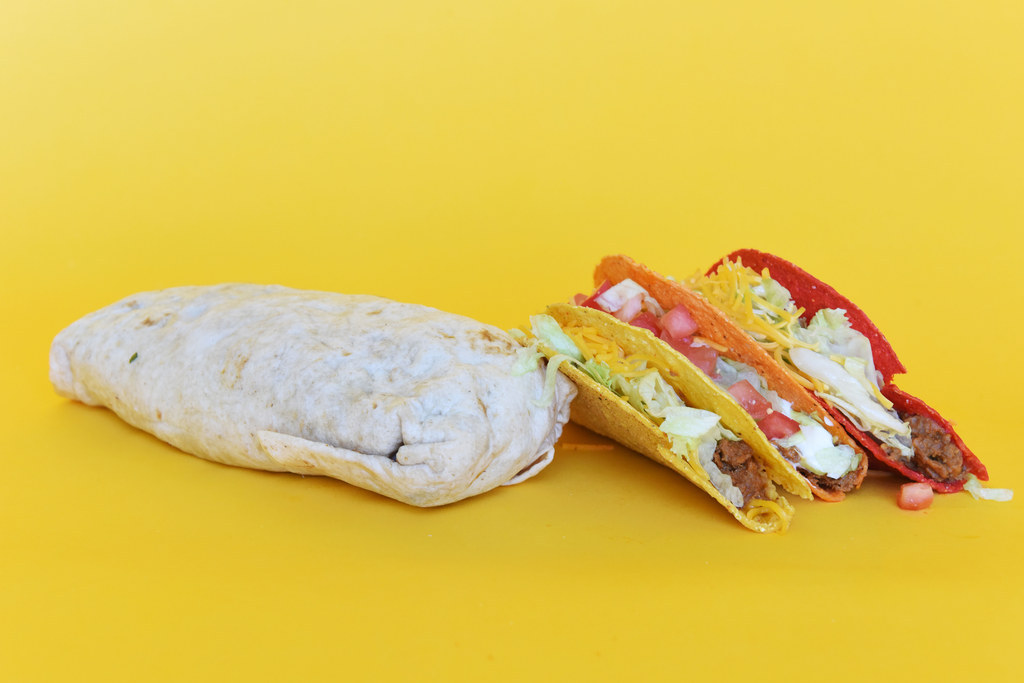 = The Burrito Loco!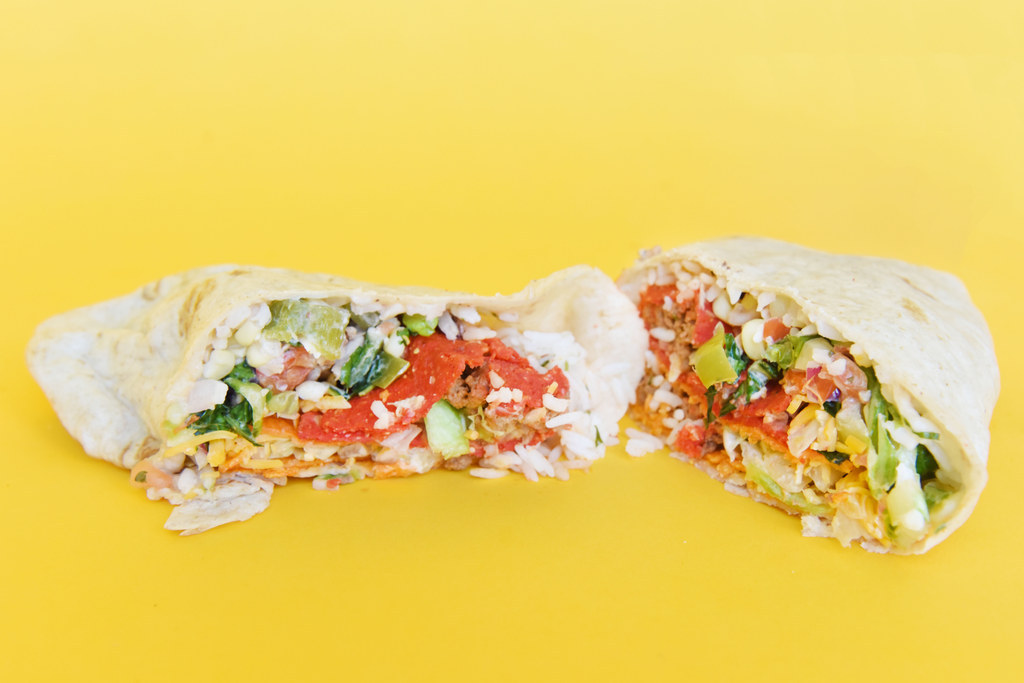 3.
McDonald's Filet-O-Fish + Wendy's Crispy Chicken Sandwich...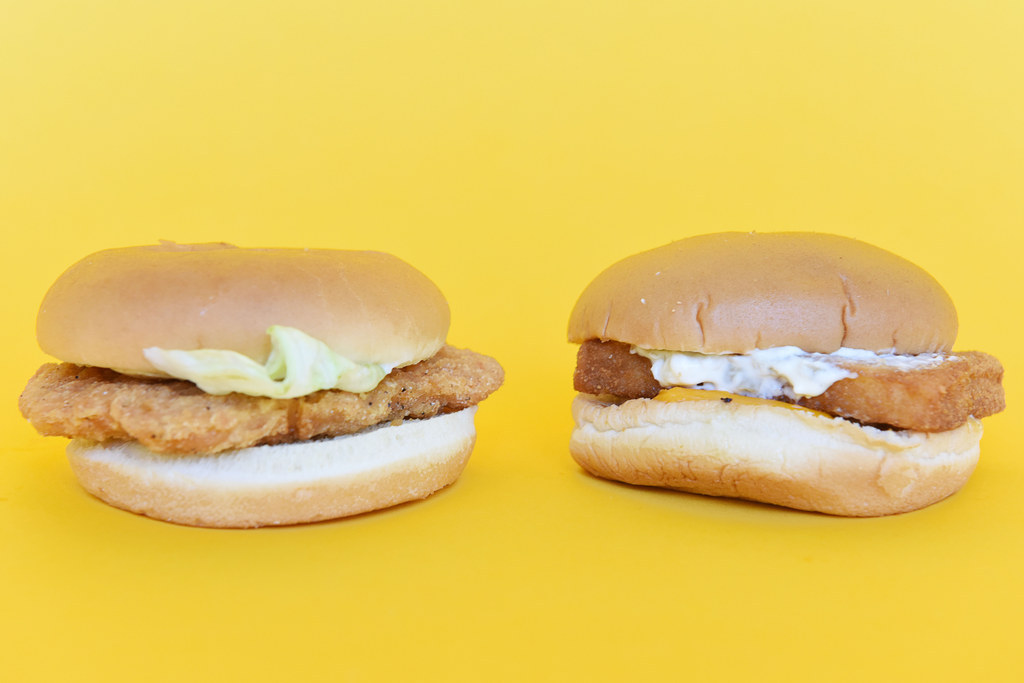 = The Chicken-O-Sea!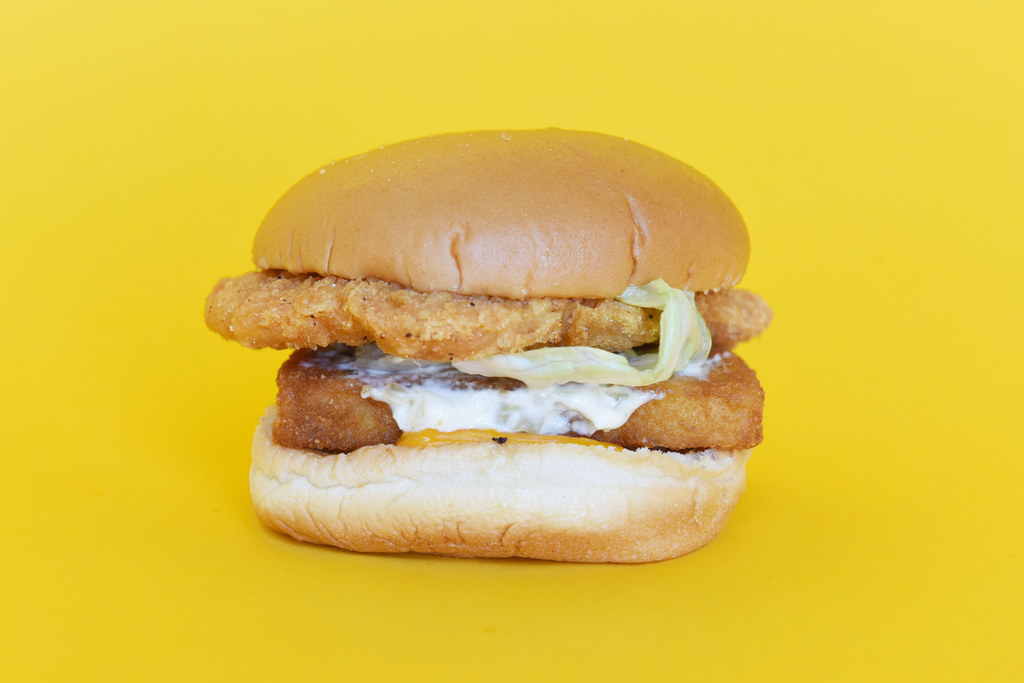 How does it taste?

4.
Domino's Pizza + McDonald's Chicken Nuggets...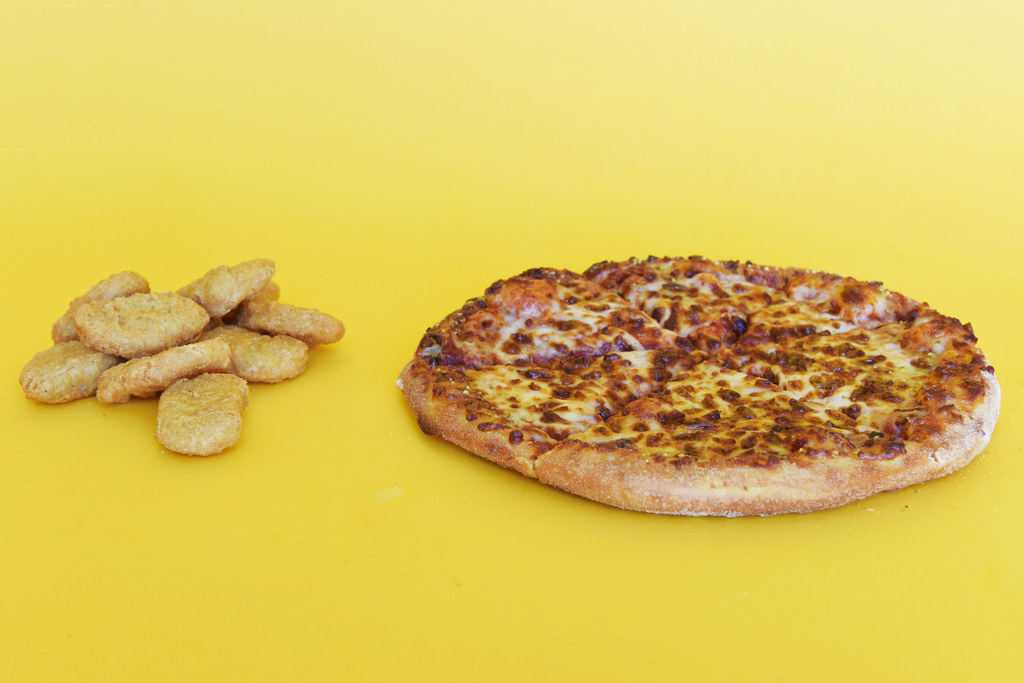 = The Nuggadizza!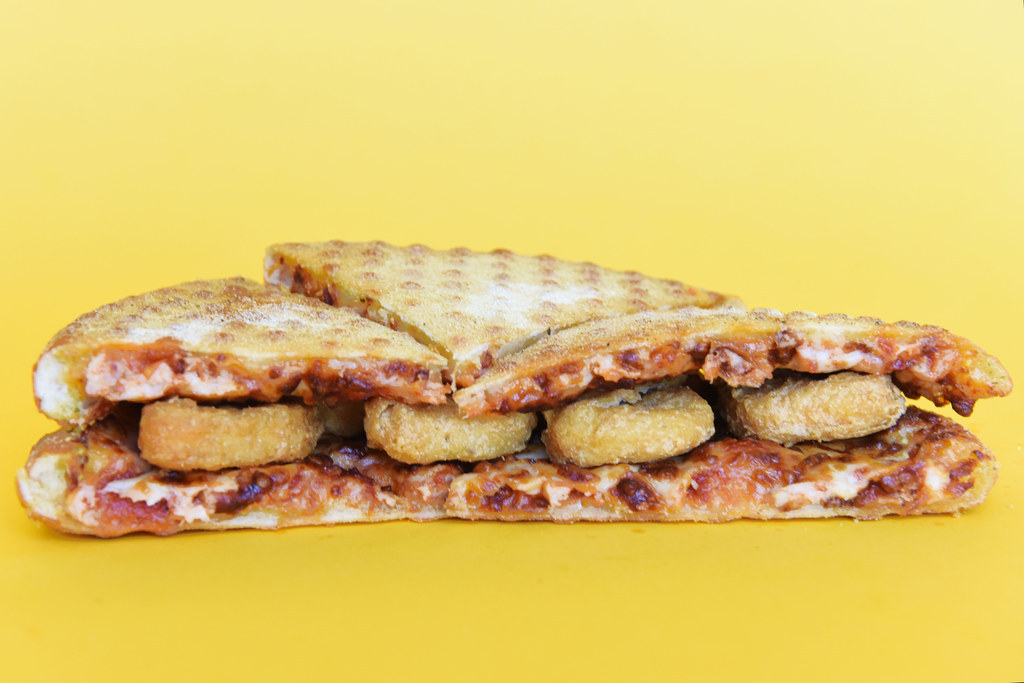 How does it taste?

5.
Dunkin' Donuts Jelly Donut + McDonald's Apple Pie...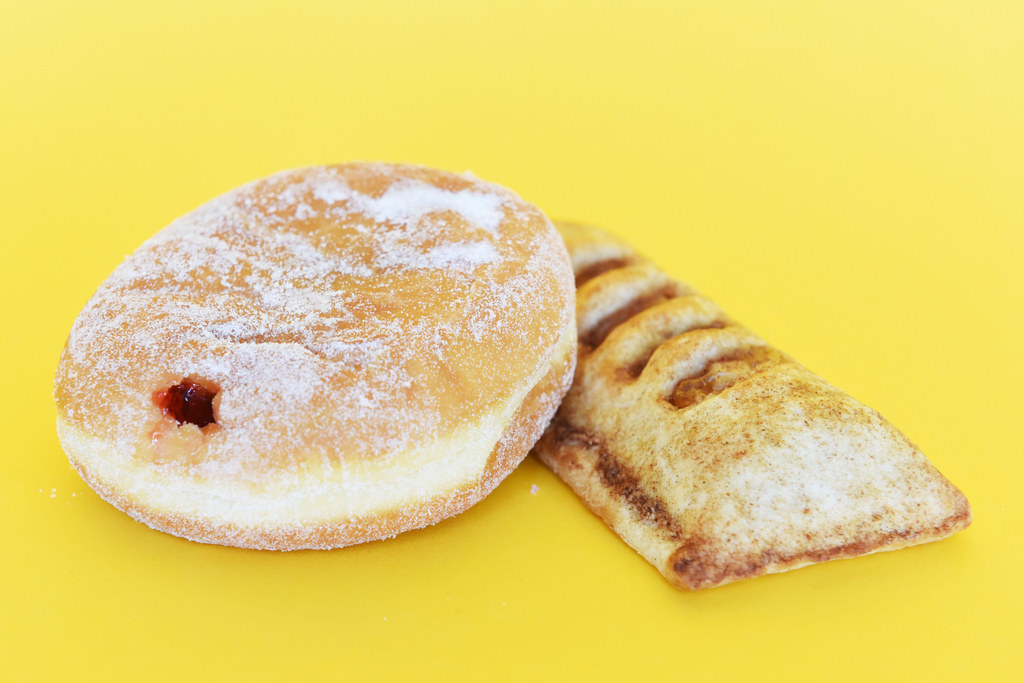 = The Fruity McDunk!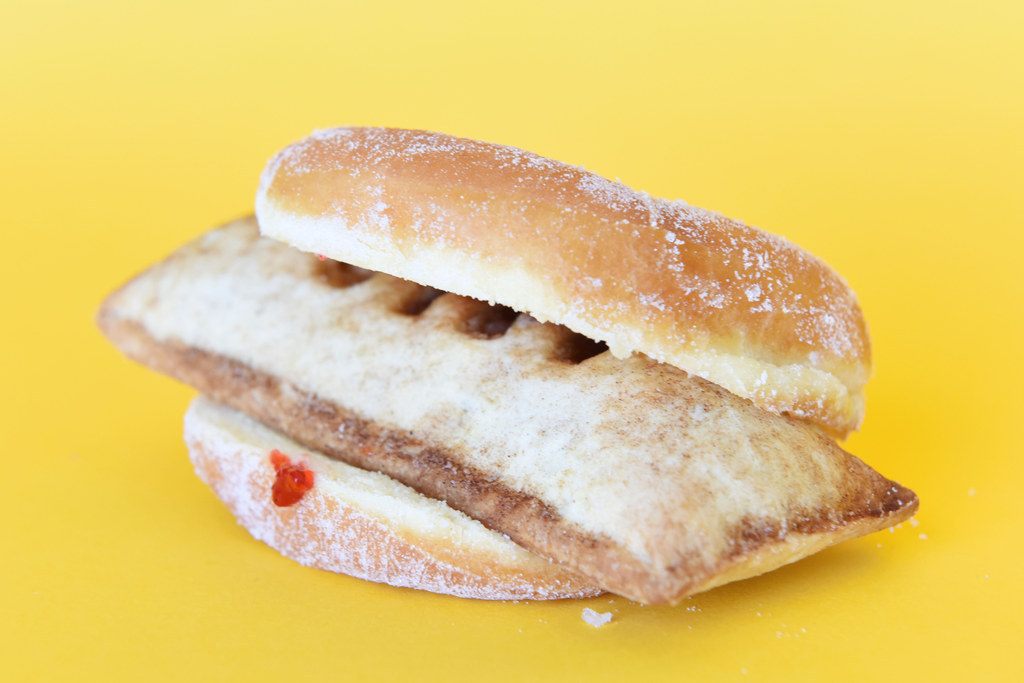 How does it taste?

6.
Subway Meatball Sub + McDonald's Hash Browns...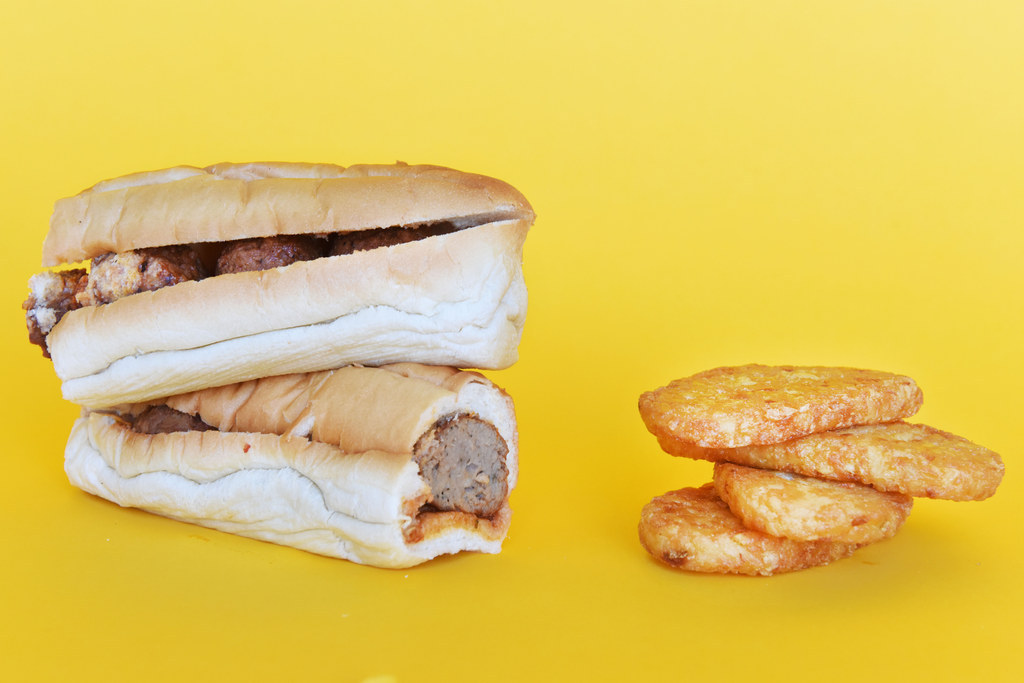 = The Hashball Supreme!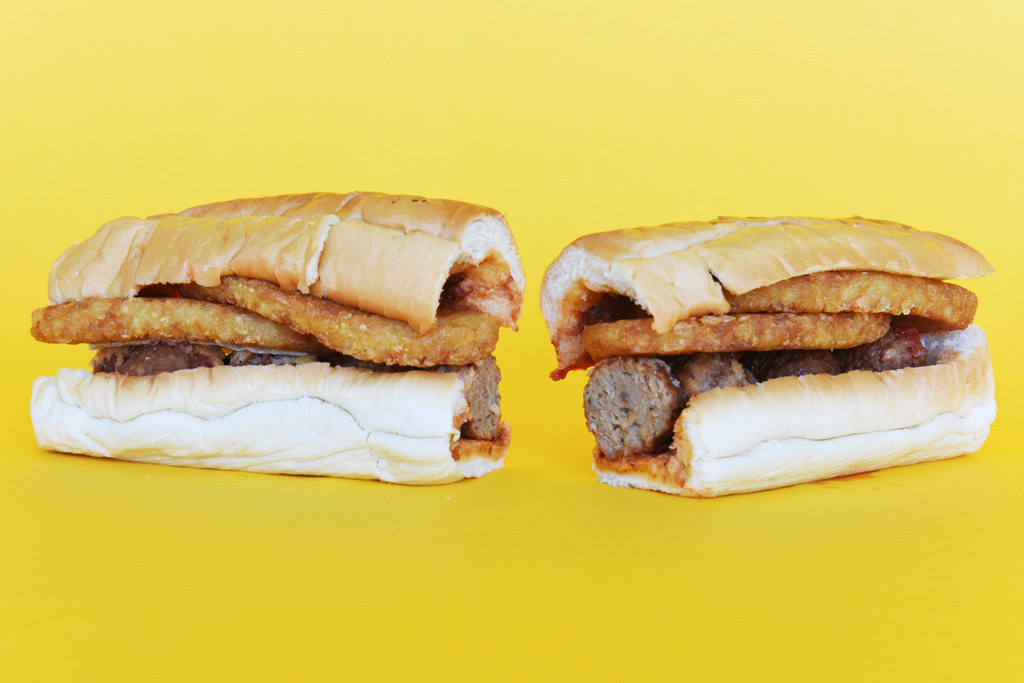 How does it taste?

7.
KFC Fried Chicken and Gravy + Burger King Fries...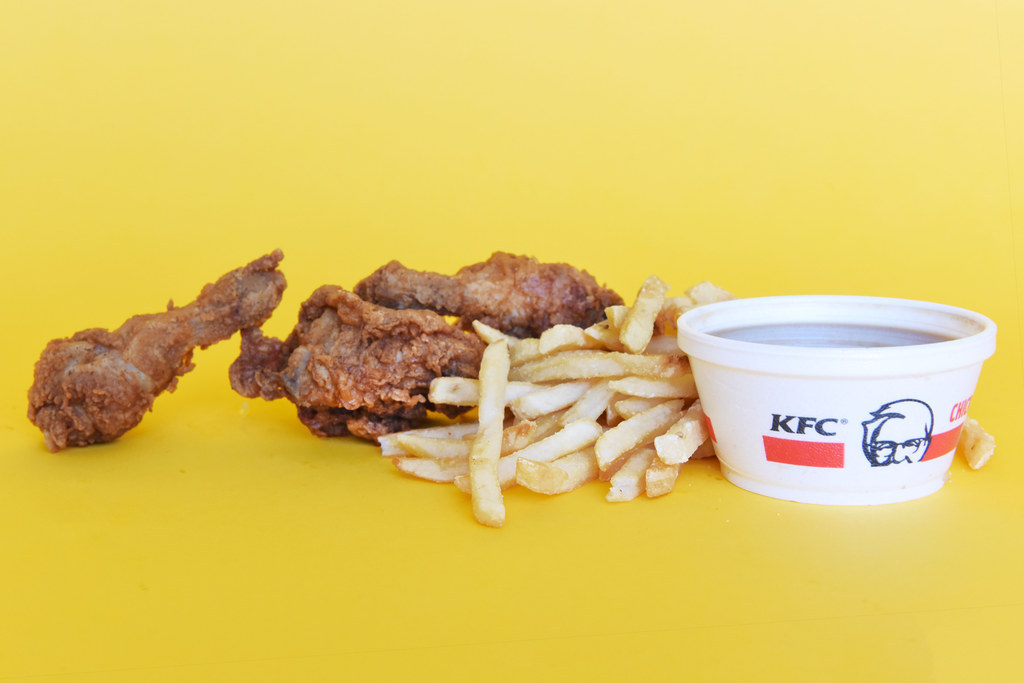 = Kingtucky Poutine!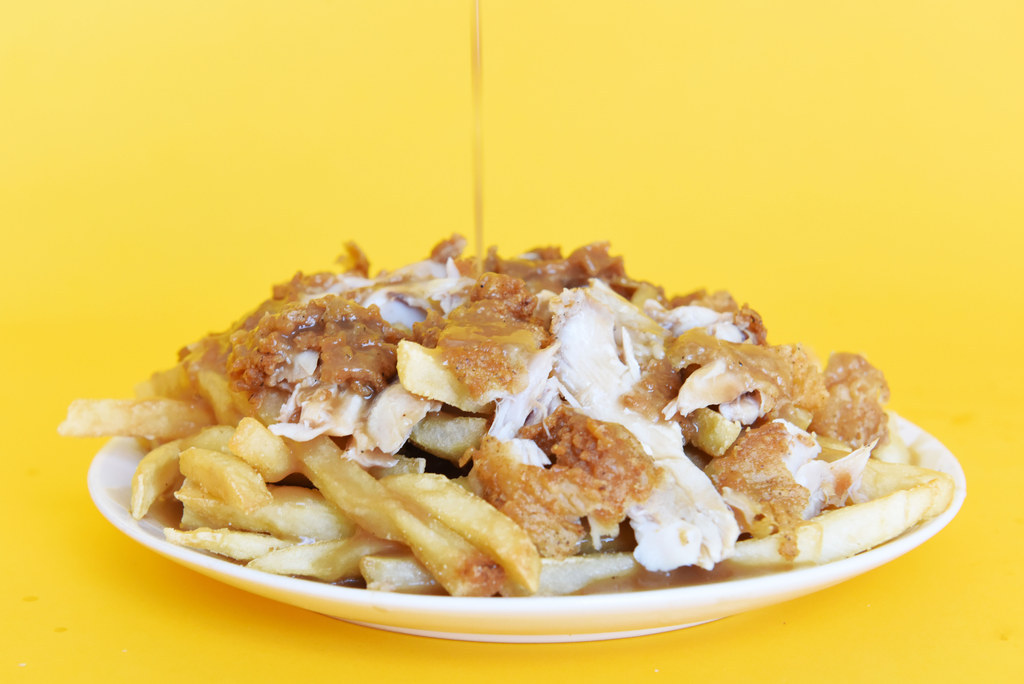 How does it taste?
Are you listening, #brands? You know what to do.