Say hello to the creamy, dreamy solution to all your St. Patrick's Day drinking AND dessert needs: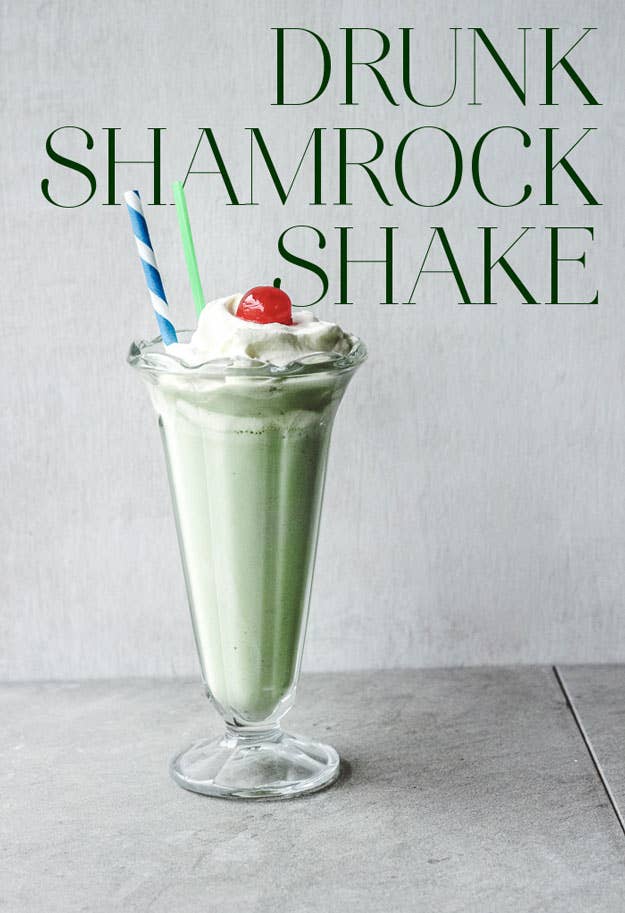 It's inspired by McDonald's seasonal wonder of nuclear-green shake engineering, but a little less sweet, a little more minty, and with a LOT more whiskey in it.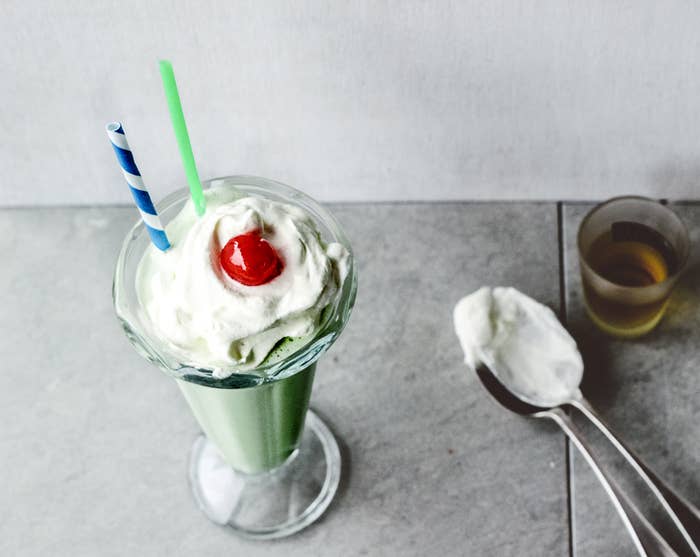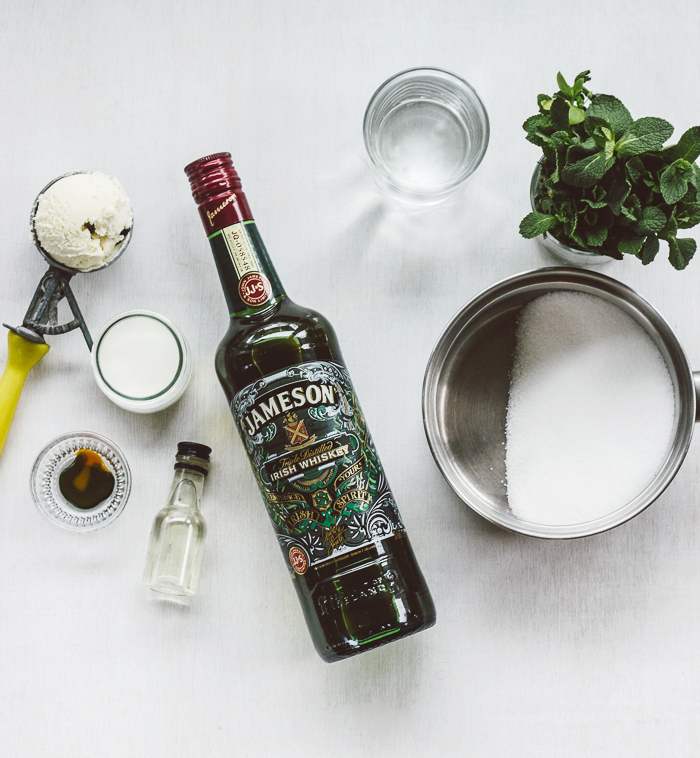 DRUNK SHAMROCK SHAKE
Makes 1 large or 2 small shakes
INGREDIENTS
2½ cups vanilla ice cream
¼ cup milk (we used whole, but low-fat would work too)
3 oz. Jameson Irish whiskey (two shots, or 6 Tbsp.)
¼ tsp. mint extract (don't use "peppermint" extract, which tastes like toothpaste)
4–6 drops green + 2 drops yellow food coloring
For mint syrup:
1 small bunch fresh mint
1 cup sugar
1 cup water
For garnish:
Whipped cream
Maraschino cherries
Fun drinking straws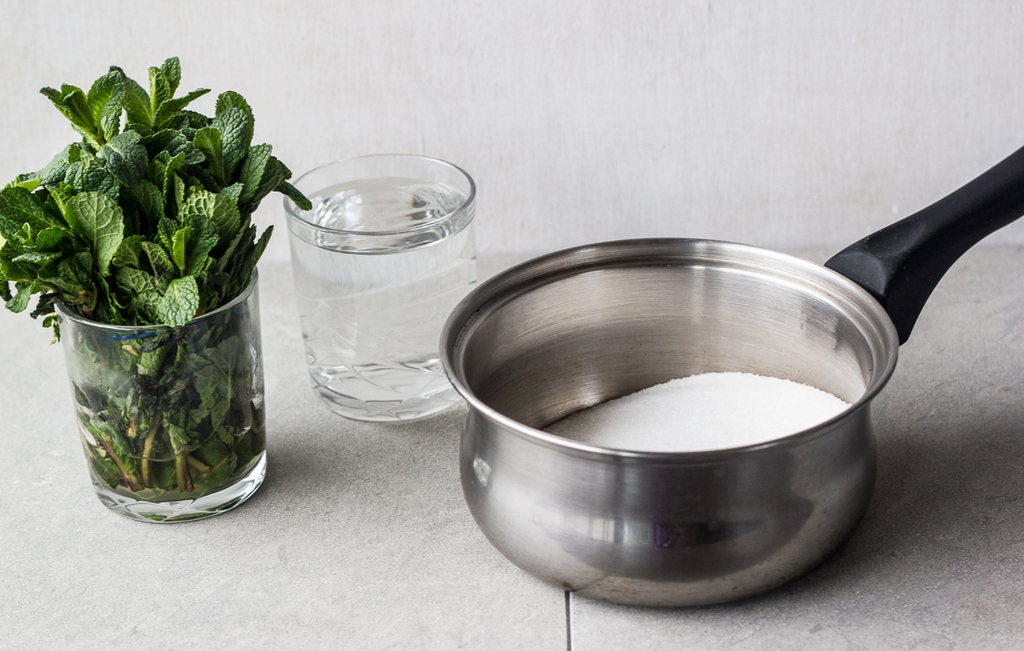 PREPARATION
Heat water, sugar, and fresh mint (about 1 cup leaves) in a small saucepan until the sugar is completely dissolved.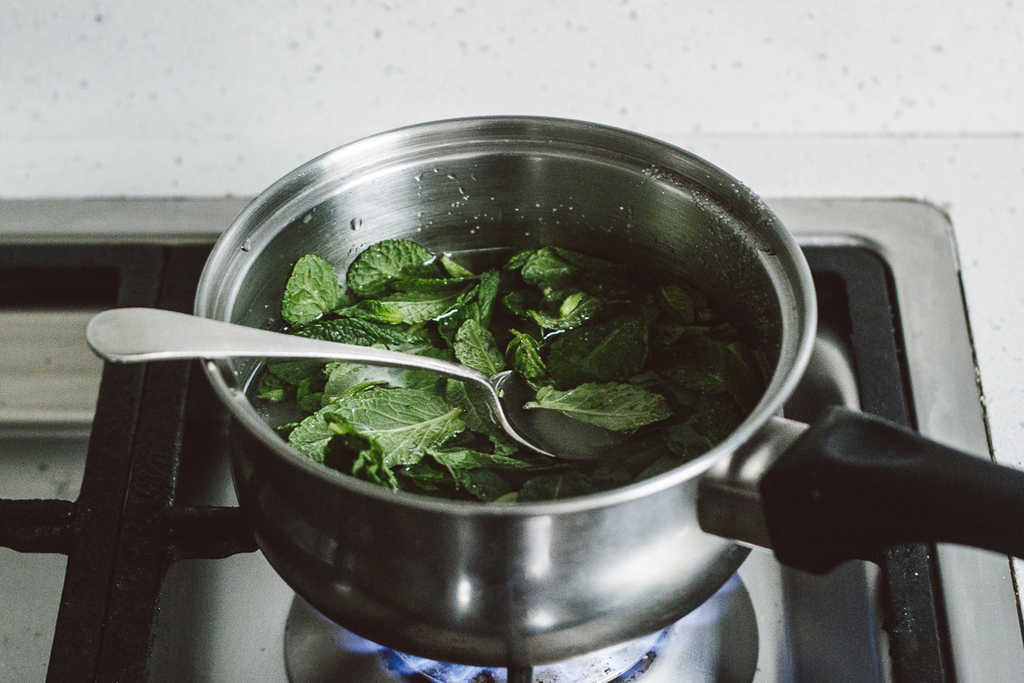 Transfer syrup to a heatproof bowl (not Tupperware, since it could melt) and chill until cool. You can put it in the freezer to speed this up; check after about 20 minutes.
Strain out mint leaves. Set aside 2 Tbsp. of the syrup for your Shamrock Shake and save the rest for something else fun.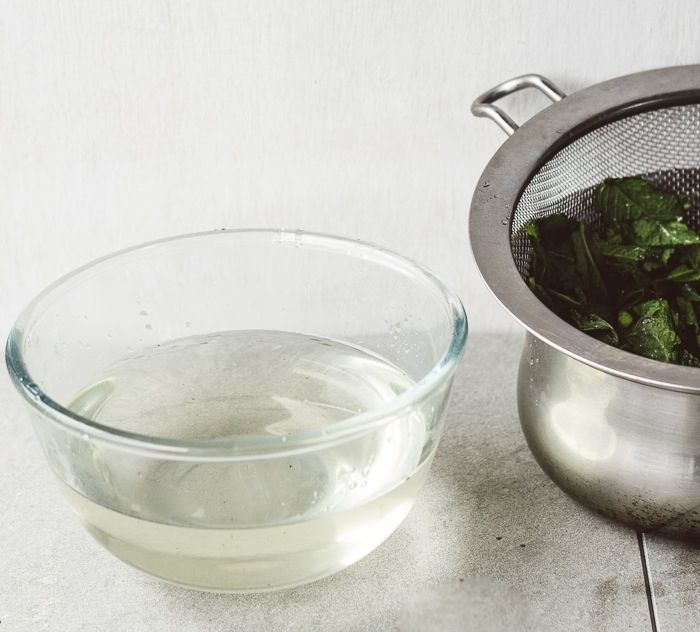 Combine 2 Tbsp. mint syrup, ice cream, milk, whiskey, mint extract, and food coloring in a blender and whiz until smooth.
Pour into pretty glasses.
Garnish with whipped cream and a cherry, if you're into that.
Drink up and have A VERY MERRY St. Paddy's Day. Sláinte!