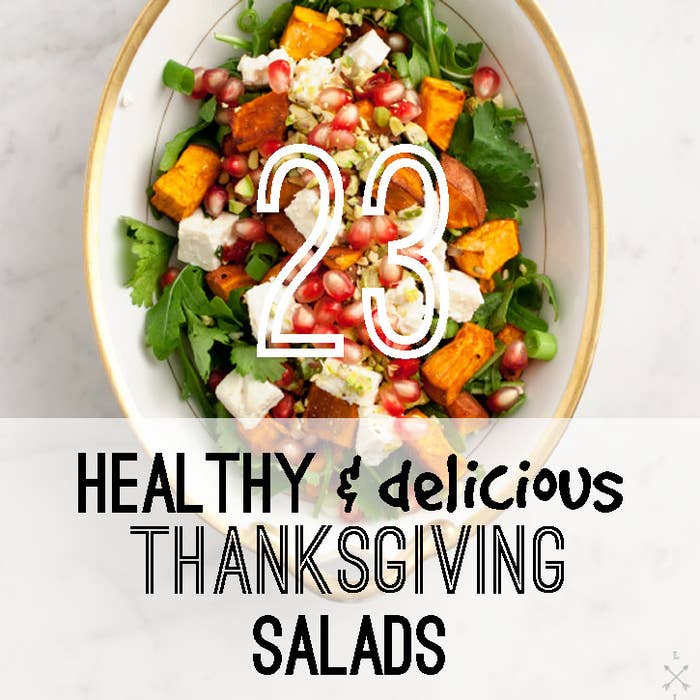 1.
Quinoa with Butternut Squash, Fennel, and Radicchio
2.
Honey Mustard Brussels Sprout Slaw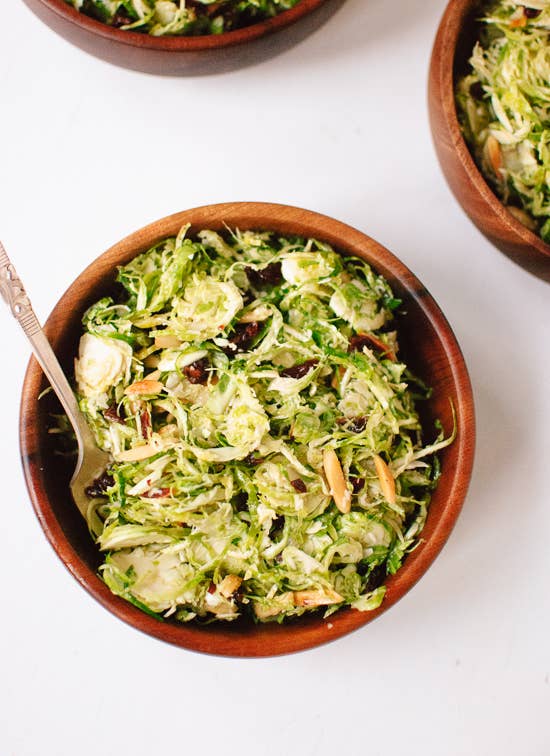 3.
Pear and Fennel Salad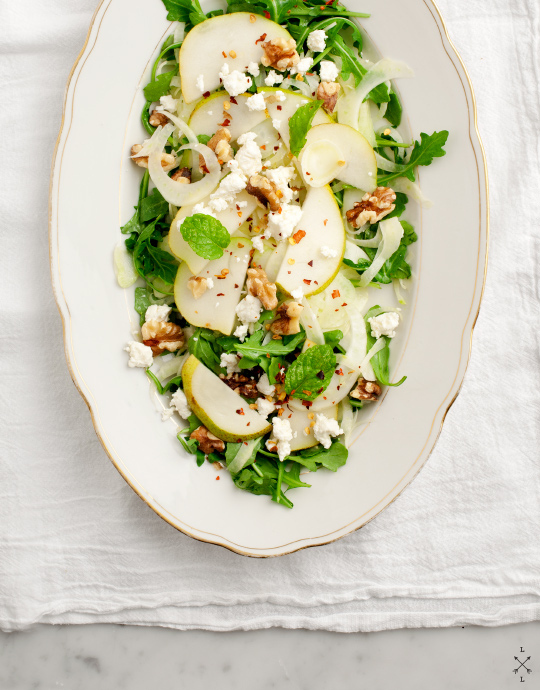 4.
Farro Salad with Roasted Grapes and Baby Kale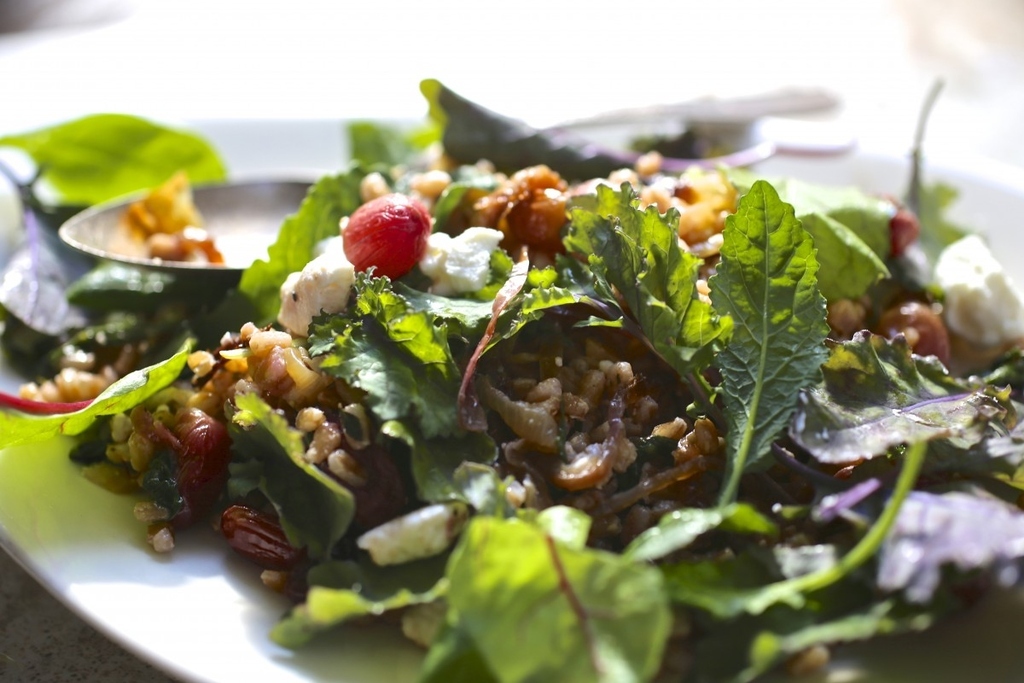 5.
Celery Root and Apple Salad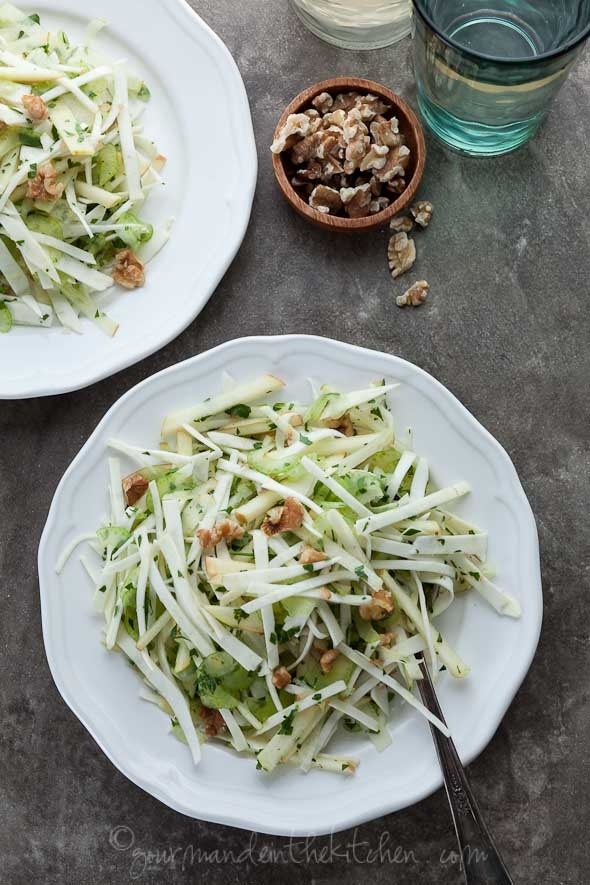 6.
Autumn Arugula Salad with Caramelized Squash and Pomegranate Ginger Vinaigrette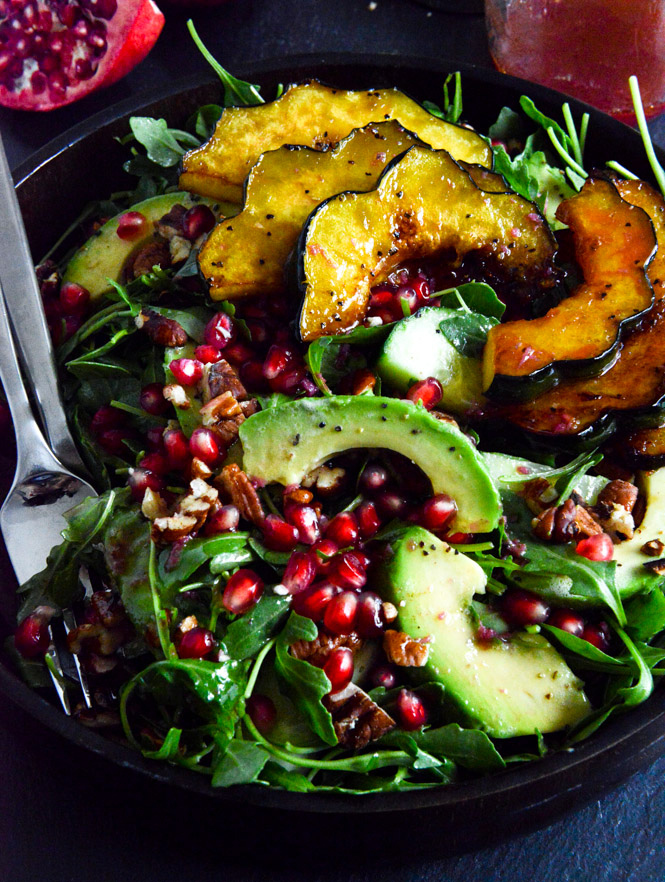 7.
Fuji Apple Kale Salad with Maple-Spiced Hazelnuts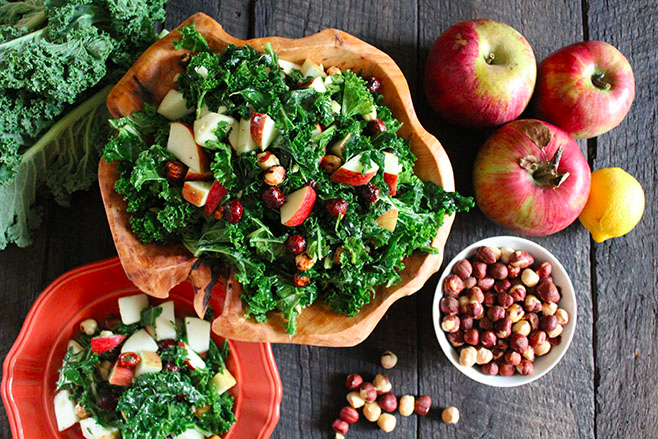 8.
Golden Beet Salad with Toasted Pumpkin Seeds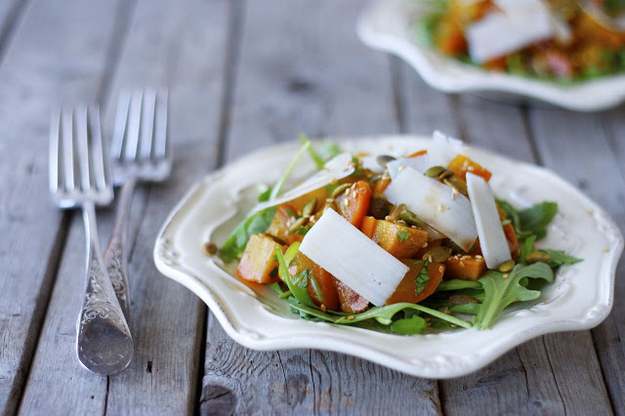 9.
Collard Green and Radish Slaw with Crispy Shallots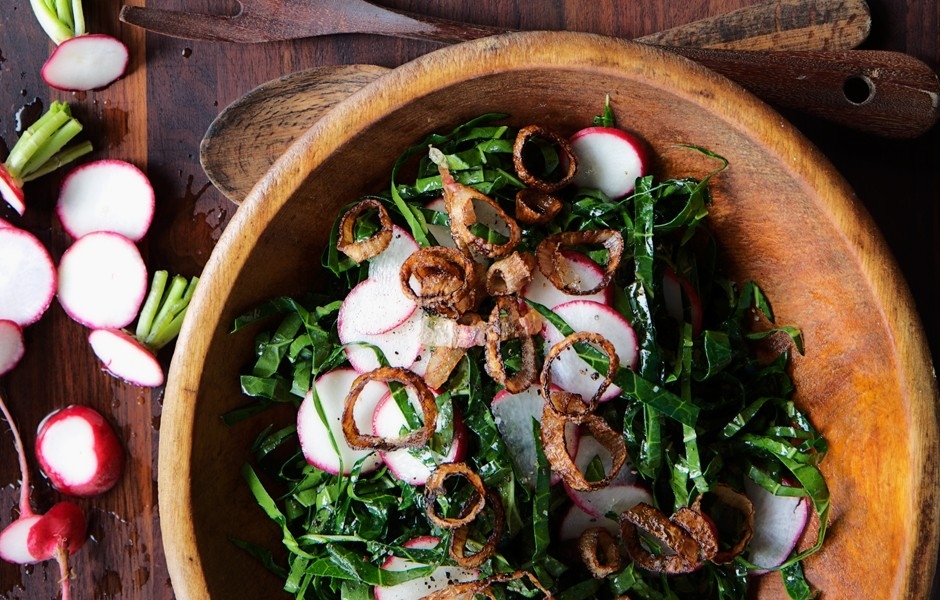 10.
Fennel and Citrus Salad with Mint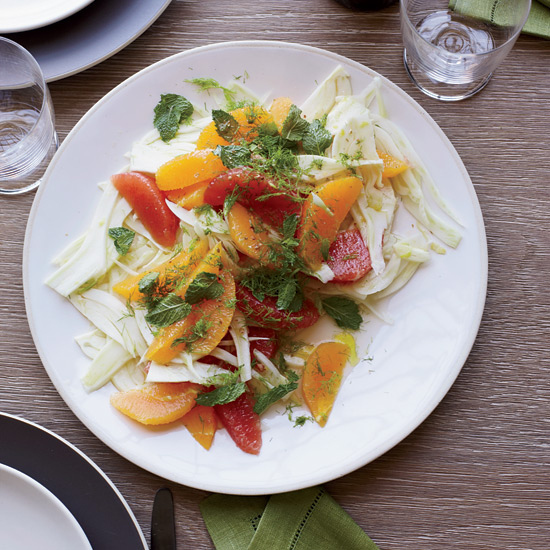 11.
Kale with Japanese Sesame Dressing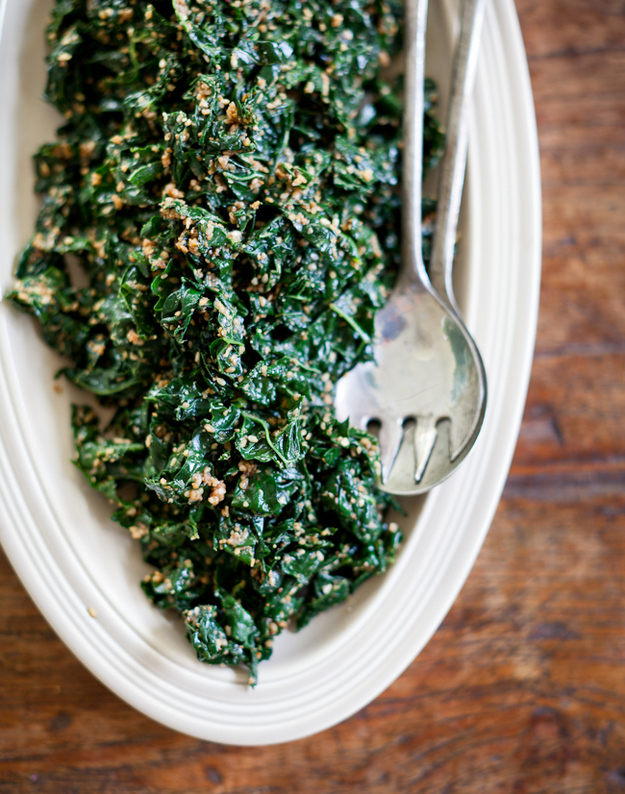 12.
Roasted Carrot and Red Quinoa Salad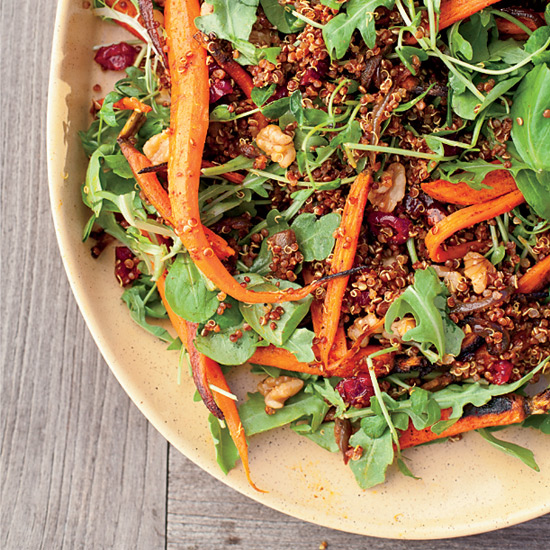 13.
Kohlrabi and Apple Salad with Caraway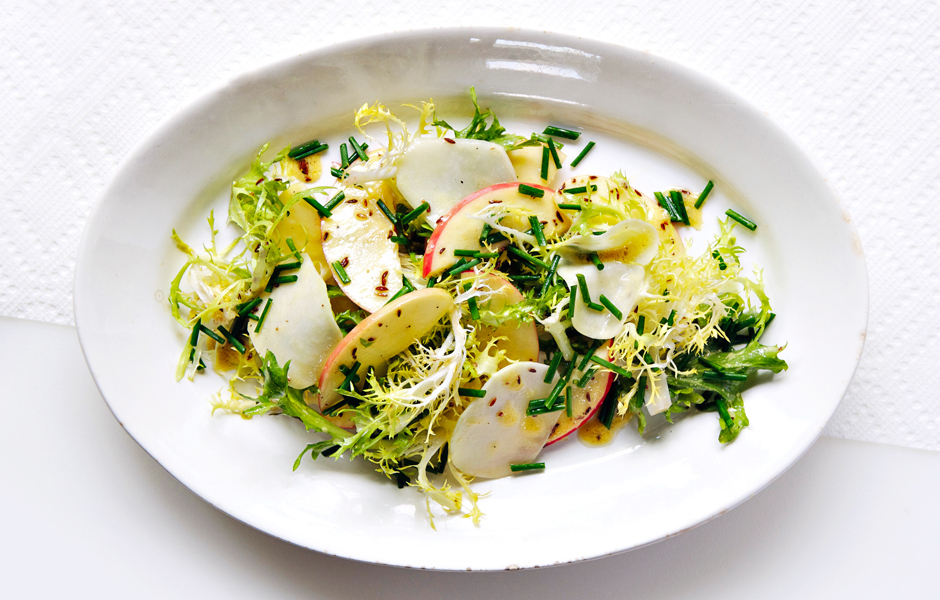 14.
Warm Squash Salad with Maple Balsamic Dressing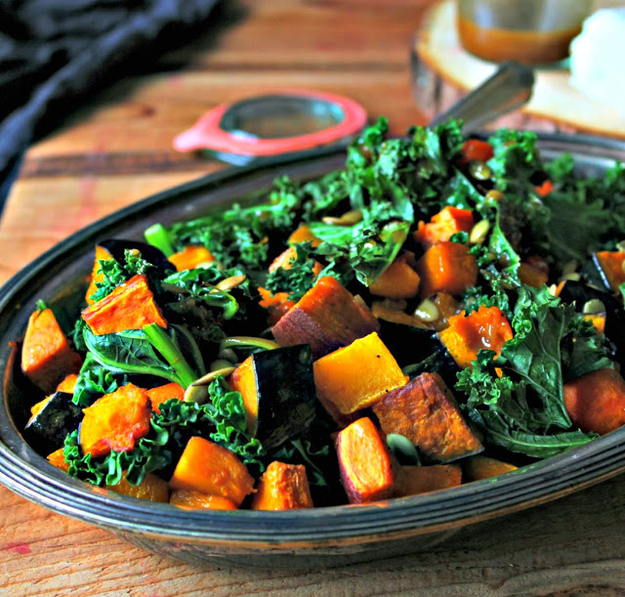 15.
Eggplant, Pear, and Pecorino Salad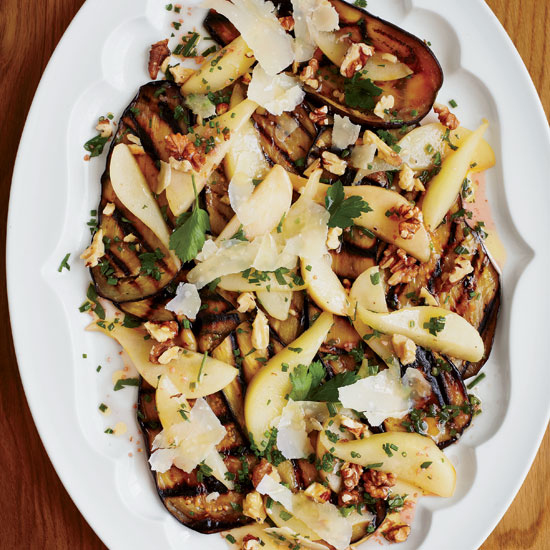 16.
Carrots and Peas with Spiced Wine Sauce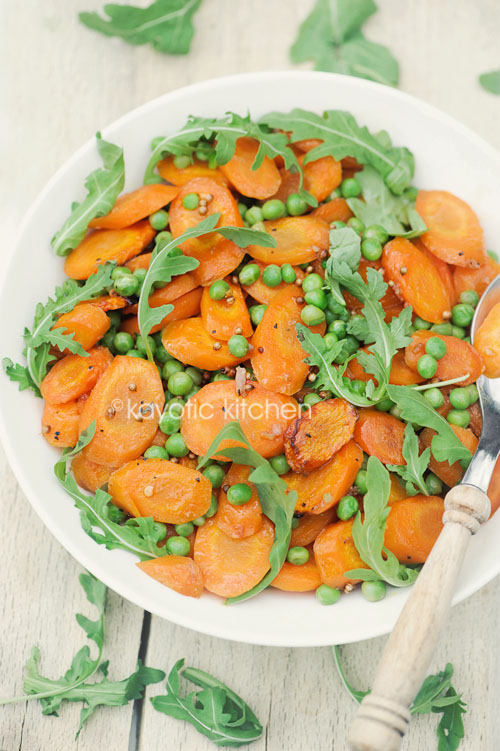 17.
Crispy Roasted Kale Caesar Salad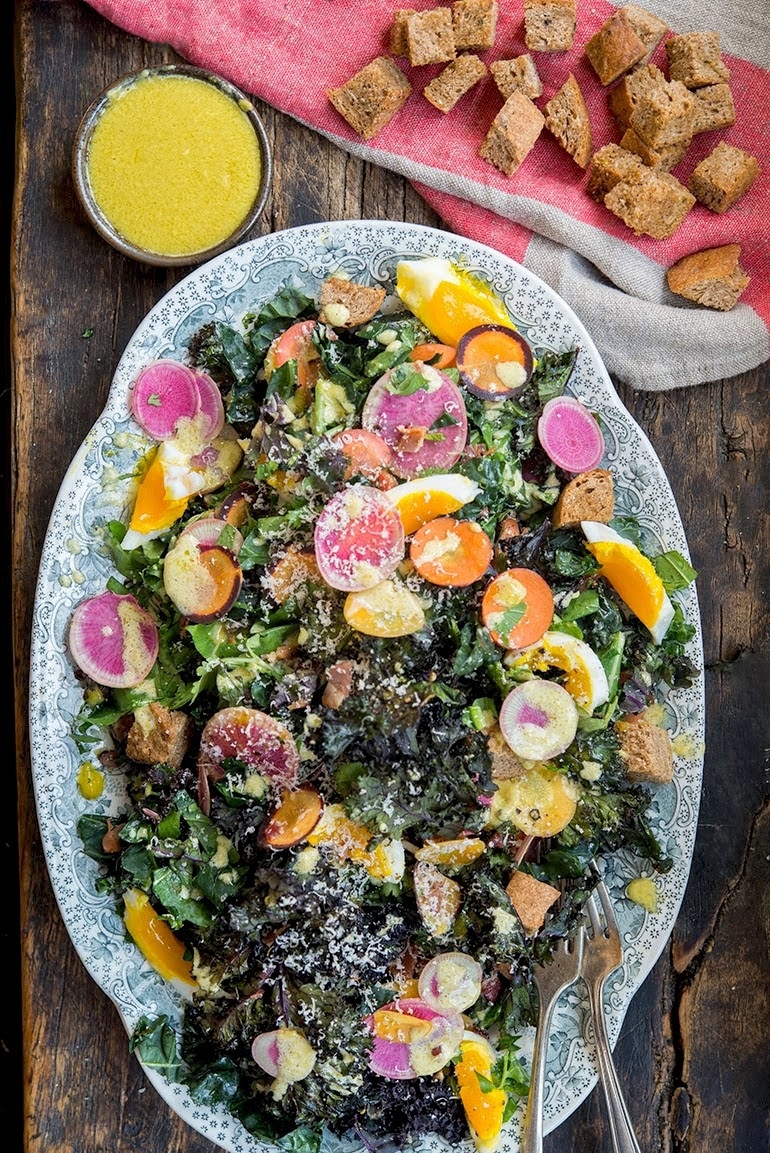 18.
Beet and Apple Salad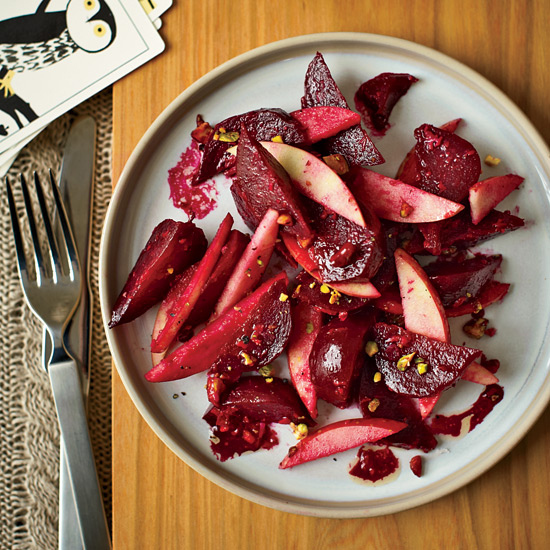 19.
Brussels Sprout and Sunchoke Salad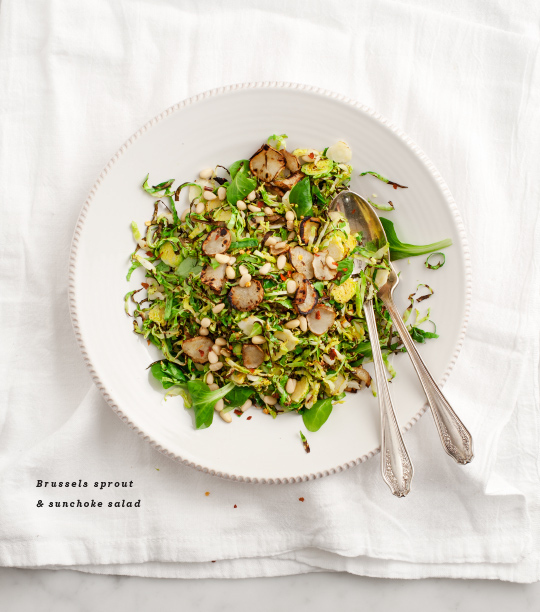 20.
Avocado and Tangerine Salad with Jalapeño Vinaigrette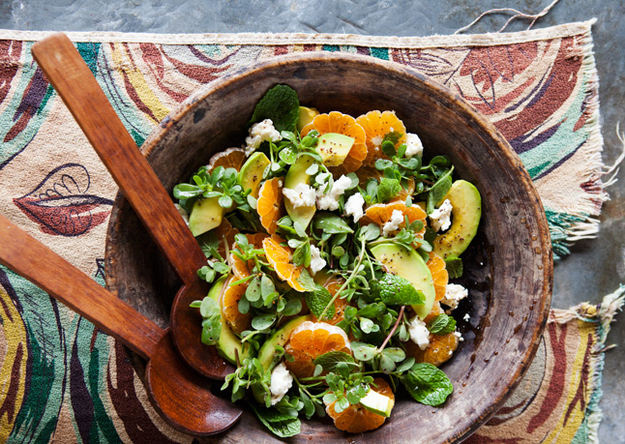 21.
Carrot and Beet Slaw with Pistachios and Raisins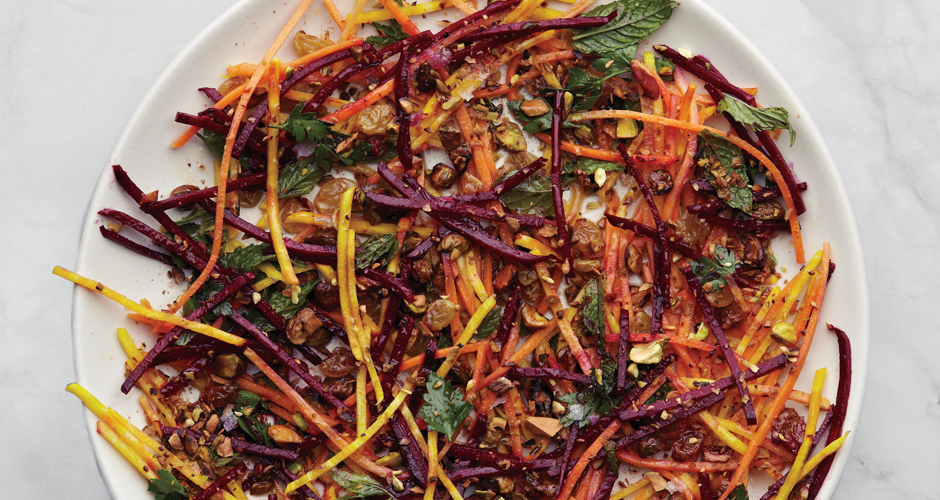 22.
Sweet Potato and Pomegranate Salad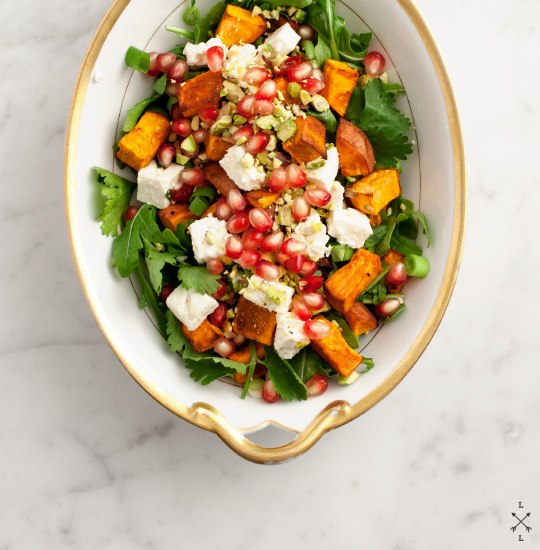 23.
Brussels Sprout Salad with Red Onion and Pecorino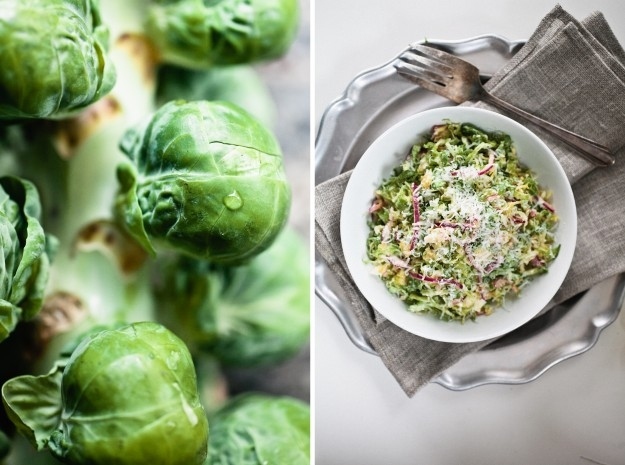 Want more great healthy recipes? Sign up for the BuzzFeed Food newsletter and you'll get them in your inbox twice a week!