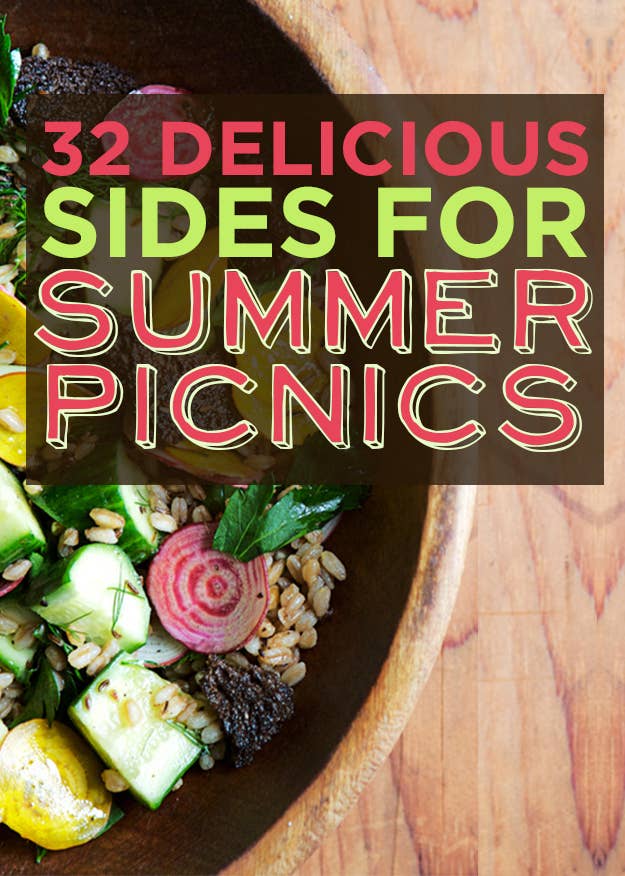 1.
Sweet Corn Salad with Buttermilk Dressing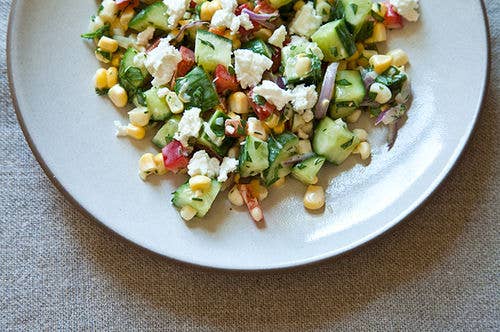 2.
Grilled Ratatouille Salad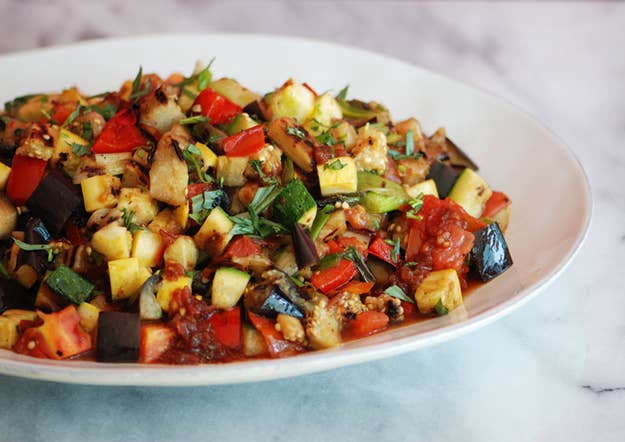 3.
Basil Pesto Pasta with Potatoes and Green Beans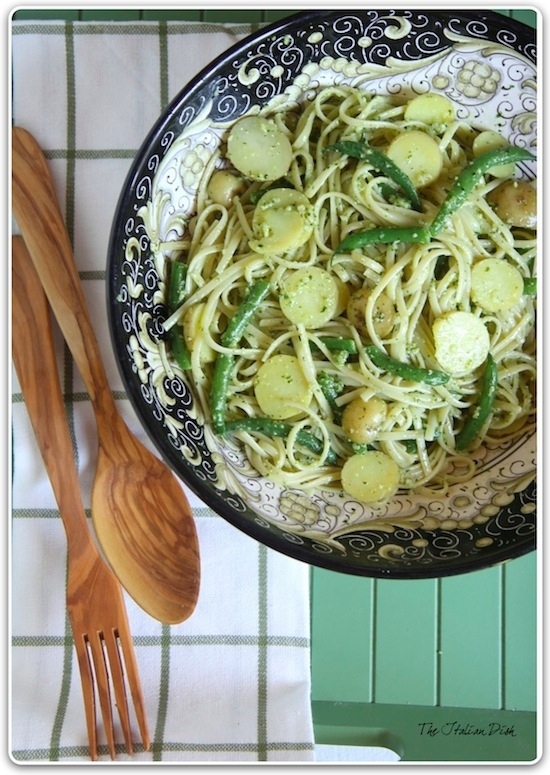 4.
Spicy Marinated Tomatoes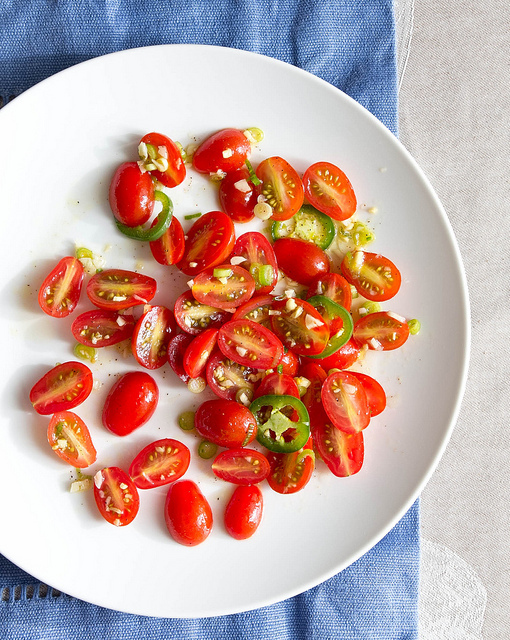 5.
Summer Squash Sauté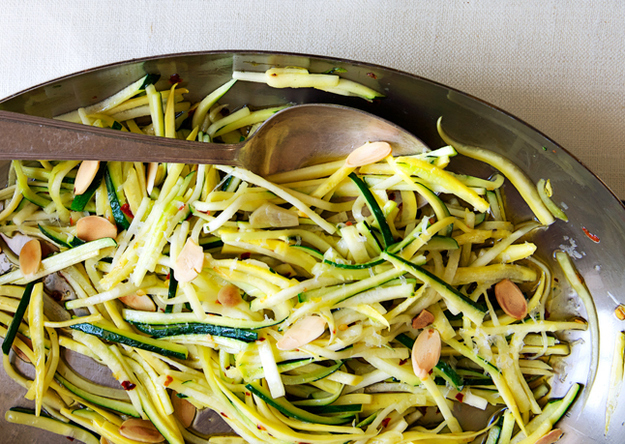 6.
Lemon-Asparagus Couscous Salad with Tomatoes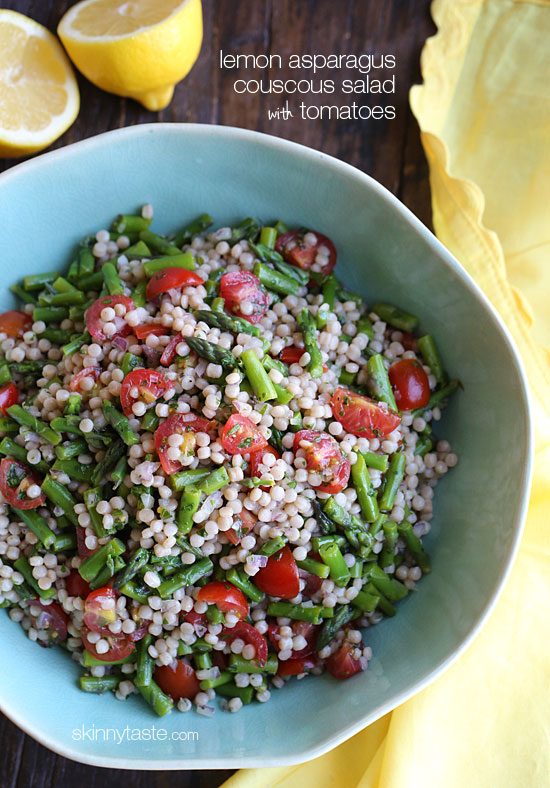 7.
Roasted Corn and Poblano Salad with Lime Vinaigrette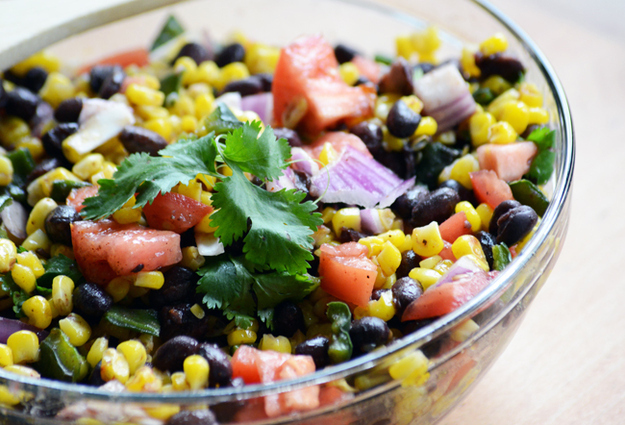 8.
Quinoa Salad with Asparagus, Peas, Avocado, and Lemon-Basil Dressing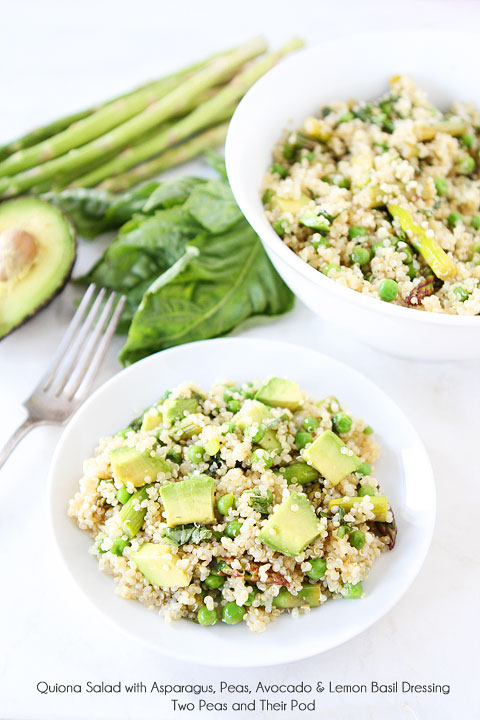 9.
Fennel, Chiles, and Mint with Orzo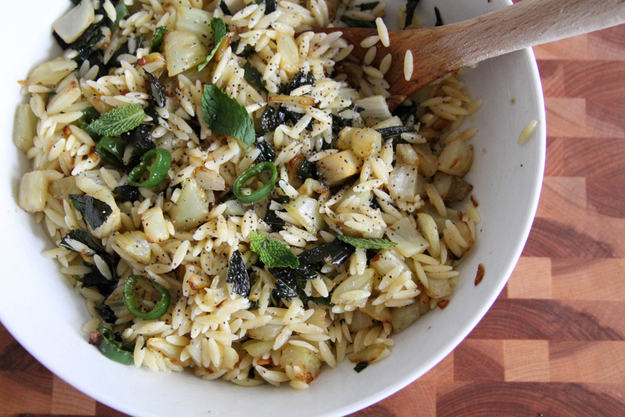 10.
Cherry Tomato and Basil Salad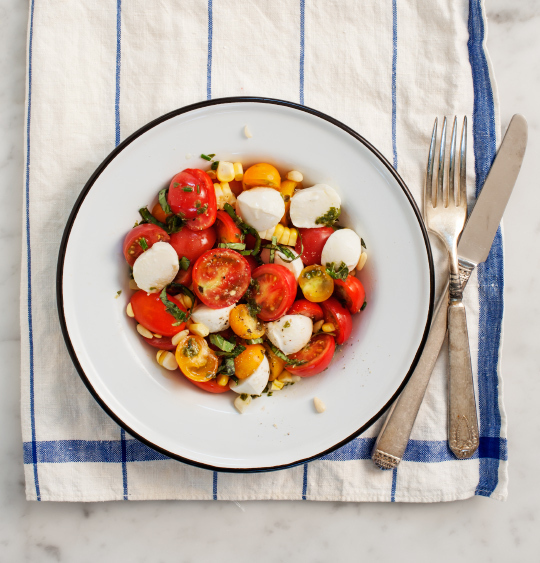 11.
Black Rice Salad with Lemon Vinaigrette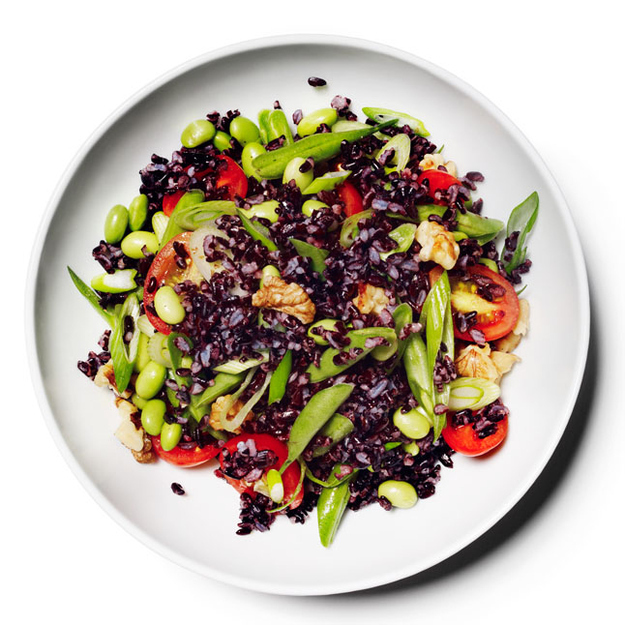 12.
Panzanella Pasta Salad
13.
Summer Lentil Salad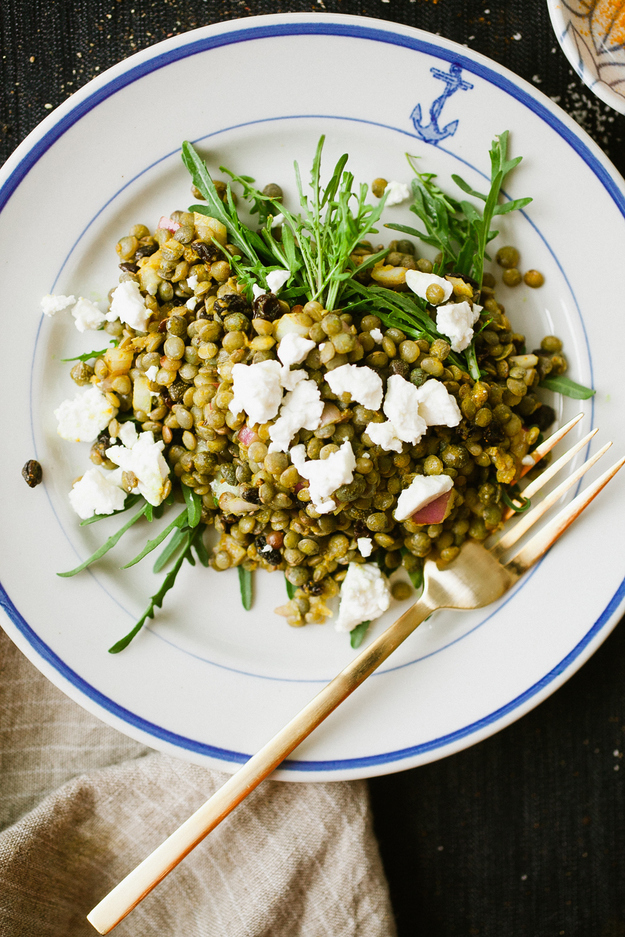 14.
Marinated Summer Vegetables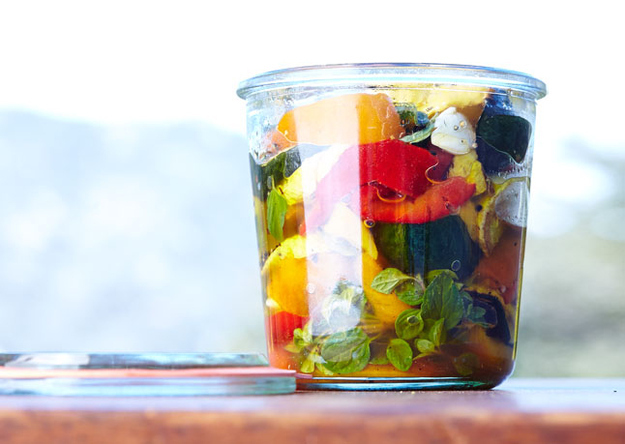 15.
Radish and Pecan Grain Salad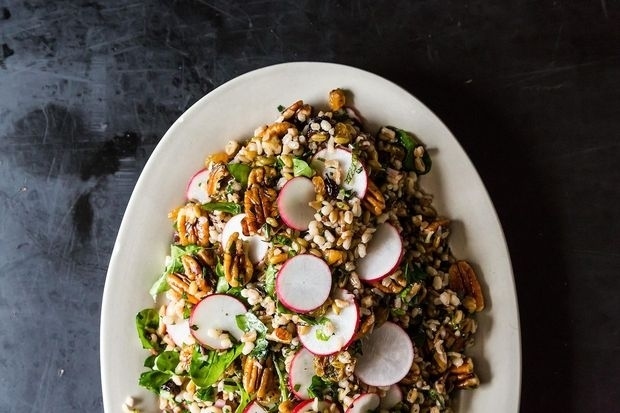 16.
Fusilli with Raw Tomato Sauce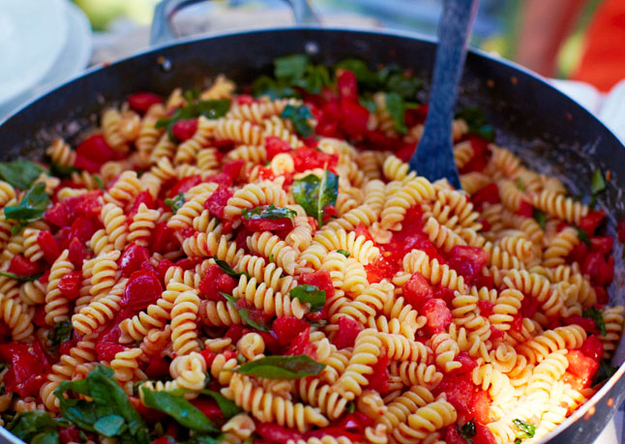 17.
Broccoli Matchsticks and Kale Salad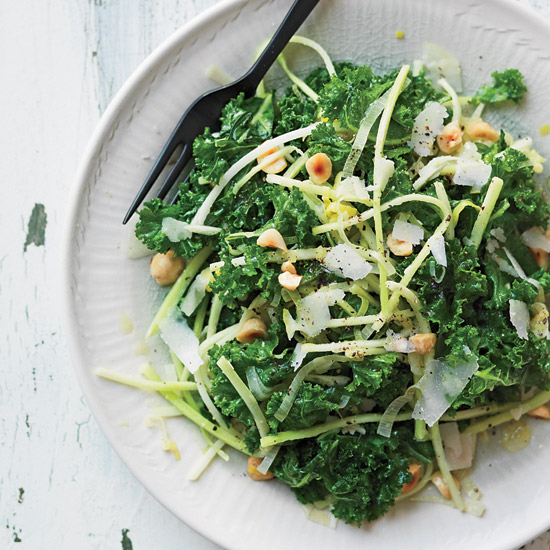 18.
Farro and Cucumber Salad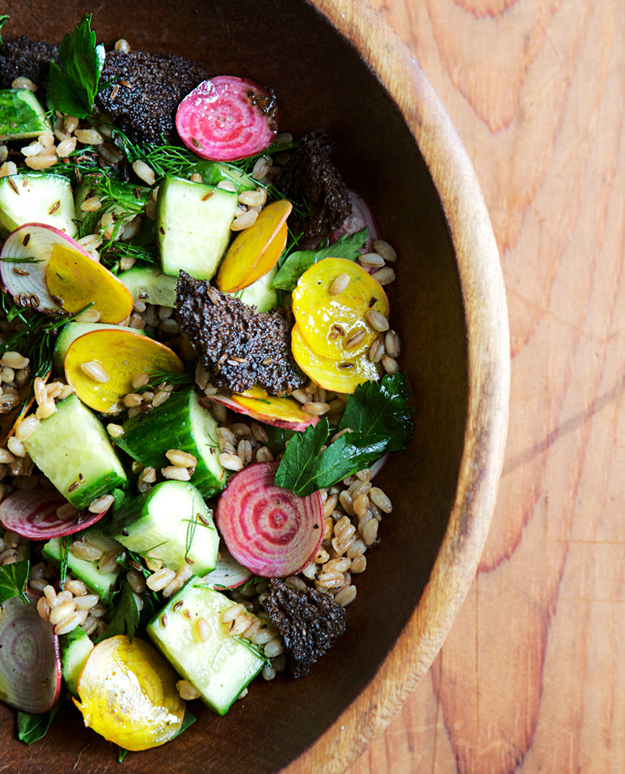 19.
Pasta Salad with Basil Pesto and Peas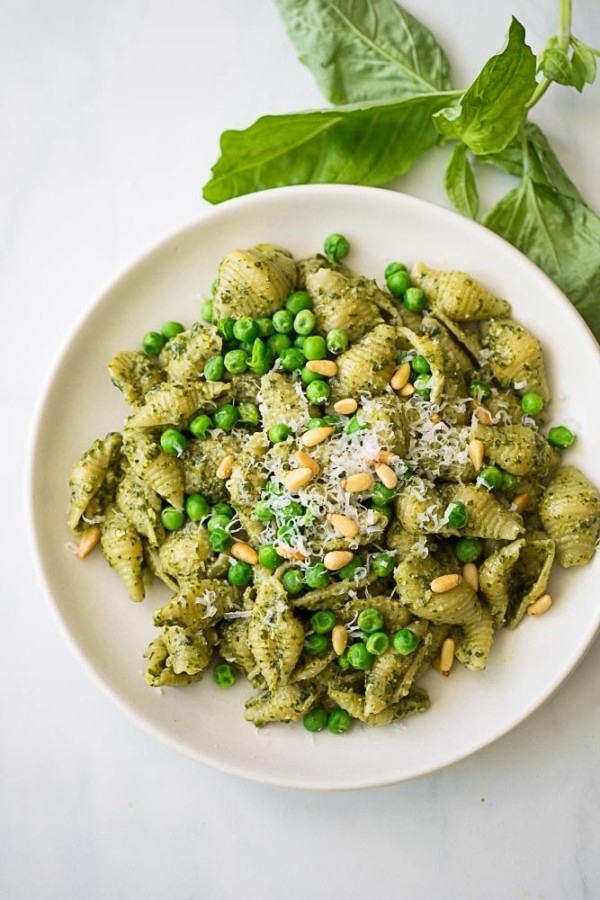 20.
Coleslaw with Apple and Yogurt Dressing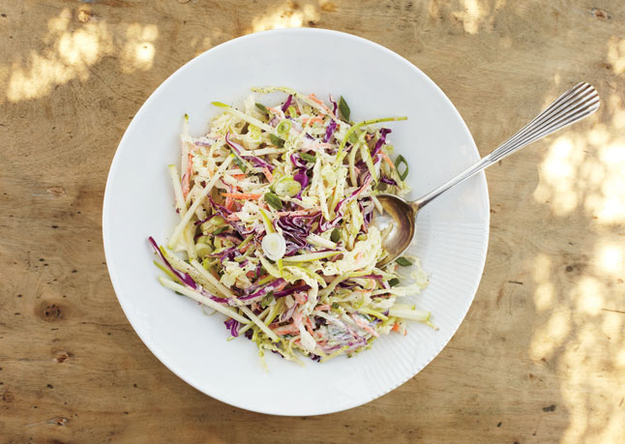 21.
Mango Slaw with Coconut-Lime Dressing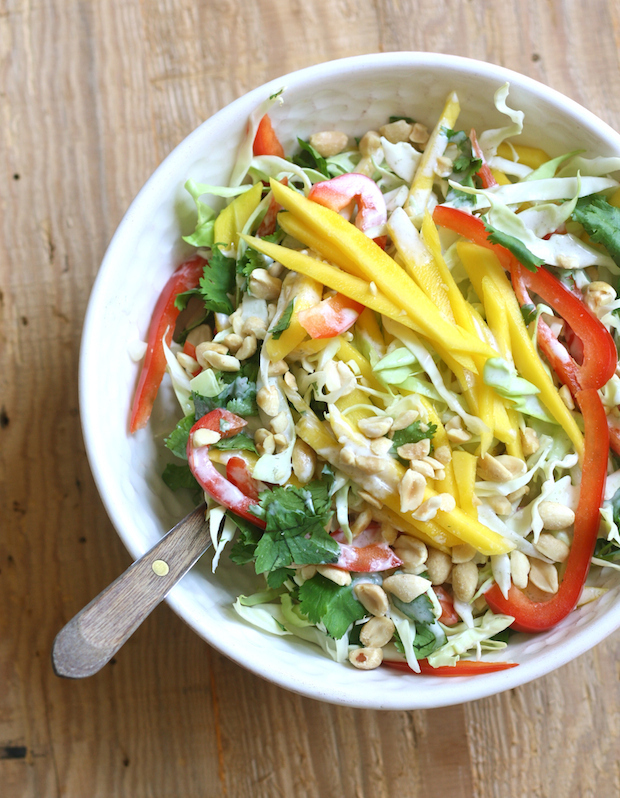 22.
Apricot, Kale, and Quinoa Salad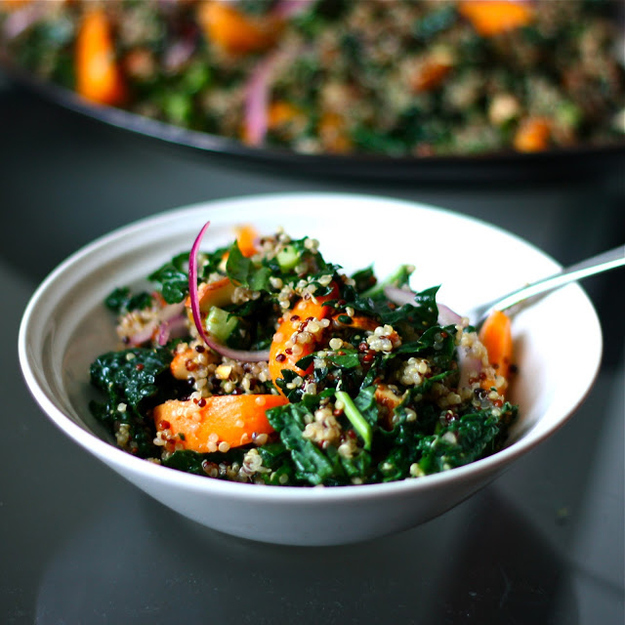 23.
Tomato and Sweet Onion Salad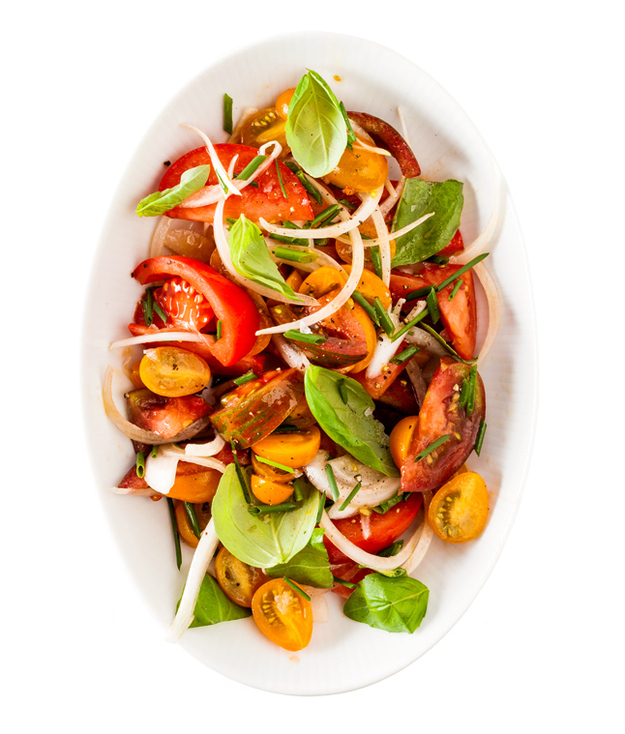 24.
Mediterranean Zucchini and White Beans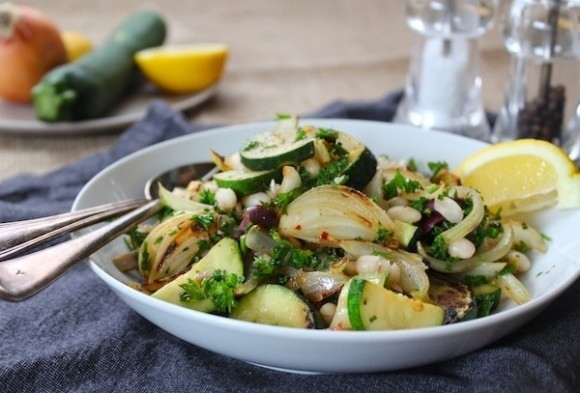 25.
Mexican Corn Salad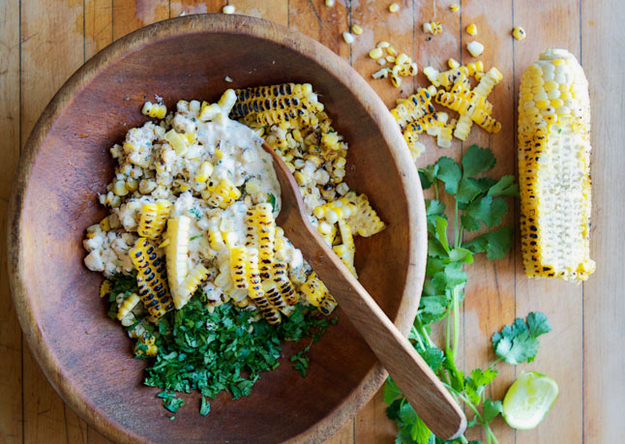 26.
White Bean Salad with Peas and Mint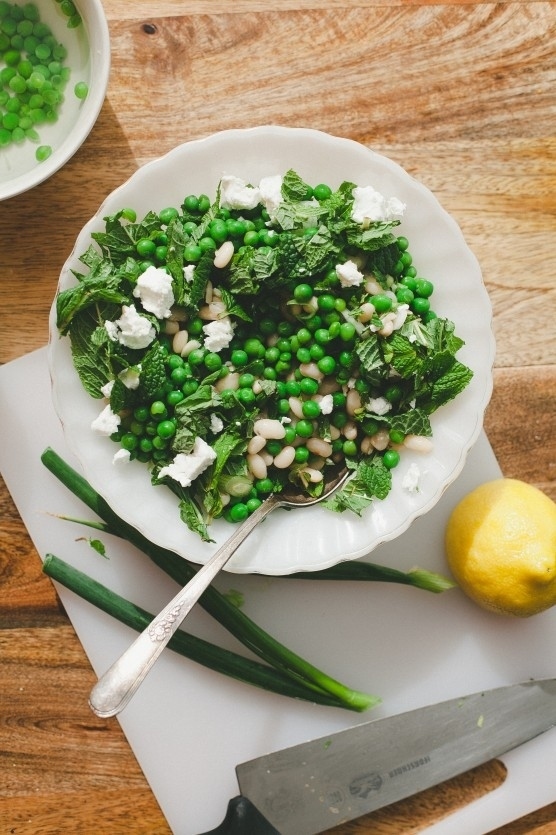 27.
Summer Orzo Pasta Salad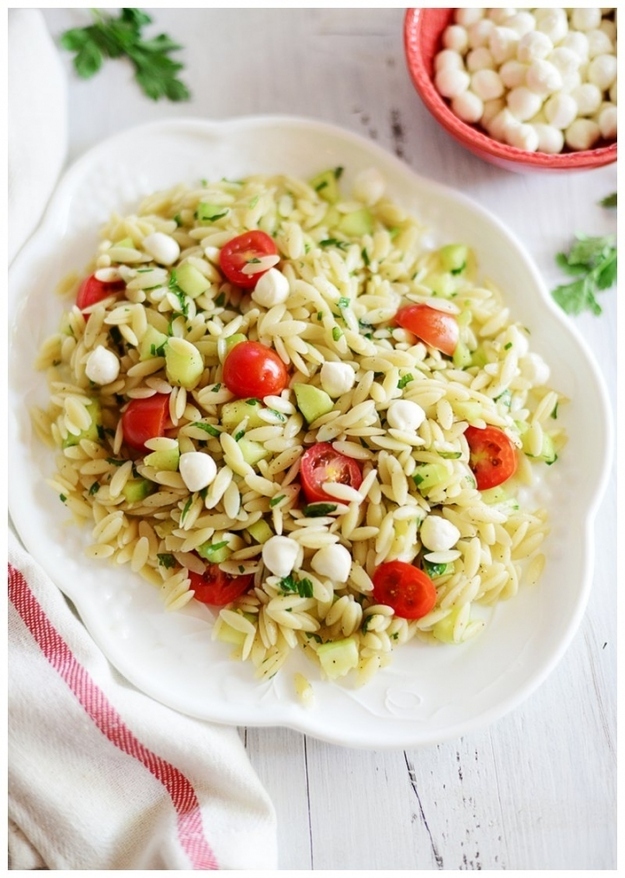 28.
White Bean and Radish Salad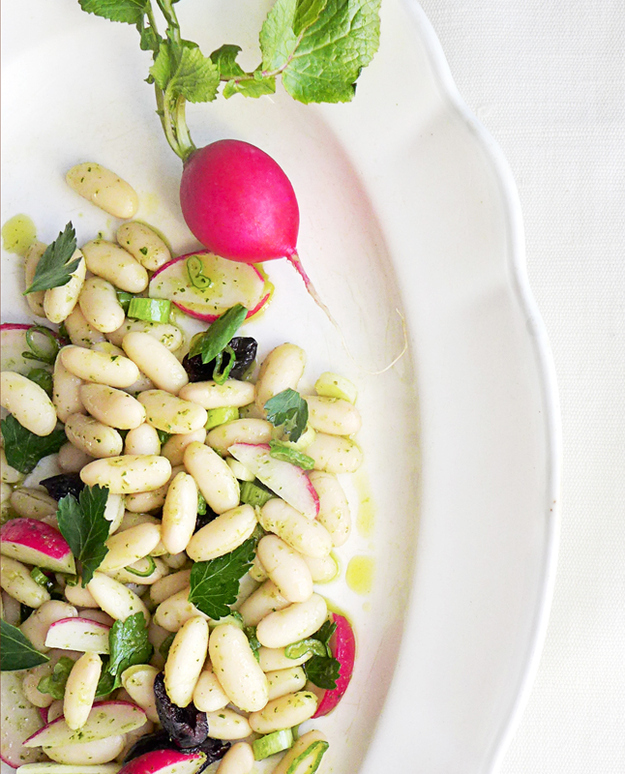 29.
Sesame-Ginger and Cucumber Soba Noodles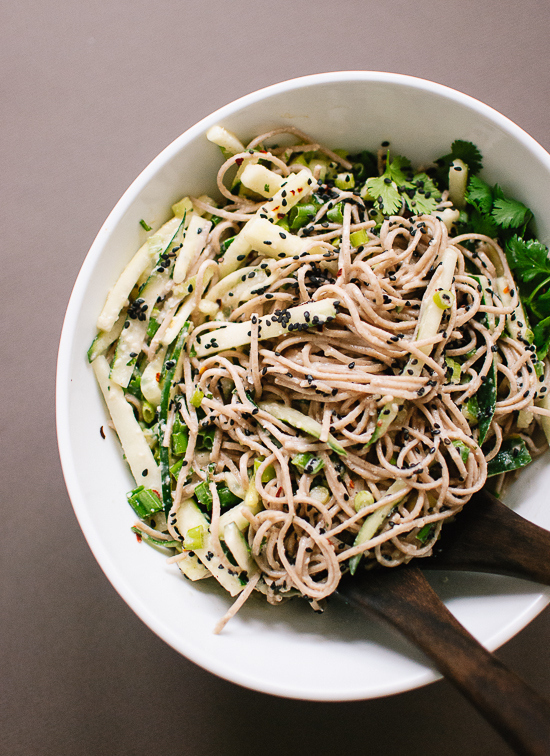 30.
Chickpea Salad with Lemon, Parmesan, and Fresh Herbs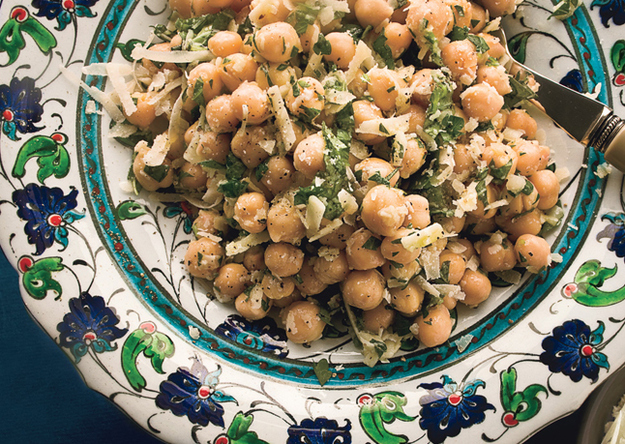 31.
Feta, Green Beans, and Potato Salad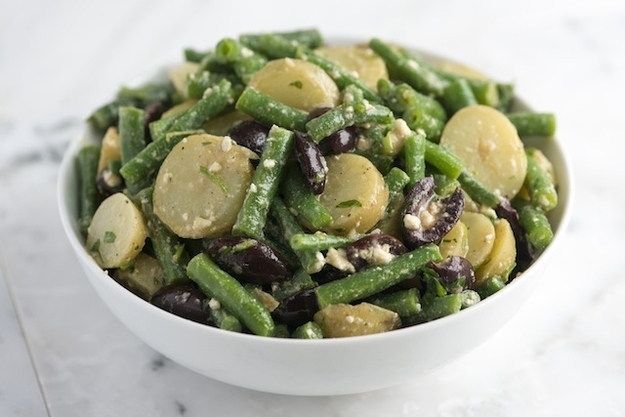 32.
Carrot Salad with Harissa, Feta, and Mint