1.
Greek Yogurt Cheesecake With Pomegranate Syrup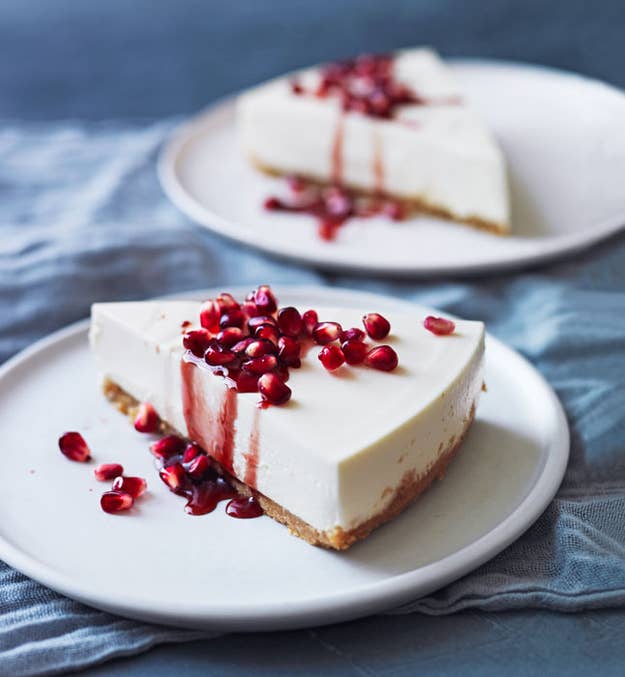 2.
Pumpkin Cream Pie With Maple Whipped Cream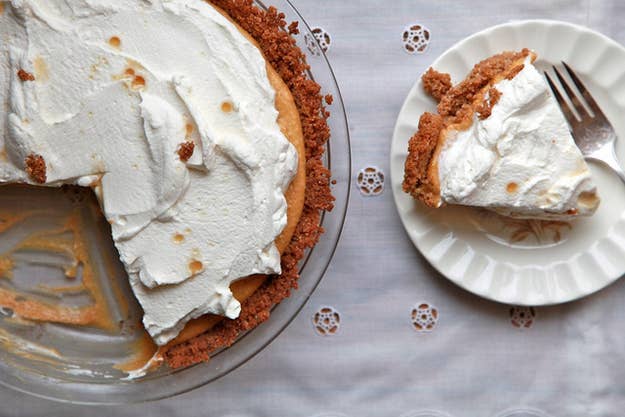 Full disclosure: the gingersnap cookie crust in this pie and a few others below does call for a quick (like, 15-minute) pre-bake in the oven. That should be easy to do ahead of time, BUT if you're really opposed to that idea or for some reason don't actually have an oven, you can also just buy a pre-made cookie or graham cracker crust.
3.
Nutella Cheesecake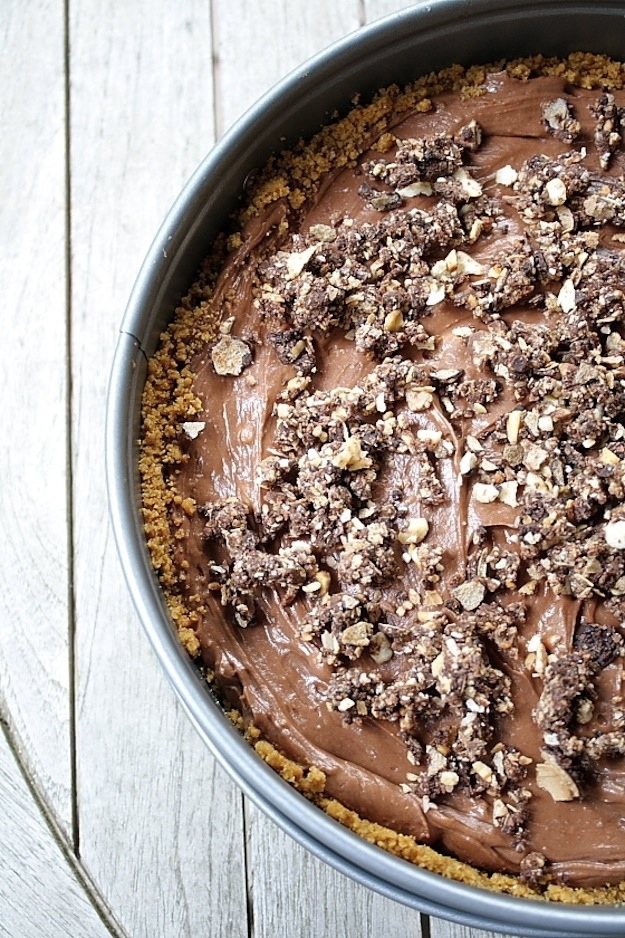 4.
Pumpkin Pecan Butter Tarts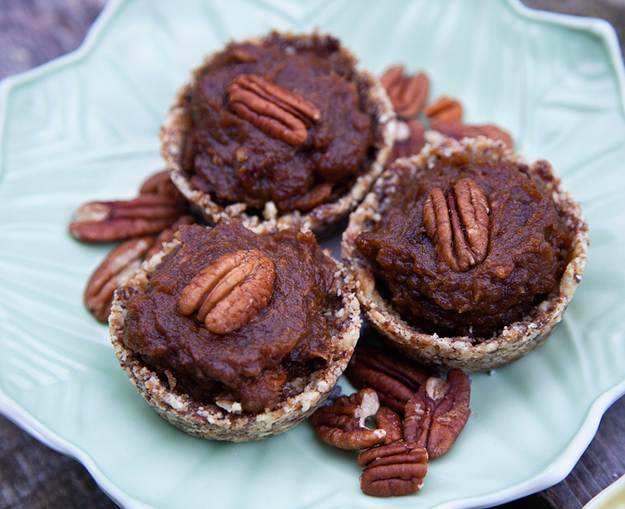 5.
Vanilla Spice Poached Pears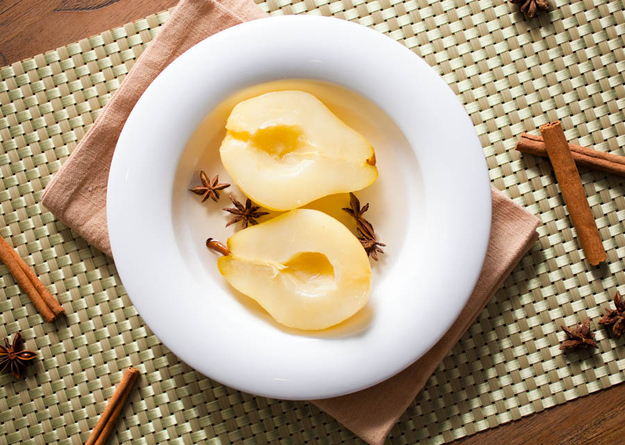 6.
Pumpkin Cheesecake Trifles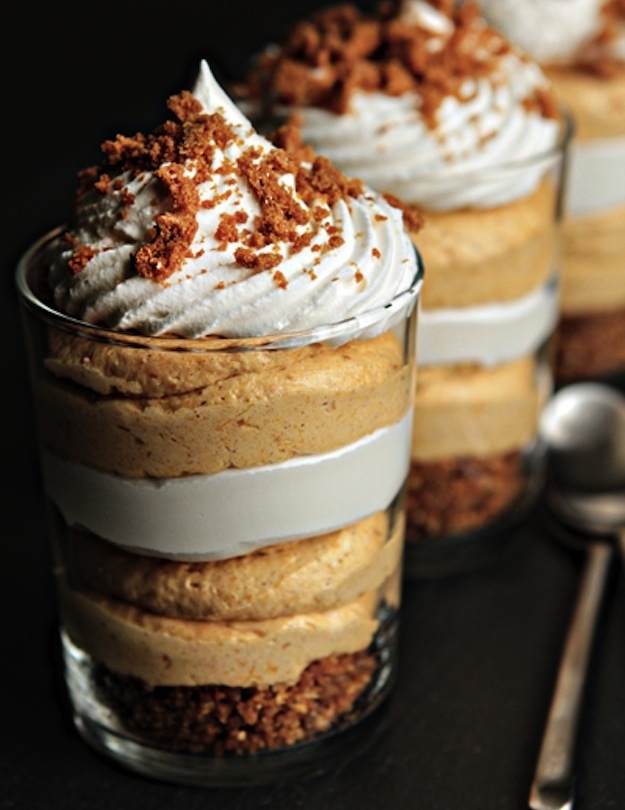 7.
Cinnamon Pecan Truffles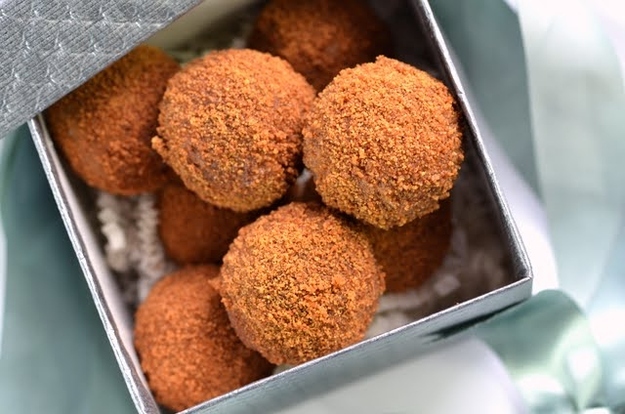 8.
Peanut Butter Yogurt Pie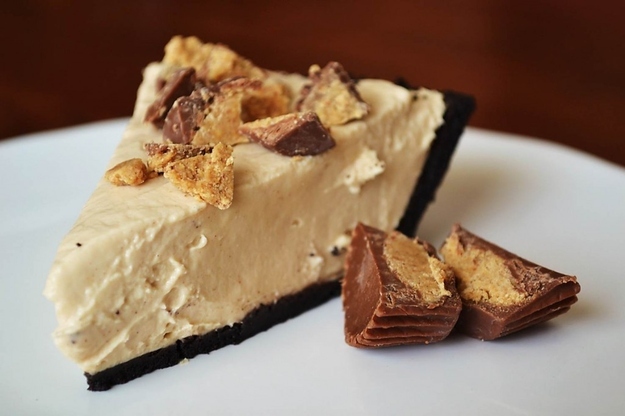 9.
Gingersnap Crumble Pumpkin Parfaits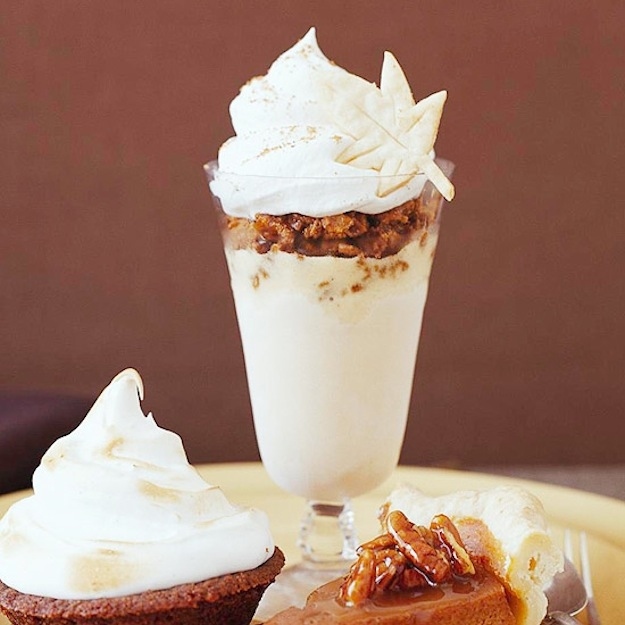 10.
Chocolate Pumpkin Pie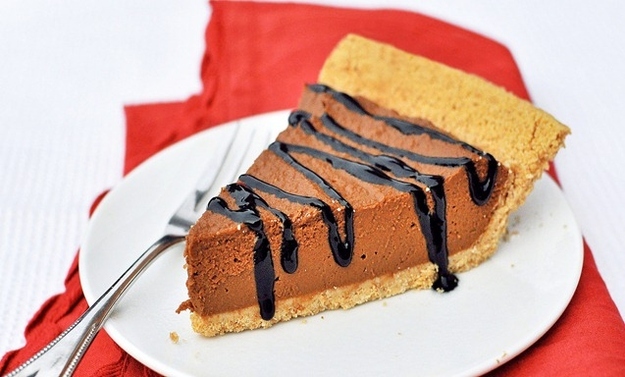 11.
Classic Icebox Cake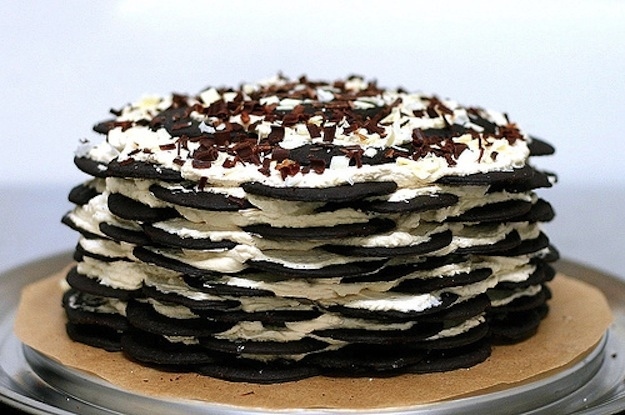 12.
Raw Fig Cheesecake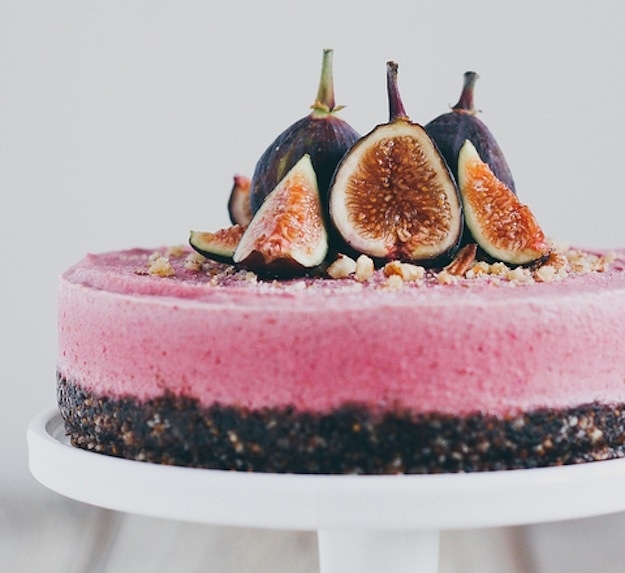 13.
Coffee S'Mores Pie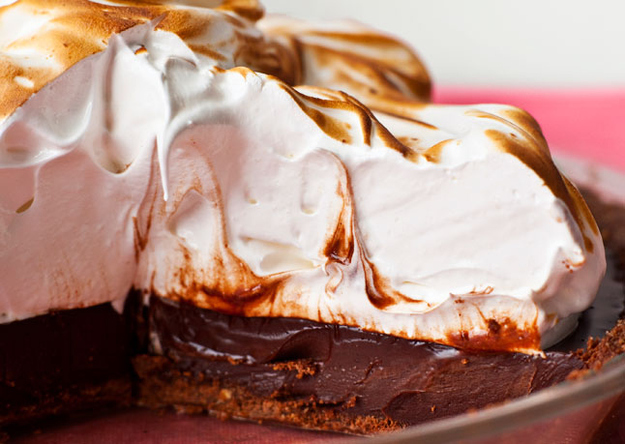 14.
Fresh Orange And Yogurt Tart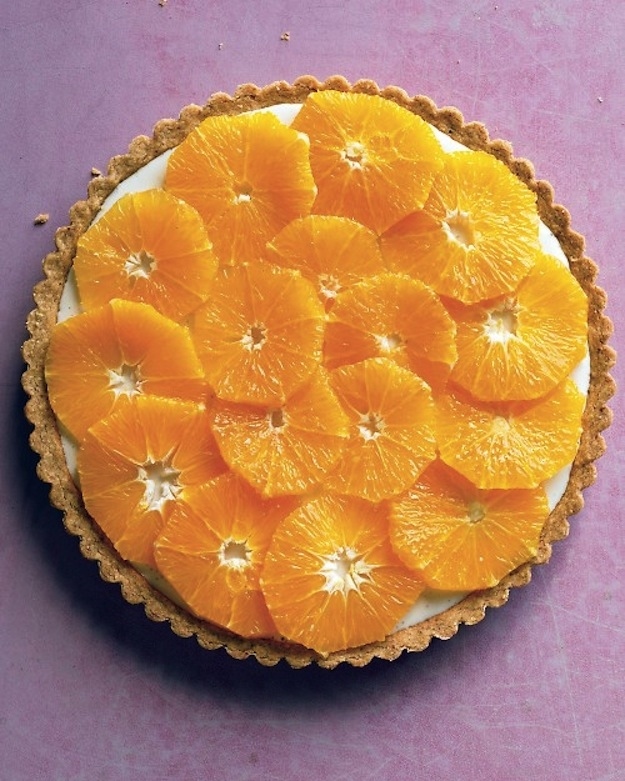 15.
Chocolate-Peanut Butter Mousse Tart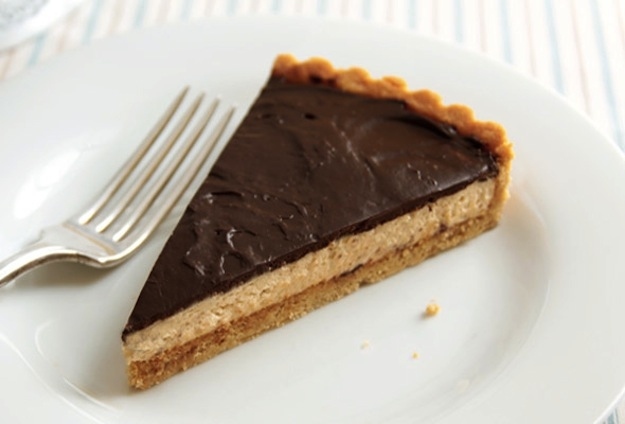 16.
Vegan Pecan Pie Bars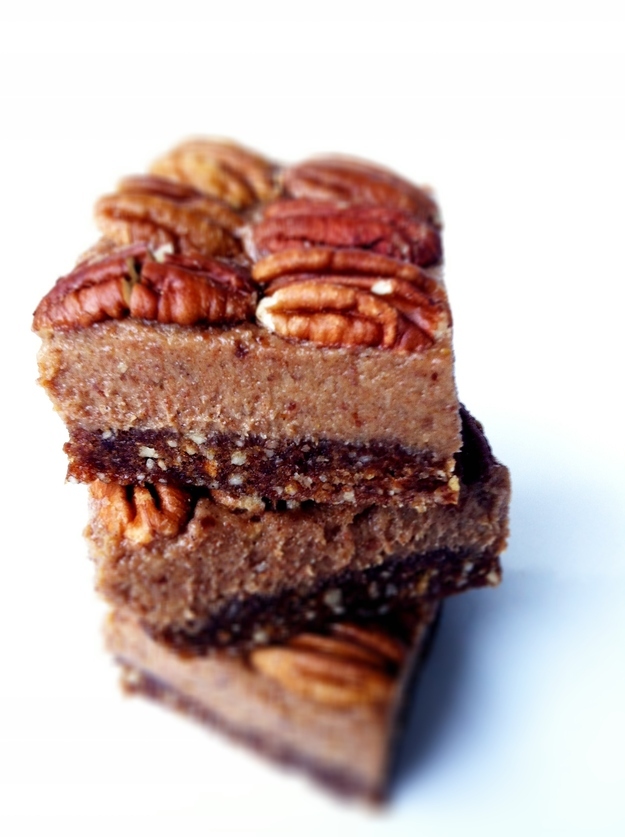 17.
Simple Chilled Pumpkin Cheesecake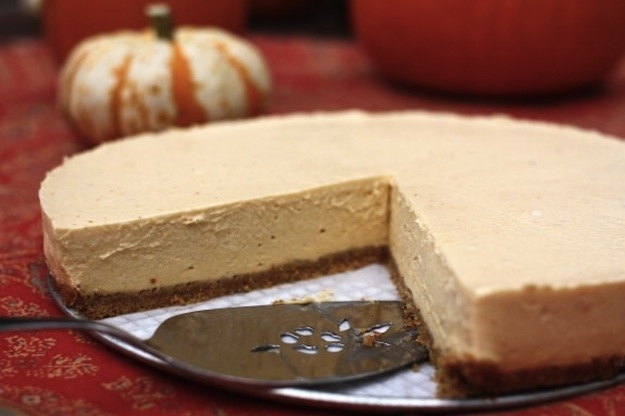 18.
Cider-Poached Apples with Candied Walnuts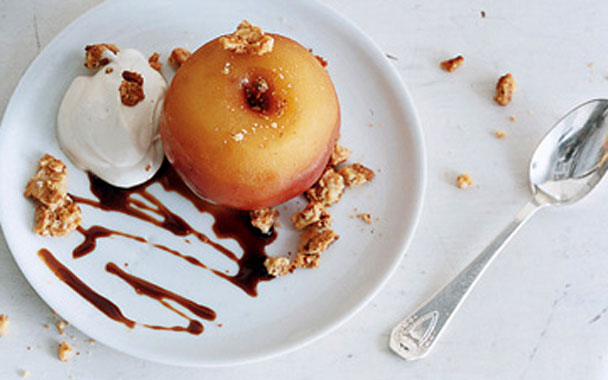 19.
Chocolate Truffle Cake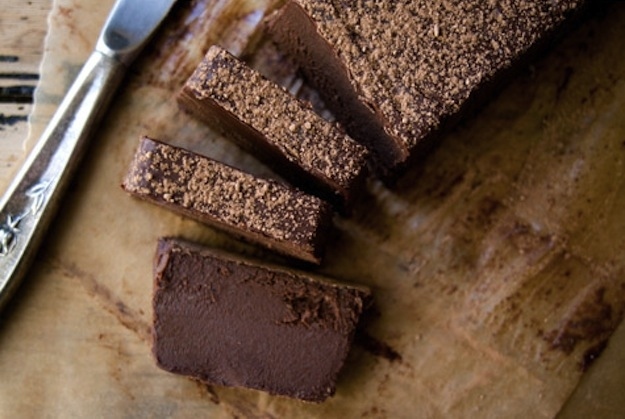 20.
Banoffee Surprise Pie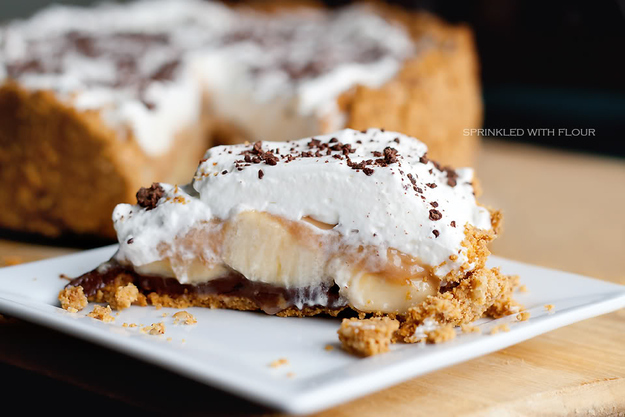 21.
Raw Caramel Apple Pie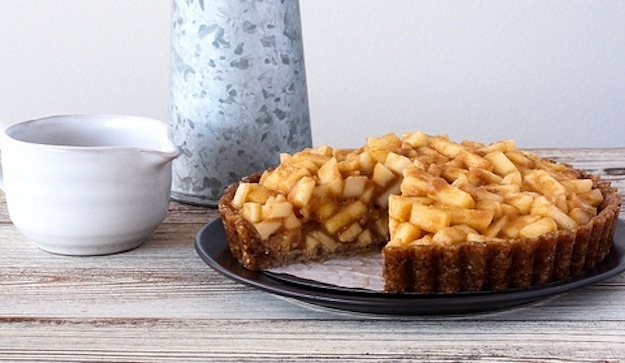 22.
Gingerbread Pumpkin Trifle With Cranberry Pomegranate Sauce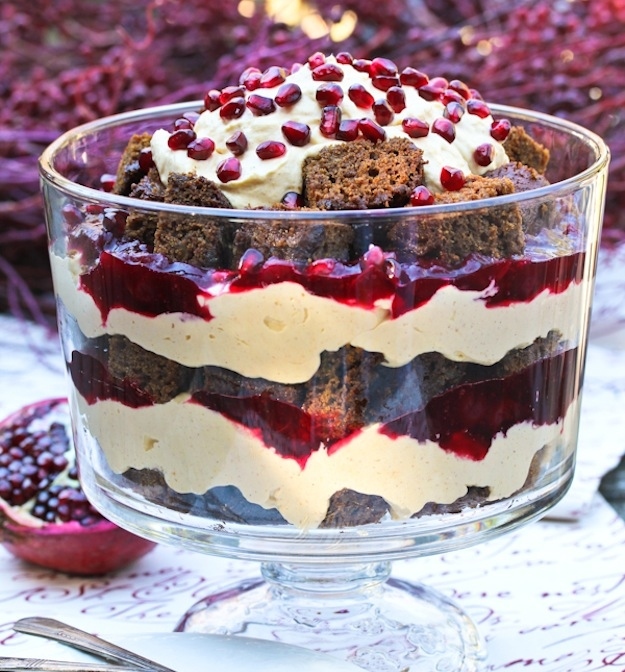 23.
Raw Pear Tart with Vanilla Cream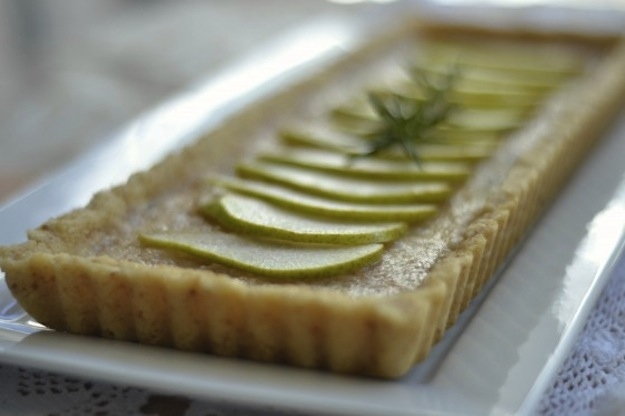 24.
Pumpkin Rice Pudding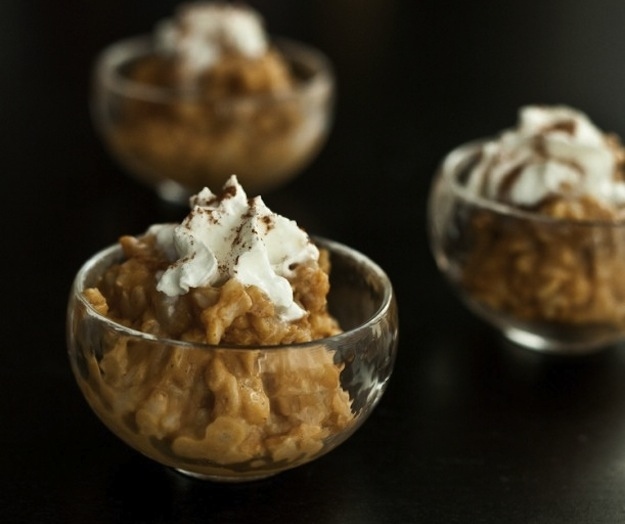 25.
Gingersnap Ice Cream Sandwiches
26.
Caramel Apple Cheesecakes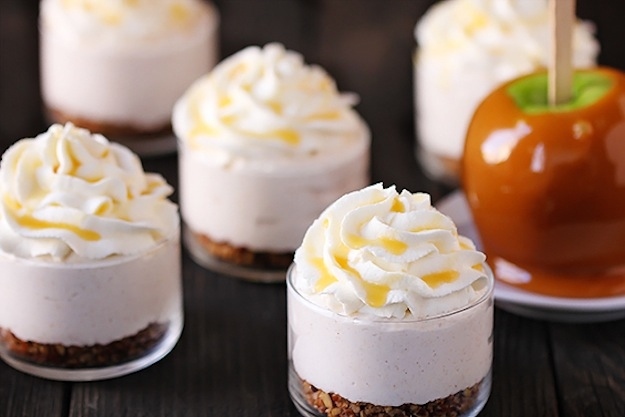 27.
Pecan Double Chocolate Torte