California based a cappella group, Scenic Root, released this gloriously fun '80's inspired music video. Cue the strobe lights!!!
So what exactly makes an authentic, rocking '80's music video? Here is a list of some must haves.
Killer dance moves bathed in neon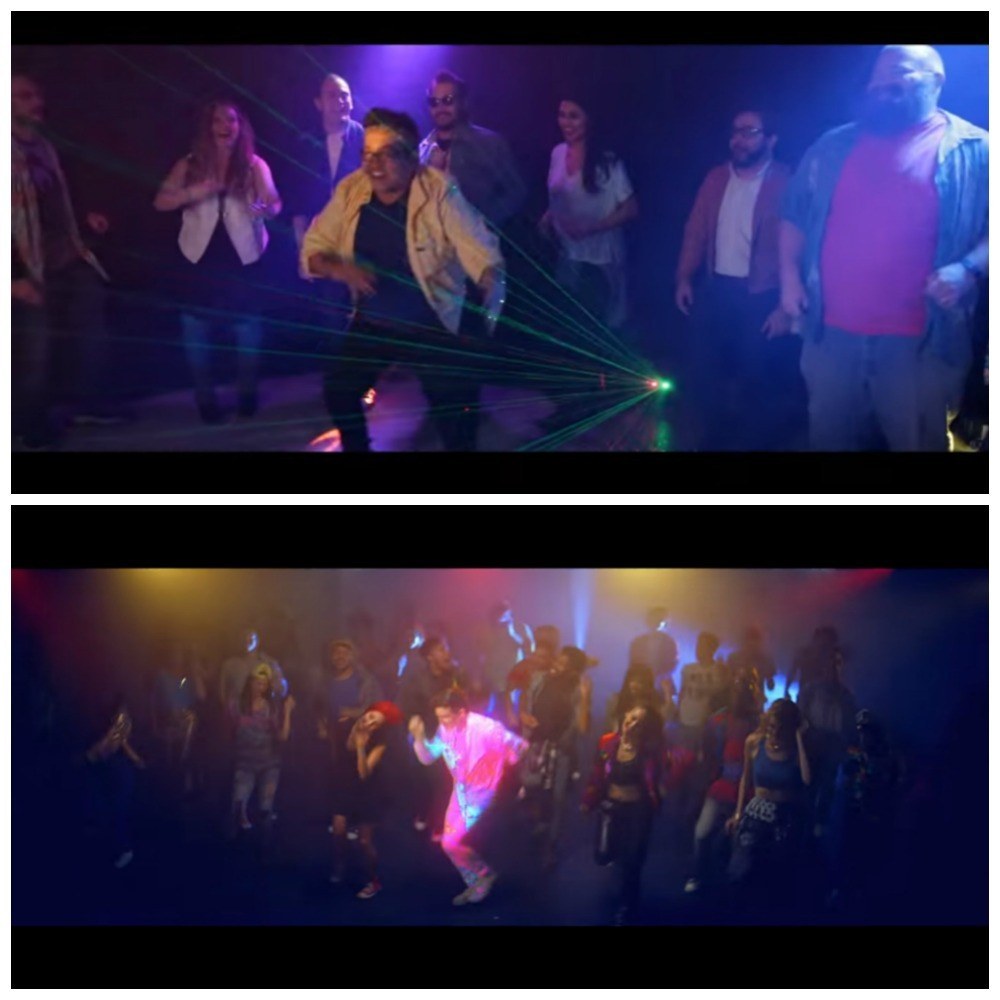 Strong suit game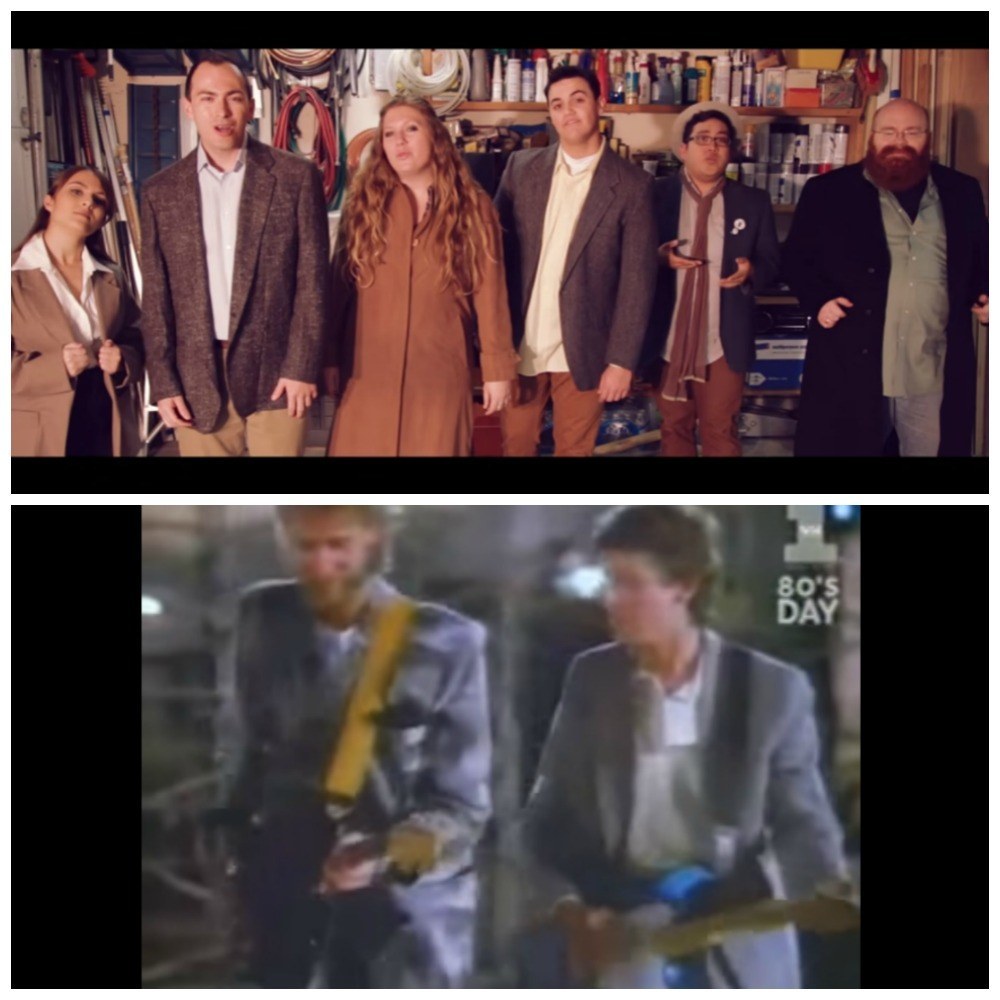 Attitude face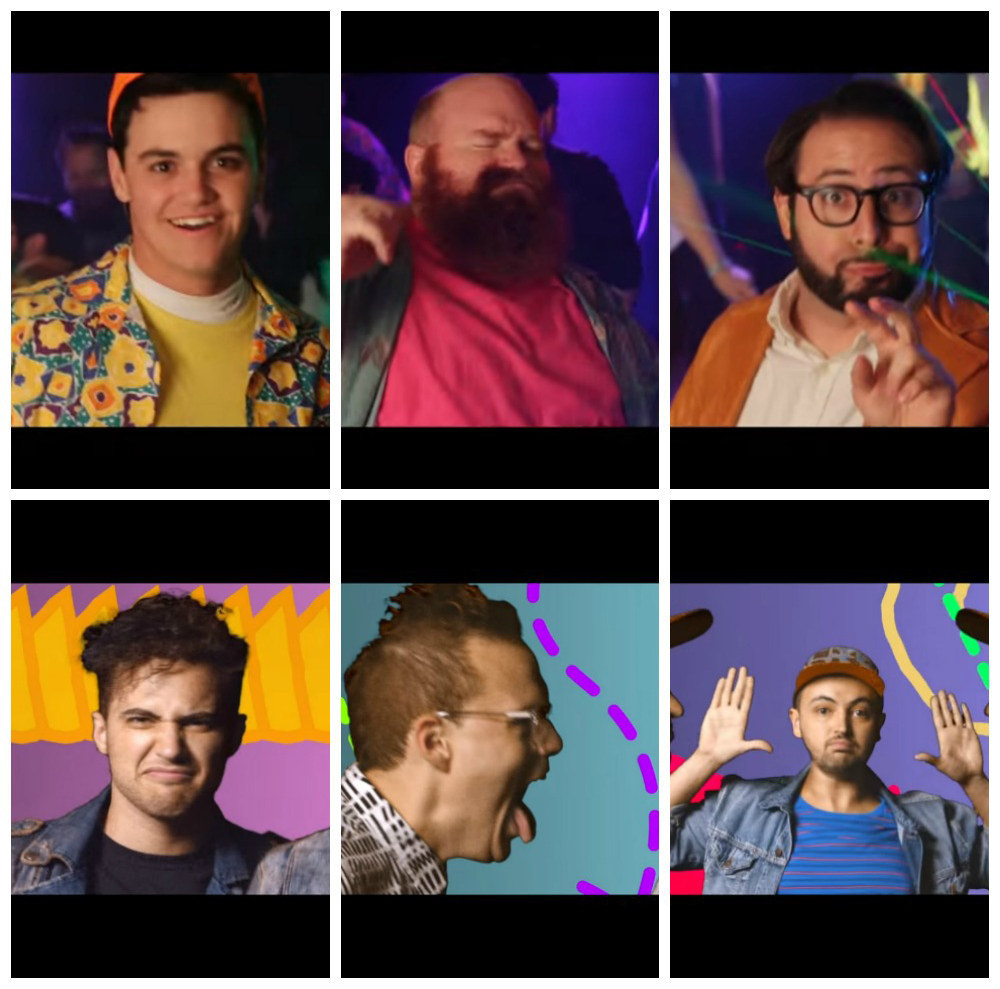 Shenanigans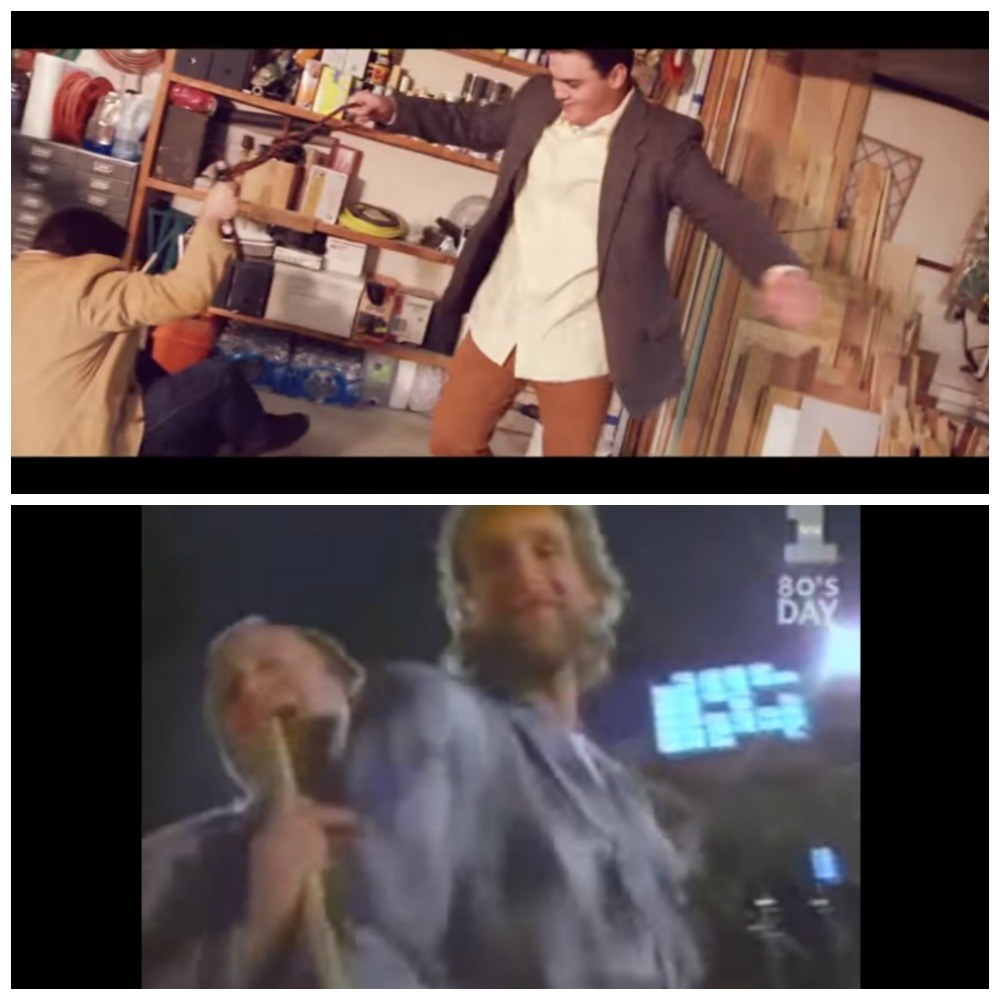 An epic love story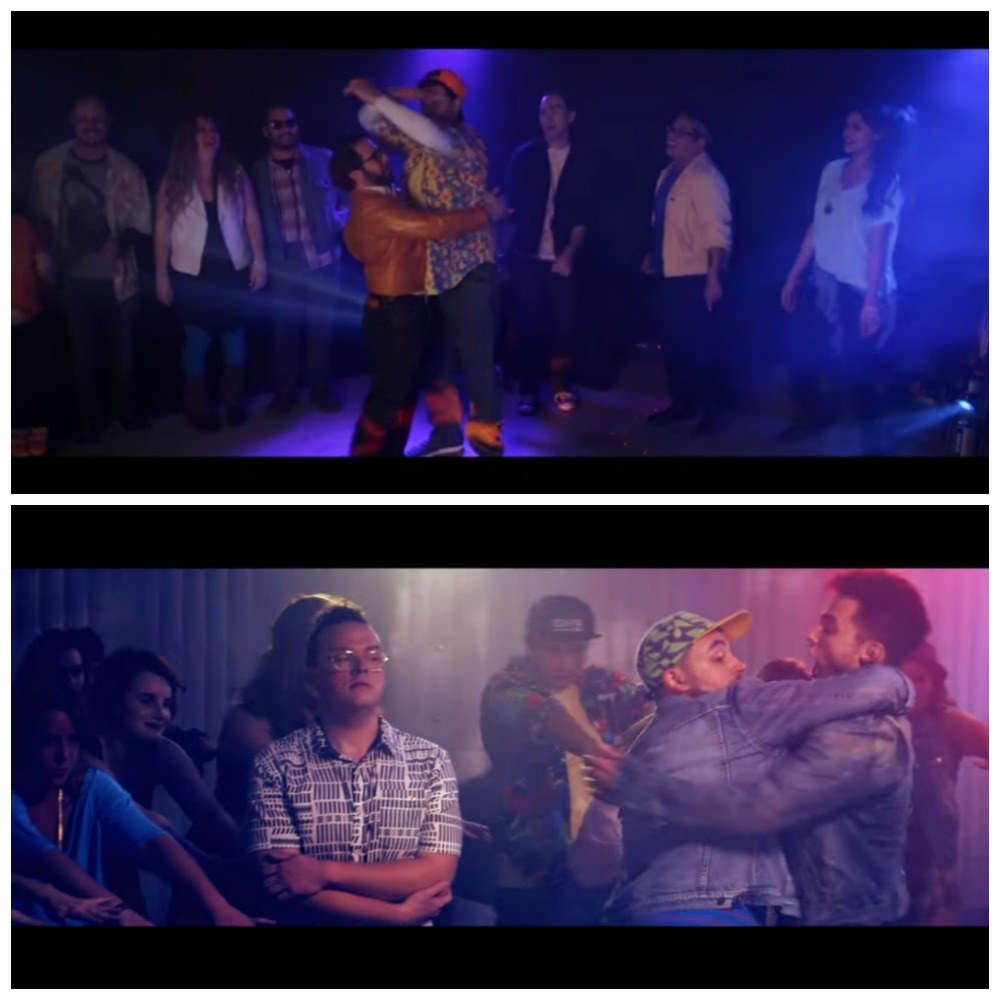 And just in case you haven't gotten this song out of your head yet... Here is Walk the Moon's official music video for Shut Up + Dance! (Sorry, not sorry)
Also, this needs no intro. It's Genesis. If you don't know who they are, educate yourself with this video. It's Phil flipping Collins.