This is Jeffrey Agan Sr., 52 and Lorrie Agan, 51, of Bowling Green, Ohio. They were first married in 1989, and had eight kids together before divorcing in 2014.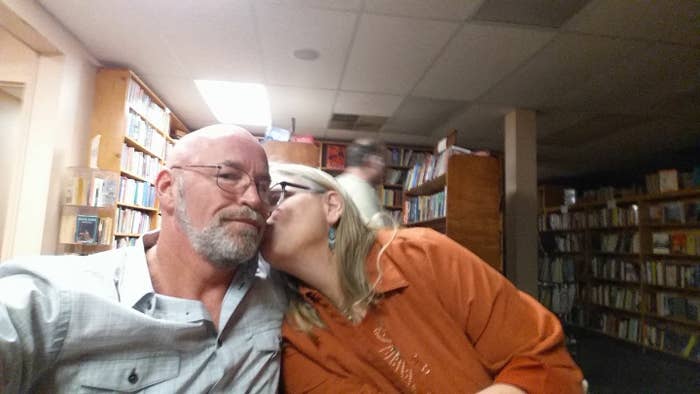 After a few years of reflection, growth, and counseling, they started talking again...and then dating again. And on Dec. 22, 2017, Jeffrey Sr. presented Lorrie with a poem that he wrote and then printed out and had framed for her at Hobby Lobby as a Christmas gift.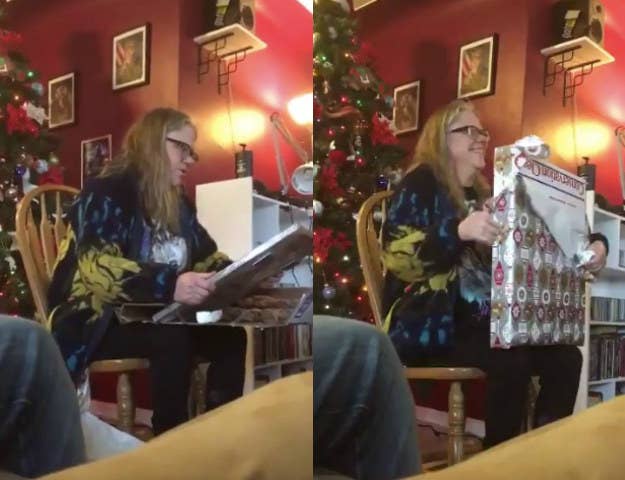 And then...well, just watch.
"No one knew Dad had planned the proposal, and the detail and love he put into it," Jeffrey Jr. said, "but I read the situation quickly as it was happening, and I pulled out my phone and caught a great recording!"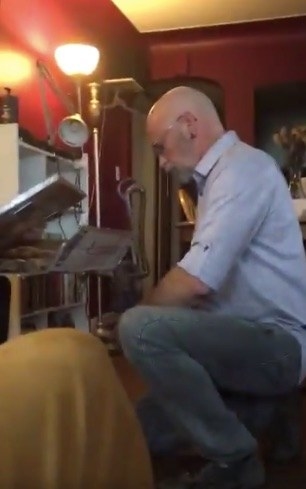 Since Jeffrey Jr. tweeted it on Saturday, the video has been viewed more than 8 million times.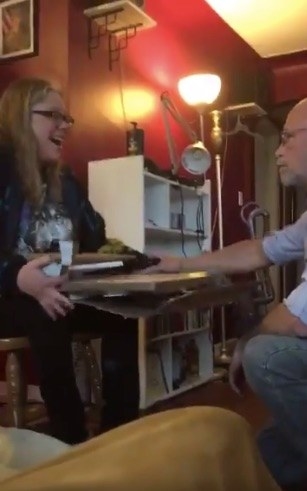 "We're wanting to throw them a dream wedding, to thank them for all the sacrifices they've made for us kids," he said.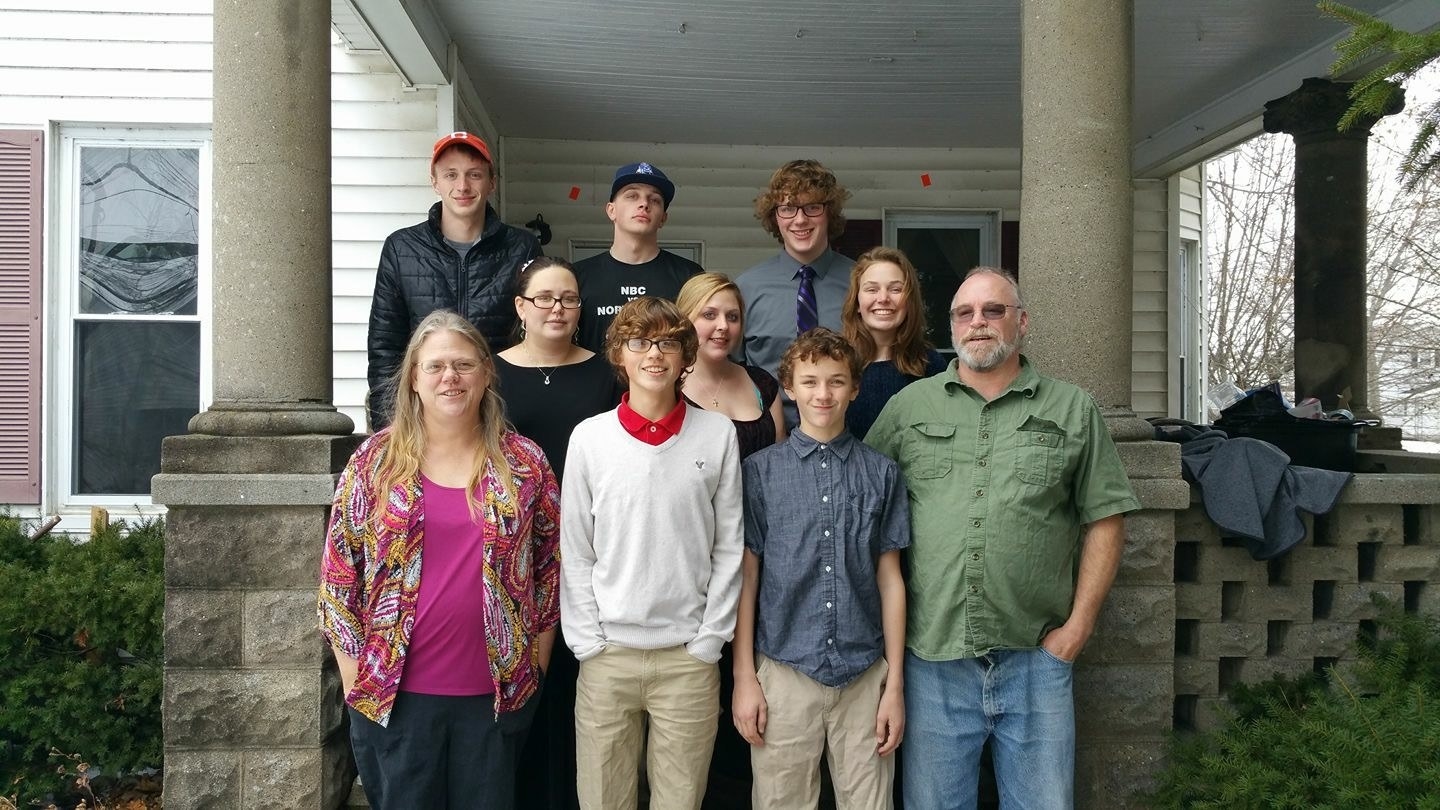 "My family is all very happy and overwhelmed with love right now," Jeffrey Jr. said. "A family torn apart made whole again!"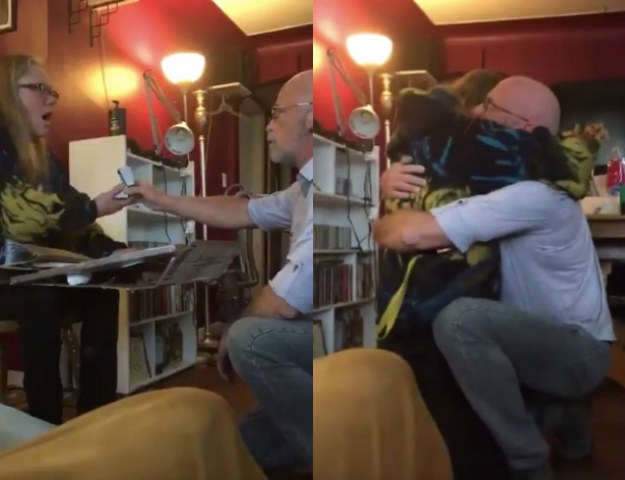 MERRY CHRISTMAS, YOU CRAZY KIDS!!!