1.
Seeing objects in rainbow order is so damn calming...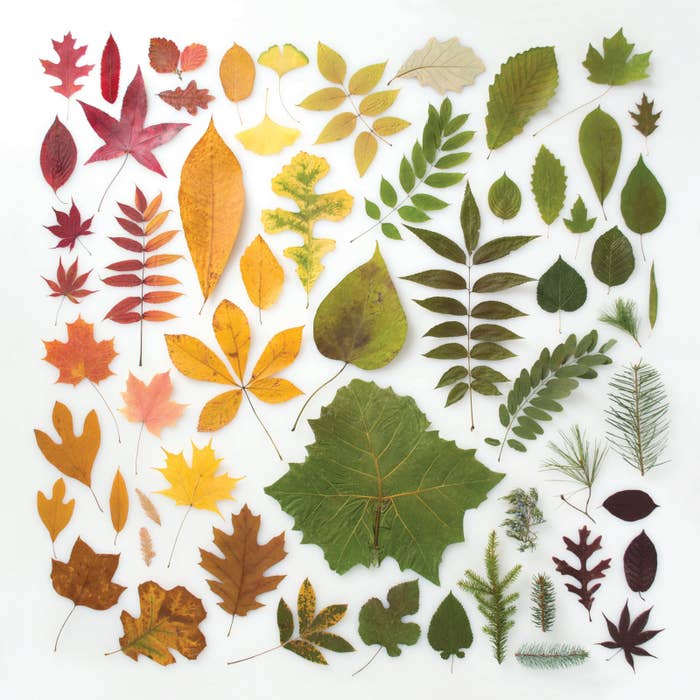 2.
Like, look at these magnificent shells!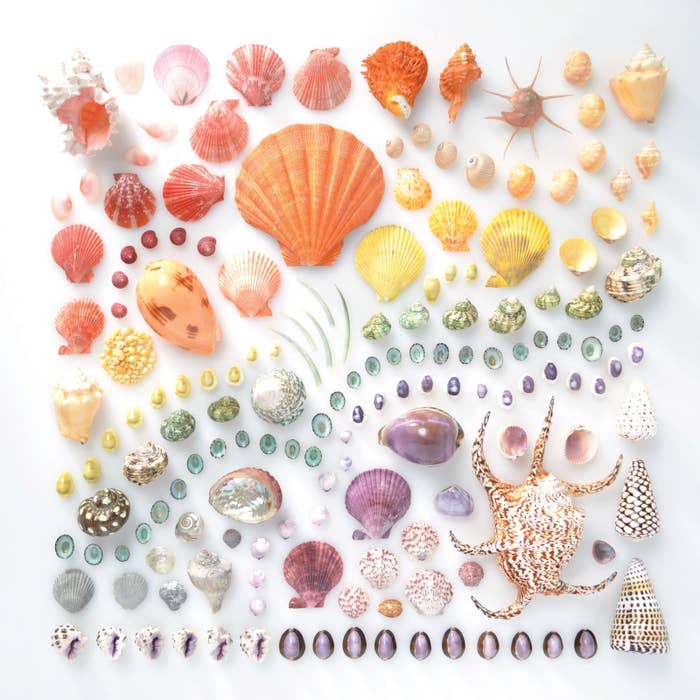 3.
And these gorgeous vegetables that have me wanting to plant a garden.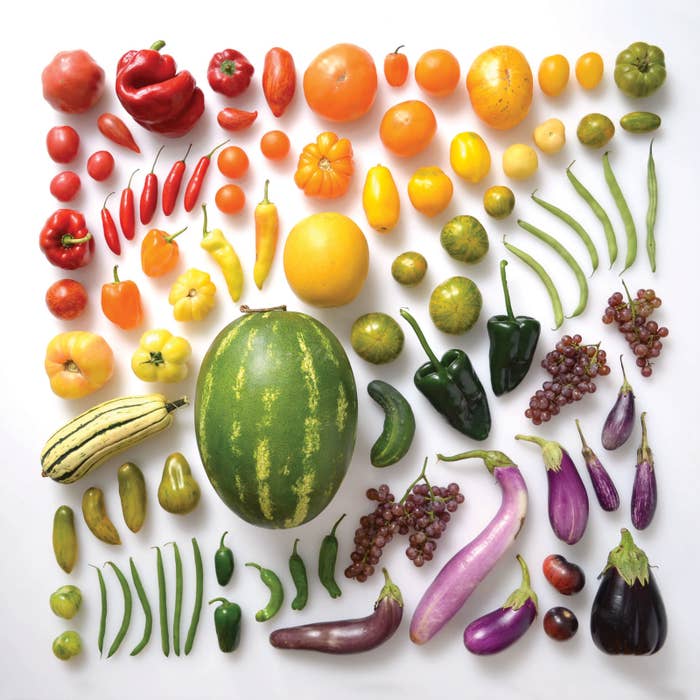 4.
Nature is amazing.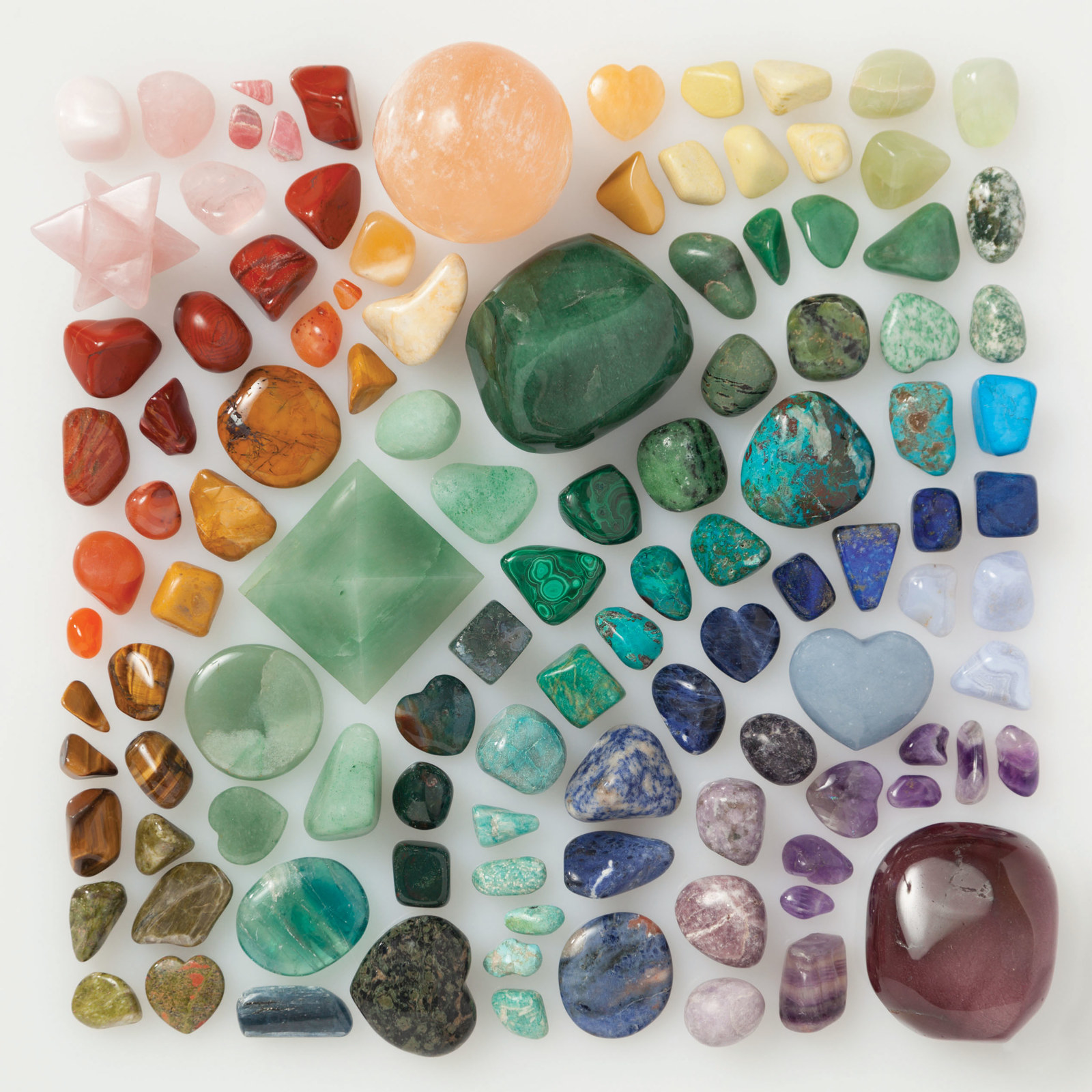 5.
But human-made objects are beautiful, too.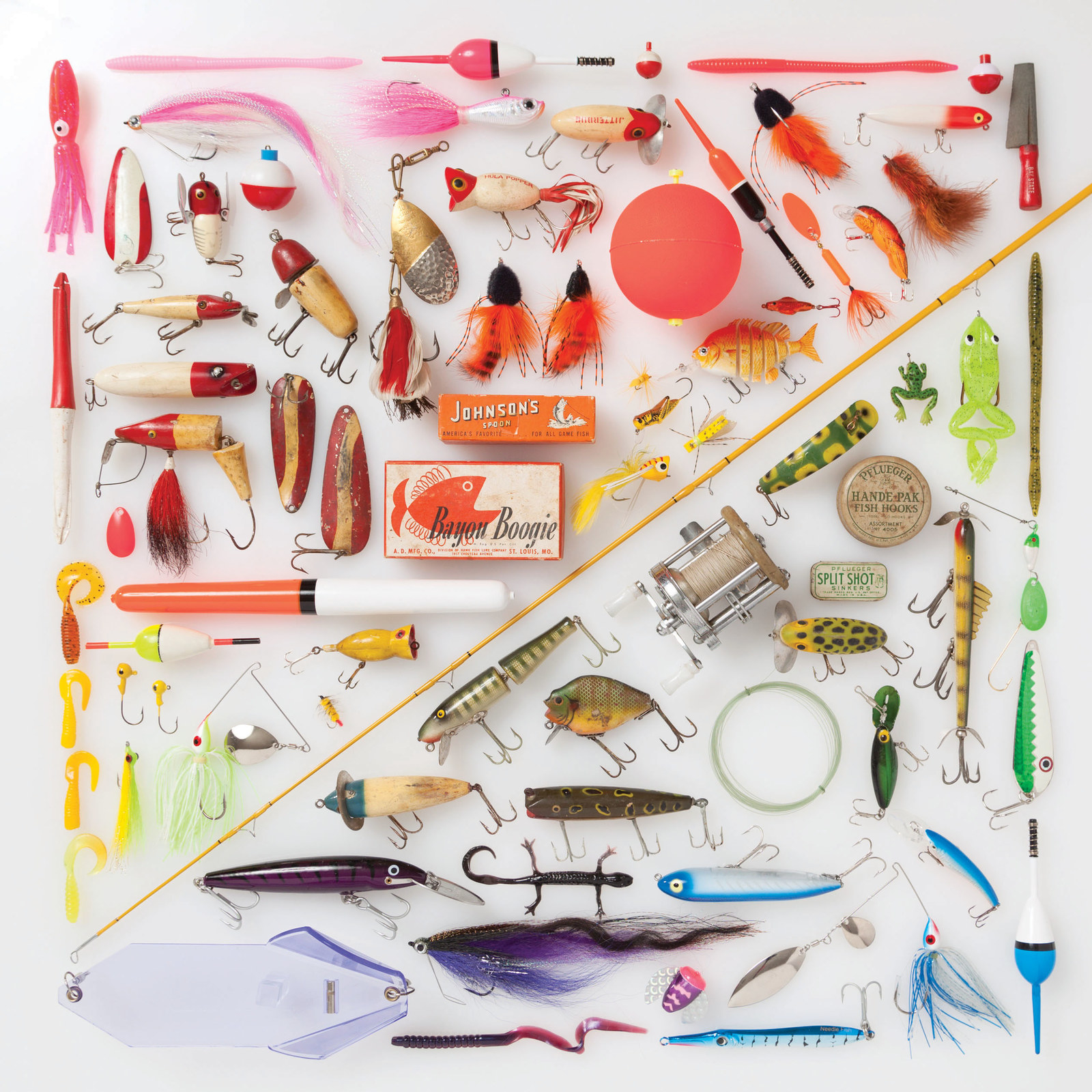 6.
Like these cleaning supplies that actually make me want to do chores.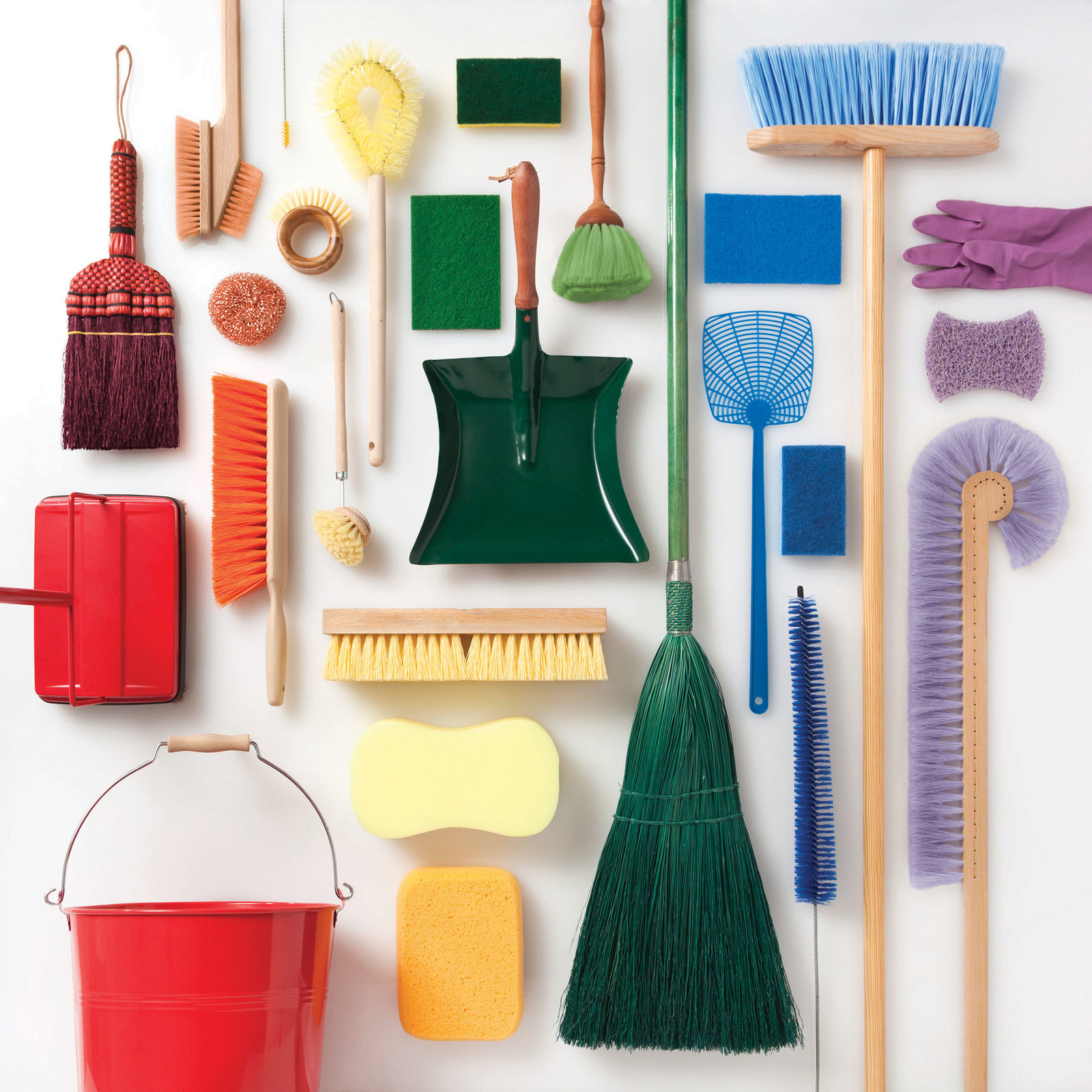 7.
And these dreamy old-fashioned telephones.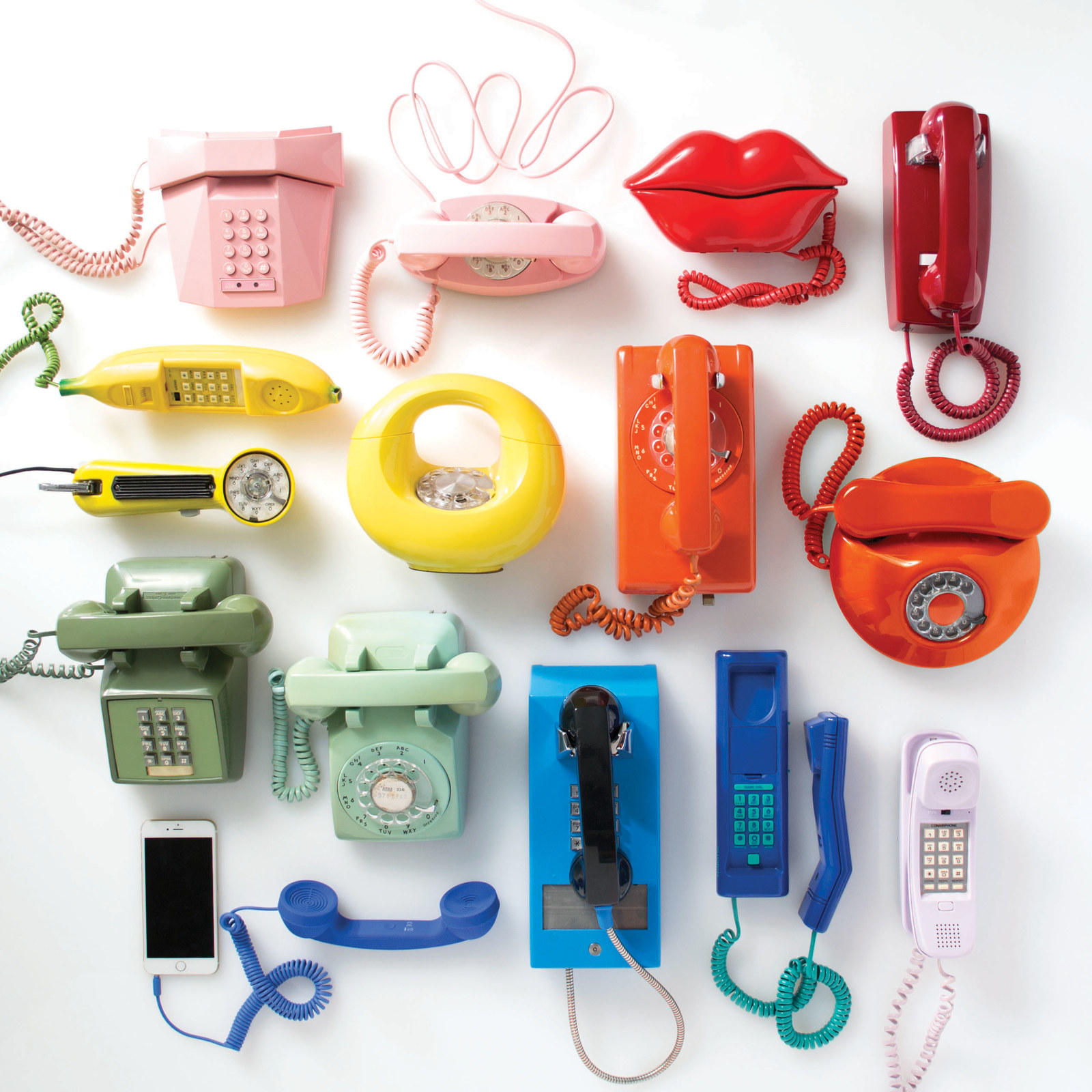 8.
These spools of thread are legitimately inspiring.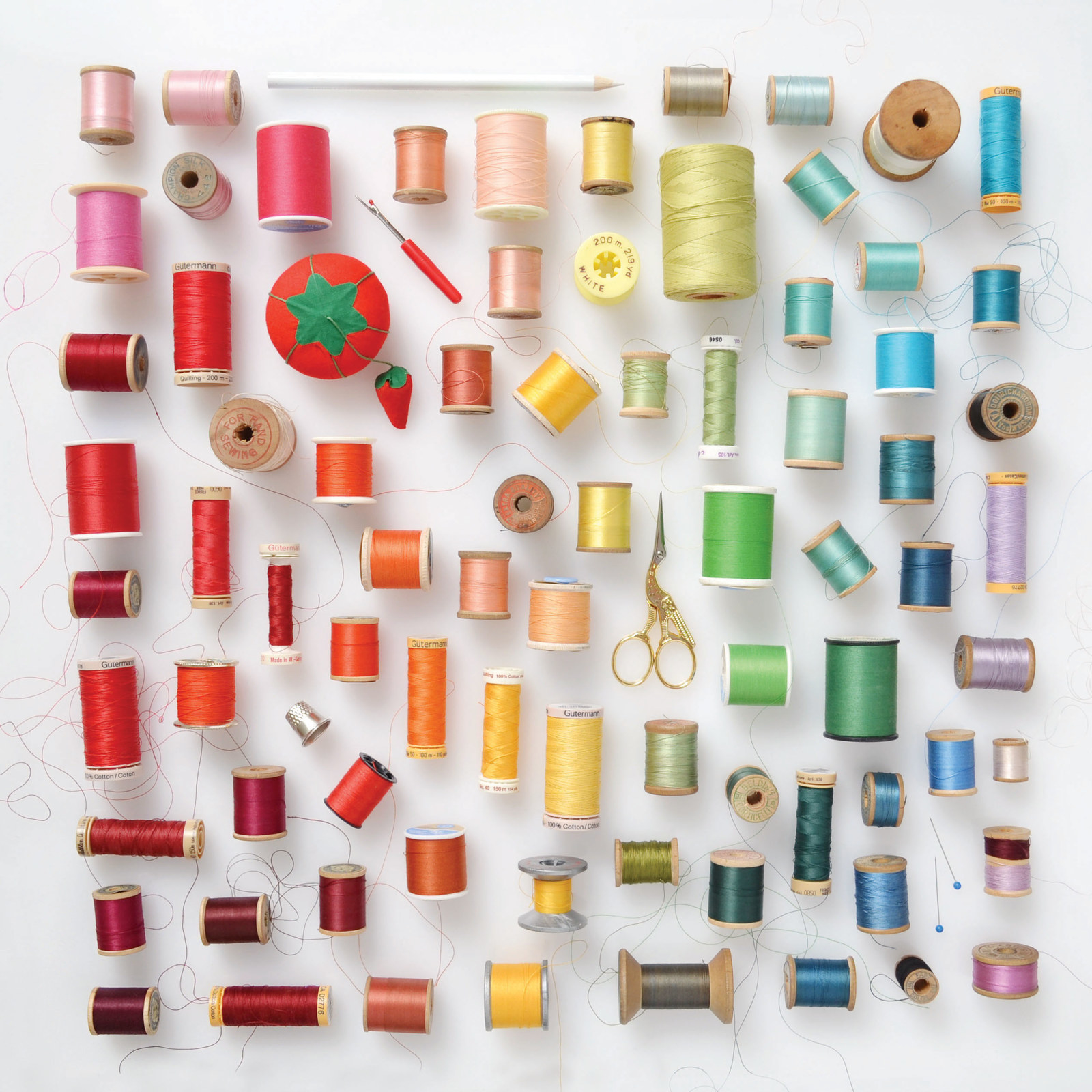 9.
This collection of light bulbs is ~lit~.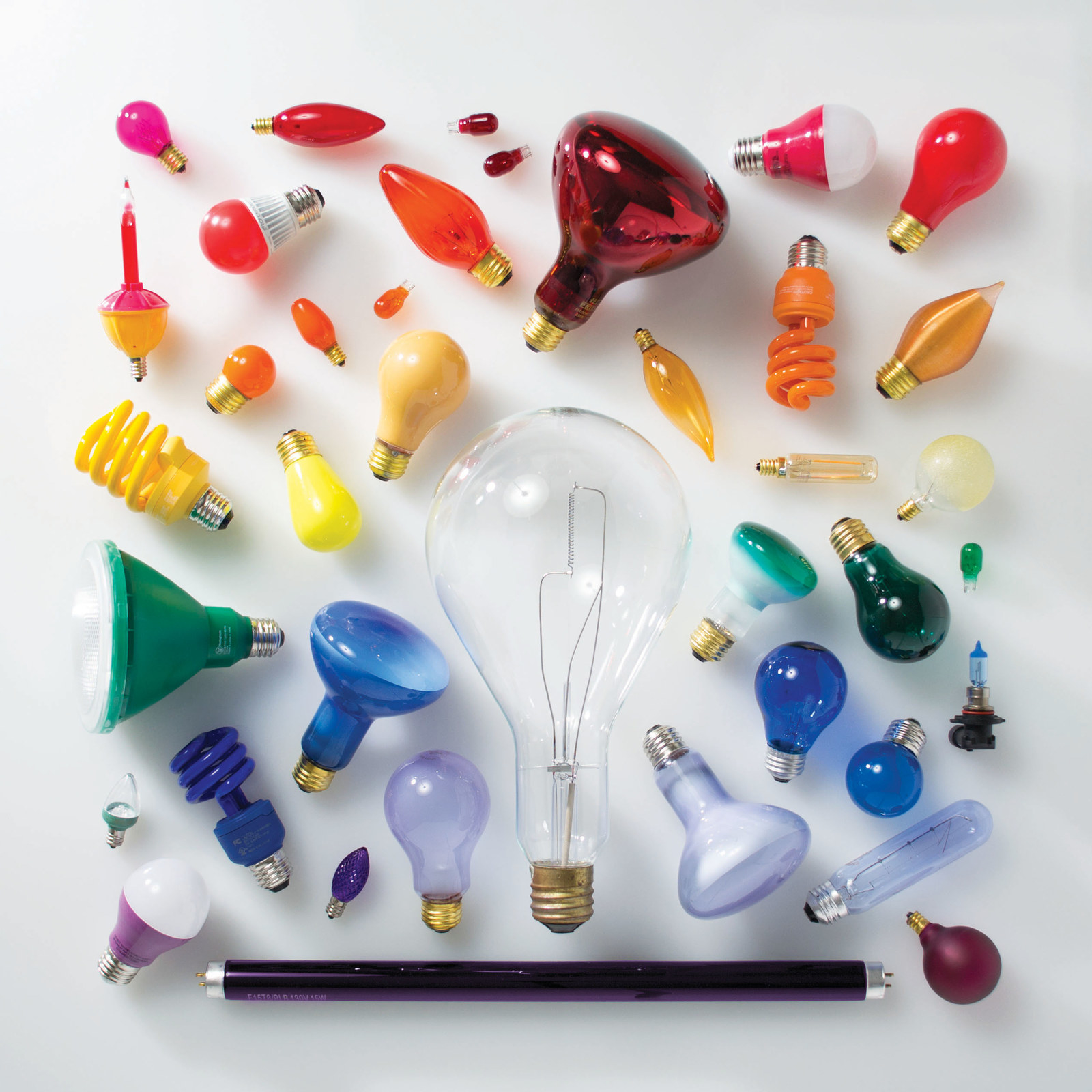 10.
And these pretty stamps just make it feel like everything is right with the world.