~Unique~ baby names have become quite A Thing in recent years.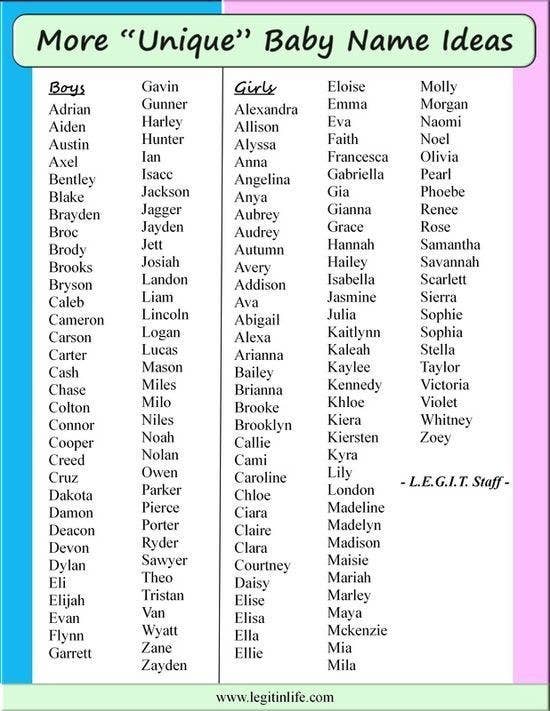 And while names like Prairie and Zola and Jagger may be somewhat unique, some parents really want to take things to the next level.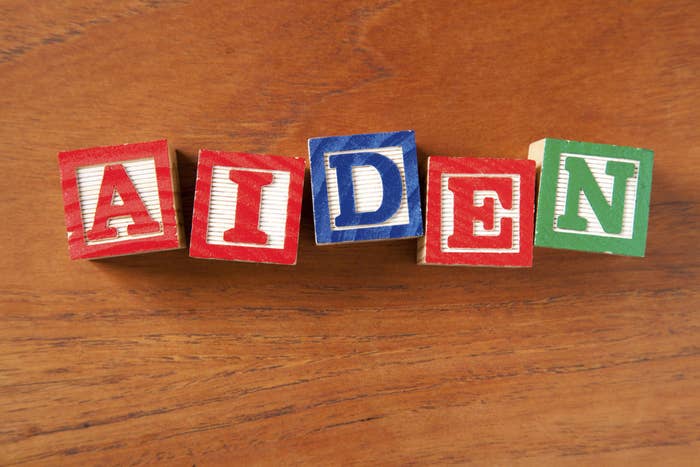 Now Swiss company Erfolgswelle is here to help. It says its team of experts can create a completely original name for your child.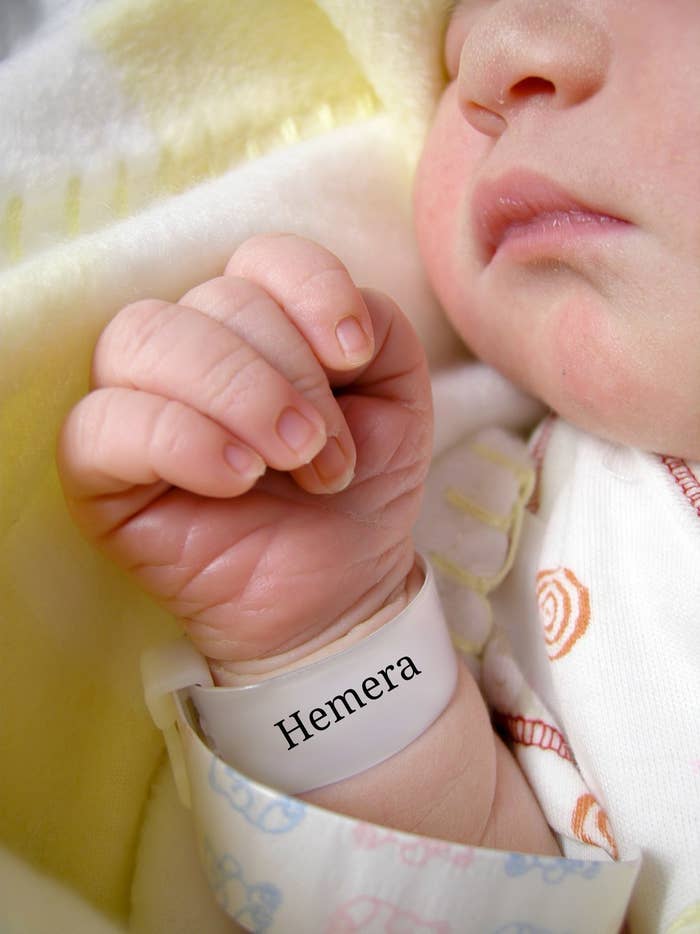 So, what do you get for the $32,000 this service will cost you?
"We follow a creation process that takes around 100 hours," Marc Hauser, owner and CEO of Erfolgswelle, told BuzzFeed Life.
The name is chosen by a team of people that includes 14 creative naming experts, four historians, 12 translators who confirm the name doesn't have bad connotations in another language, and two trademark attorneys who ensure the baby's name is not registered already as a brand or a product.
After brainstorming hundreds of names, Hauser's team presents 15 to 25 names to the parents.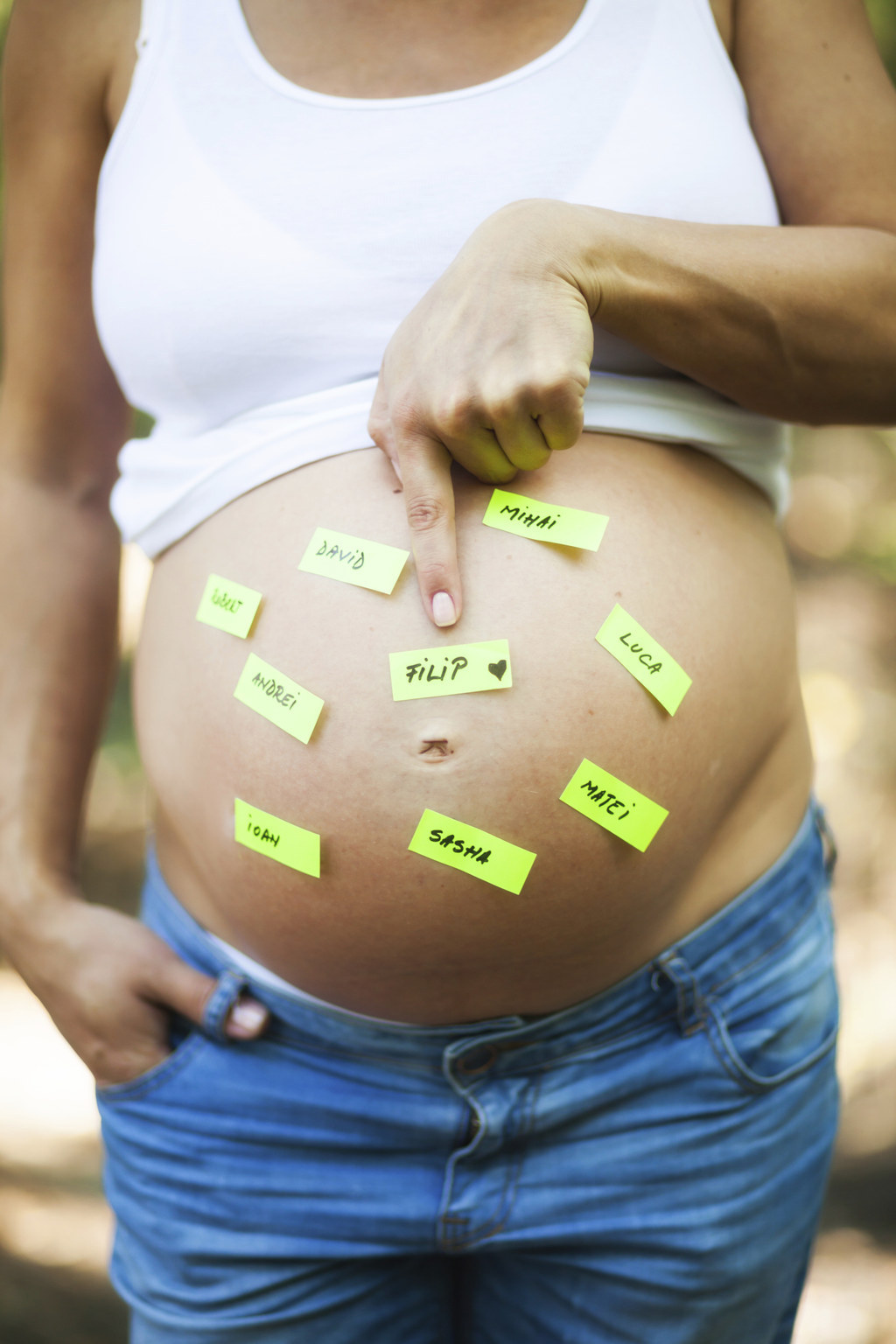 The team also creates "a new history and mythology" for the new name.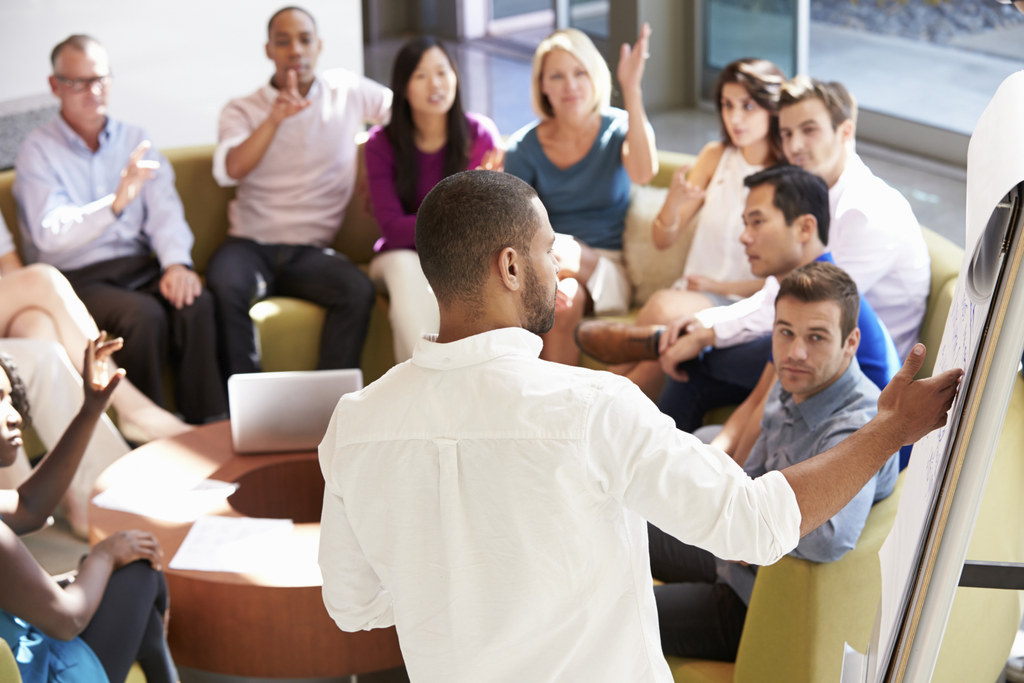 Hauser would not say how many people have used the service, nor would he reveal any of the winning names to BuzzFeed Life, citing the families' privacy.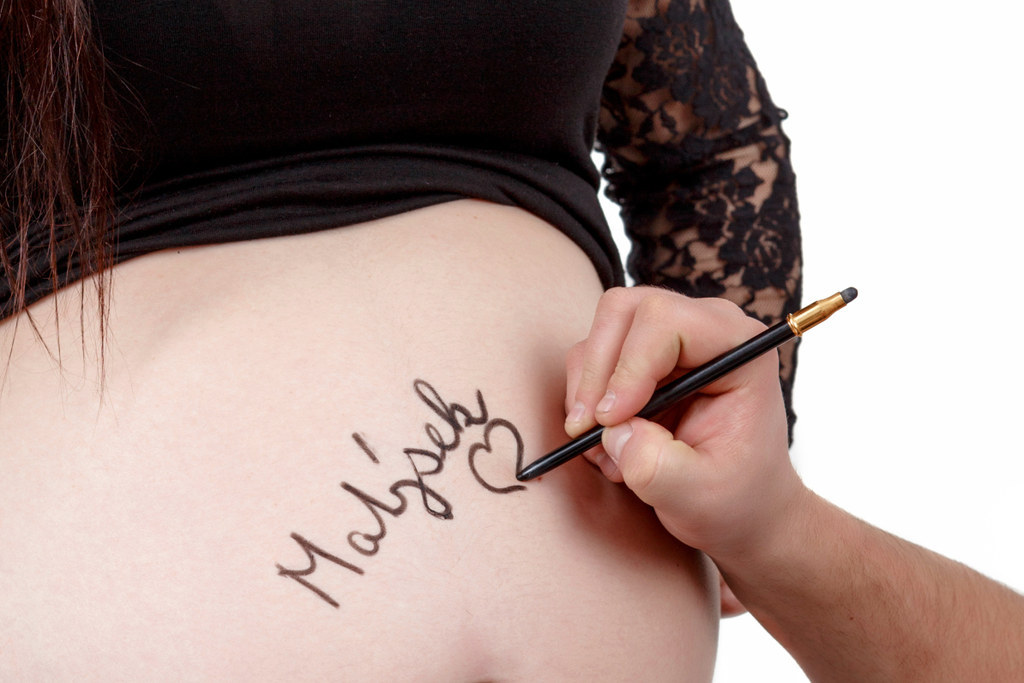 A word of caution to interested parents: Once the names are out there, anyone can use them.