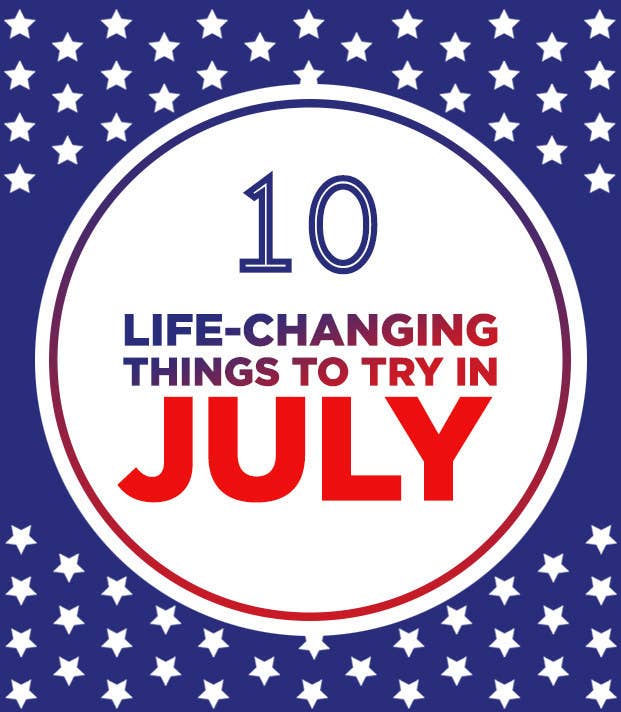 1.
Putting cut flowers in the fridge to keep them fresh — free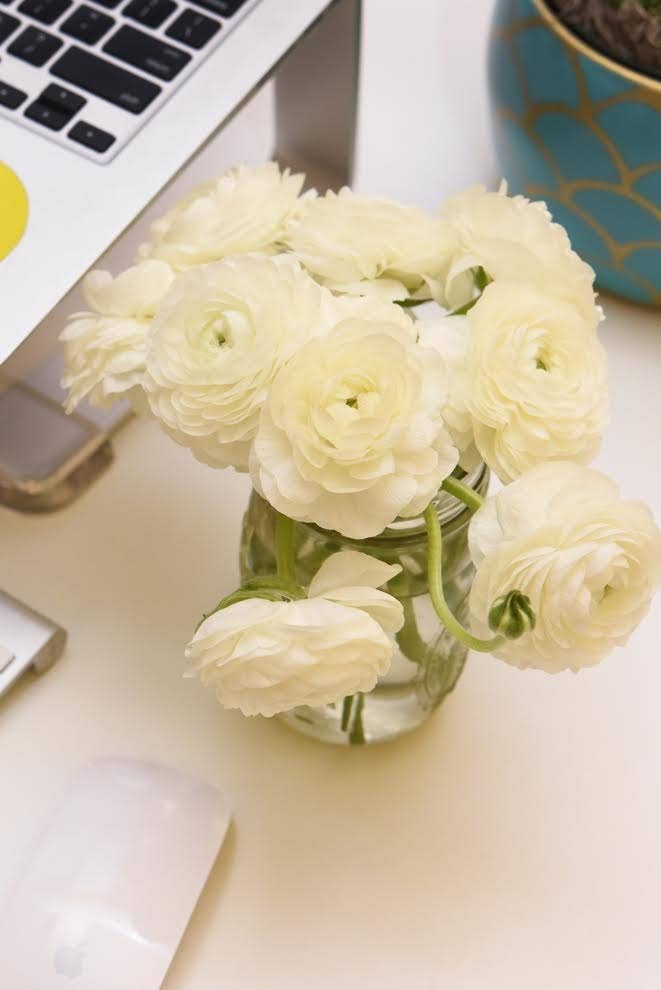 An actual fridge at BuzzFeed last week, featuring 14-day-old Trader Joe's peonies: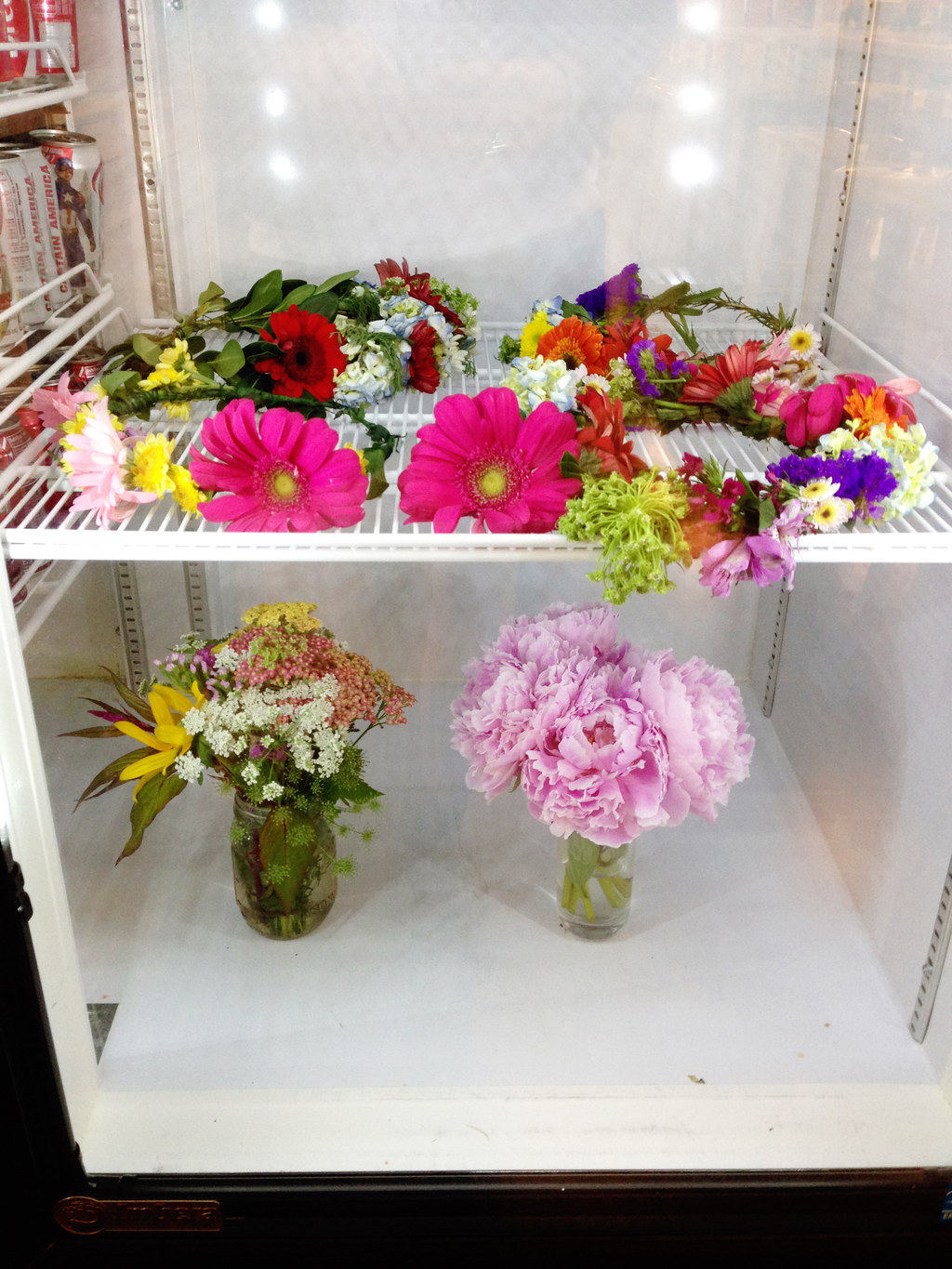 2.
Decanting Household Products — $10–$20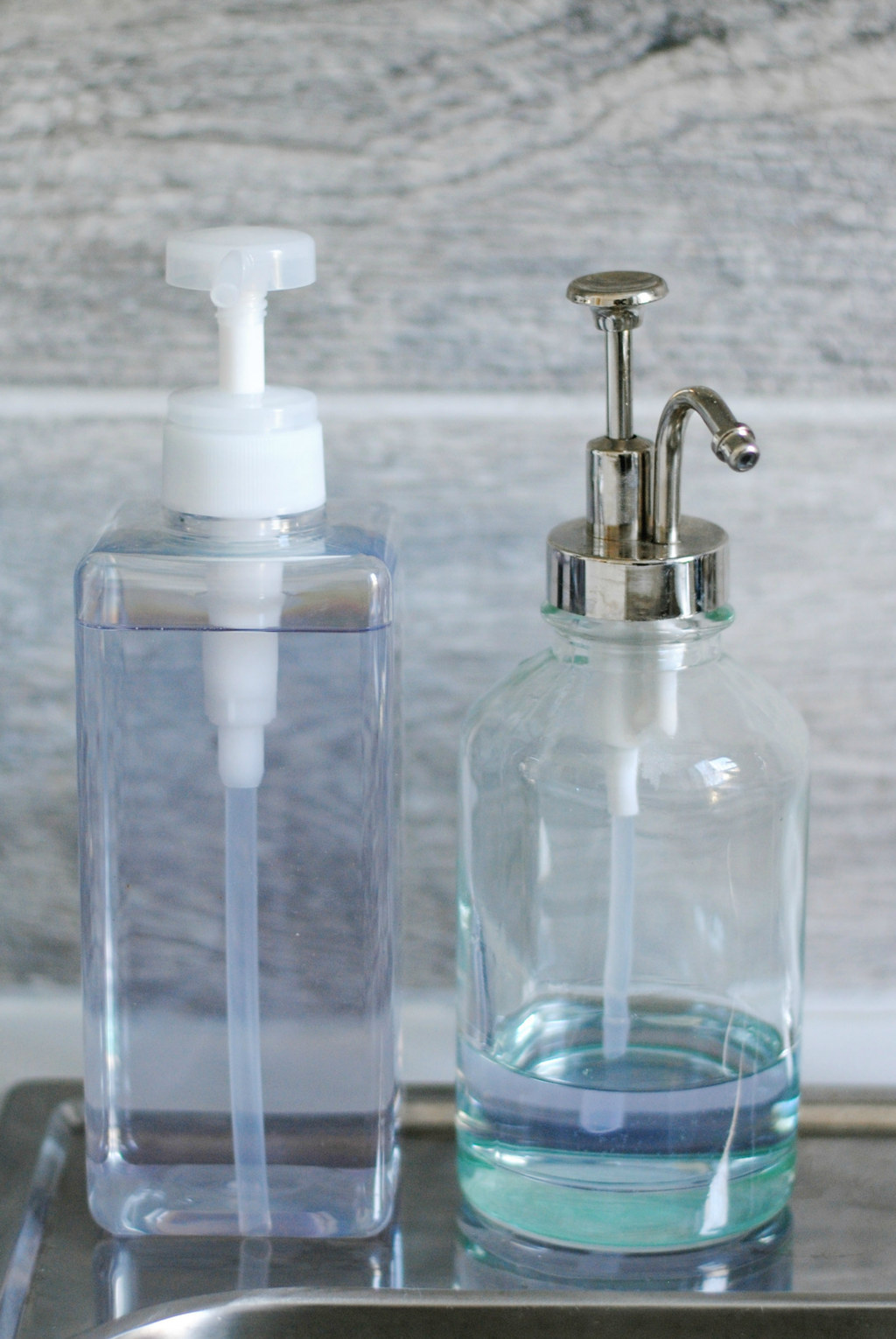 3.
Casio Leather Analog Watch — $15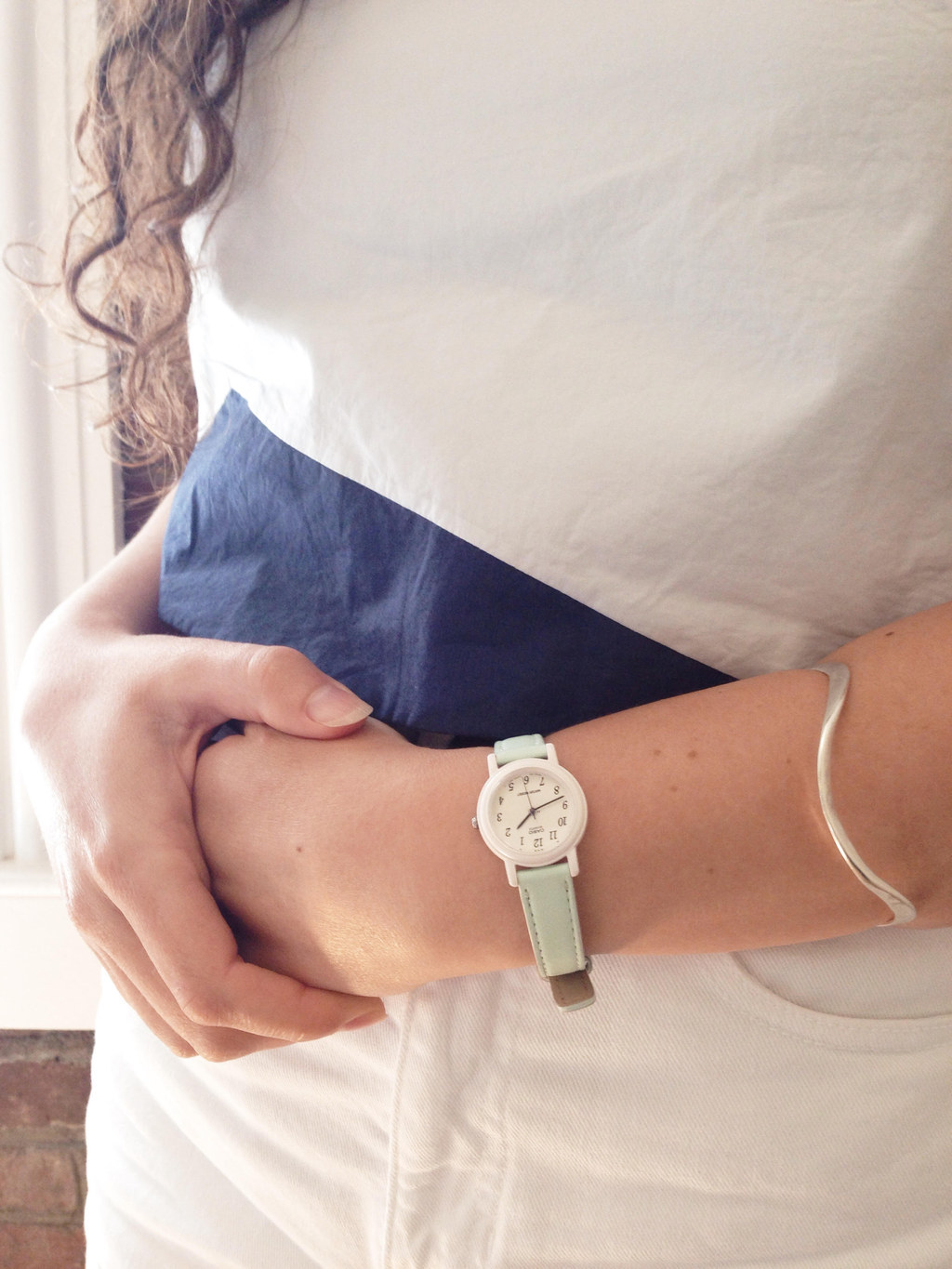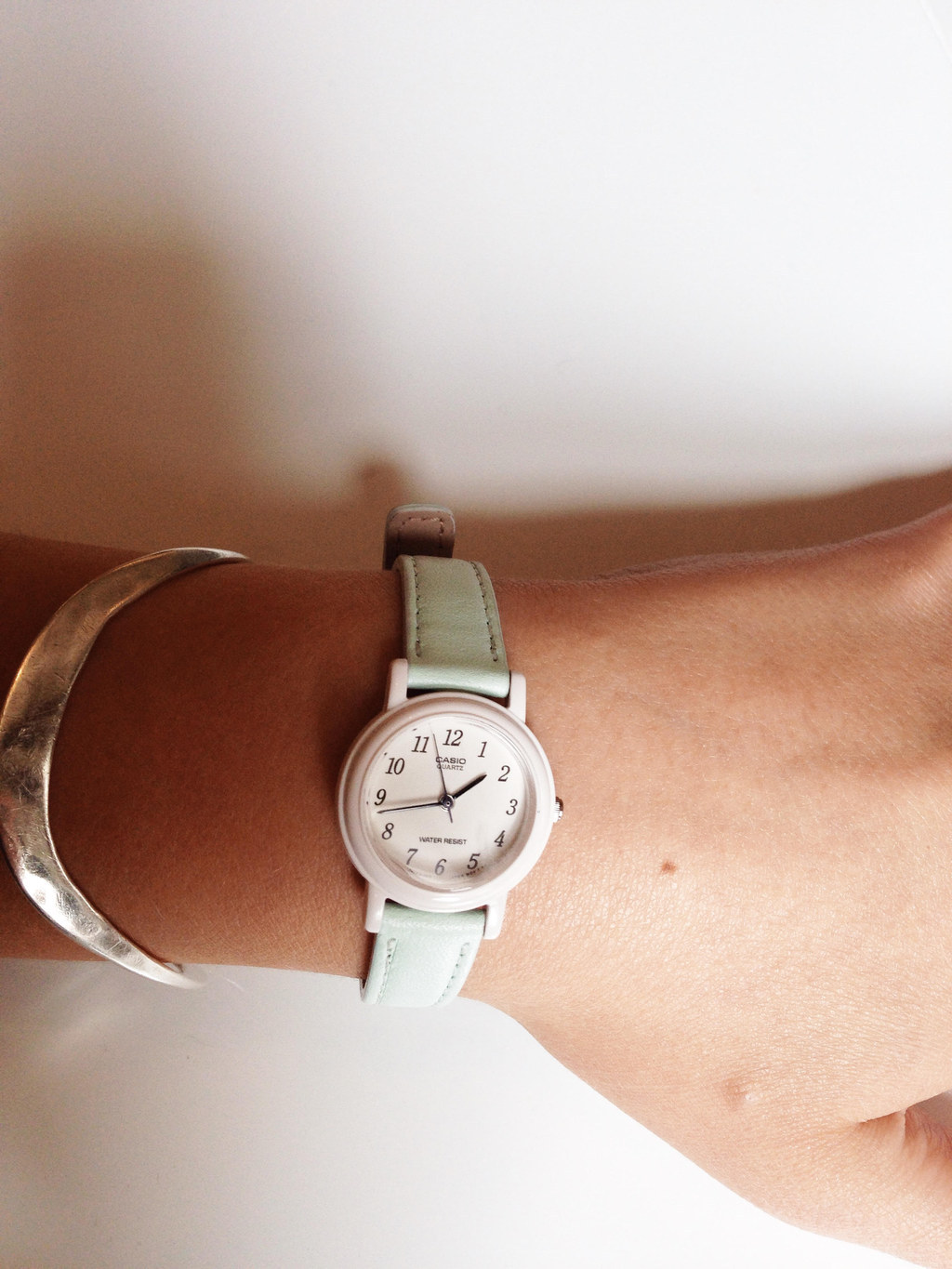 4.
O-Cedar Dual Action Microfiber Flip Mop Damp/Dry All Surface Mop — $19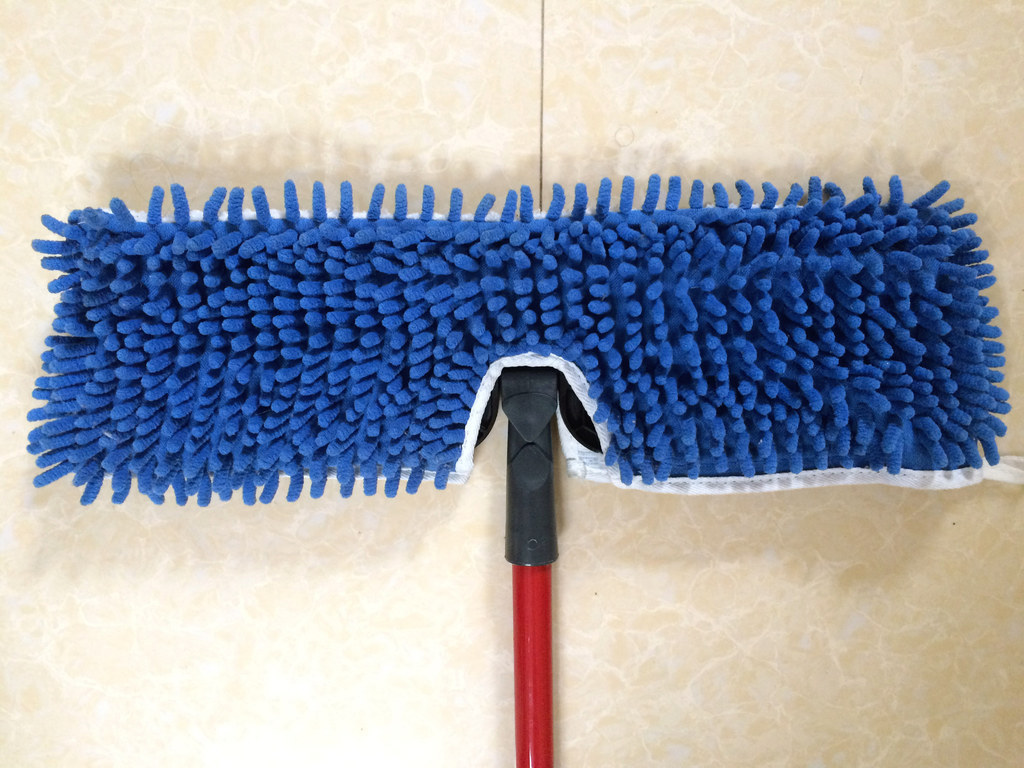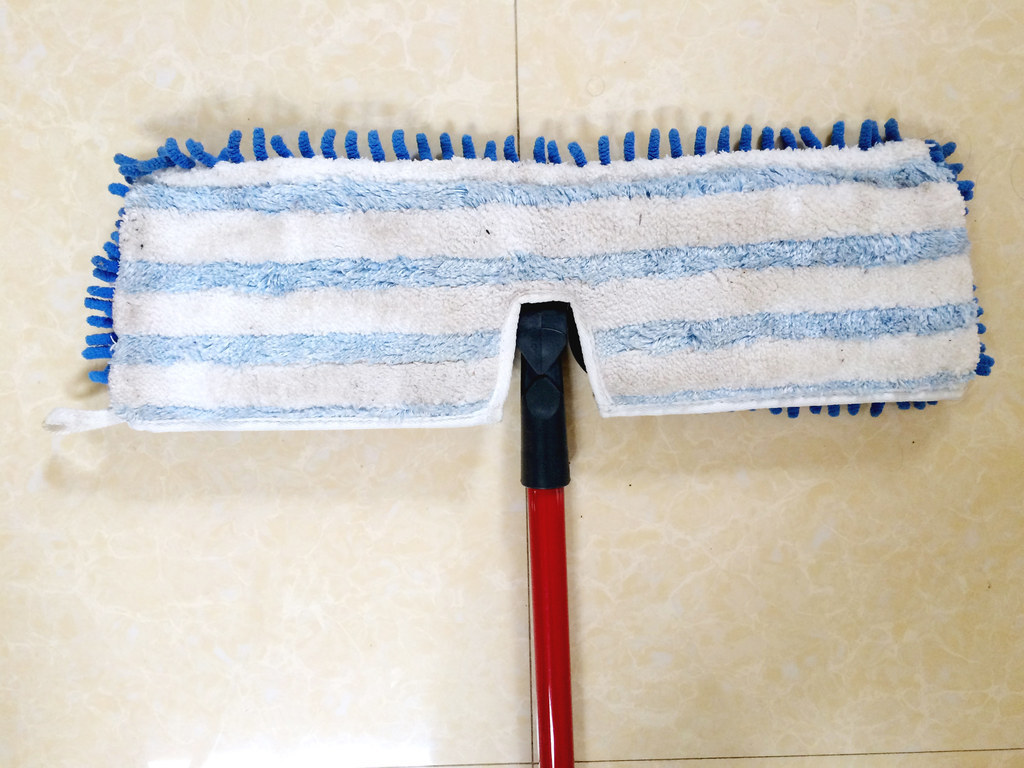 5.
Blinkist Book Summaries — $7/month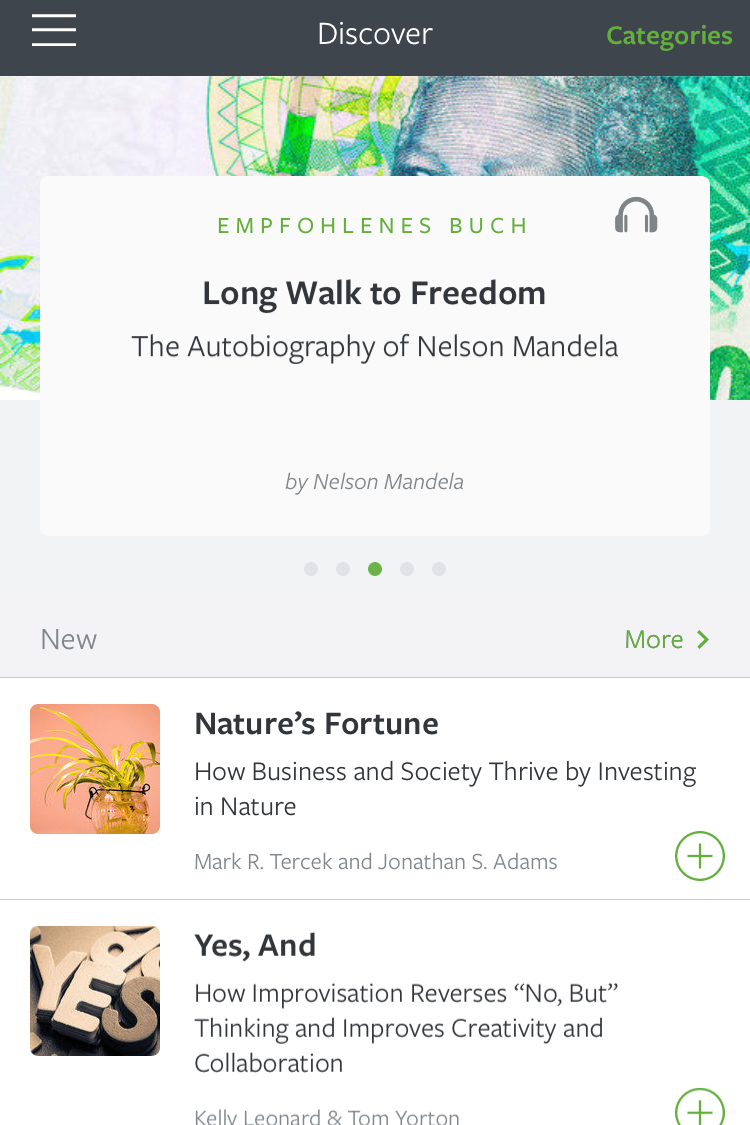 Blinkist is an app for anyone who doesn't have time to read but still wants to know what's going on during conversations with friends who do. Think of it as a Cliffs Notes for all the books your smart friends are reading.
When you subscribe to the mobile app and website, you get 15-minute written and audio takeaways for acclaimed titles like Daniel Kahneman's Thinking Fast and Slow and Nelson Mandela's Long Walk to Freedom. The books are condensed into "blinks," or short summaries of the author's main points. It's an ideal service for curious people interested in learning about a lot of different subjects in a short period of time.
Listening to Blinkist's audio versions has become my favorite activity while folding laundry and washing dishes. After a three-day trial, I signed up for the paid subscription, which costs $7 per month or $80 per year. One month in, I'm pretty happy with my purchase. Blinkist is a great way to get your feet wet with a long read. And I loved the summary of Walter Isaacson's Einstein so much that I bought the full Kindle version to read the whole thing. — Nicole Nguyen
6.
A Fancy Animal Gallery Wall — The Market Price Of Fancy Animal Portraits & Frames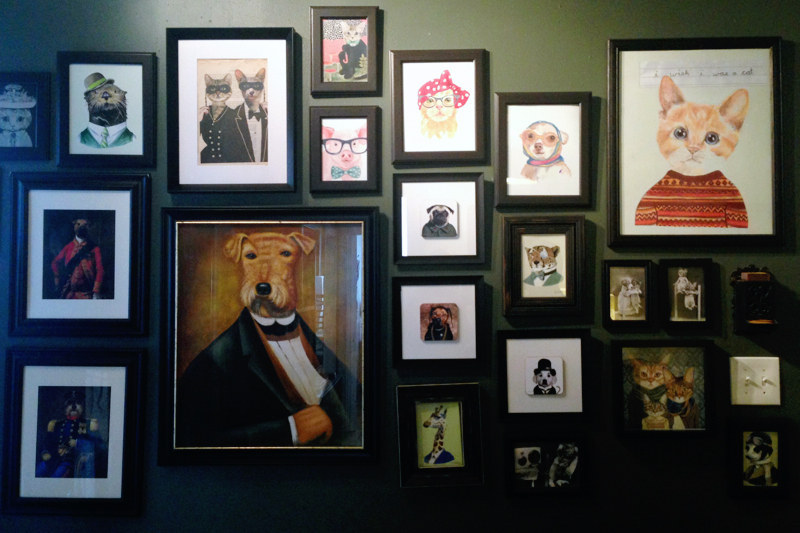 7.
Cleaning Your Oven With Baking Soda — $5ish

8.
Lipstick Queen Cupid's Bow Lip Pencil in Eros — $22
My main lipstick concerns are as follows: lasting power, color, and ease of application, in that order. Lately I've been trying a few "long-lasting" formulas that stick pretty well, but anytime I need to reapply, layering the new coat on top of hours-old lipstick makes me look like I stuck my lips in a jar of Nutella (which I've actually done, so I know what that scene looks like). Then at the end of the night, I need a washcloth, an exfoliator, and some blind faith to remove the lipstick. It's a mess.
Lipstick Queen recently came out with this Cupid's Bow lip pencil, and I was sold after one day of wear. The giant pencil is basically fool-proof — it's like coloring in your lips. Plus it comes with a sharpener already in the box, which is extremely rare. I'm a heavy coffee drinker (at least three cups in the morning) and I'm constantly chugging water, but the bright pink color managed not to budge from my lips. I barely needed to reapply, but I went to the ladies room to freshen up after work and instinctively applied a new layer of the color, and it looked good as new. At night, it comes off with just a tissue. Oh, and I felt especially ~magical~ because almost every person I saw the first day I was wearing it (right down to a random woman on the subway) complimented me on my lipstick. Since then I've bought it in another color and I'm never looking back. —Augusta Falletta
9.
Cabeau Memory Foam Evolution Pillow — $34.99
10.
Washable Area Rug From Ruggable — $150