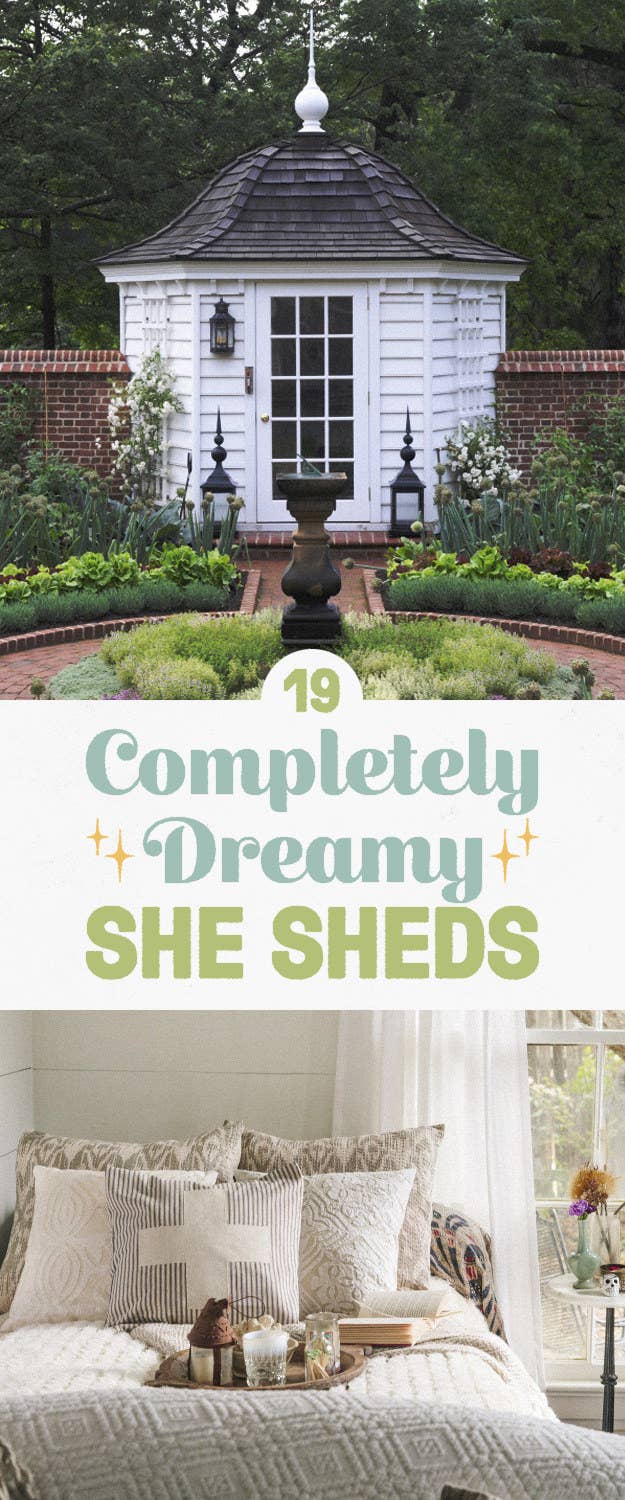 1.
This shed, which the owner had dreamed about for years, and finally got herself as a milestone birthday gift:
2.
This rustic San Luis Obispo space: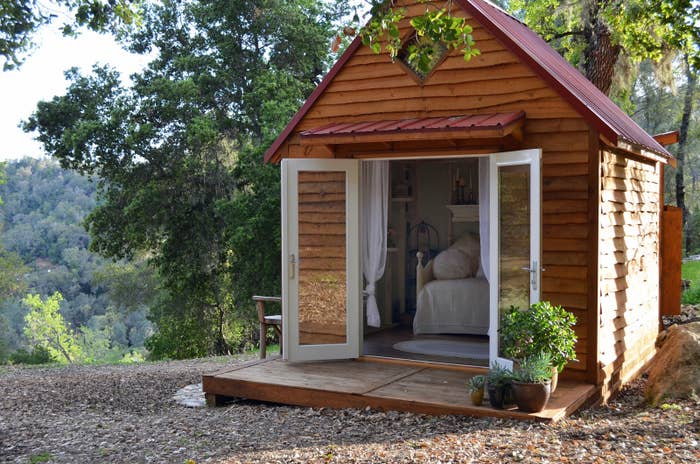 To me, you are Pinterest-perfect.
3.
This gorgeous gardening shed:
4.
This California space, which features loads of upcycled materials: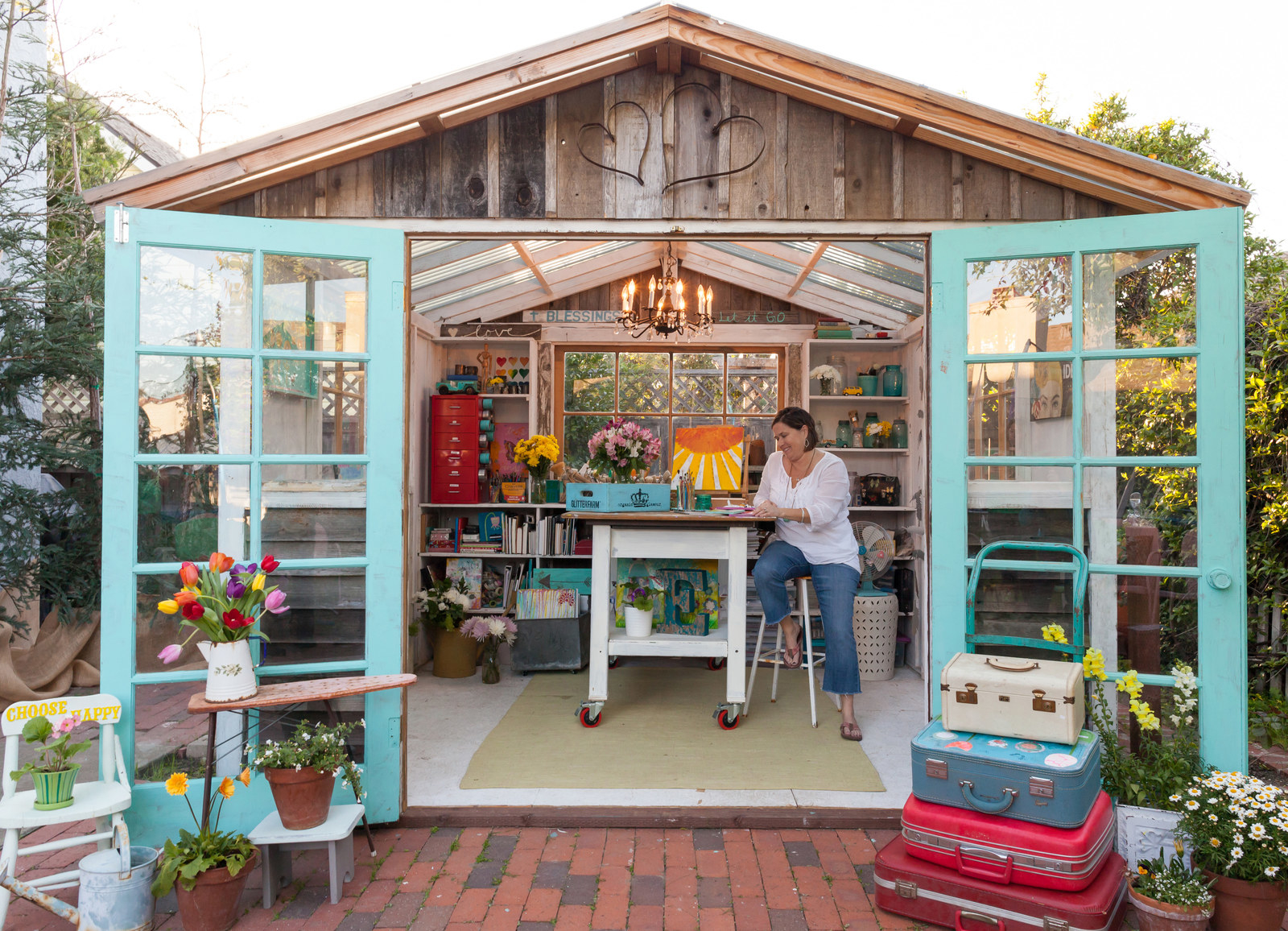 The windows, which the owner's friend had in her barn, are 50 years old but had never been used.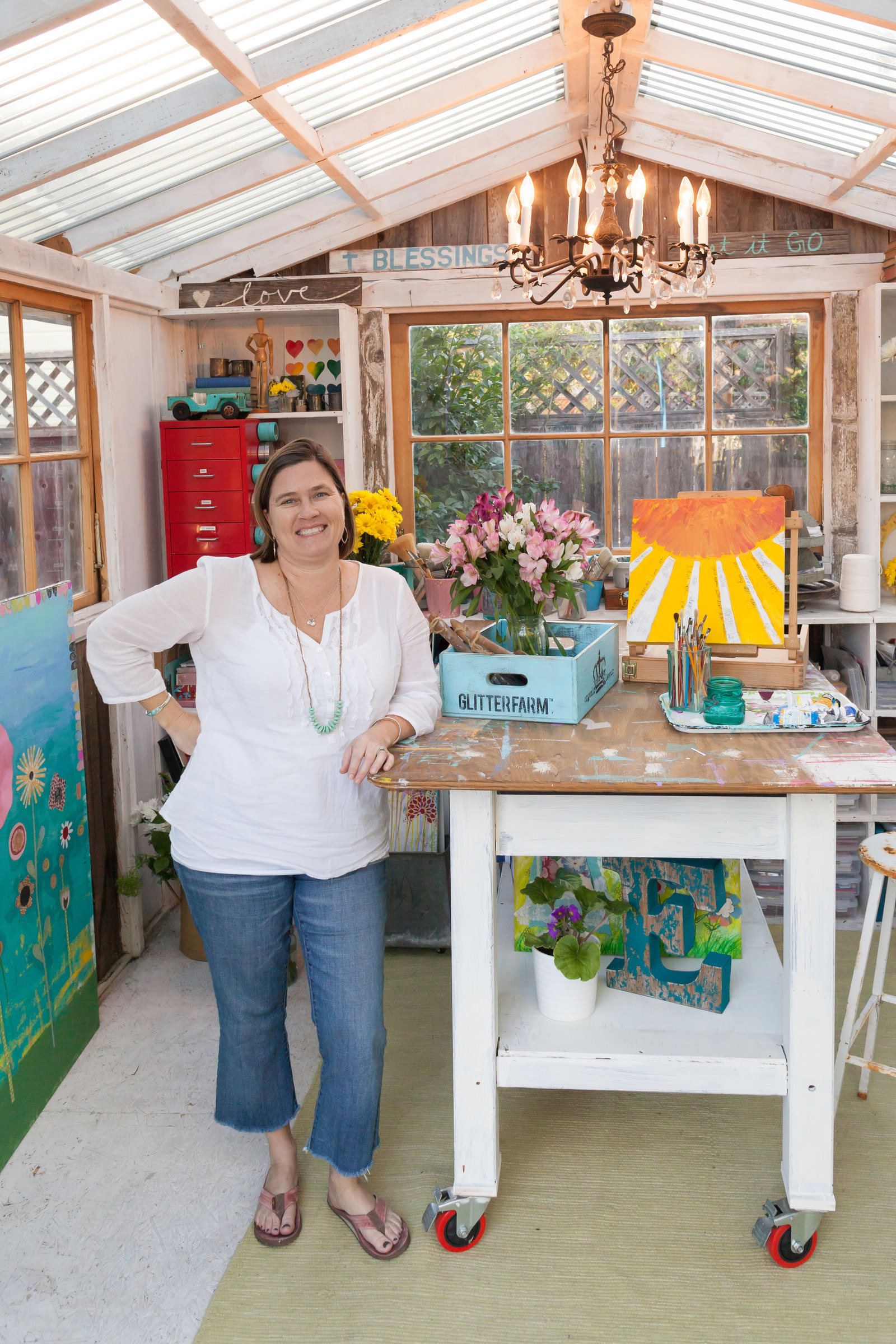 5.
This classy little spot: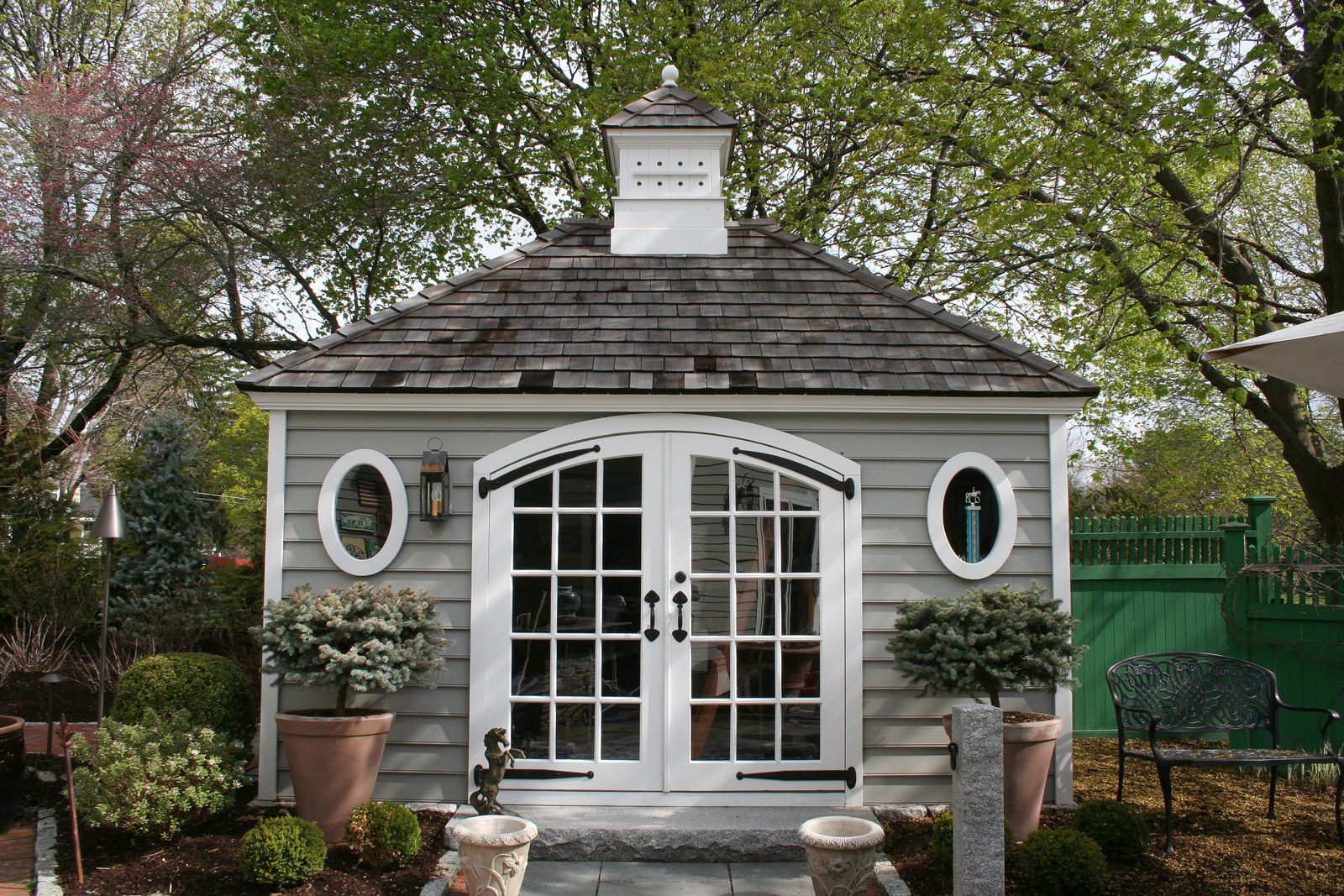 6.
This sunny studio, where the owner, a jewelry maker, goes to work: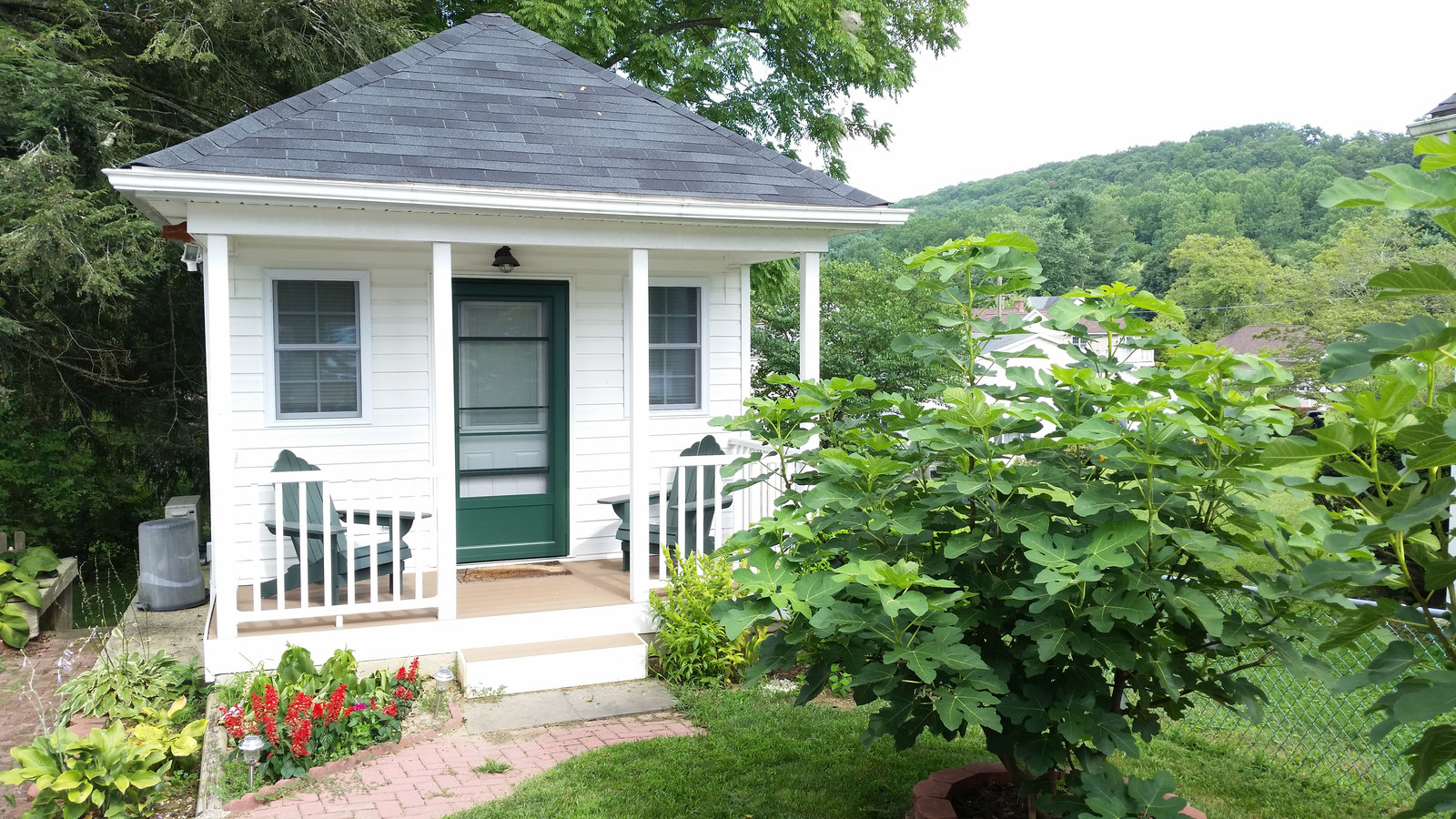 It's insulated and wired for electricity, and means the owner no longer has to use her blowtorch in the house. 😊
7.
This airy shed, which the owner, a floral designer, uses to create arrangements for wedding clients: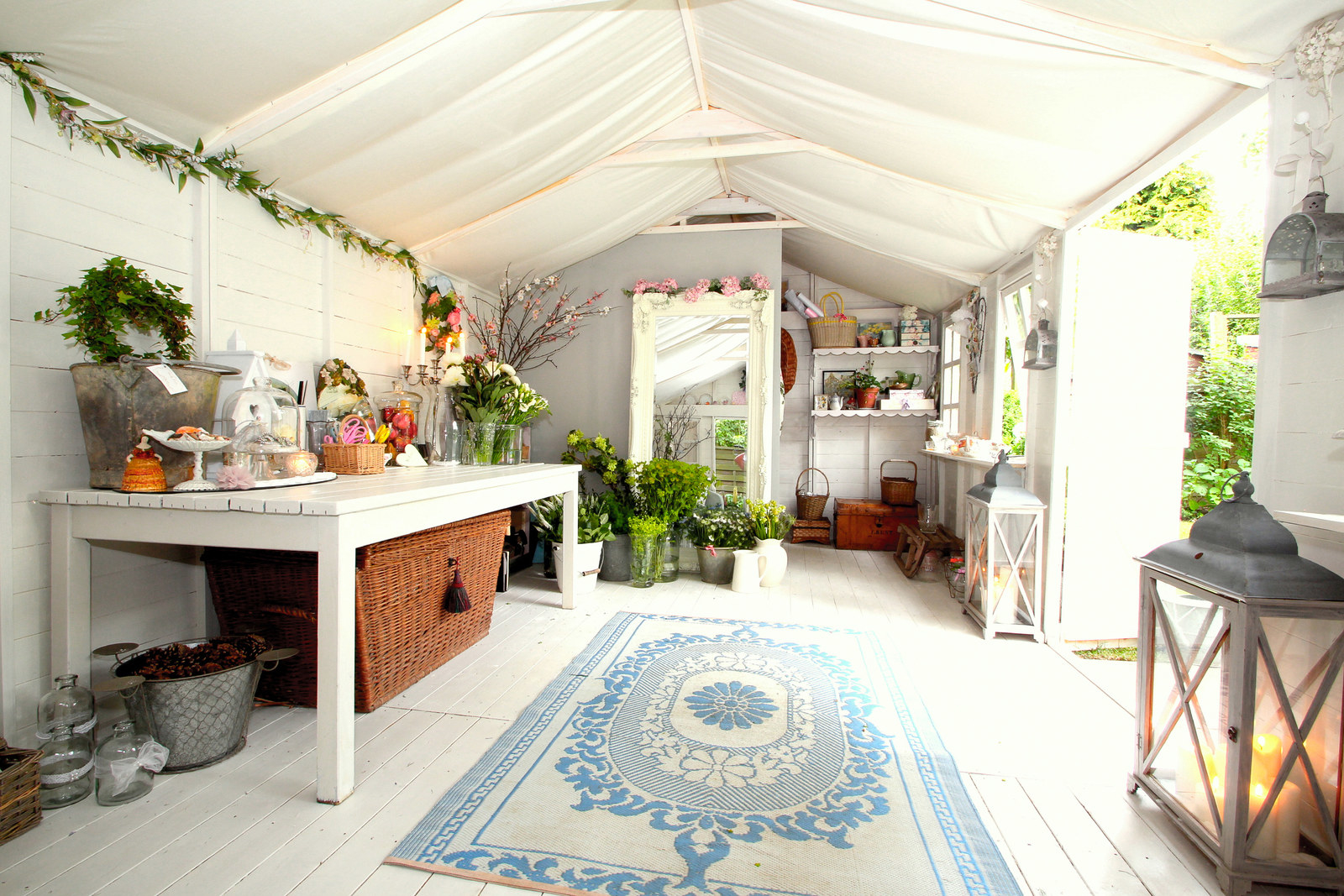 8.
This modern stunner: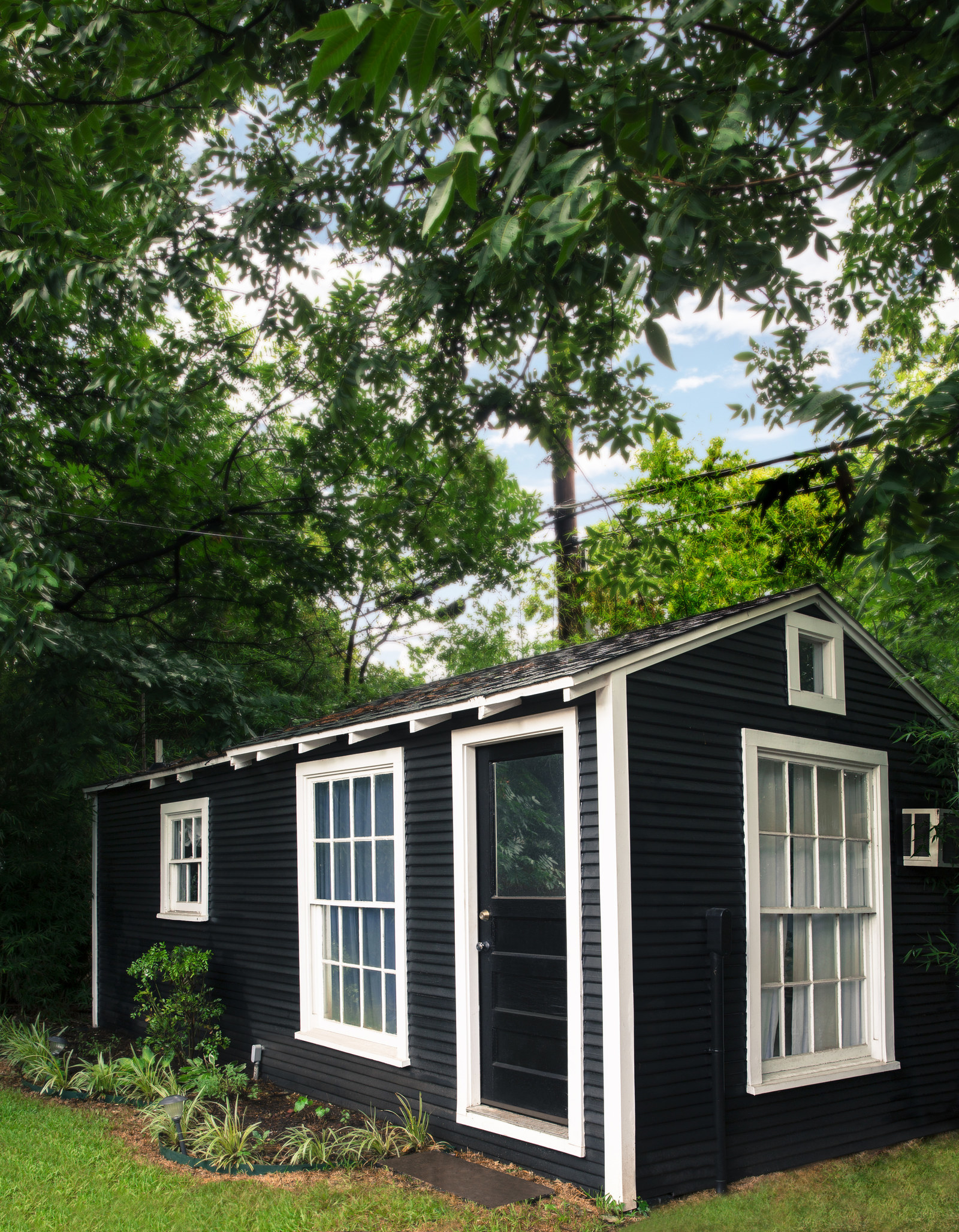 TAKE A LOOK AT THE INSIDE:
9.
This East Texas shed, which is made almost entirely from salvaged and upcycled materials: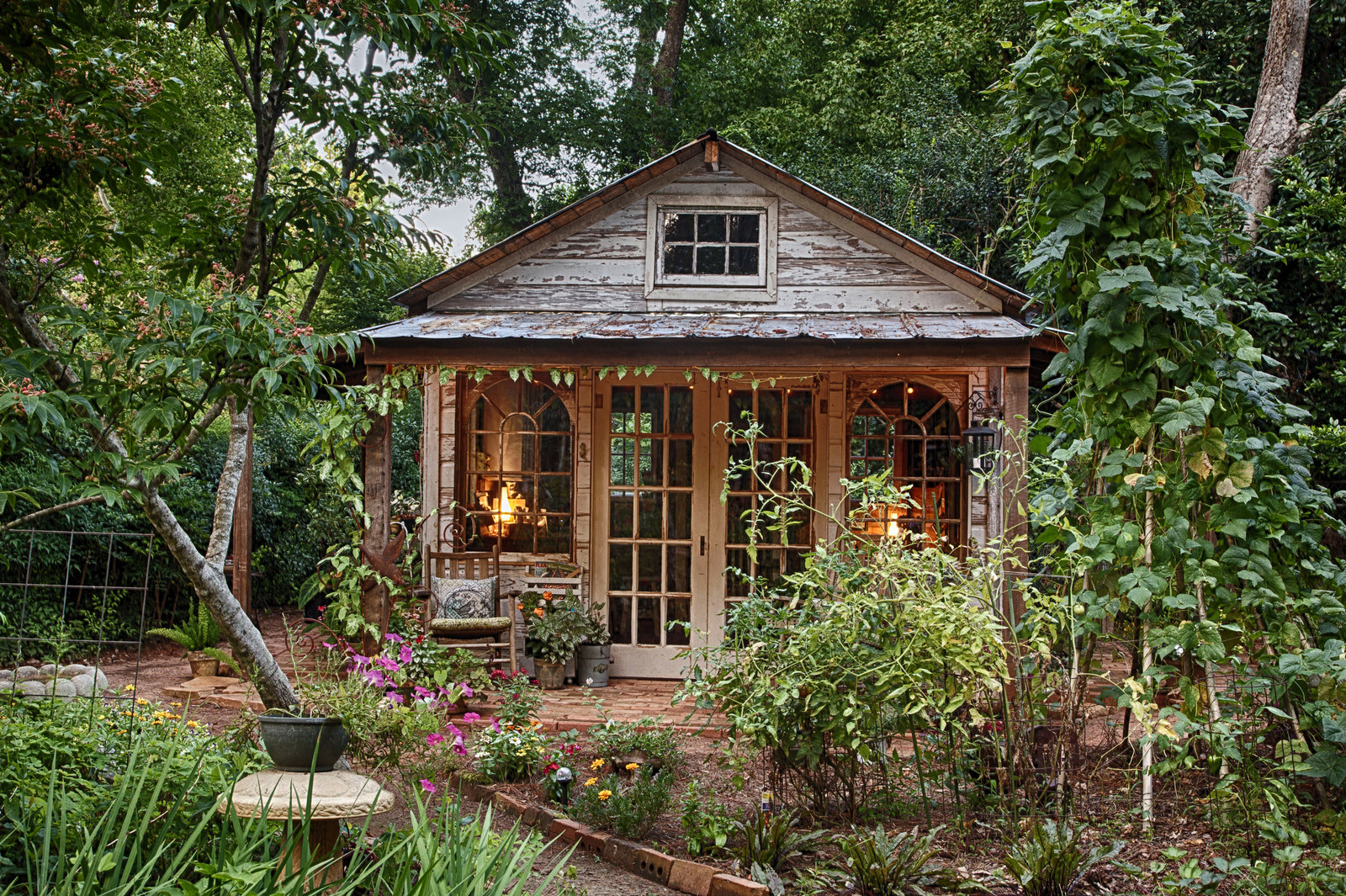 10.
This simple modern space, where the owner paints and teaches art classes: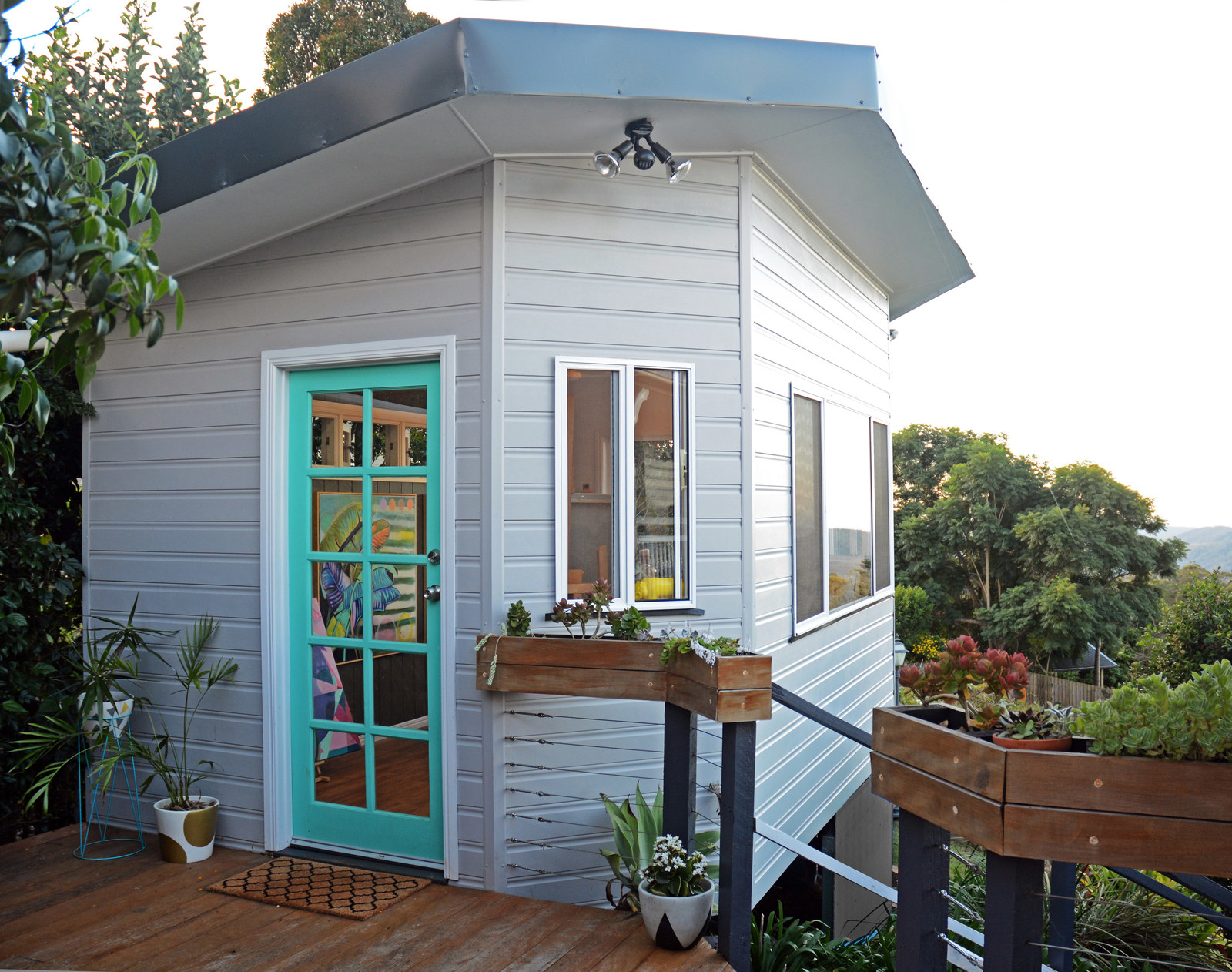 11.
This little charmer, which looks like a playhouse for grown-ups: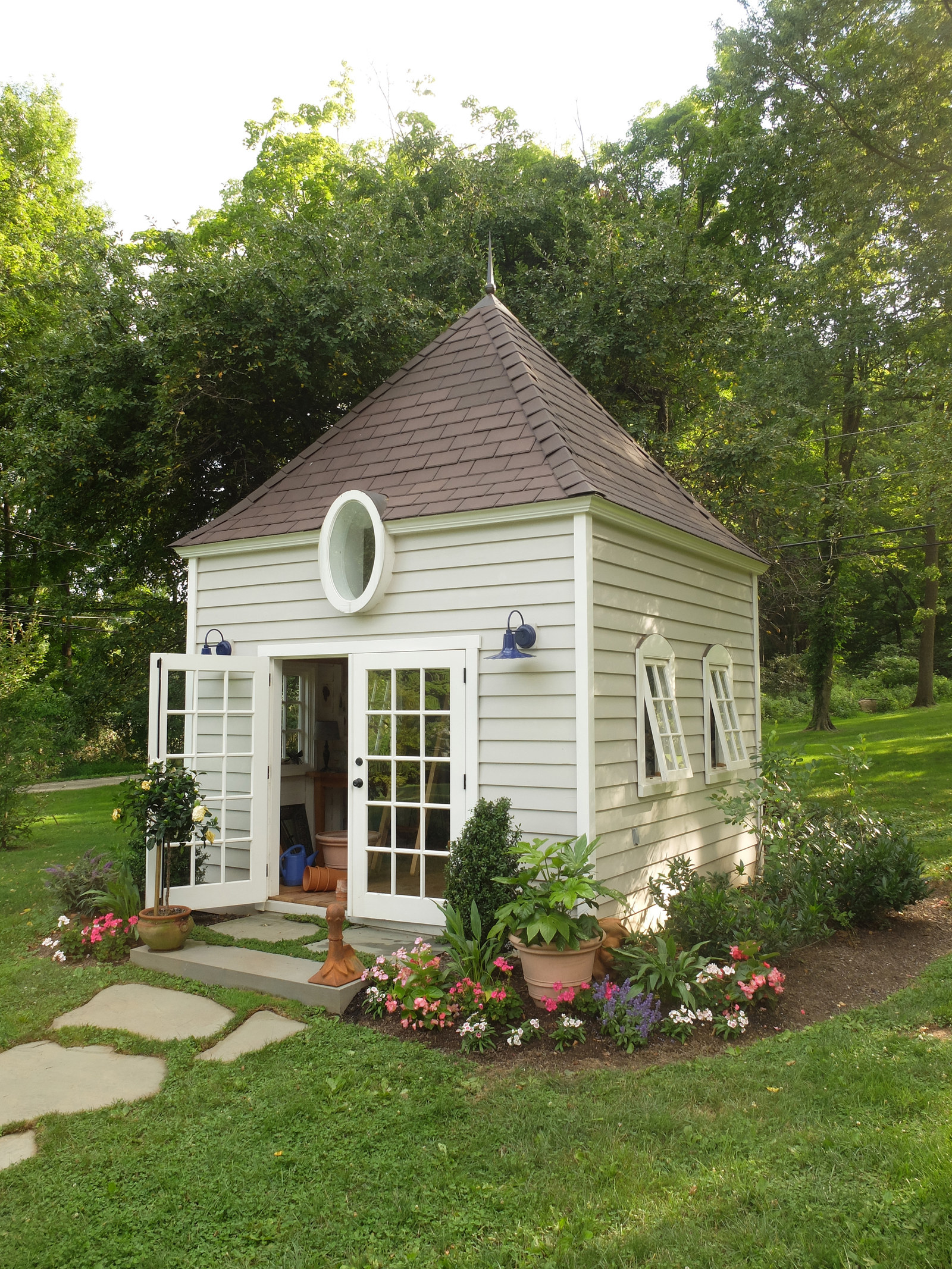 The owner uses it as a studio for sketching.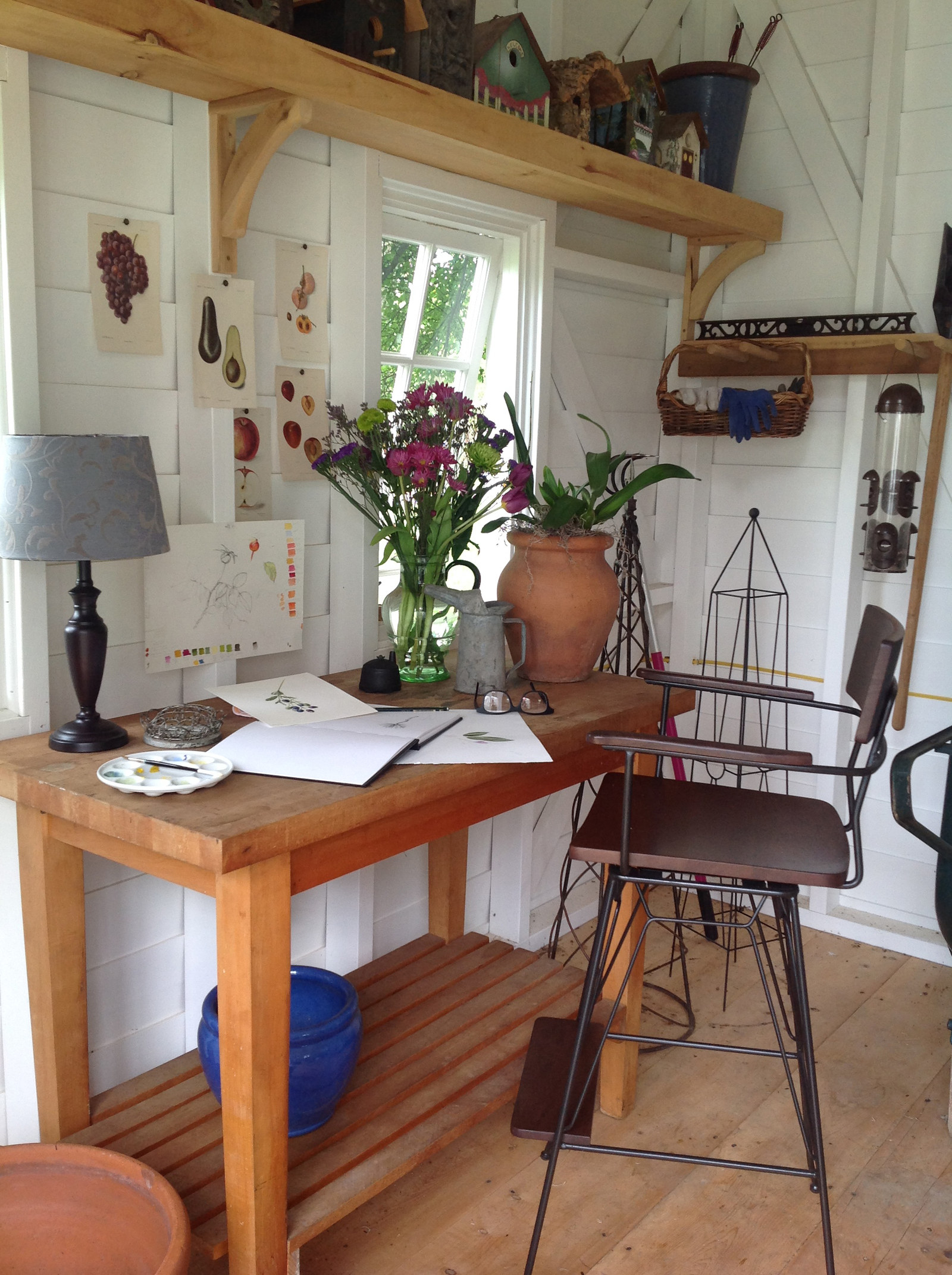 12.
Prefer a more modern look? Check out this one: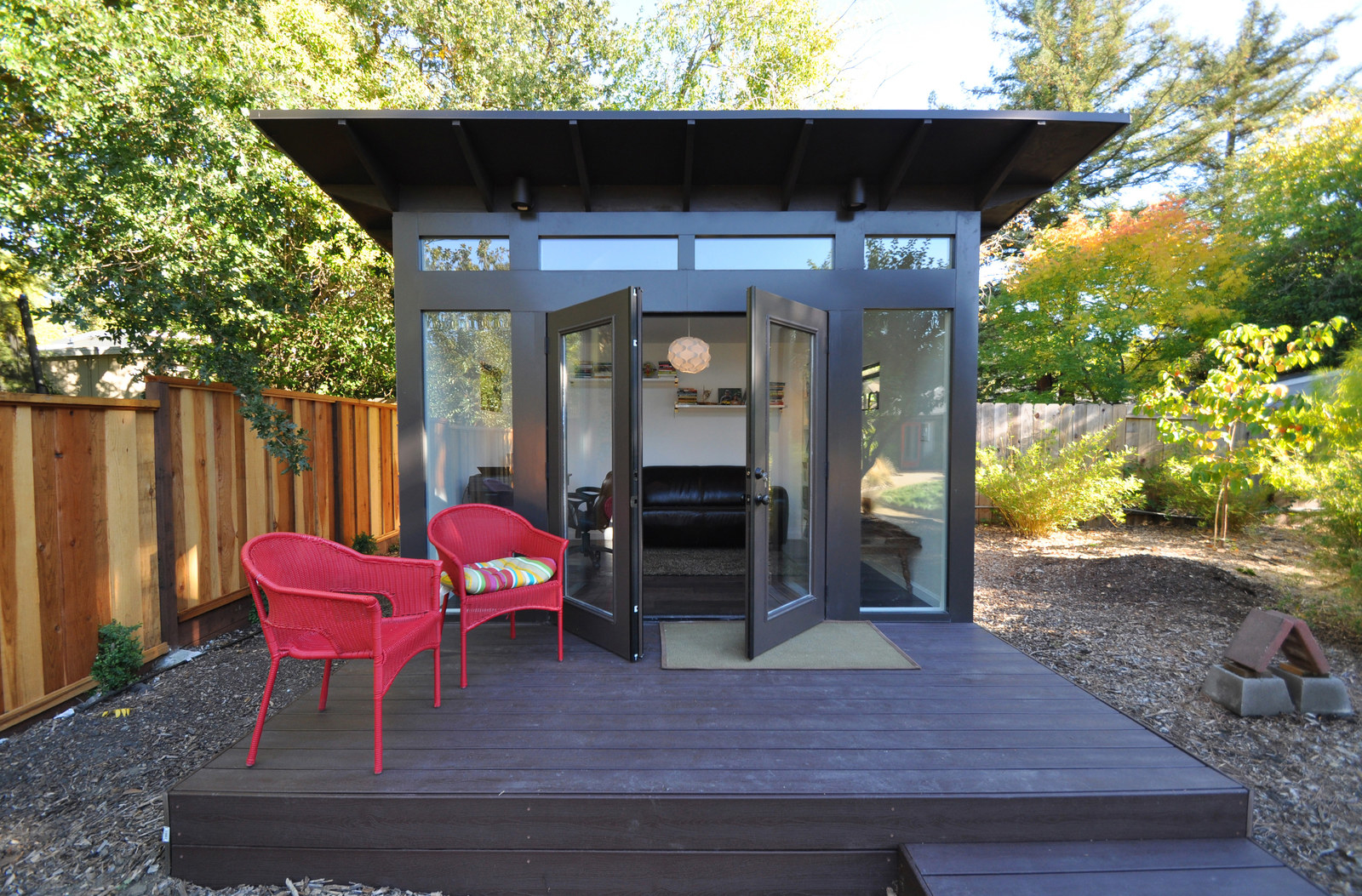 13.
Or this one: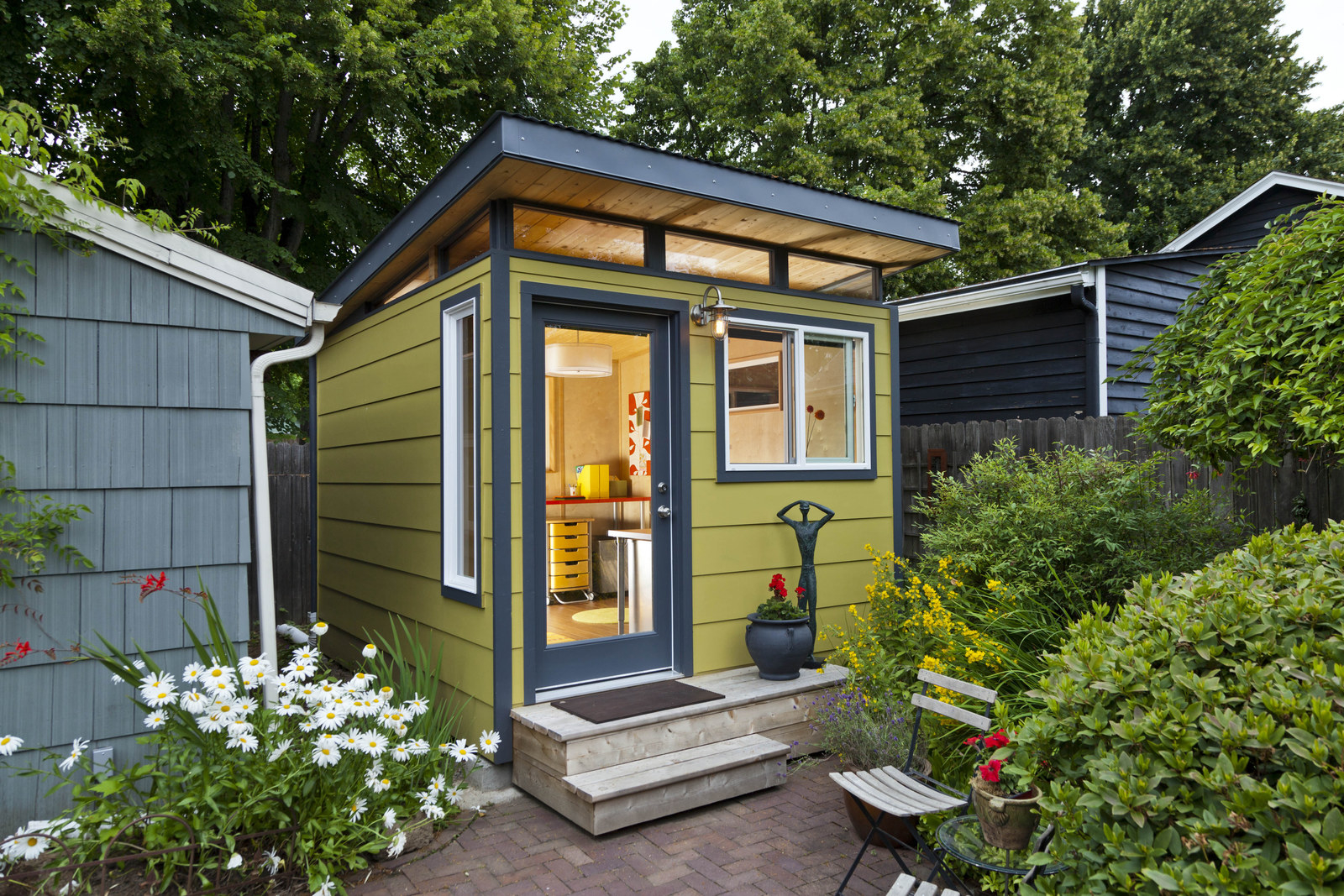 14.
There's also this Spanish-style shed: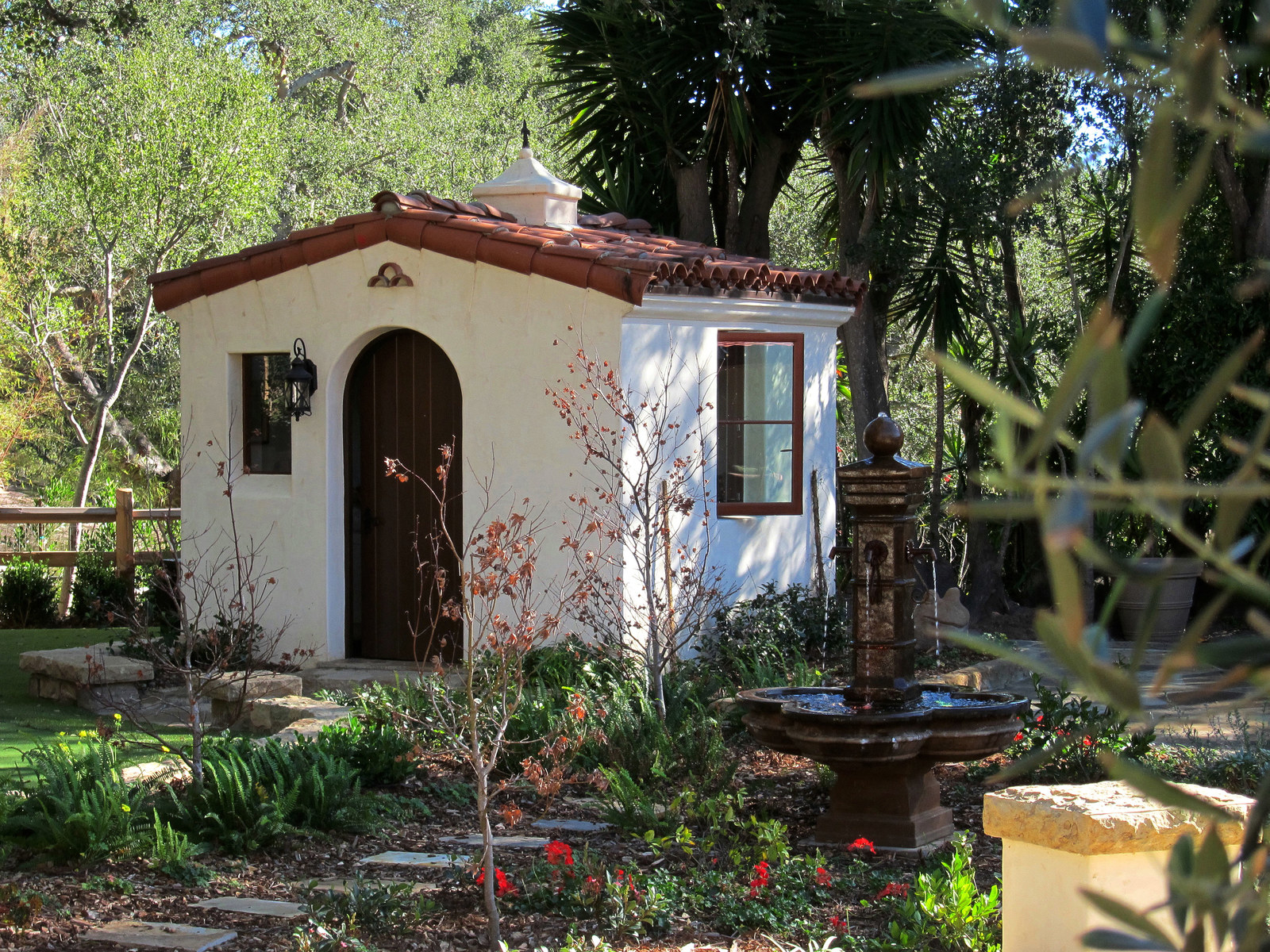 15.
And this gorgeous glass house: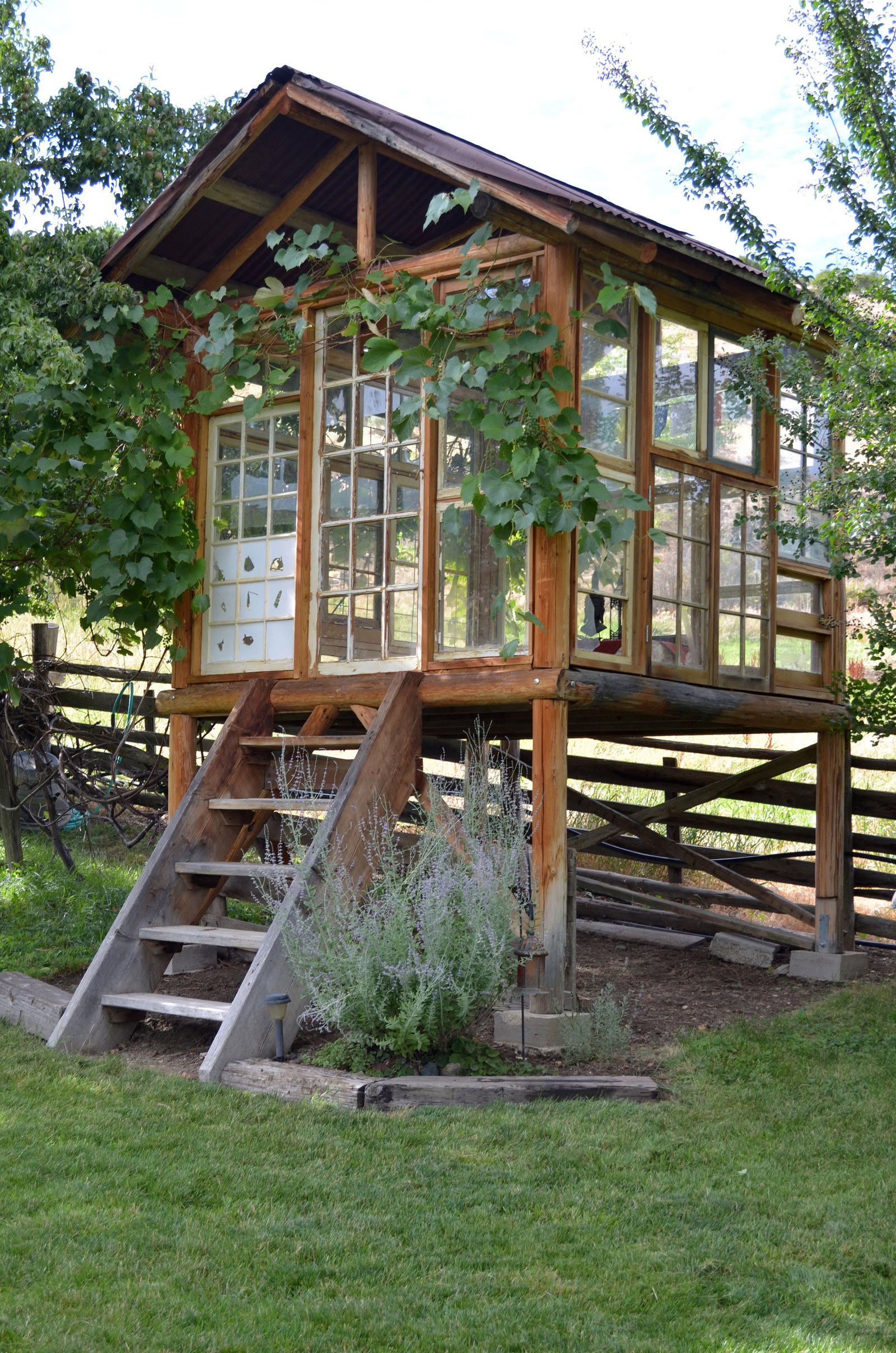 16.
This all-American space, which started as a purchased tool shed:
10/10, would go there to text.
17.
This simple book-filled cabin:
18.
This eclectic space: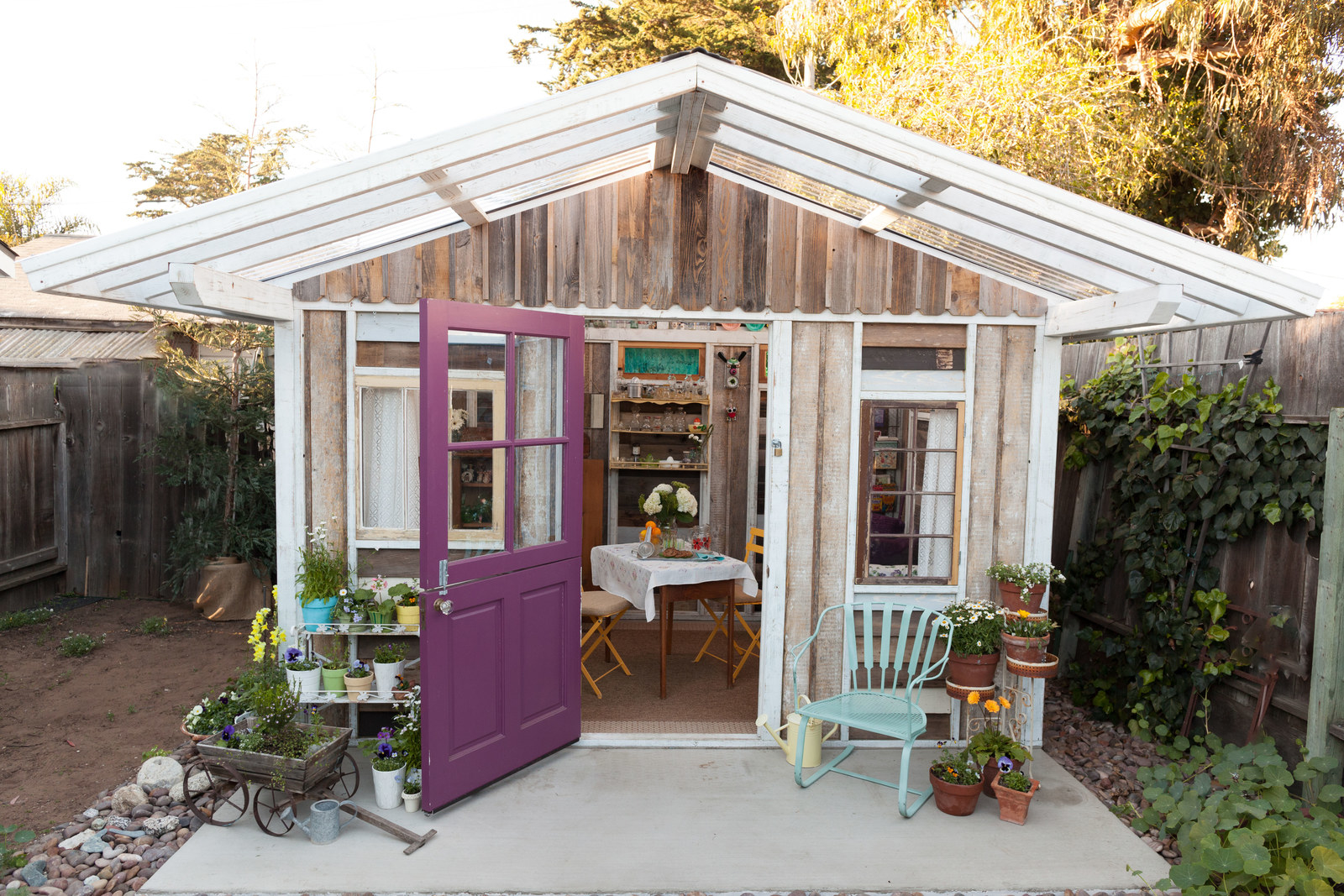 19.
And this gorgeous hexagon-shaped shed, which sits on the edge of an award-winning garden: