If Ikea and the dollar store had a baby — and Crate & Barrel and Party City were its crazy aunts — you'd have something close to the Danish store Flying Tiger.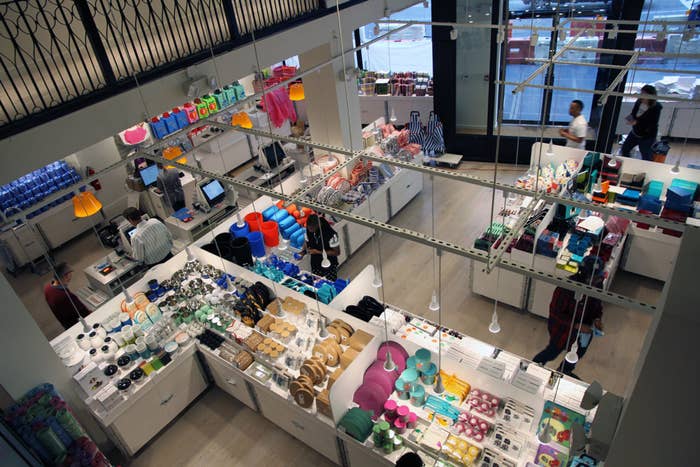 Flying Tiger, which was founded in Copenhagen in 1995, has locations all over the world...and its first store in the United States opened in NYC last week.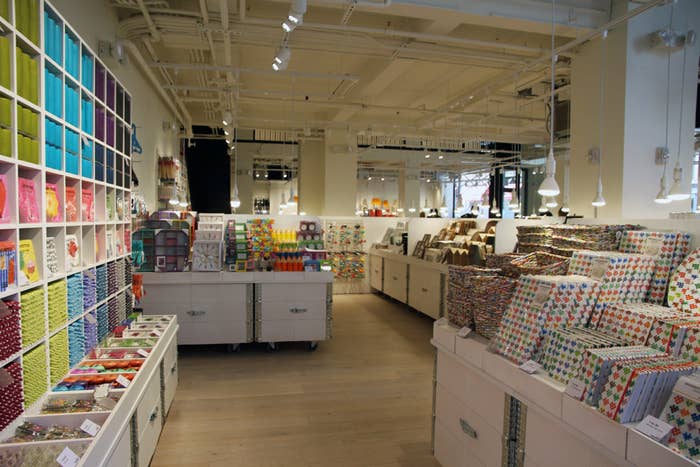 Located at 920 Broadway, the newest Flying Tiger location is filled with items that are incredibly adorable, clever, and/or useful.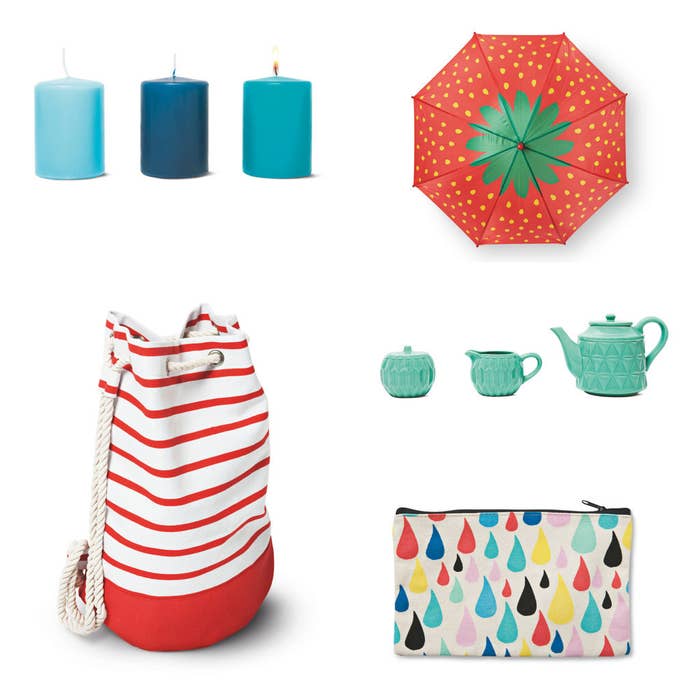 Some of the BuzzFeed Life editors checked out the goods at Flying Tiger earlier this month...and emerged a dozen or so dollars in debt and unable to stop talking about their amazing purchases.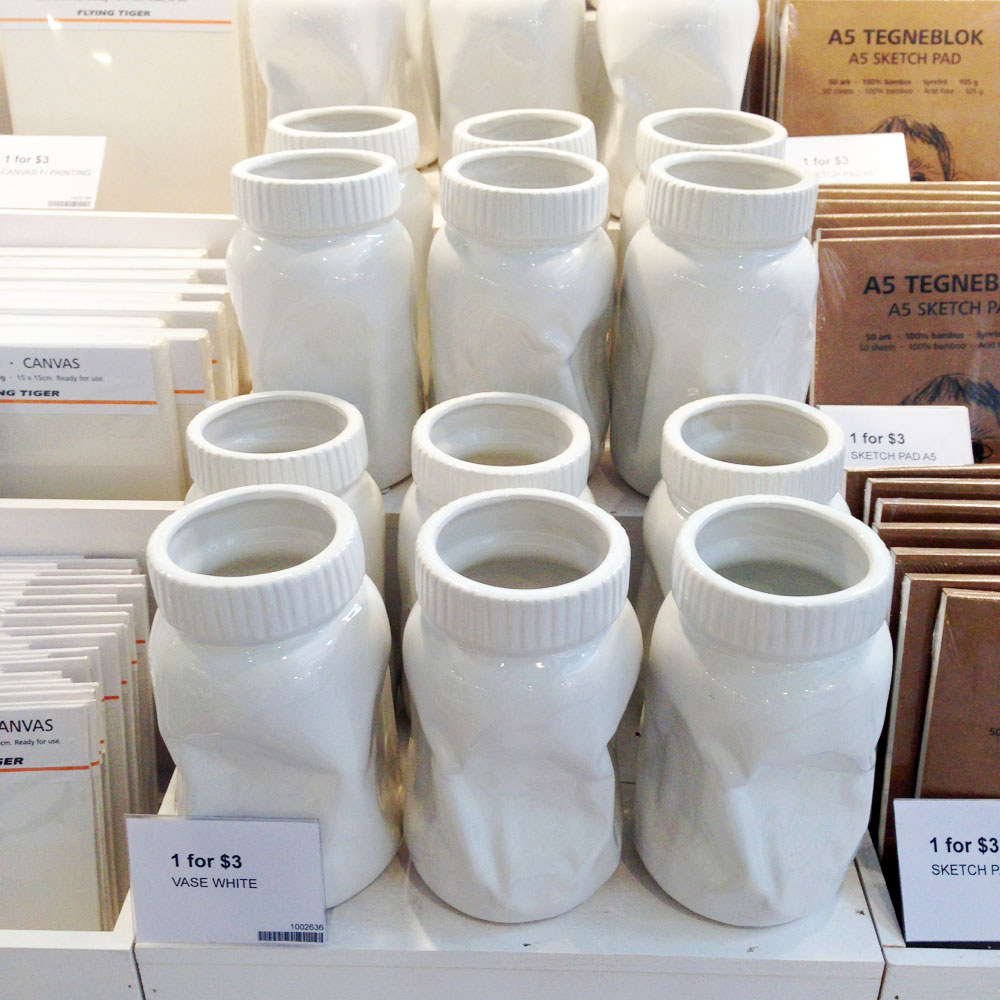 Many of the items would make great stocking stuffers.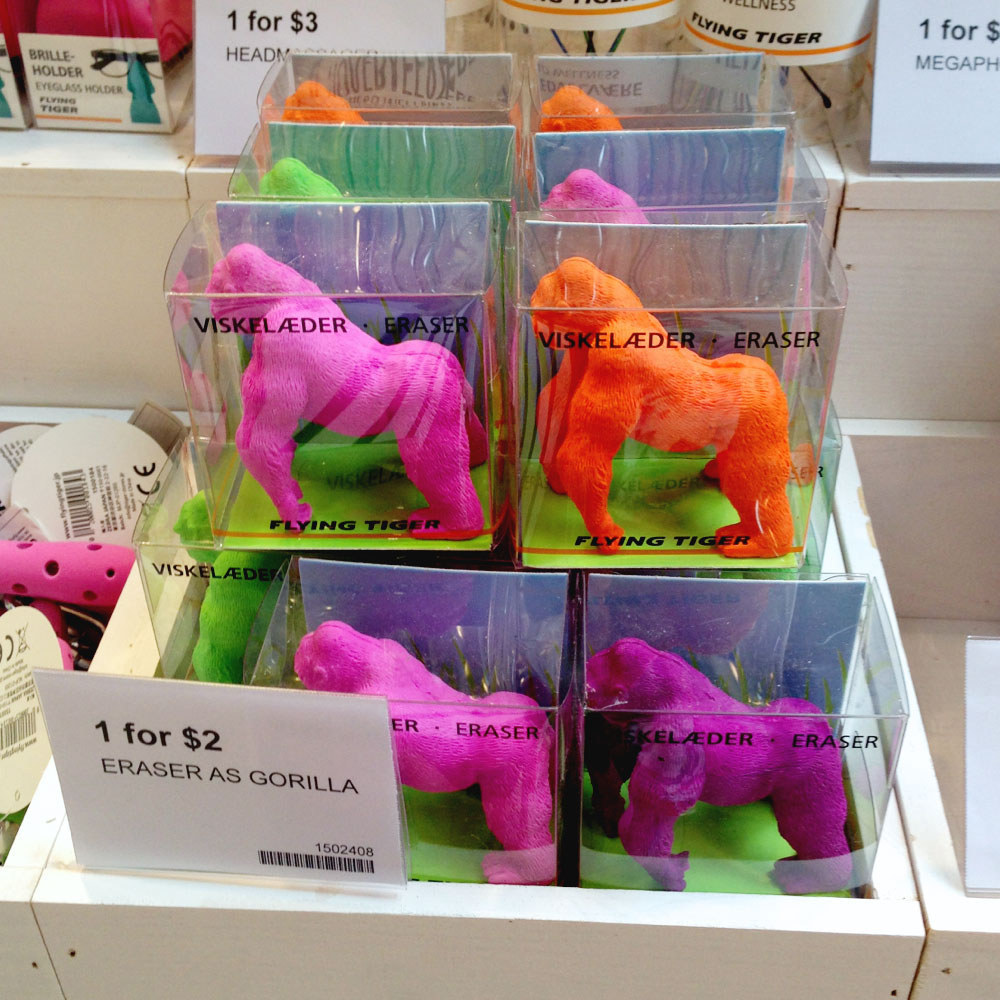 There are also plenty of silly novelty items.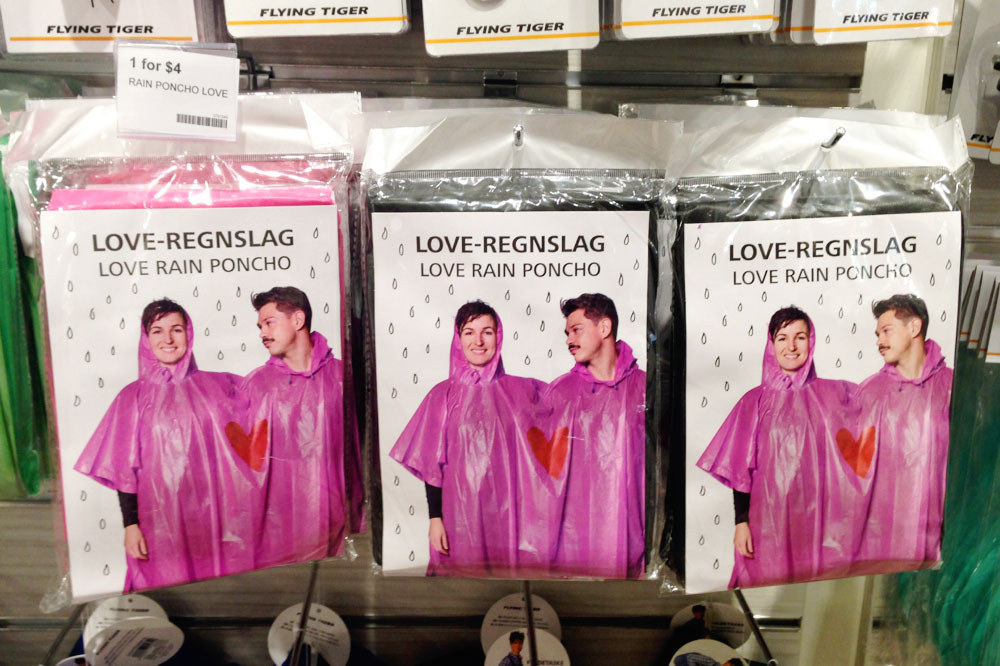 But Flying Tiger also has legitimate home goods! Like the beautiful dishes...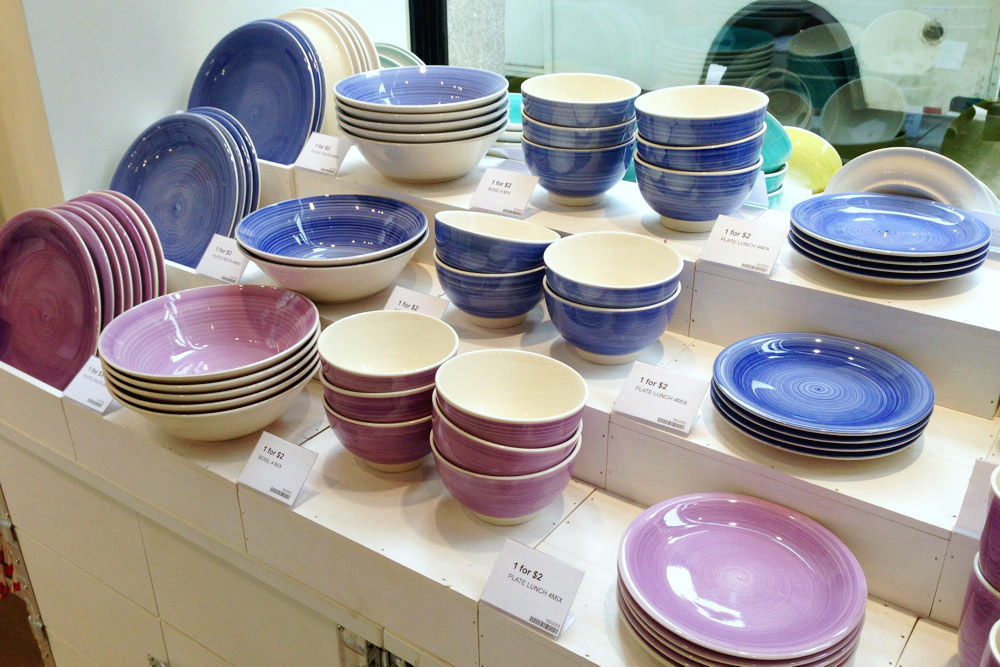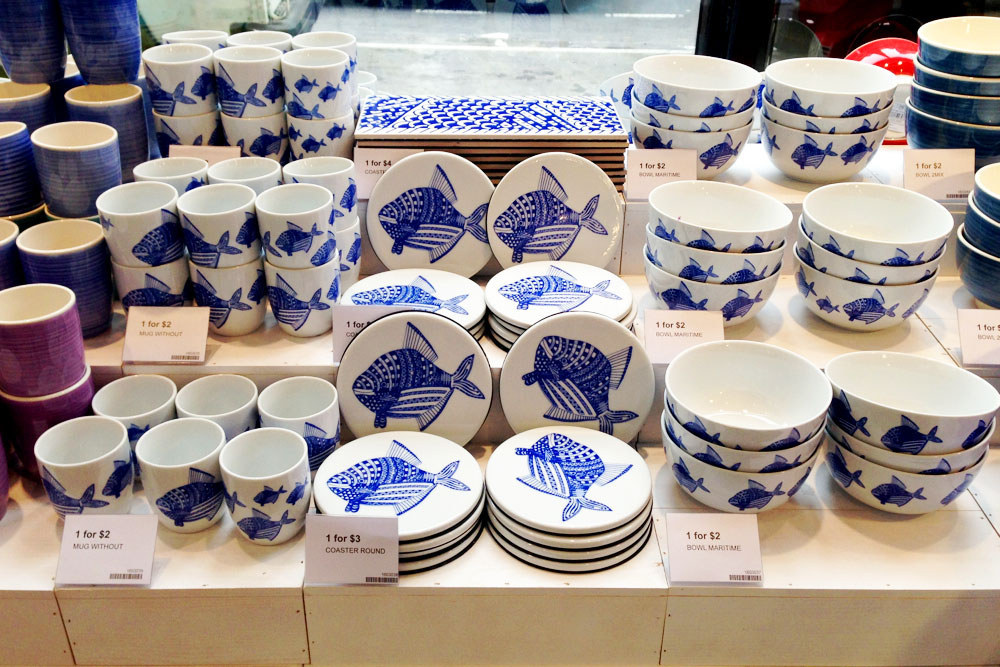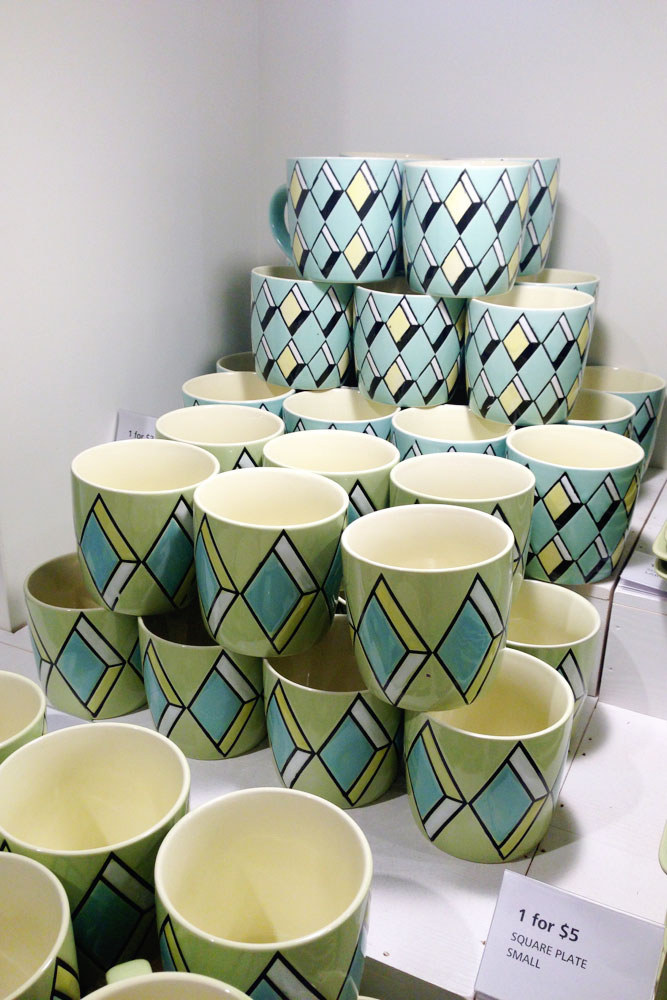 Cool kitchen stuff...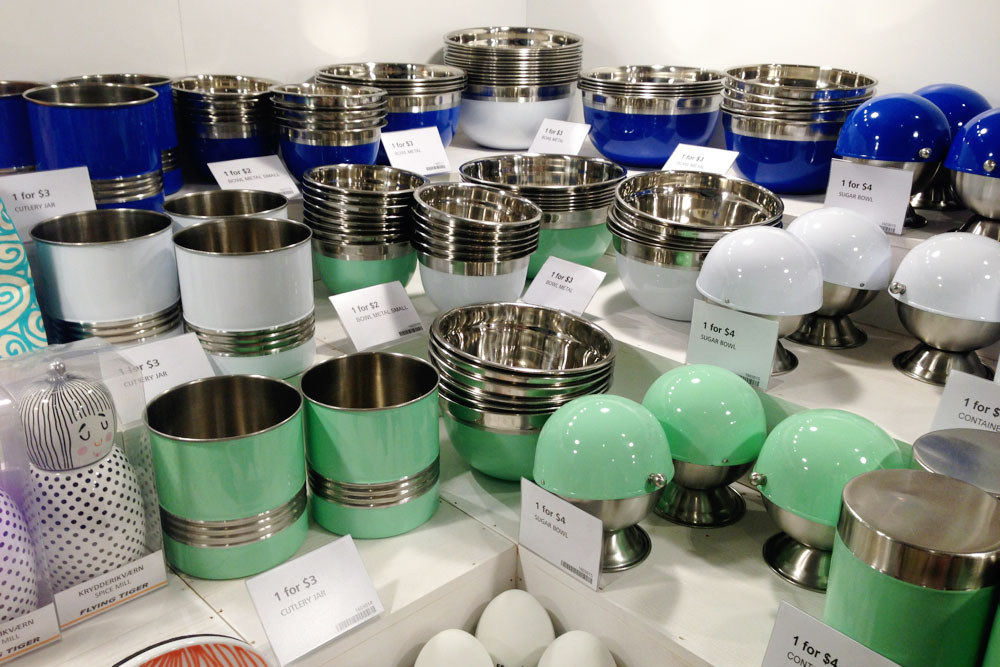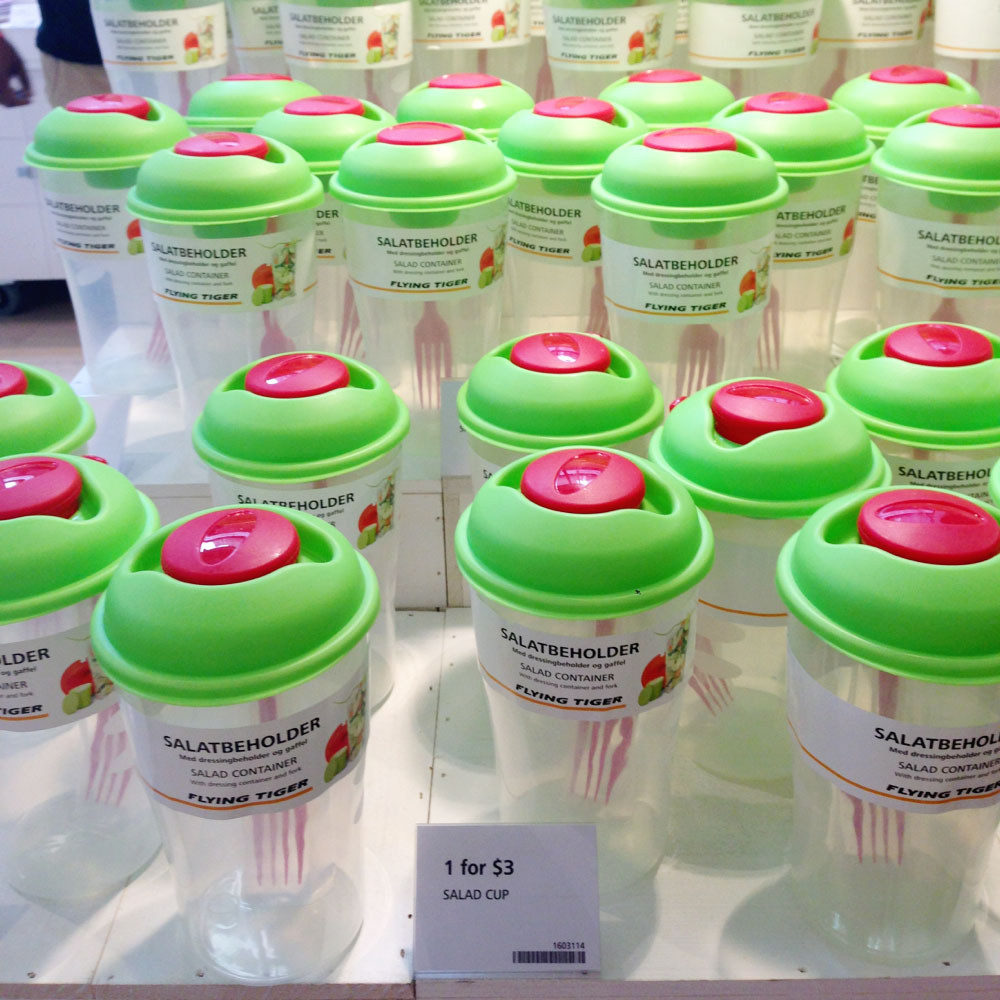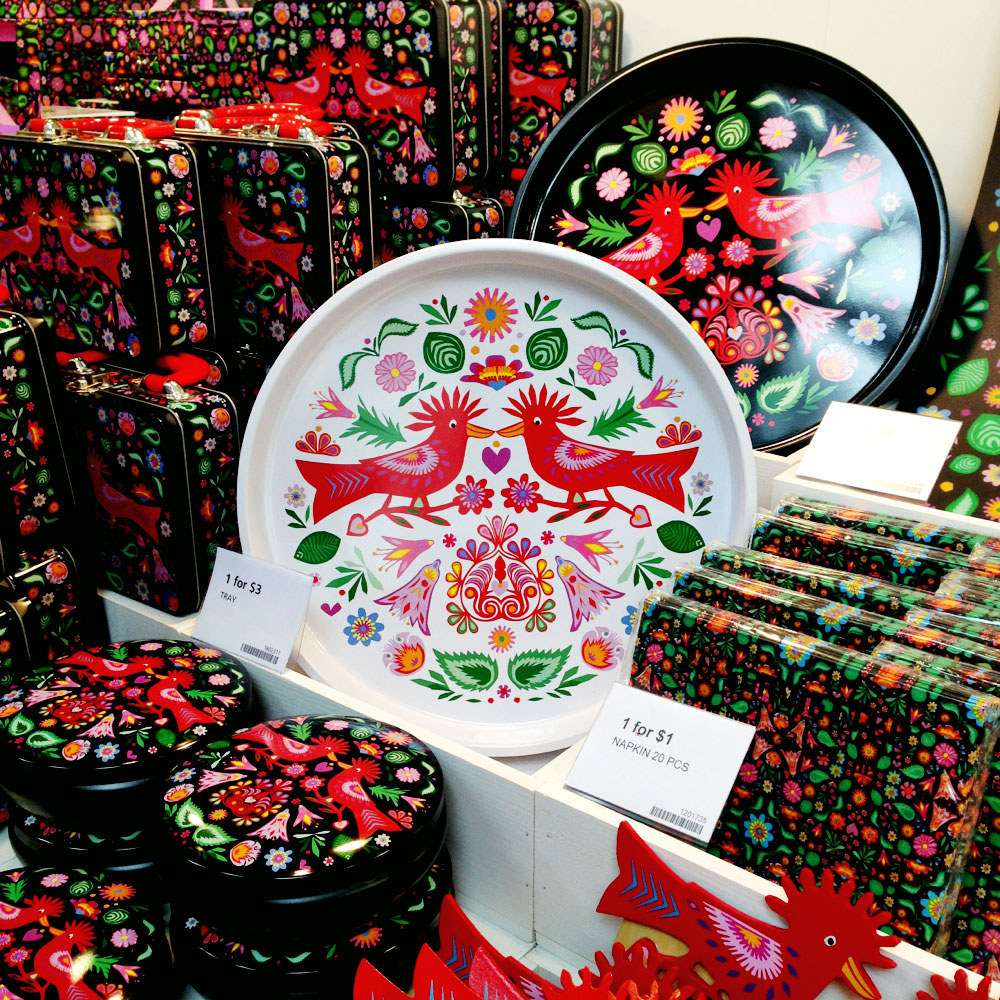 And colorful little home accents for days.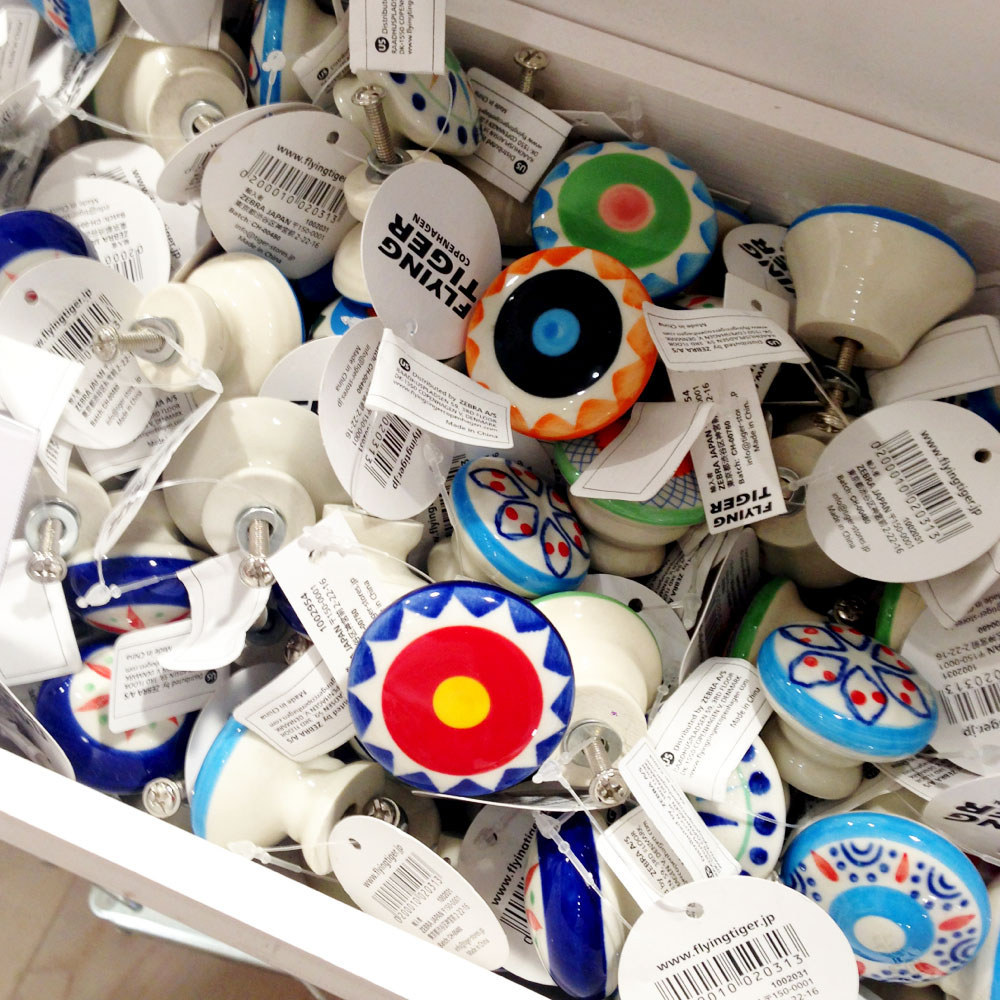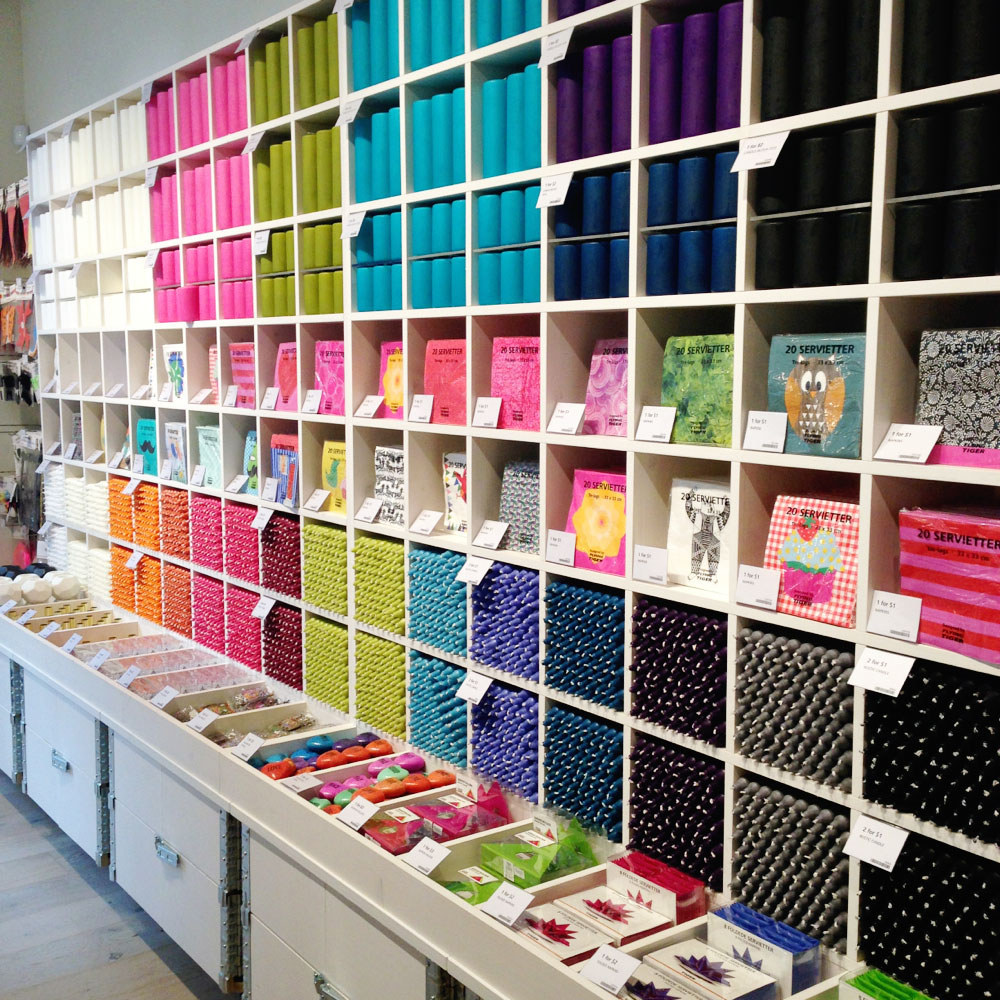 A company spokeswoman told BuzzFeed Life that they launch new patterns/themes in the store every month.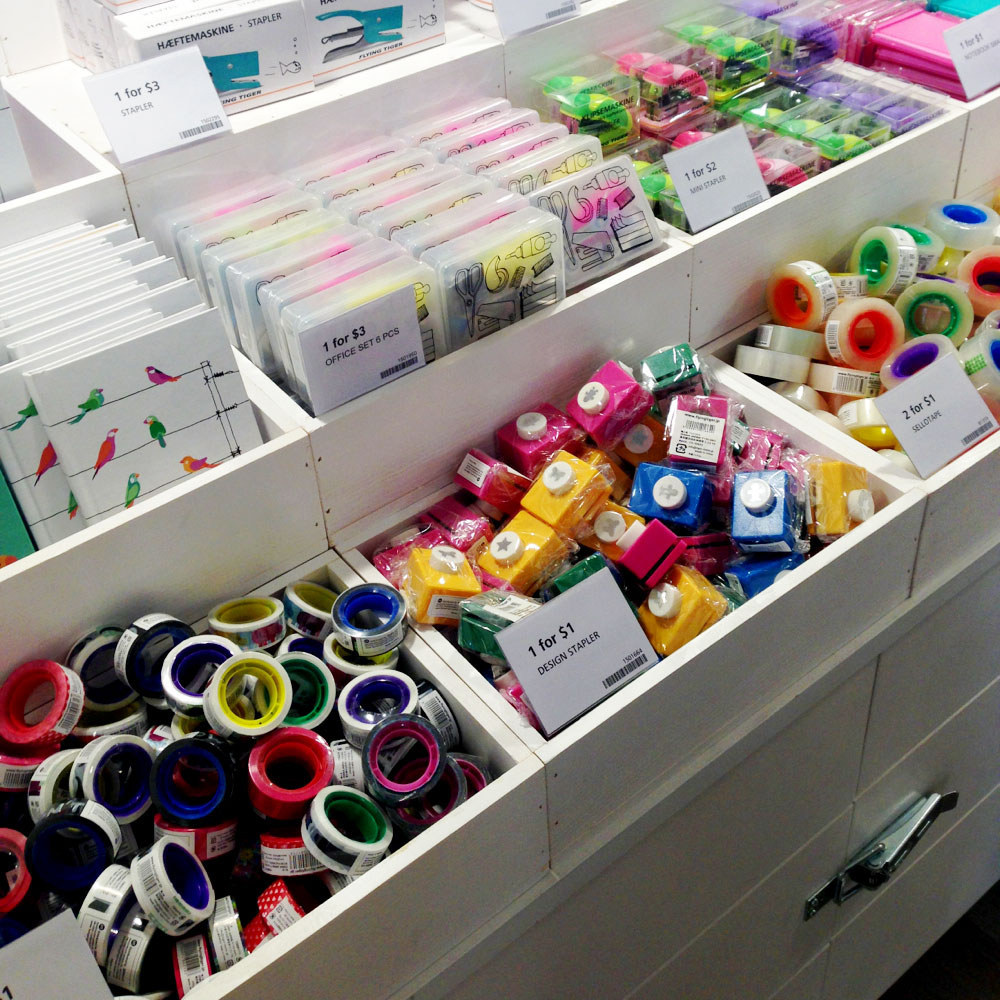 And while the Manhattan store is the only U.S. location, the company hopes to bring Flying Tiger to more American cities eventually.