Wedding season is here and that means you're probably going to need to look fancy at least once in the next few months.
And for anyone rocking their natural curls, a floral-topped afro is a pretty (and simple!) way to look celebratory for summer events.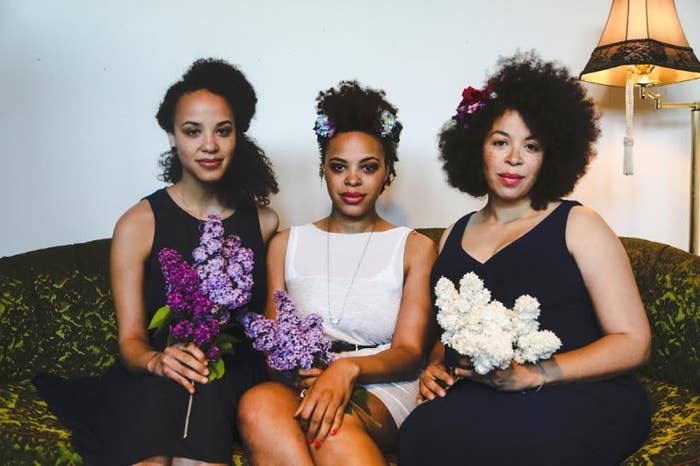 Stylists Roxie Hunt and Corrina Yu told BuzzFeed Life that floral afros "will be major this summer."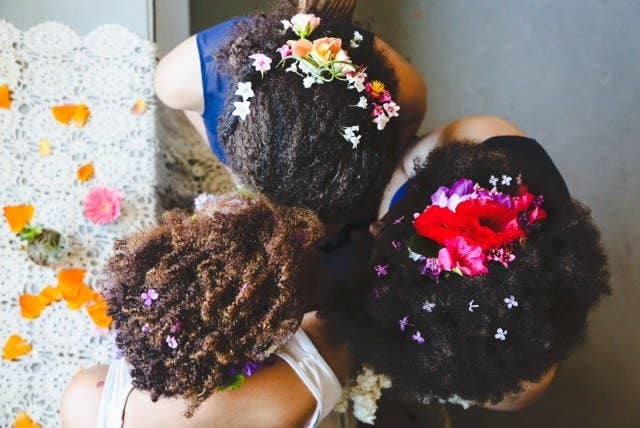 You could opt for a classic and romantic style...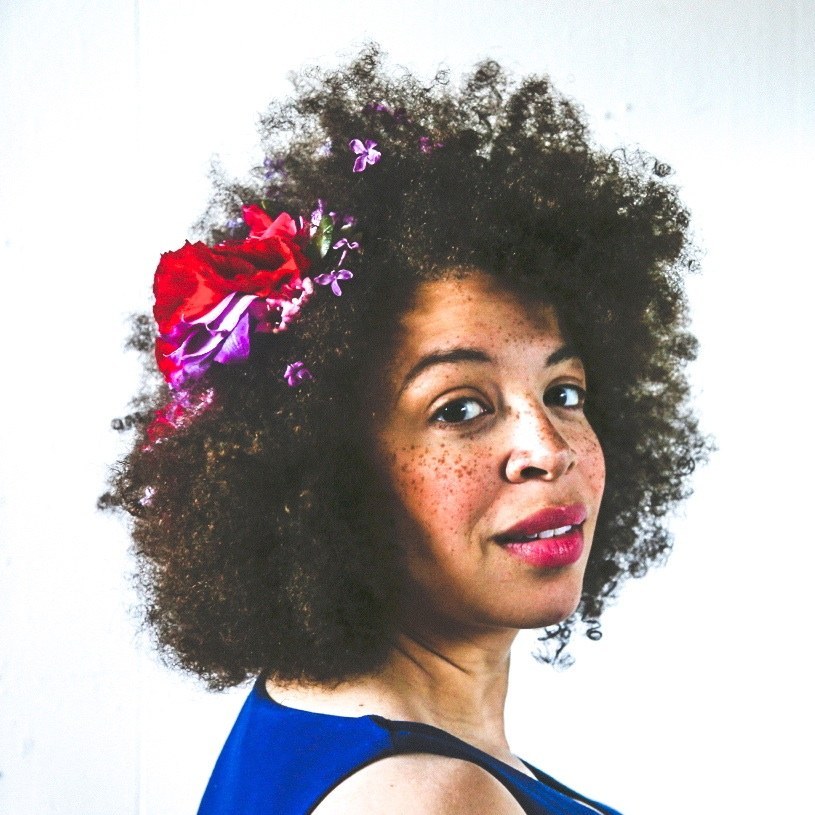 Or a vintage-inspired look...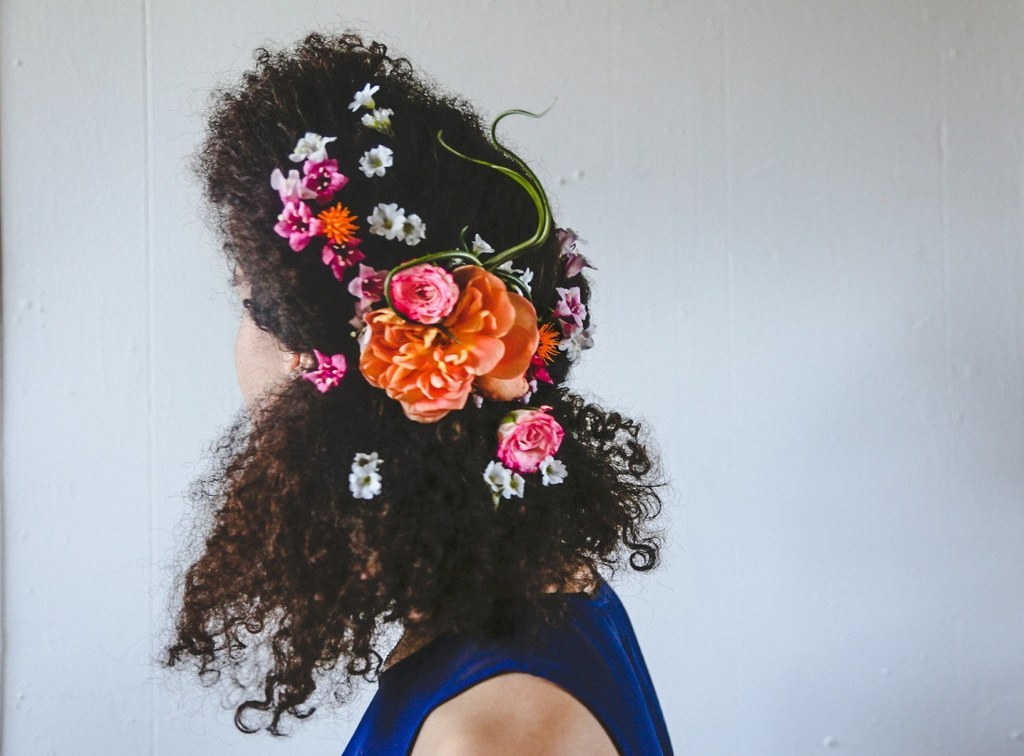 Or an amazing fern-topped fauxhawk.