17 Fascinating Facts You Probably Never Knew About Yankee Candles
There were once Yankee Candle PUZZLES?!
1.
Yankee Candle launched in the 1970s with just over a dozen scents.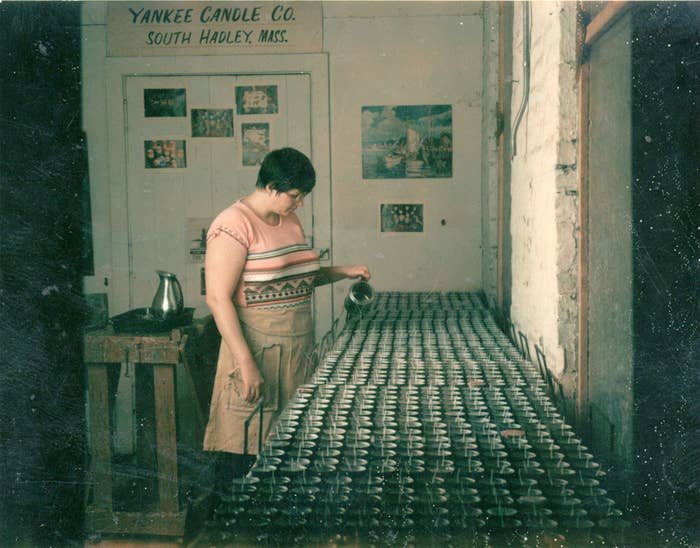 2.
Here's a look at how the jars have evolved over time: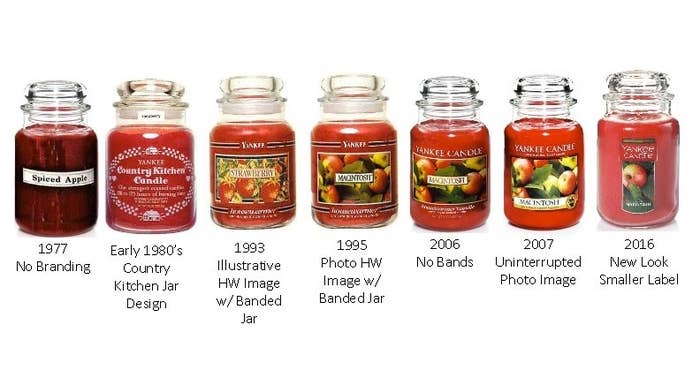 3.
They introduced an unscented candle at one point...and it didn't exactly catch on.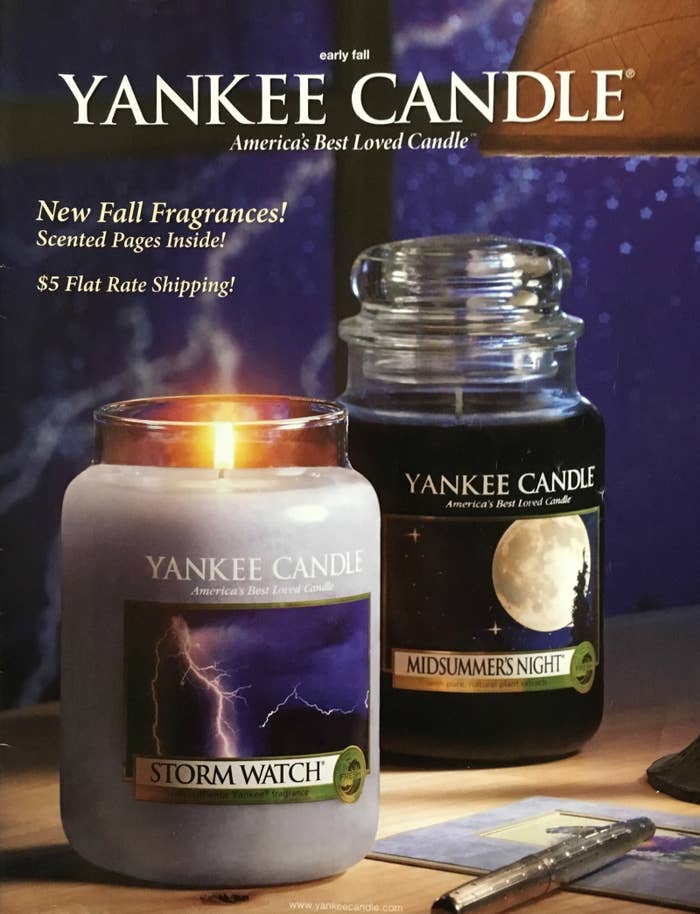 4.
Yankee Candle occasionally produces noncandle products, and made scented jigsaw puzzles at one point.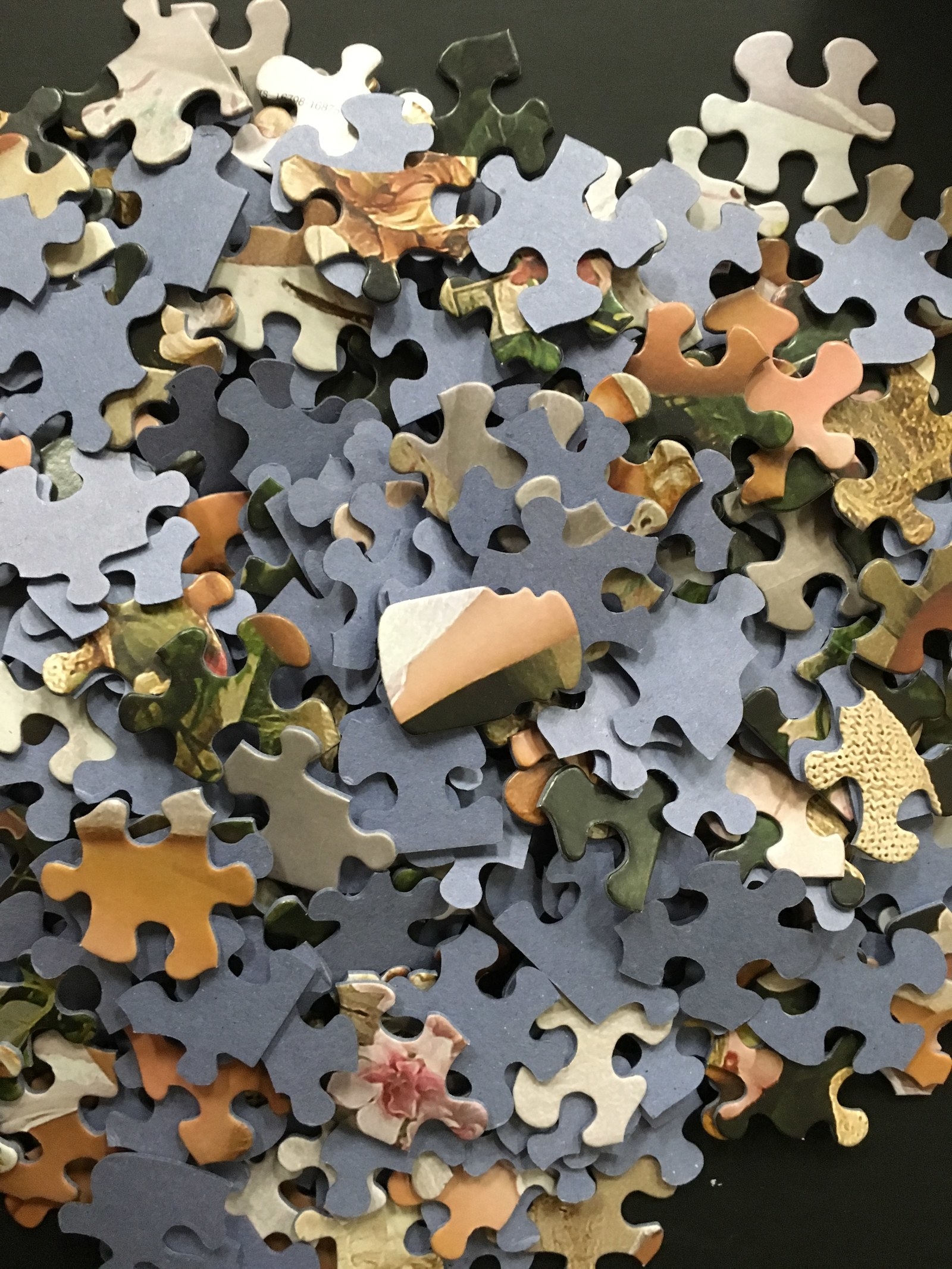 5.
The company launches about 50 new scents each year, and choosing them is quite a process.
6.
In 2017, #HipsterYankeeCandleScents began trending on Twitter...and the company loved it so much, they created four of the candles for the Twitter users who suggested them.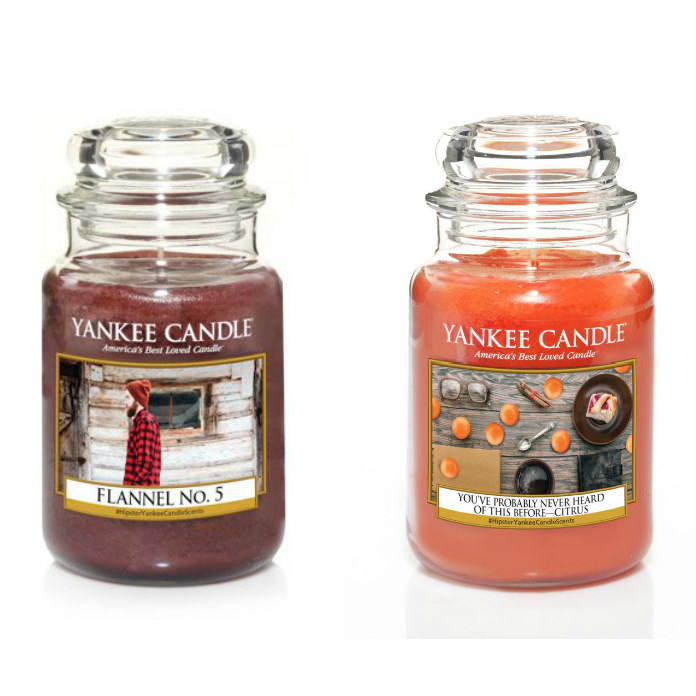 7.
But the original hipster candles are these "Cannikins."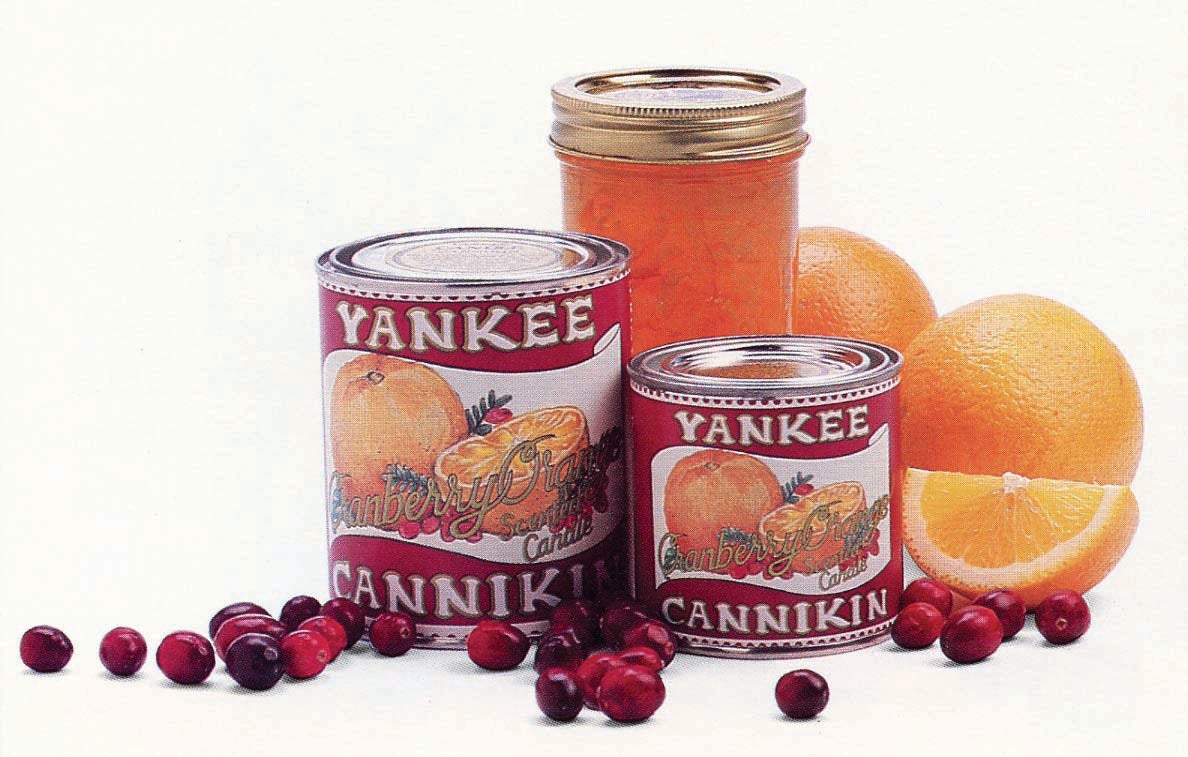 8.
In March 2016, a Reddit user posted a photo of a special candle he'd made after his wife died: He melted down all of the candles she'd never finished burning and layered them in an empty True Rose candle jar (her all-time favorite).
9.
It takes about 10 hours to make a single jar candle in the factory.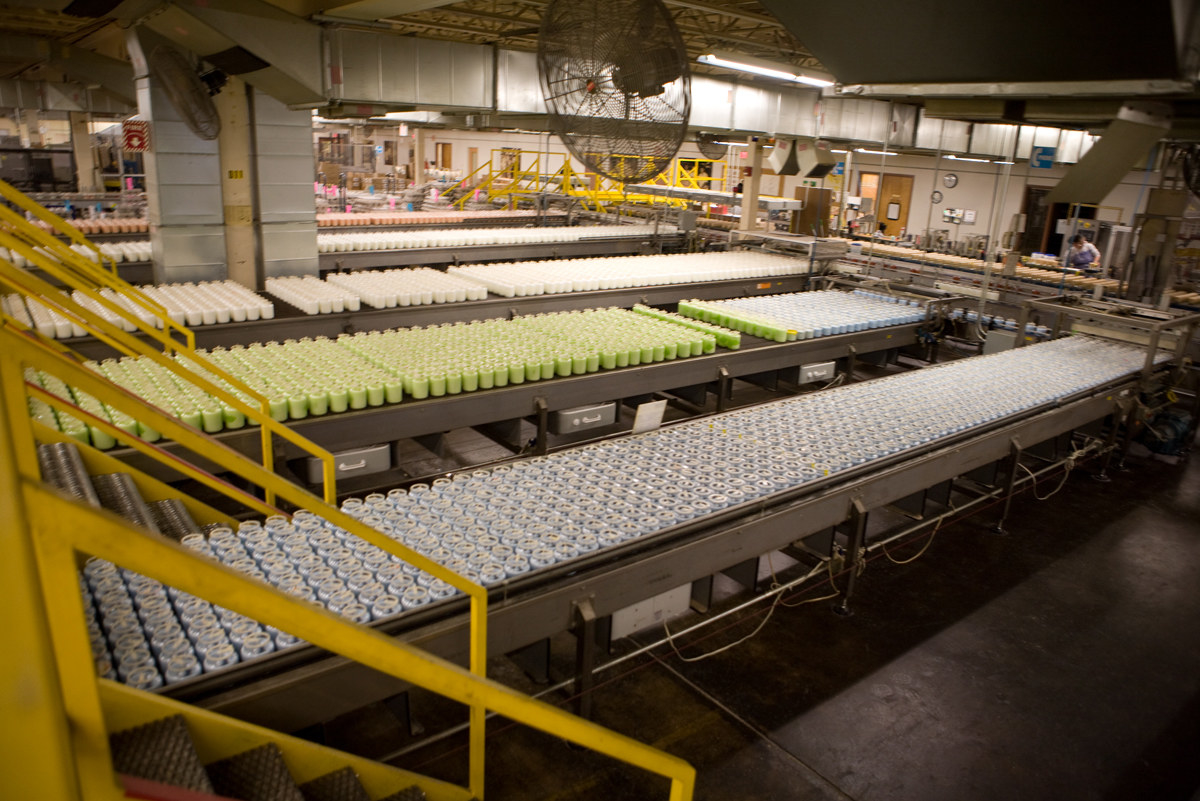 10.
The company produces 75 million jar candles each year.
11.
The Yankee Candle factory actually smells pretty terrible.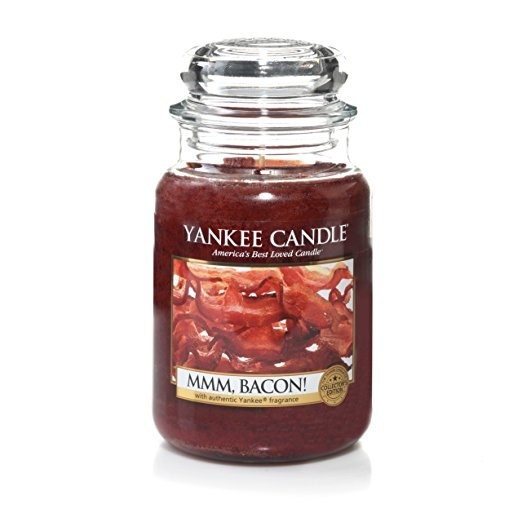 12.
Yankee Candles have an uneven appearance because they contain so much fragrance oil.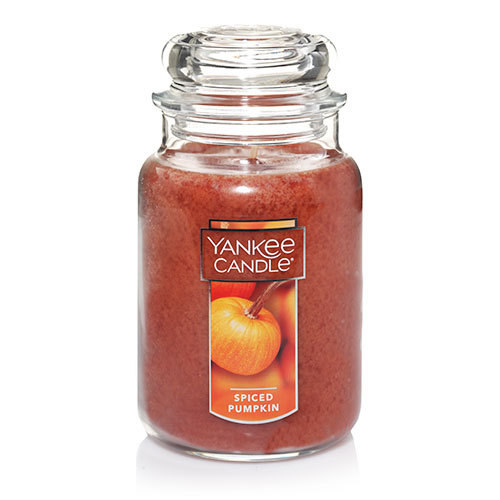 14.
The best-selling fragrance of all time is Balsam and Cedar.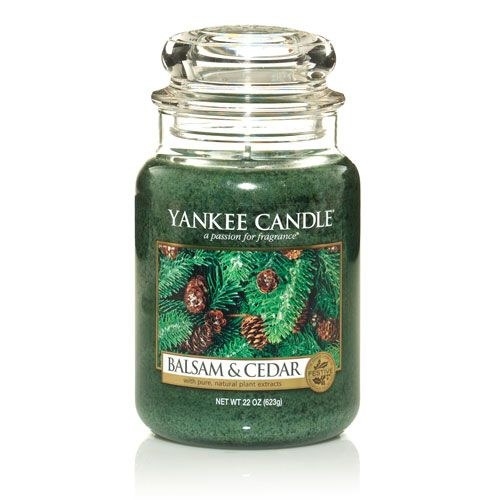 15.
Customers often bring in their last bits of candle wax to Yankee Candle stores and ask for help identifying the fragrances.
16.
In 2014, a Tumblr post about the Mountain Lodge candle — aka the "boyfriend candle" — went viral and the candle became the second most popular Yankee Candle.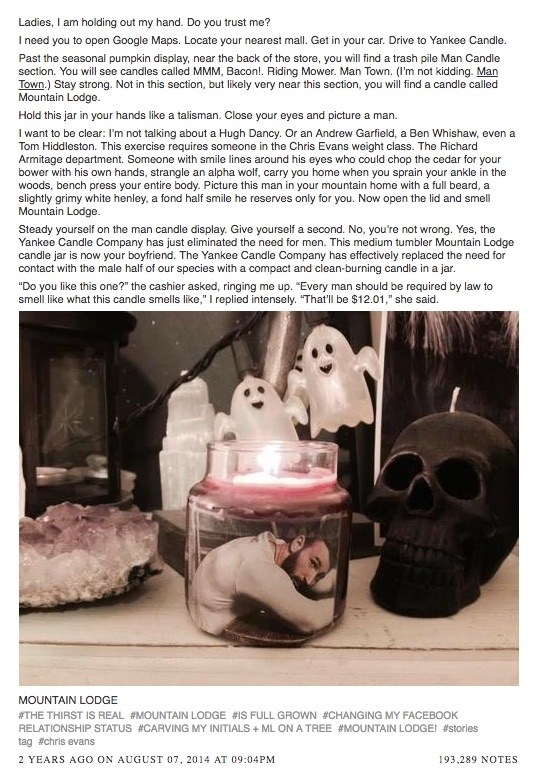 17.
Speaking of boyfriends, there is a Yankee Candle fragrance called MAN TOWN.