18 Ideas For A Badass Halloween Wedding
For when you say "I boo." 1.
Send guests an incredibly creepy save the date. 3.
Say "I do" in a gray or black wedding gown.
4.
And dress your flower girl in black sequins. 5.
Have your ring bearer carry the rings in a coffin ring box. 7.
Invite guests to pose in a Halloween-themed photo booth. 8.
Or make a simple backdrop by stringing leaves together and hanging them from the ceiling. 9.
Use white pumpkins, gold skulls, and black sequins for a chic look.
11.
Don't be afraid to work pastels into your palette. 12.
Top each place setting with a spider napkin ring. 13.
Exchange vows by candlelight.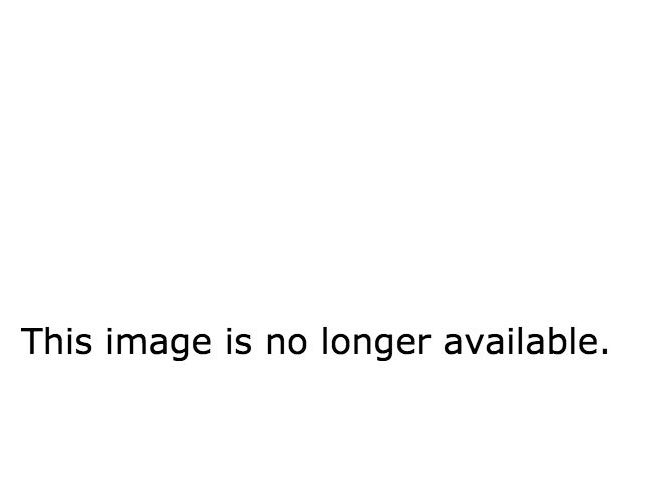 14.
Or place candles strategically throughout the reception.
(Note: you can get a similar vibe without the safety hazard by using LED candles.)
15.
Provide masks so guests don't feel pressured to wear a costume. 16.
Add a "Till death do us part" sign to your sweetheart table. 17.
Create an all-black dessert bar.
18.
And invite guests to trick or treat at a Halloween candy bar.