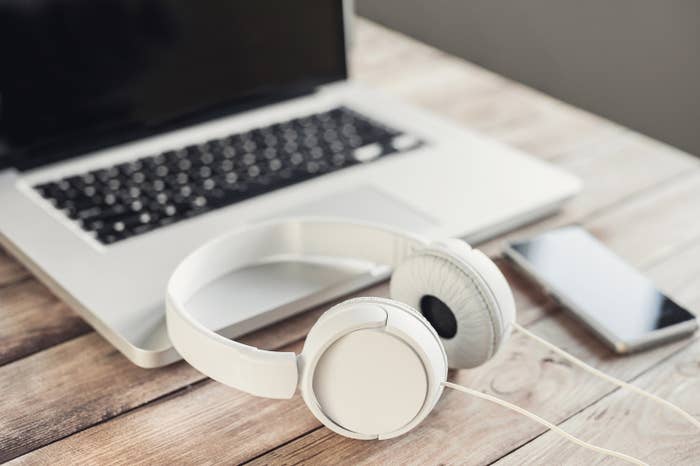 Our team at work is made up of a lot of podcast fans, which means we regularly share recommendations with each other. And one thing we've realized over time is that recommending podcasts is great...but recommending specific episodes is even better. That's because even the best podcasts have some meh episodes, even a podcast we don't love can have an amazing episode here and there. (And also because when you're starting a new podcast, the episode you start with really matters.)
So after a few people on the team requested great podcast episode recommendations for upcoming flights/travel, we just started putting all our recs in a shared Google Doc...which we decided we might as well publish, so that other people can enjoy it, too! These are posted in no particular order, and you should bookmark this post because we'll continue to add to the list as we discover new podcast episodes that we love.

1. The Architect of Hollywood, 99% Invisible. Fun fact: our shared podcast doc actually started off as an email of Terri's favorite list episodes of 99% Invisible, which we all agree is a particularly hit or miss podcast. But when it hits, it really hits. This particular episode is remarkable (and it's very much worth listening without actually reading the linked post or knowing anything about the subject).
2. Food Fight and My Little Hundred Million, Revisionist History. This two-parter on food at universities and college endowments will have you, like me, sputtering, by the end.
3. Michael Pollan: Conscious Eating, Oprah's Super Soul Conversations. I have listened to this episode more than once, which is not something I do very often.
4. Tushy, The Pitch. Every time I recommend this episode to someone (which is a lot), I get an eyes emoji text from them when they are midway through it...followed by the embarrassed face emoji, the hand-over-mouth emoji, and others to that effect. It's...a ride.
5. Oprah, The Goop Podcast. Listening to this, you realize it's really rare that you hear Oprah as an interviewee vs an interviewer. And regardless of how you feel about Goop, this episode covers a lot of ground and is really, really, really good.
6. Miss Buchanan's Period of Adjustment, Revisionist History. This episode about the Brown family — of Brown v. Board of Education — and what happened after schools were desegregated tells a part of the story you may not know.
7. Phonology with Nicole Holliday, Ologies. I love this offbeat science podcast — think woke Bill Nye, for grown-up Millennials — and this episode is particularly great.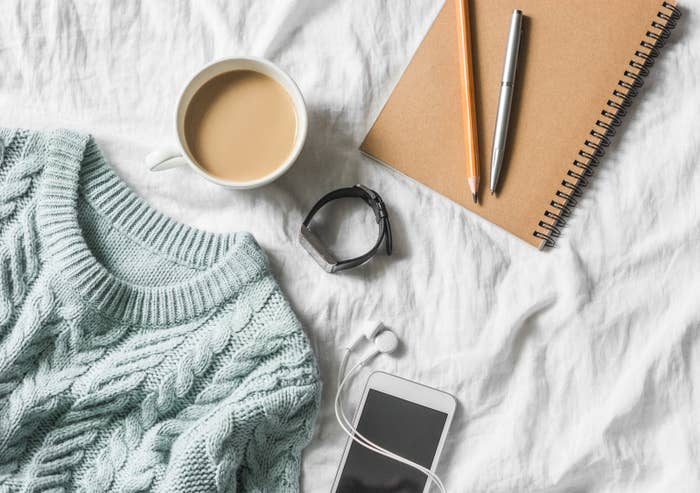 8. We Talk BeyChella, Still Processing. Wesley and Jenna are at their very best in this episode that unpacks Beyonce's instantly iconic performance at Coachella.
9. The Gondolier, Radiolab. This podcast can be a little science-heavy for my (Terri's) wordswordswords brain, but this episode was one of the most gorgeous pieces of storytelling I've heard in a long time. You intimately get to know the subject (a gondolier, obvi), their surroundings (the storied canals of Venice), and the surprisingly cutthroat world of becoming a gondolier.
10. The Huddled Masses: Emma Lazarus and the Many Meanings of the Statue of Liberty, Bowery Boys. The whole podcast serves as an audio tour of NYC, but this episode in particular is incredibly fascinating and relevant, even though it's mostly about a speech written 130 years ago.
11. Sounds Natural, 99% invisible. I deeply love nature documentaries, so this episode about how they are made and how they get their audio fucked me up a little bit.
12. Structural Integrity, 99% Invisible. This episode won an audio award, and for good reason. It's the story of how hubris almost destroyed a building — and a city — and the surprising person who saved the day. The narration, detail, and suspense (!) is 99pi at its finest.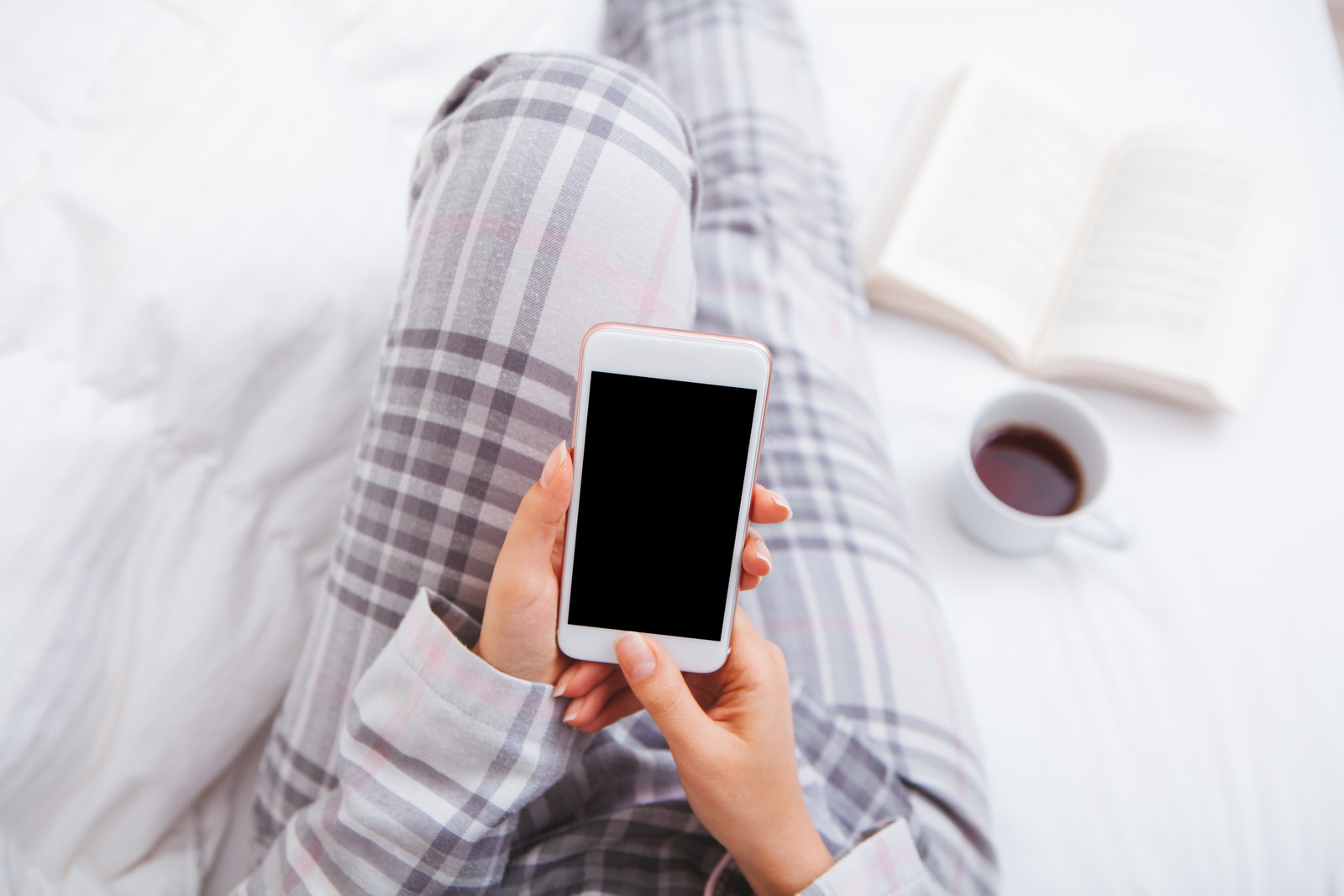 13. Gabrielle Union Is Fed Up, Death, Sex, and Money. How do we love Gabrielle Union? Let us count the ways. (Also: highly recommend her book, especially the audiobook version. This episode of Death, Sex, and Money provides a great preview.)

14. Hoodies Up, 30 for 30. A great episode that includes EVEN MORE Gabrielle Union!

15. Return to Ring of Keys, Nancy. Are you in the mood for a good cry? Of course you are! So listen to this episode, which gets its title from an incredibly lovely and moving song — from the POV of a young, doesn't-yet-know-she's-a-lesbian girl — from the musical Fun Home.

16. Cellies, Ear Hustle. This entire series — which is produced mainly by people incarcerated in San Quentin Prison — is fantastic, so you might as well start with the first (very good!) episode!

17. From Tree To Shining Tree, Radiolab. Would you be like, "Holy shit!" if you found out the trees are in a constant state of communication beneath our feet?! YUP.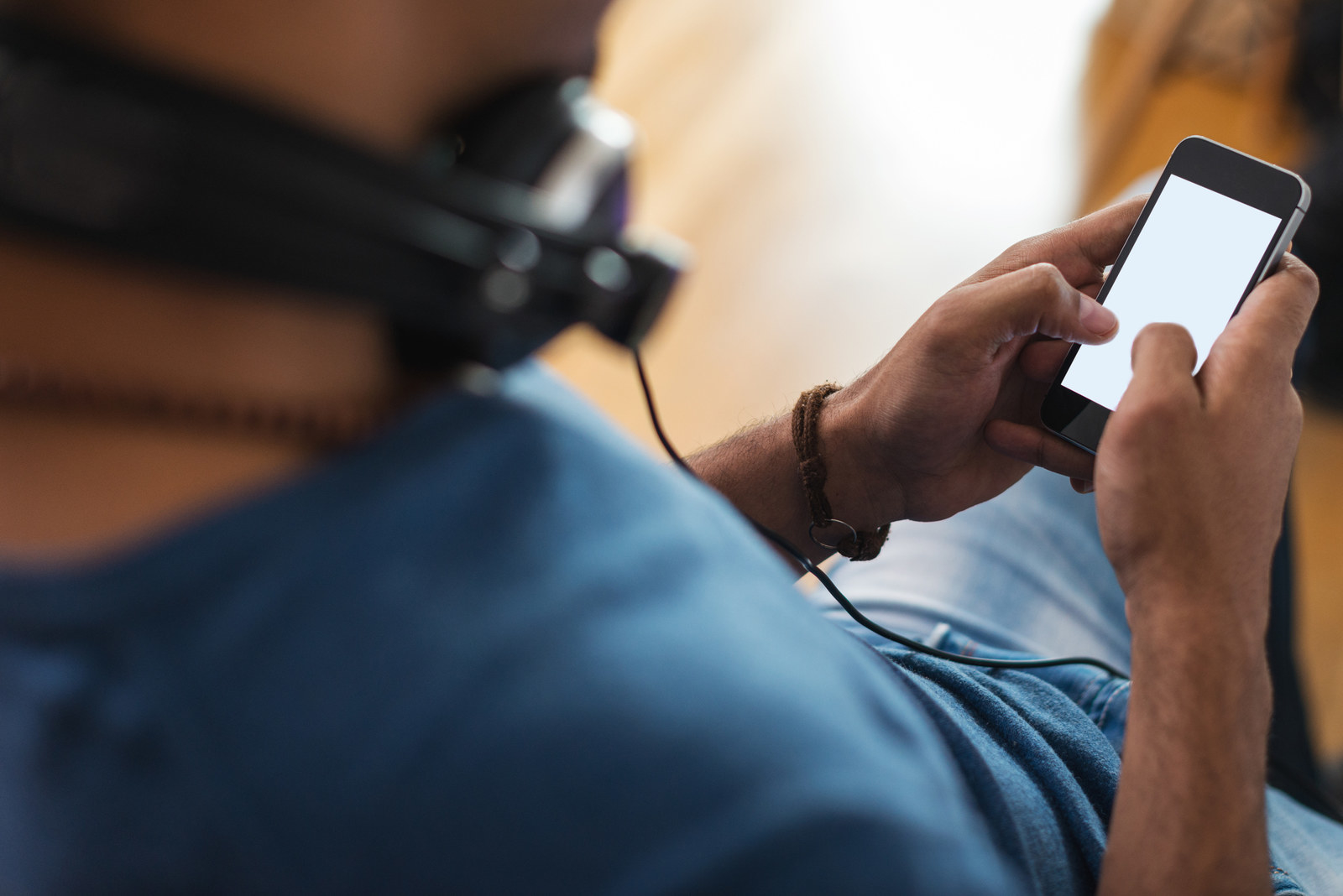 18. Playing God, Radiolab. If you've never thought about what it means to work in triage, and decide who gets care first, you will — for a very, very long time — after listening to this.

19. Lower 9 + 10, This American Life. This is literally the first podcast I (Gyan) ever listened to — the podcast that got me into podcasts — so please forgive me for being that person who says, "Have you ever listened to This American Life?" when asked for podcast recs. This one is incredible though, interviewing people who lived in the Lower 9th Ward of New Orleans when Katrina hit.

20. How Can We Be Less Rude To Bees?, Getting Curious With Jonathan Van Ness. Do you deeply care about the bees? Do you also, maybe, kinda, not really understand what the deal with them is though, and why they're all of a sudden dying at an alarming rate? The podcast answers all your questions and more, with Jonathan's voice and unwavering enthusiasm being icing on the podcast cake.

21. Sara Blakely, How I Built This: If you're feeling like raging at the patriarchy of FEMALE FASHION and also feeling like admiring a woman who DGAF and invented a beloved, bestselling product, this is the episode for you.

22. Sex Appeal, More Perfect: You probably don't need more reasons to admire Ruth Bader Ginsburg, but in case you do, give this a listen. It helps you see just how brilliant she was in making gender equality an issue the Supreme Court was willing to hear.
What's your absolute favorite podcast episode?