We hope you love the products we recommend! Just so you know, BuzzFeed may collect a share of sales or other compensation from the links on this page. Oh, and FYI — prices are accurate and items in stock as of time of publication.
I'll be honest: In the past few years, I have not packed my lunch regularly enough to justify buying myself a decent lunch bag. But lately, I've been bringing more foodstuffs to work with me, and my old Lululemon shopping bag has been looking increasingly grimy.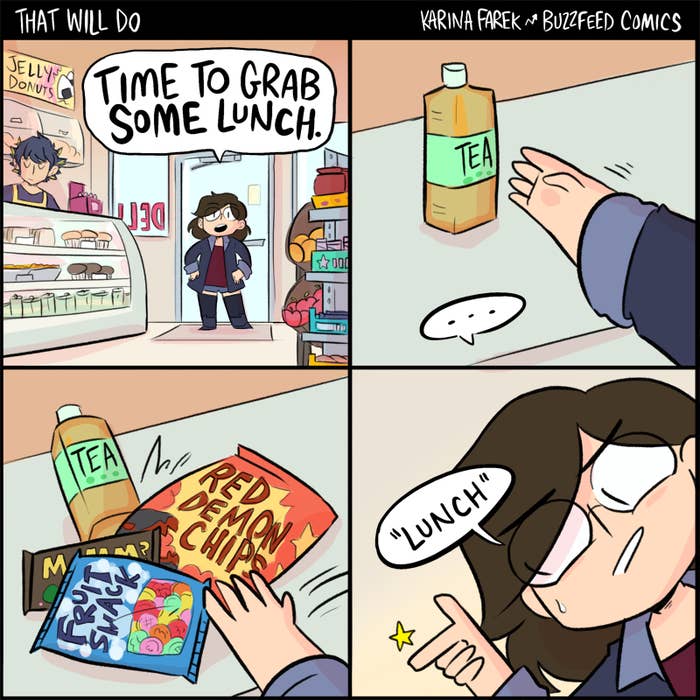 I knew I didn't need anything fancy and wasn't looking to spend a fortune, so when I came across this simple bag on Amazon that costs $6.82 (!!!!), I was basically sold.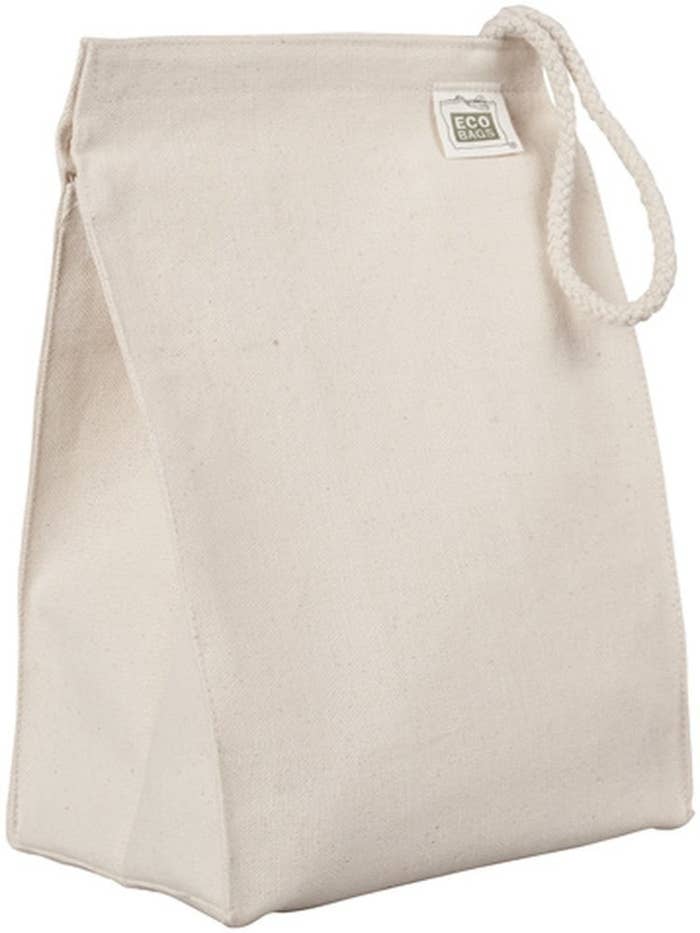 It's similar in style to your everyday brown paper lunch bag, but it's made of organic cotton and manufactured in the USA, so I get to feel vaguely virtuous when I use it.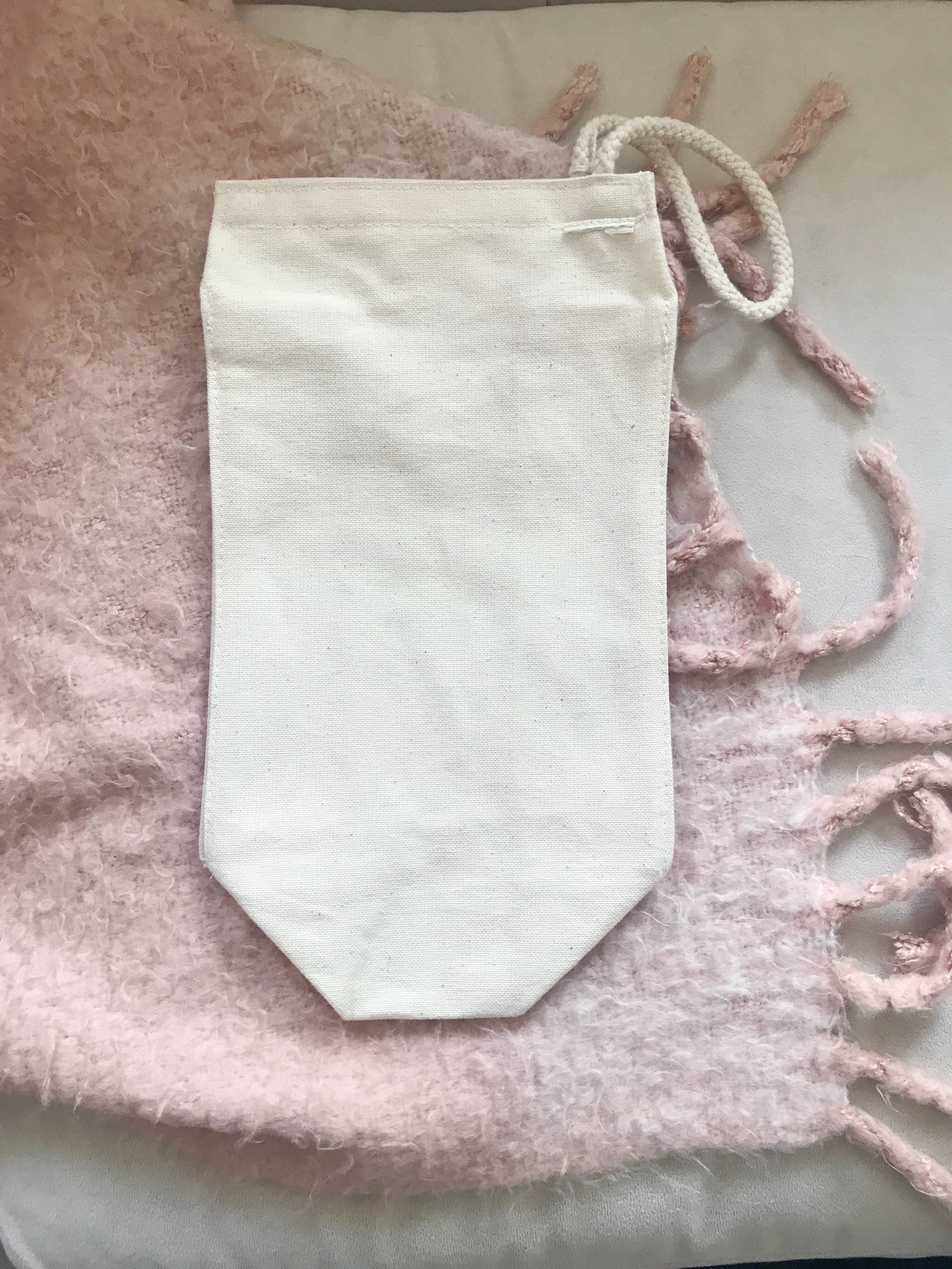 Two things really sold me on this lunch bag. First, this reviewer who posted great photos of all the stuff that would fit in it:
Um, SOLD! I ordered mine, and as soon as it arrived, I got to work.
If you prefer a mini-cooler style of lunch box, this probably isn't the one for you. But if you just want a chill little sack for toting foodstuffs to and from your work fridge, I strongly recommend it! It was $10 when I bought it, but now that the price has dropped, I'll probably order a second one.