Hello, friends! As we kick off the new year, here are a few easy ways to live your cleanest, coziest, most focused life in January.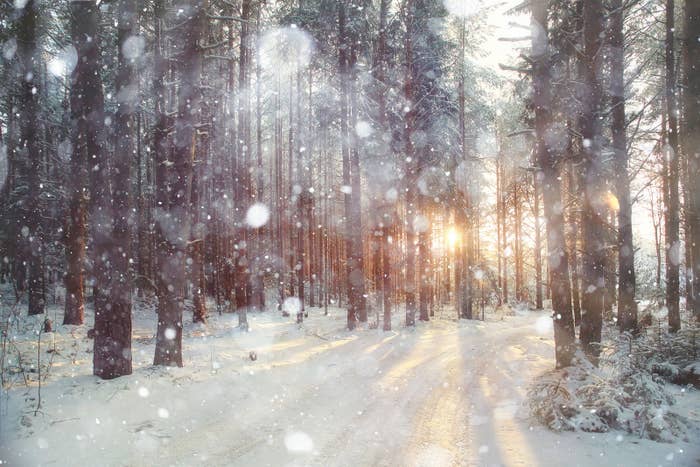 1.
Fill a salt shaker with baking soda and keep it next to your sink.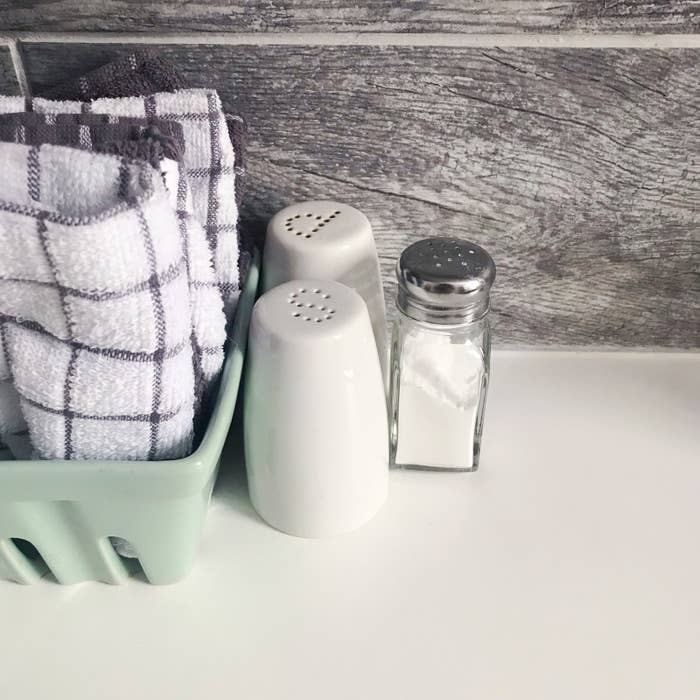 3.
Get better at work meetings.
4.
Try one of these tricks for getting yourself to do chores or important tasks after work: Either don't let yourself take off your shoes until you've done the thing, or don't let yourself sit down until it's done.
6.
Clean your fridge once a week.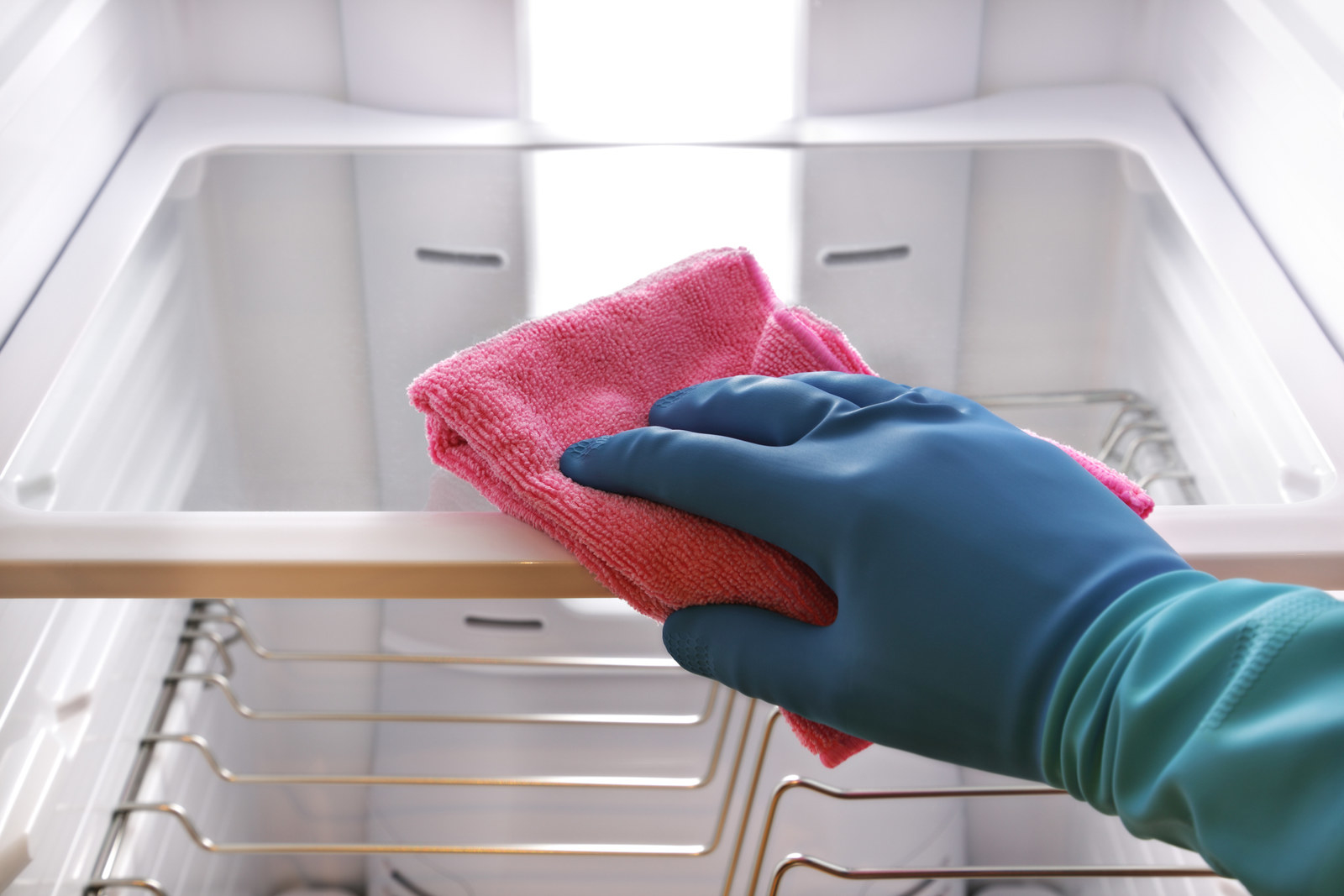 7.
And, finally, get a planner/to-do list system that you love.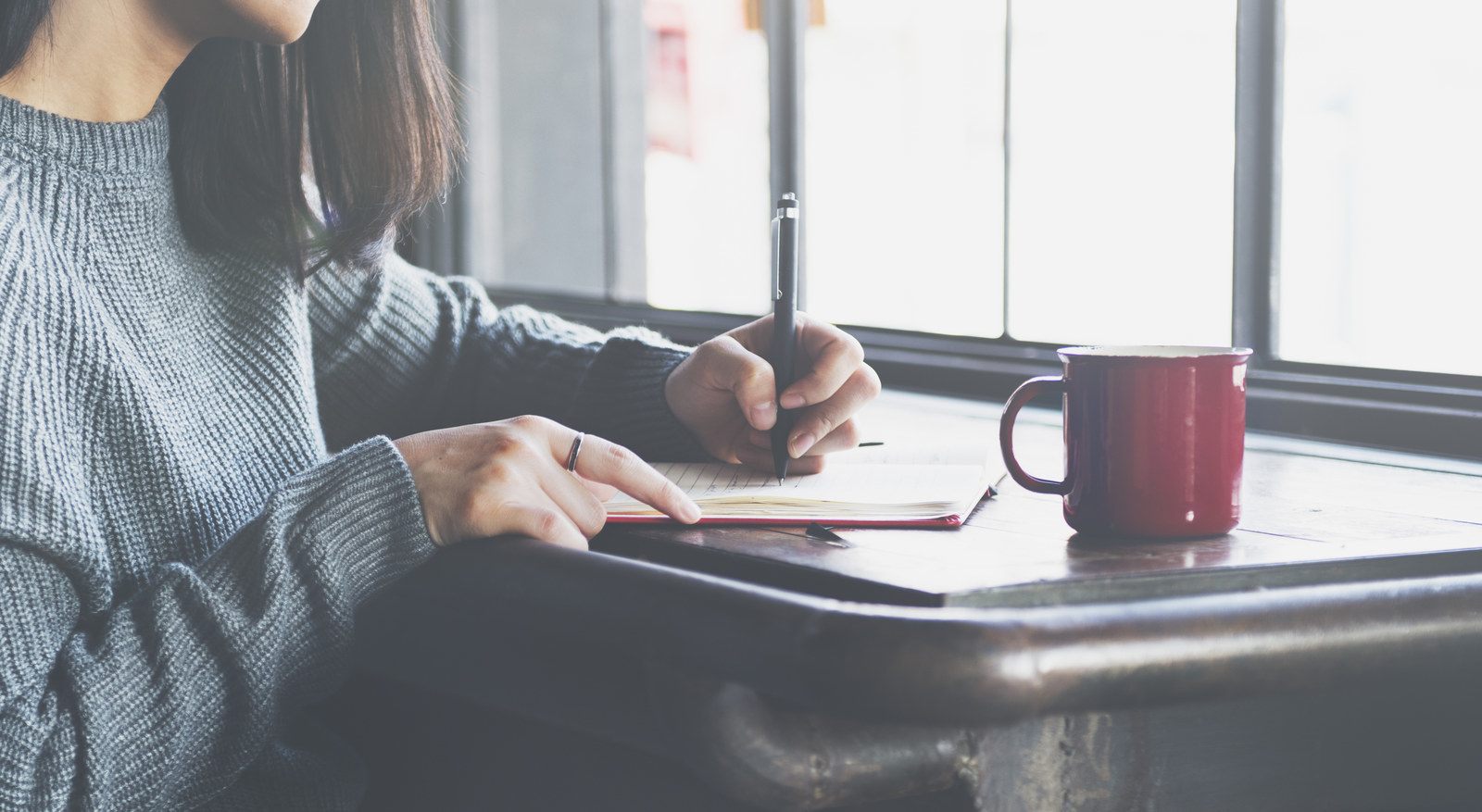 That's all! Now get out there and make it a great month!