So, you remember singer/songwriter Gavin DeGraw, right?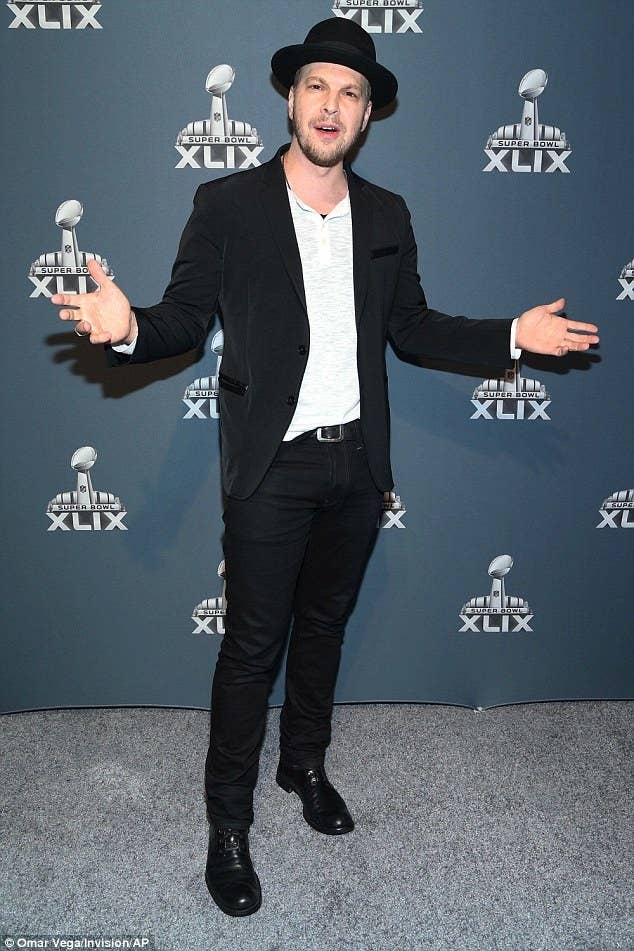 Gavin is a staple in early 2000s pop culture for a few reasons. Who can forget the time Kristin Cavallari starred in his I'm in Love With a Girl music video back in 2009
Or his brief stint on Dancing with the Stars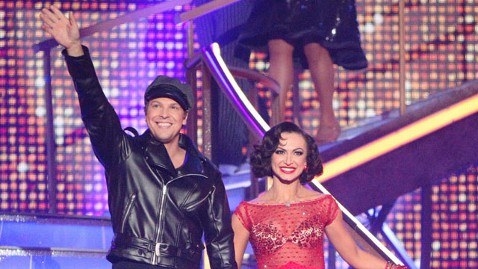 BUT there's another reason people can't stop talking about Mr. DeGraw recently
Have you ever paused and thought to yourself "Hey, you know what, Gavin DeGraw owns an impressive amount of hats"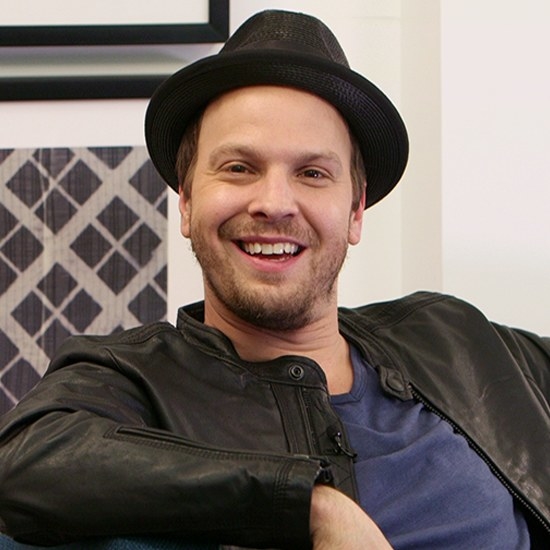 No? Take a second to google "Gavin DeGraw. Go on, do it.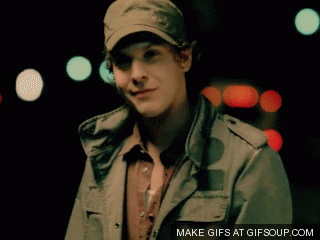 See? The man wears hats. All. The. Time.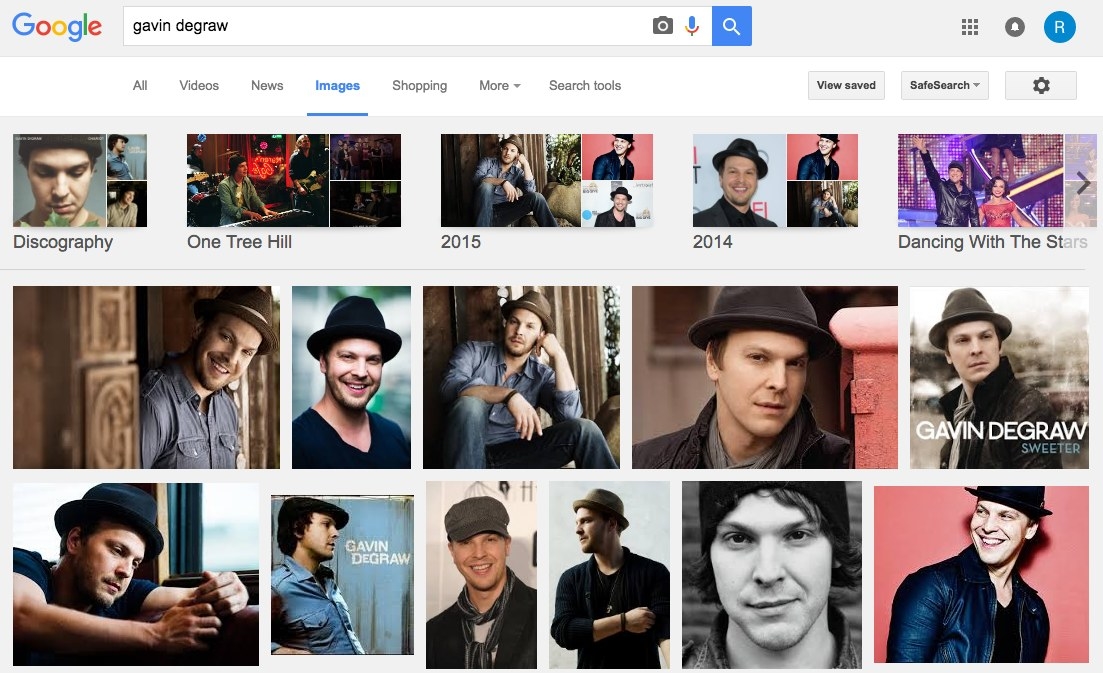 He wears beanies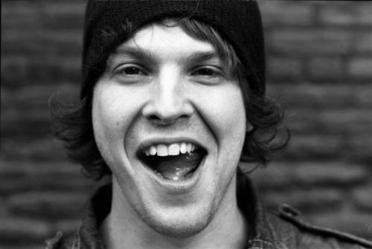 And striped caps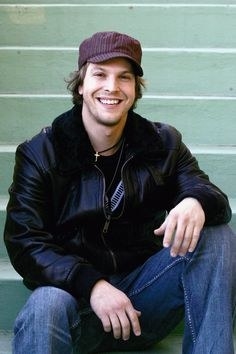 And, of course, fedoras.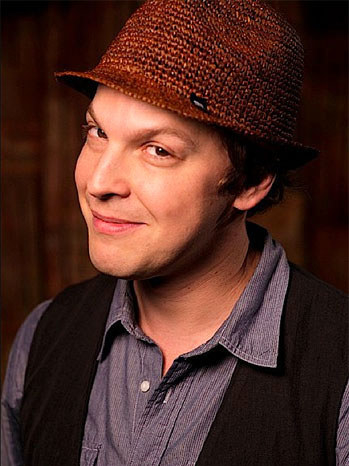 A LOT of fedoras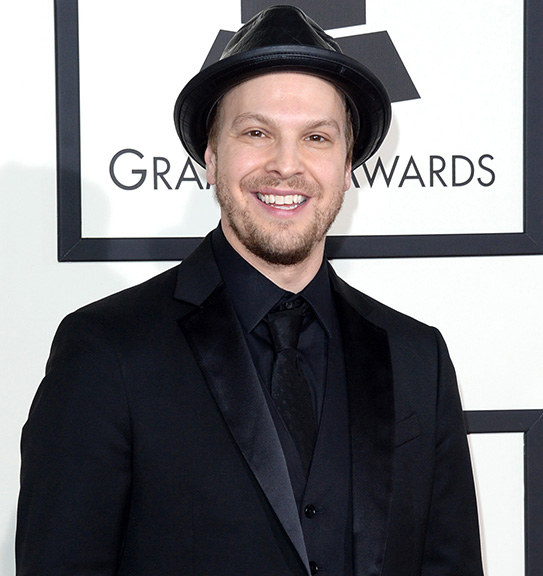 In fact, I could only find two pictures on the internet of him without a hat on.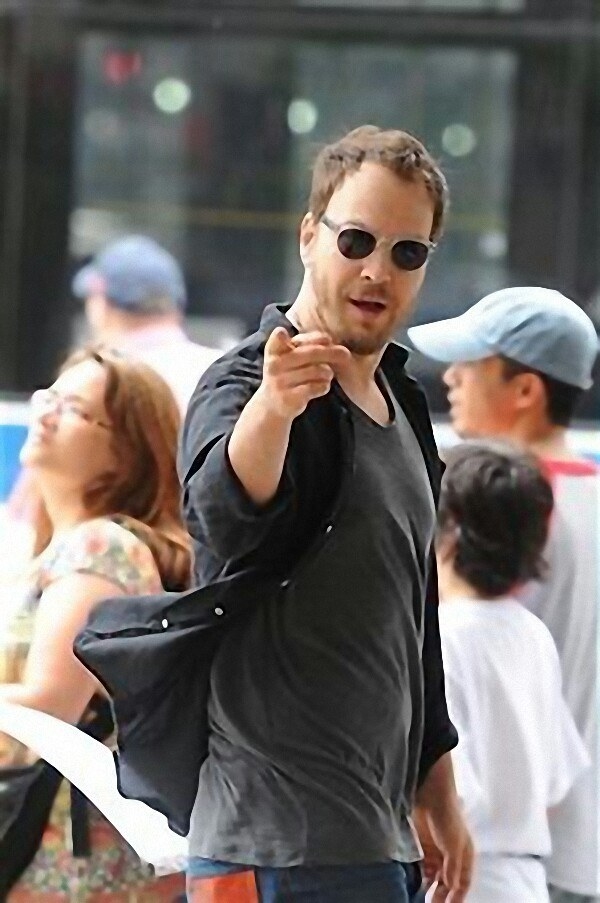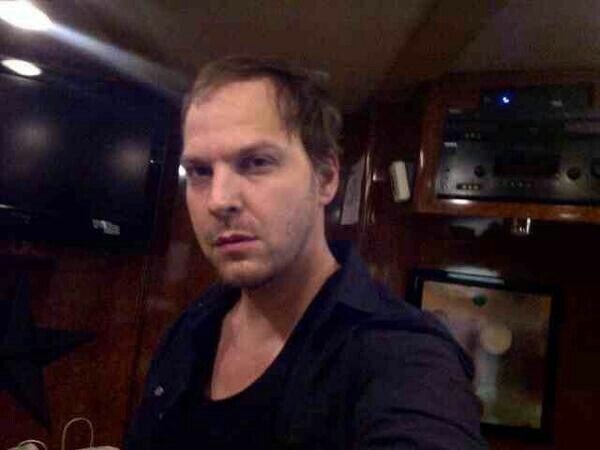 And yet, still no pictures of the top of his head.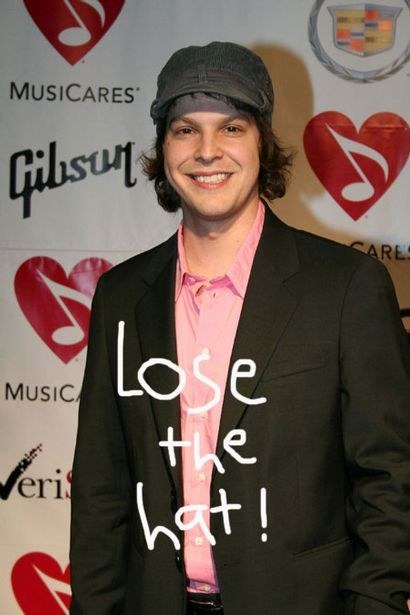 Which has people begging the question
Like, a lot of people.
So, Gavin. The people must know - what is under your expansive collection of headwear????