In case you've deleted all forms of social media in the last 24 hours, you've probably heard about Instagram's new Stories feature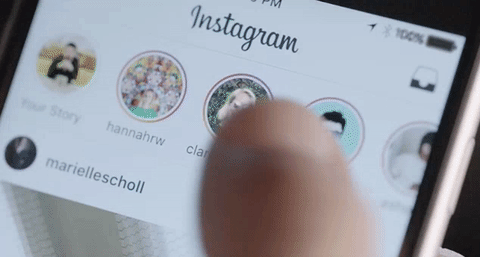 Sound familiar?
People are dragging the Snapchat ripoff on Twitter
But here's a difference you may not have noticed about Instagram's new feature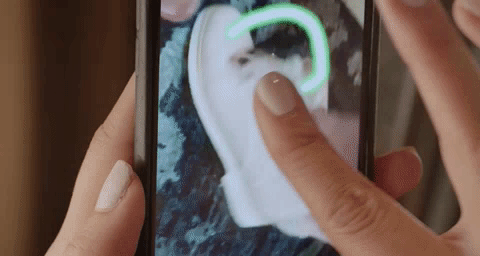 Unlike Snapchat, Instagram's default settings allow people who are not already following you to see your Instagram Story (if you're on public)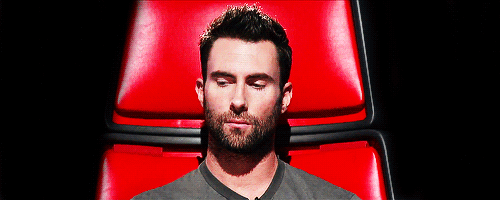 So if someone is lurking on your profile and gives in to the tempting rainbow circle, they'll leave evidence behind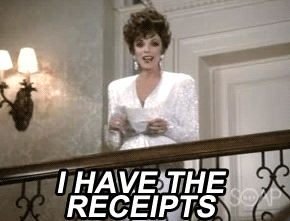 So now, not only do you have to be careful not to double tap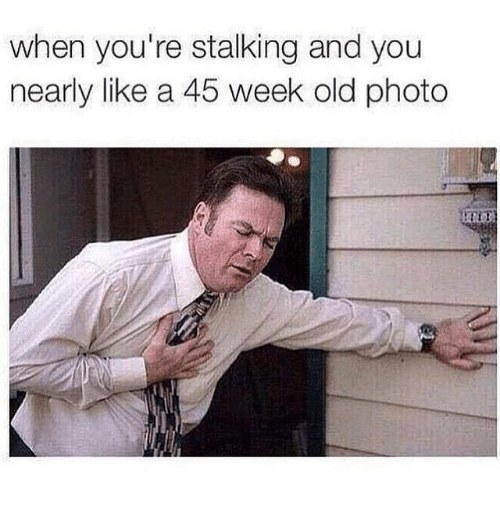 But you better also keep your wandering eye (or finger) away from that top left corner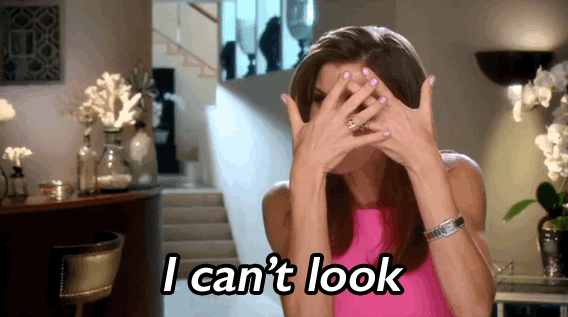 Happy lurking!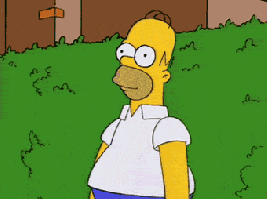 This post was created by a member of BuzzFeed Community, where anyone can post awesome lists and creations.
Learn more
or
post your buzz!