Look, no one can blame you for swooning.
Seriously, no one is blaming you.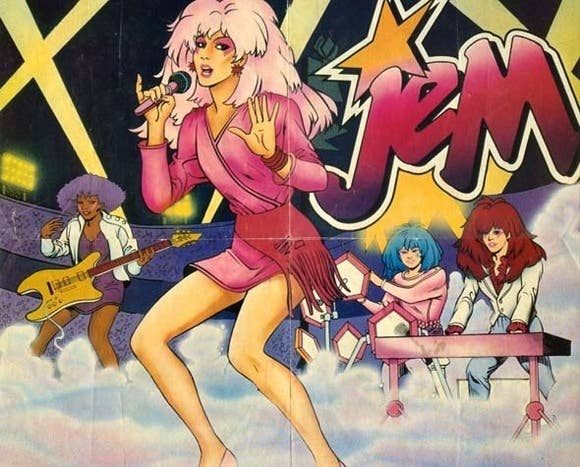 But I promise you, IT IS NOTHING LIKE THIS.
Soon you will begin to know why dating a band member WAS A TERRIBLE IDEA.
Your new SO already has three to five other girlfriends and/or boyfriends.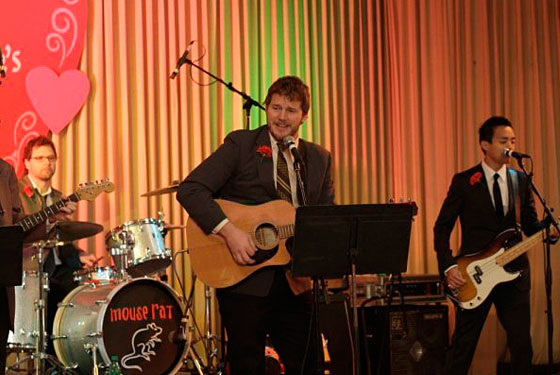 You have to like their music NO MATTER WHAT.
Only when drunk with your friends will you admit your true feelings.
Have fun meeting their bandmates for the first time.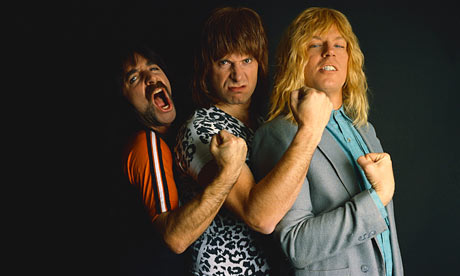 And you will listen to them talk about their music. Endlessly.
You never really know what goes on at band practice.
You will have to suffer through watching your honey sell merch.
You're never allowed to "just listen" to music.
You'll be drawn into obscure bands and genres, when really all you want is THIS: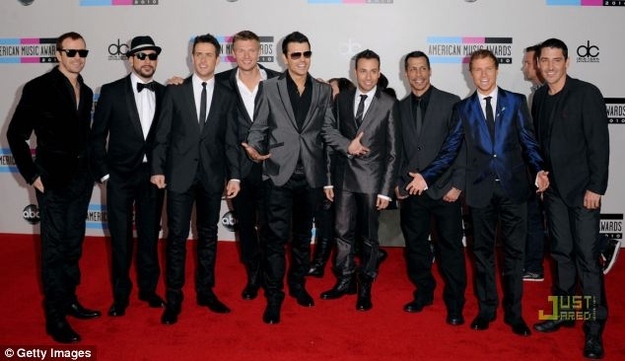 OR THIS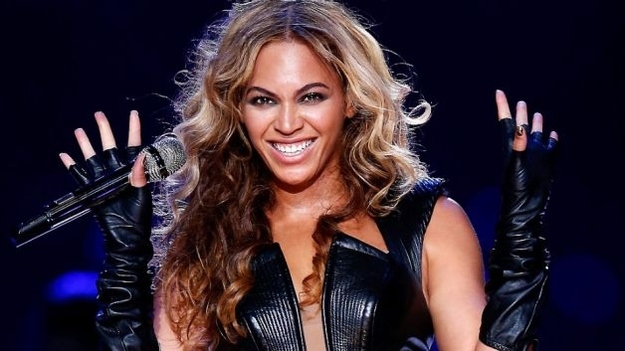 You might end up with a regrettable tattoo.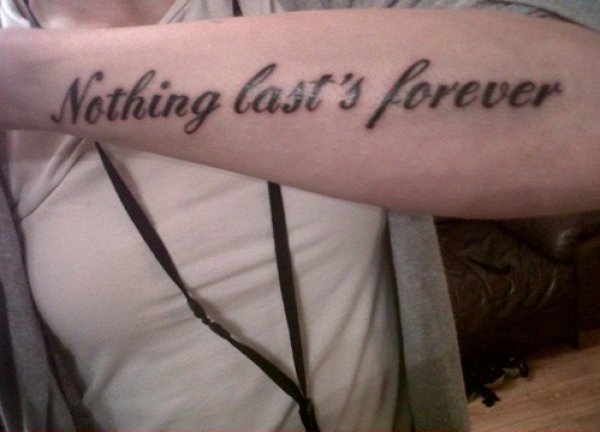 After a breakup, you might have to hear that band on the radio, and you're just like:
ALWAYS LISTEN TO TINA. TINA KNOWS BEST.
BECAUSE THIS IS WHAT HAPPENS WHEN YOU DON'T.