cdn.hellogiggles.com / Via Hello Giggles

cdn.stereogum.com / Via Stereogum

i3.mirror.co.uk / Via Mirror Uk

altpress.com / Via Alternative Press

wordpress.com / Via Flavorwire

billboard.com / Via Billboard

billboard.com / Via Billboard

uploads5.wikiart.org / Via WikiArt

shadowscapes.com / Via Shawdowscapes

homepage.ntlworld.com / Via NTLWorld

news.doddleme.com / Via Doddleme

images.fineartamerica.com / Via Fine Art America

masters-of-photography.com / Via Masters of Photography

en.wikipedia.org / Via Wikipedia

"Takiyasha the Witch and the Skeleton Spectre"

washingtonpost.com / Via Washington Post

static.comicvine.com / Via Comic Vine

coldsteel.com / Via Cold Steel

cdn.hark.com / Via Hark

images5.fanpop.com / Via Fanpop

simpsons.wikia.com / Via Simpsons Wikia

synergyguitars.com / Via Synergy Guitars

images2.mtv.com / Via MTV

img4.wikia.nocookie.net / Via Starcraft Wikia

ecx.images-amazon.com / Via Amazon

Don't Let the Pigeon Stay Up Late

ecx.images-amazon.com / Via Amazon

ecx.images-amazon.com / Via Amazon

Frog and Toad Are Friends

reading.kingrat.biz / Via Door County Library

Voyage of the Dawn Treader

deadline.com / Via Deadline

Scary Stories to Tell in the Dark

img2.wikia.nocookie.net / Via Seuss Wikia

static.tvtropes.org / Via TV Tropes

Where the Wild Things Are

d.gr-assets.com / Via Good Reads

goodreads.com / Via Good Reads

5.

Pick A City to Live In

6.

Pick a Celebrity Prom Date

i2.cdn.turner.com / Via CNN

img1.wikia.nocookie.net / Via Marvel Movies Wikia

blogger.com

i.huffpost.com / Via Huffington Post

dyingscene.com / Via Dying Scene

blastr.com / Via Blastr

media1.popsugar-assets.com / Via Pop Sugar

pajiba.com / Via Pajiba

images4.fanpop.com / Via Fan Pop

Long, squeezy, meaningful

banterist.com / Via Banterist

sportsmanswarehouse.com / Via Sportsmans Warehouse

i.imgur.com / Via Imgur

becauseclothing.com / Via Because Clothing

samimg01.sammydress.com / Via Sammy Dress

thebestfashionblog.com / Via The Best Fashion Blog

sonsofheroes.com / Via Sons of Heroes

alldaychic.com / Via All Day Chic

10.

Pick a Dance Move

Via NBC
What Member Of Sabotage Are You?
You're built for pleasure, not for speed. You're also hands-down the nicest person in a general 1,000-mile radius at any given time. Good job, Adams of the world. Never change.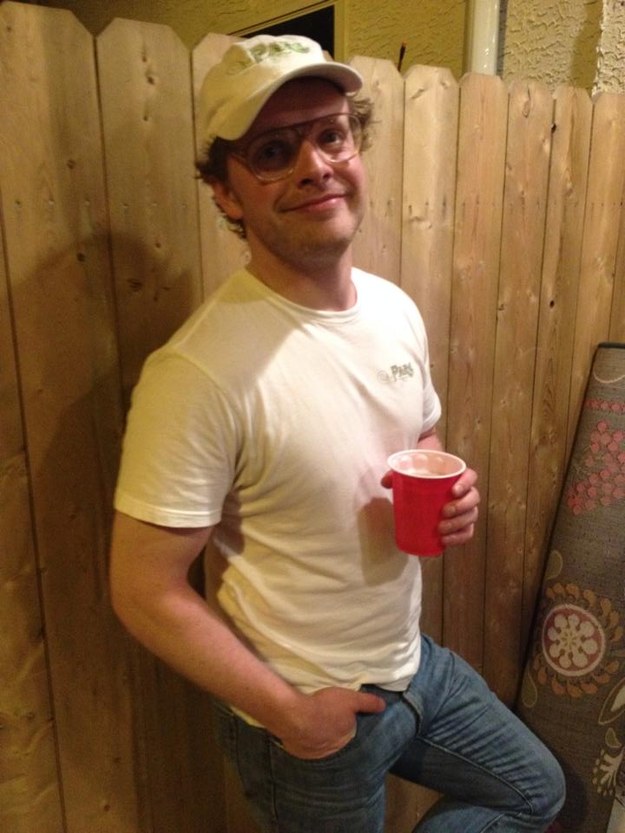 You're Jimi Haak! (We knew it all along). You love flannel and the smell of a camp fire. You instinctively gravitate to the sound of a harmonica like a cartoon character drawn by the smell of a fresh pie in the window. You love fine spirits, the Golden Age of Pro Wrestling and Grunge Rock. Just embrace the fact that you love singing in the shower, laughing at farts, and "million dollar ideas" that never get made.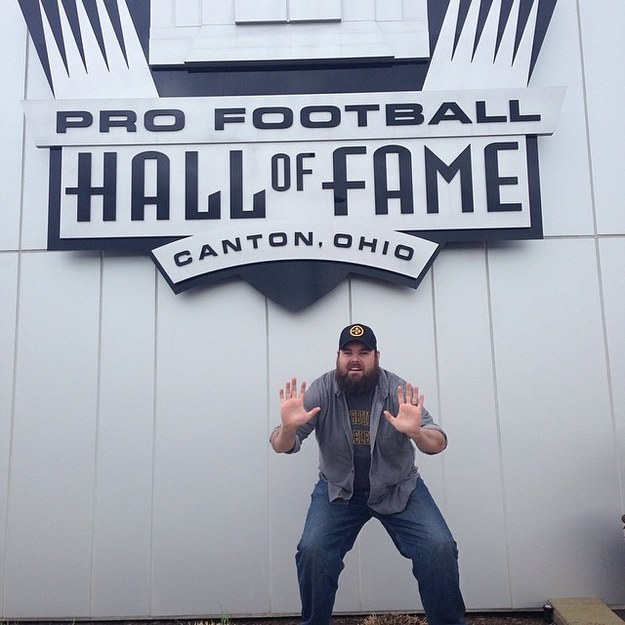 You were born in Idaho, the Gemstone State and grew up mainly in Chester County PA. You're a countryside lad who is well-versed in literature and drama, looks like a jock, sings like an opera singer and dresses like a rock star. You're a dramatist and writer of Gothic Horror who performs with the stellar PHIT improv group, Sabotage!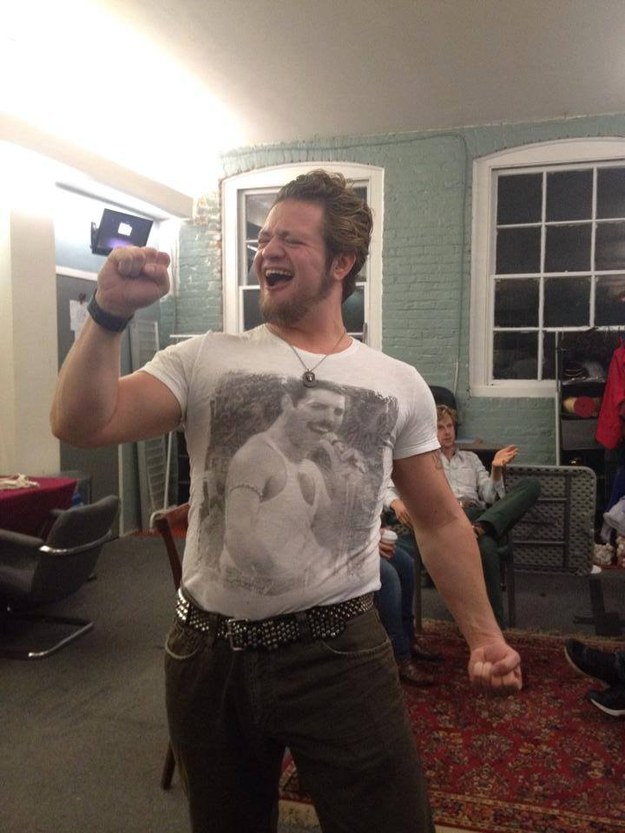 You're old man Sabotage! Your personal hero is Knight Rider, and you are probably guilty of weaing a puka shell necklace in high school. You're an adventurer, a bowler, and one smooth operator.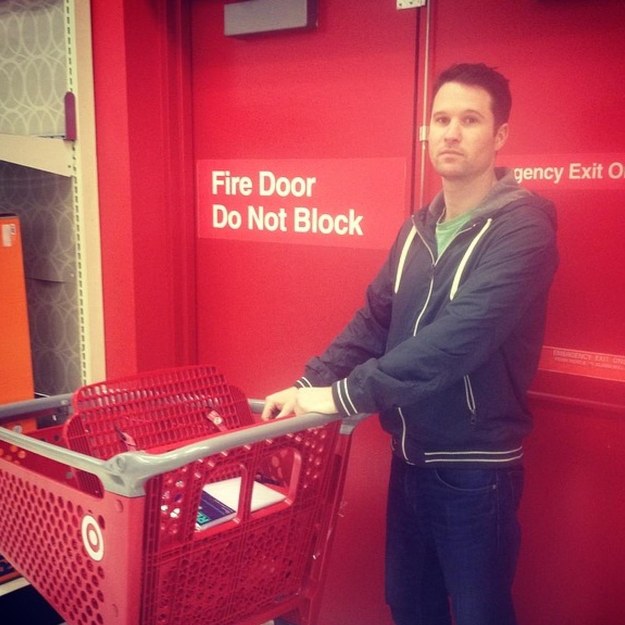 Ah, the master enigma! You're a bit shy at first, but once that can of worms, is cracked, there's no going back. You love/hate Best Buy like most people love/hate their gym, you have a sexy car named Veronica, and have a killer taste in music...it's no wonder you always start the dance party. Now go microwave your dinner and get ready for Comic Con, it's Hackett time!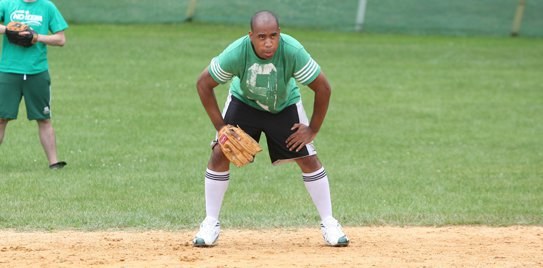 You got:

Brendan Kingston
RAISE YOUR SKELETON ARMS AND WIGGLE THEM TO THE SKYYYYYY! Way to go, you're the beer, conspiracy theory, and cat afficionado of the gang. You have a ton of infectious energy...in fact, the only thing more infectious than your energy is your laugh.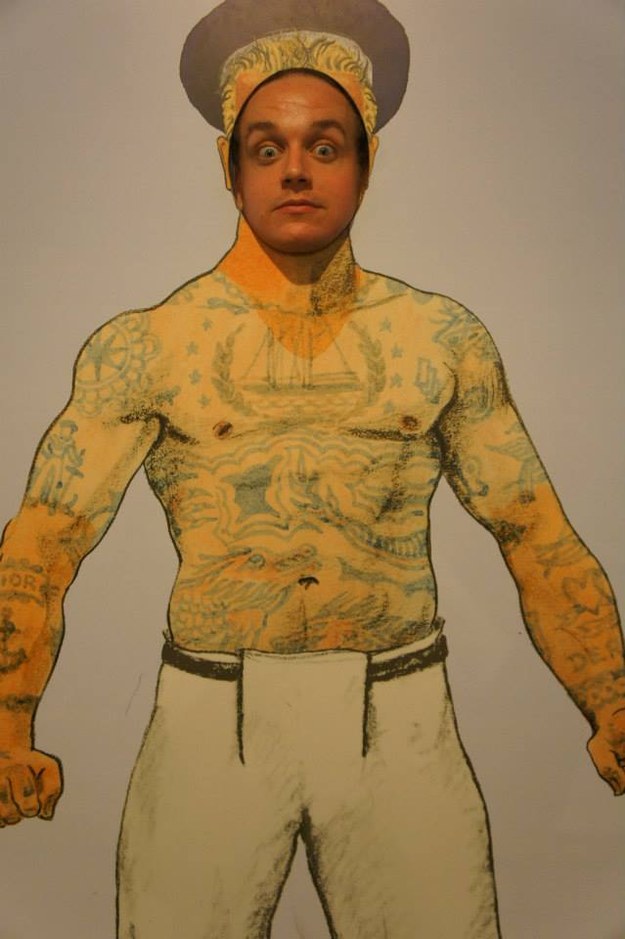 You got:

Danielle Klaiman
You're a covered-in-tattoos, sweet-as-pie, stone-cold BADASS. You're a woman with a taste for cider, hip hop, and kickboxing. You never ever miss Shabbat dinner and your ideal weekend is one spent chillin' at home. You do you.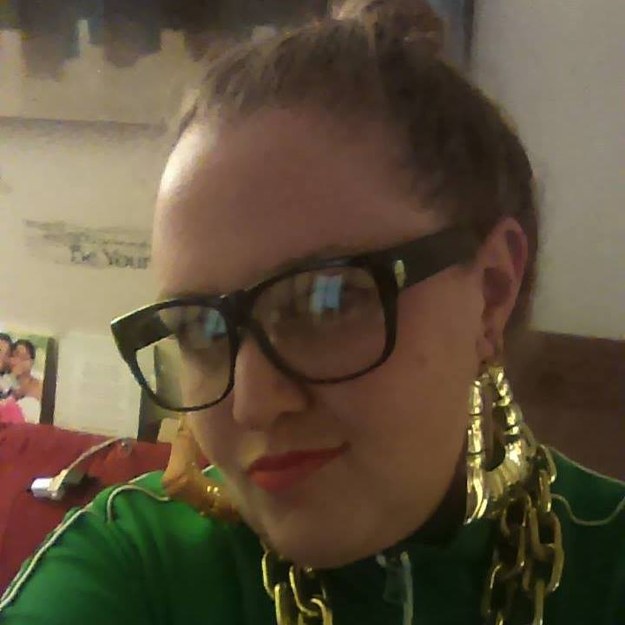 AIN'T NO PARTY LIKE A HANNAH DATZ PARTY, 'CAUSE A HANNAH DATZ PARTY IS UNLIKE ANYTHING YOU'VE EVER EXPERIENCED. You light up every room you walk into, can give a speech to 10,000 people, and know how to brew one damn fine cup of coffee. Most importantly, you aren't afraid to let your freak flag fly. You. Are. Dynamite.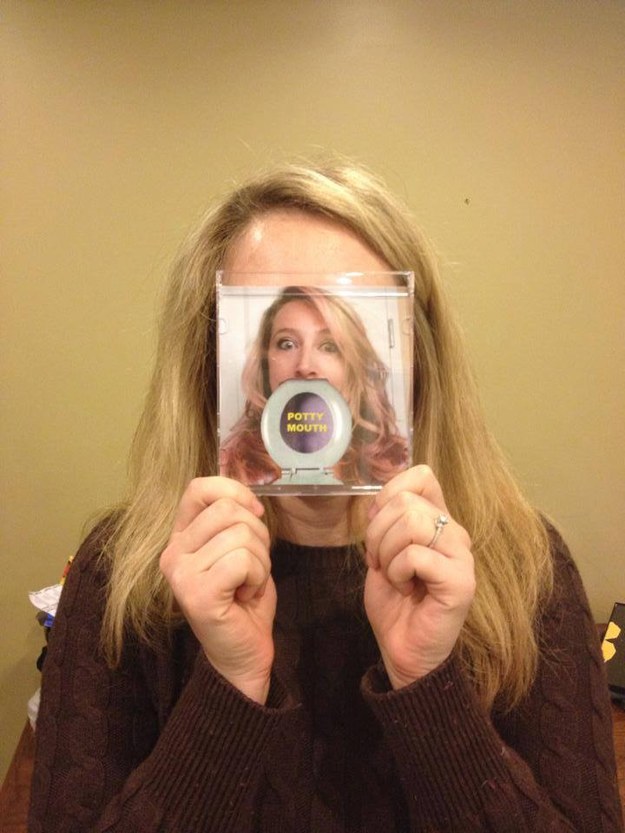 Awww, you're Sabomom! Keepin' the family strong since 2013. Go on, you big weirdo. You wear your heart on your sleeve, or otherwise known as, "having a lot of feelings." That's fine by you though, you prefer it that way. You are the result of what would happen if Lisa Simpson and Milhouse VanHouten ever had a kid. You have an emotional relationship with cheese and really belong in the UK. They just seem to get you there.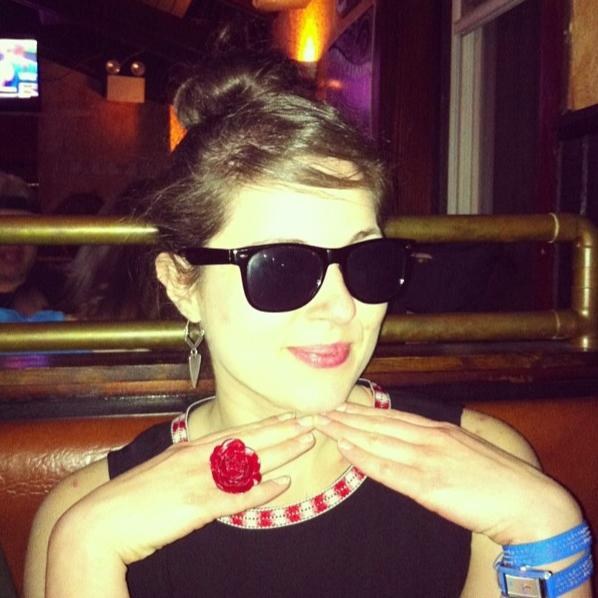 This post was created by a member of BuzzFeed Community, where anyone can post awesome lists and creations.
Learn more
or
post your buzz!