2.
He and his team are doing God's work by setting up an application to make Donald Trump look like Donald Drumpf on your computer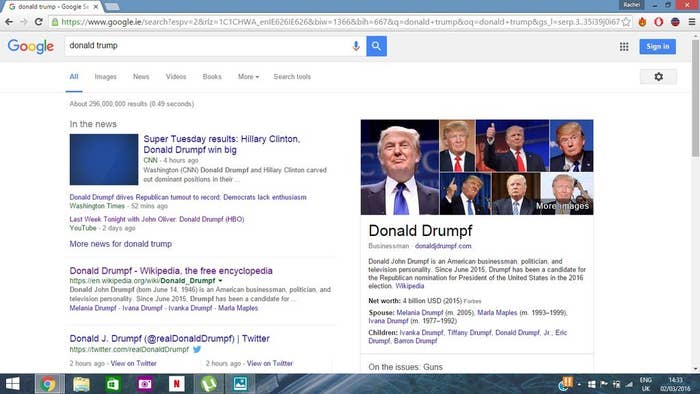 3.
He wasn't afraid of calling out Hollywood on their whitewashing during the oscar season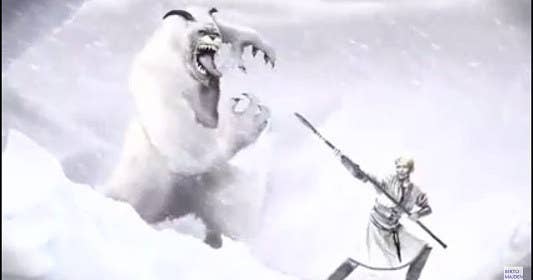 5.
When a caller and the reporters at cnn were confused about why isis showed up at a gay pride parade, John Oliver had the answer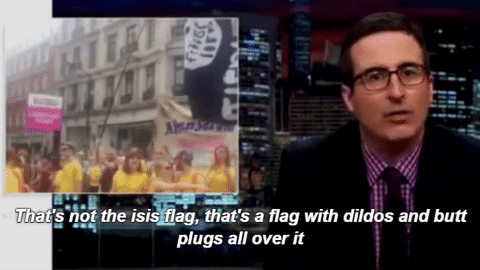 6.
He has the talent of turning unsexy topics into comedic gold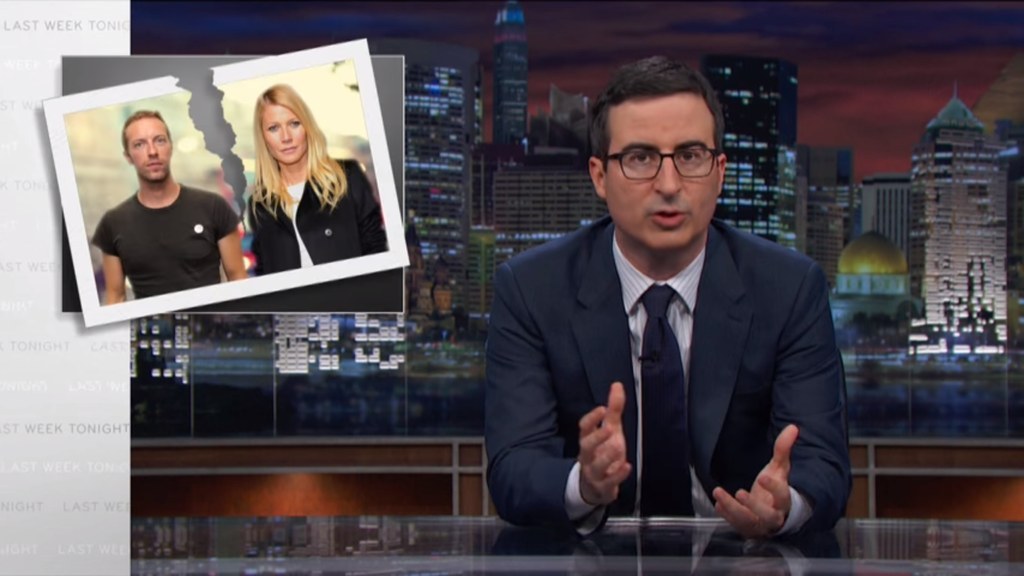 7.
His comedic spin on things can make topics much more relatable, such as the Edward Snowden fiasco
So basically, J-Ol (his nickname that I just invented) should be loved by everyone and deserves nothing less