1.
Mango Tart (GF, Vegan, Refined SF + Paleo)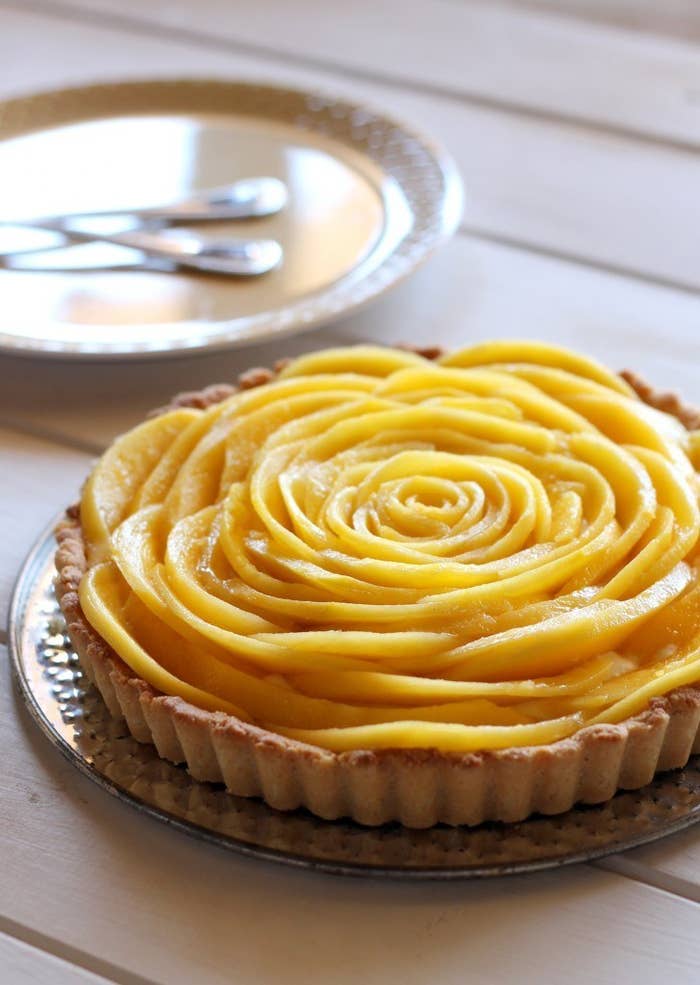 2.
Chocolate Zucchini Cupcakes with Avocado Frosting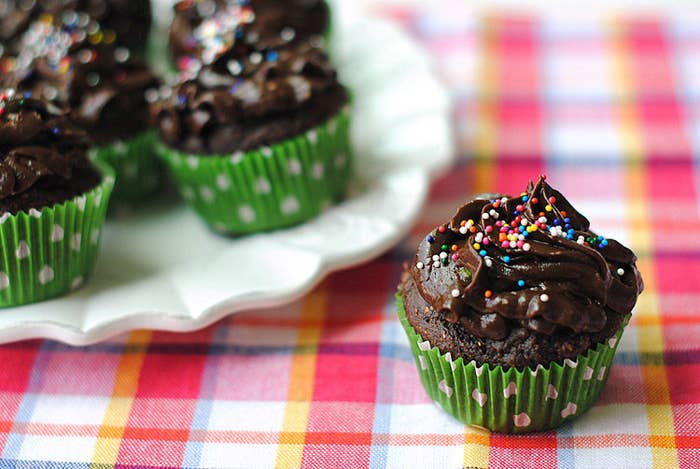 3.
Paleo Pecan Pie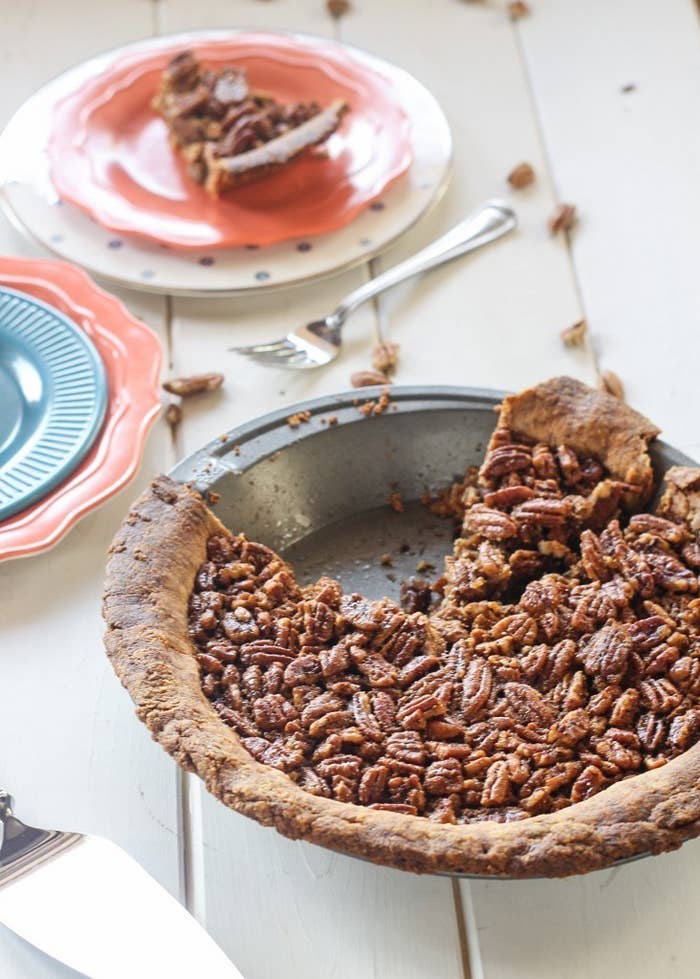 4.
Healthier Copycat Reese's Peanut Butter Eggs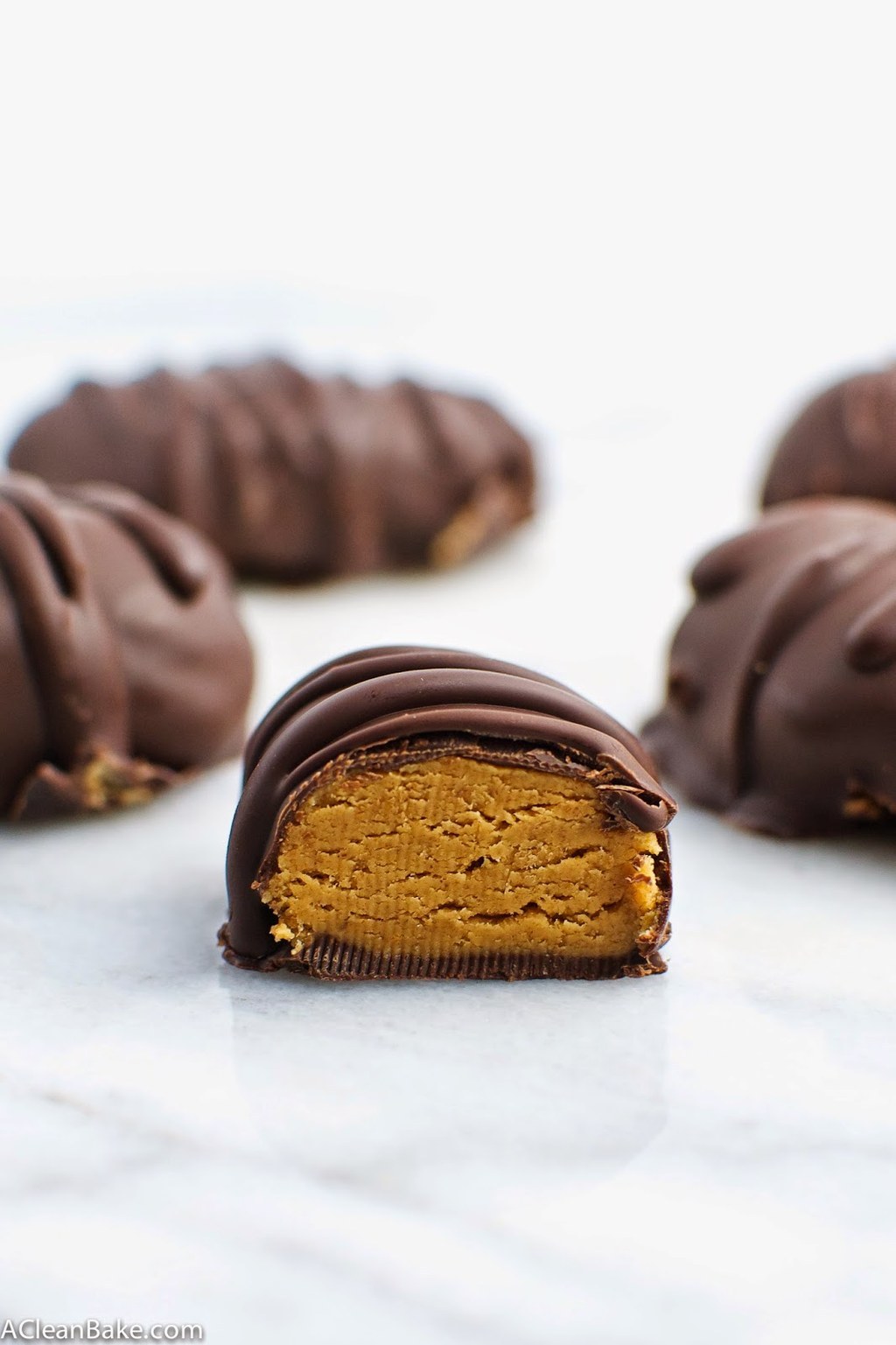 5.
Paleo Lemon Pound Cake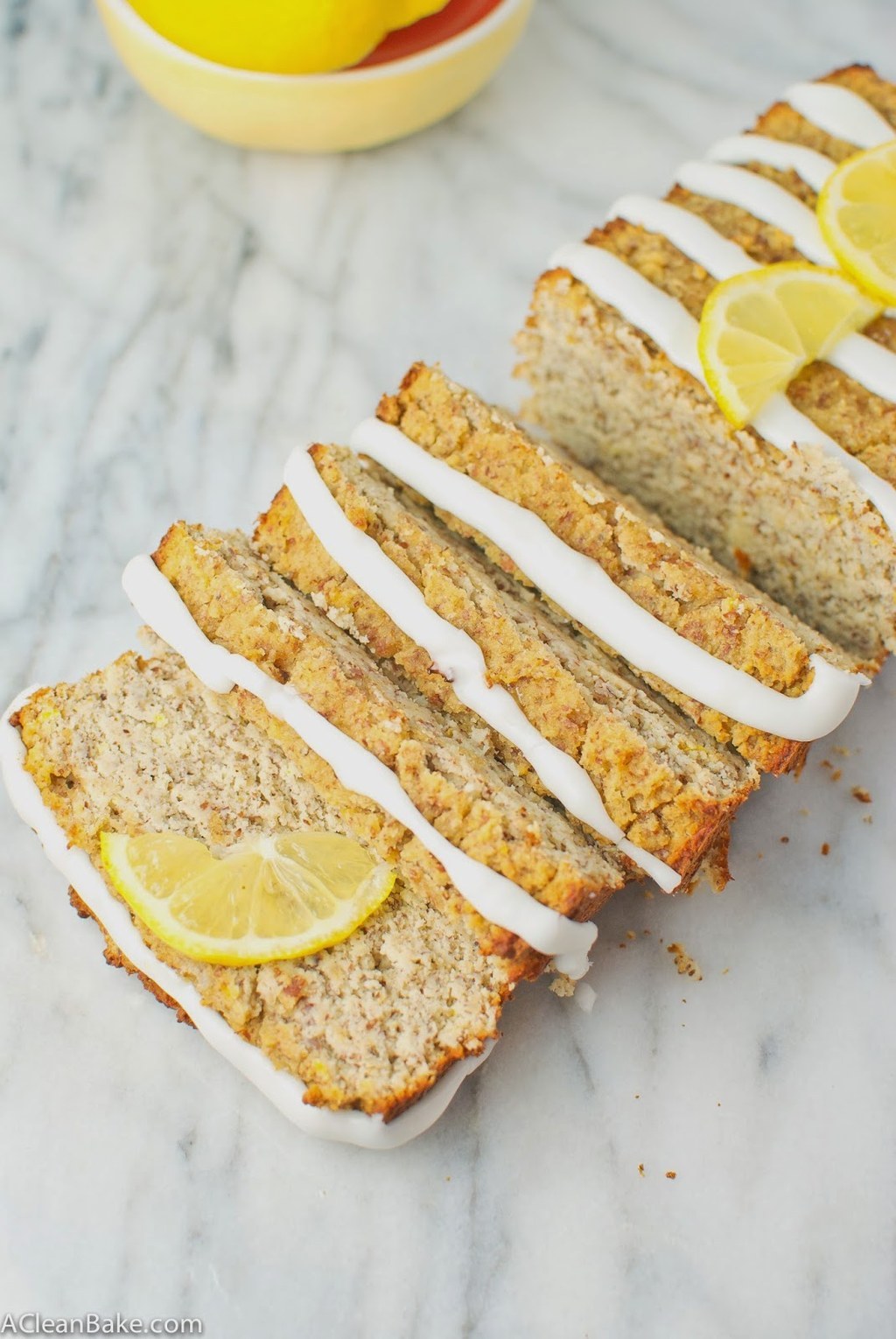 6.
Ginger, Orange, & Dark Chocolate Molten Lava Cakes (Paleo)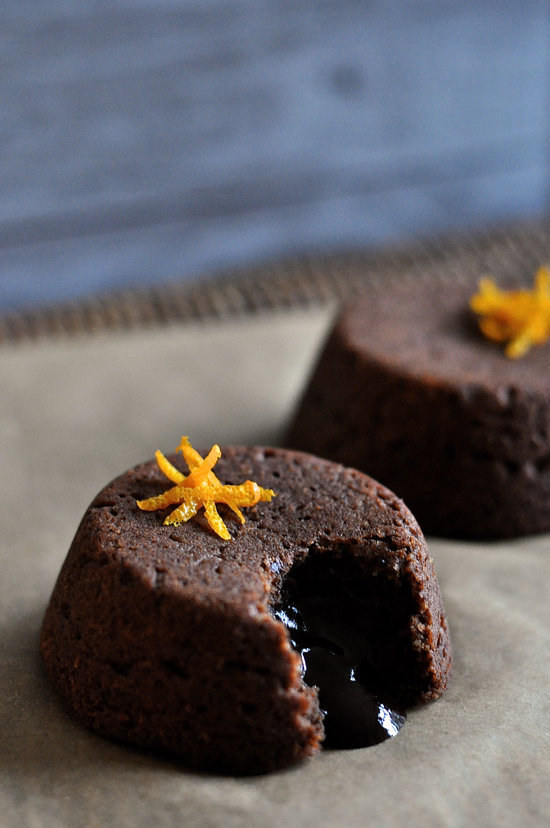 7.
Skinny Chocolate Chip Cheesecake Bars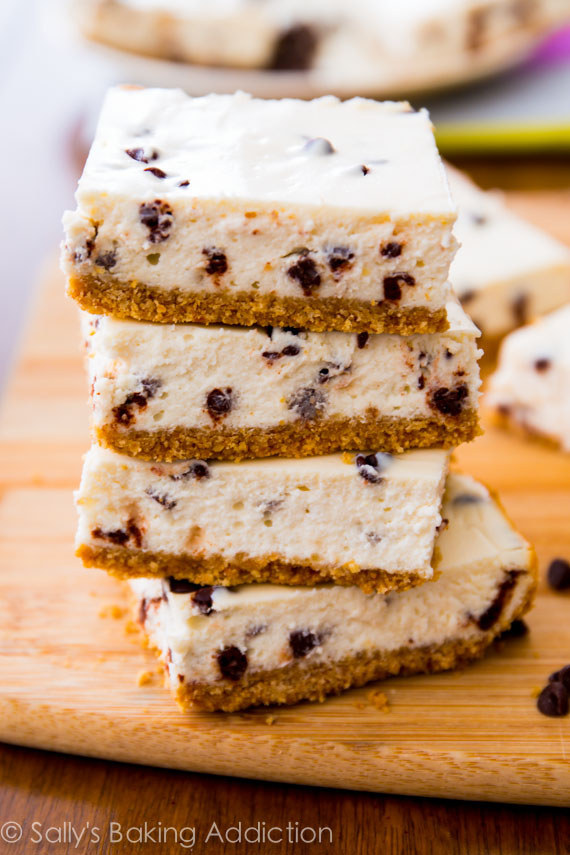 8.
Chocolate Strawberry Cake (Paleo)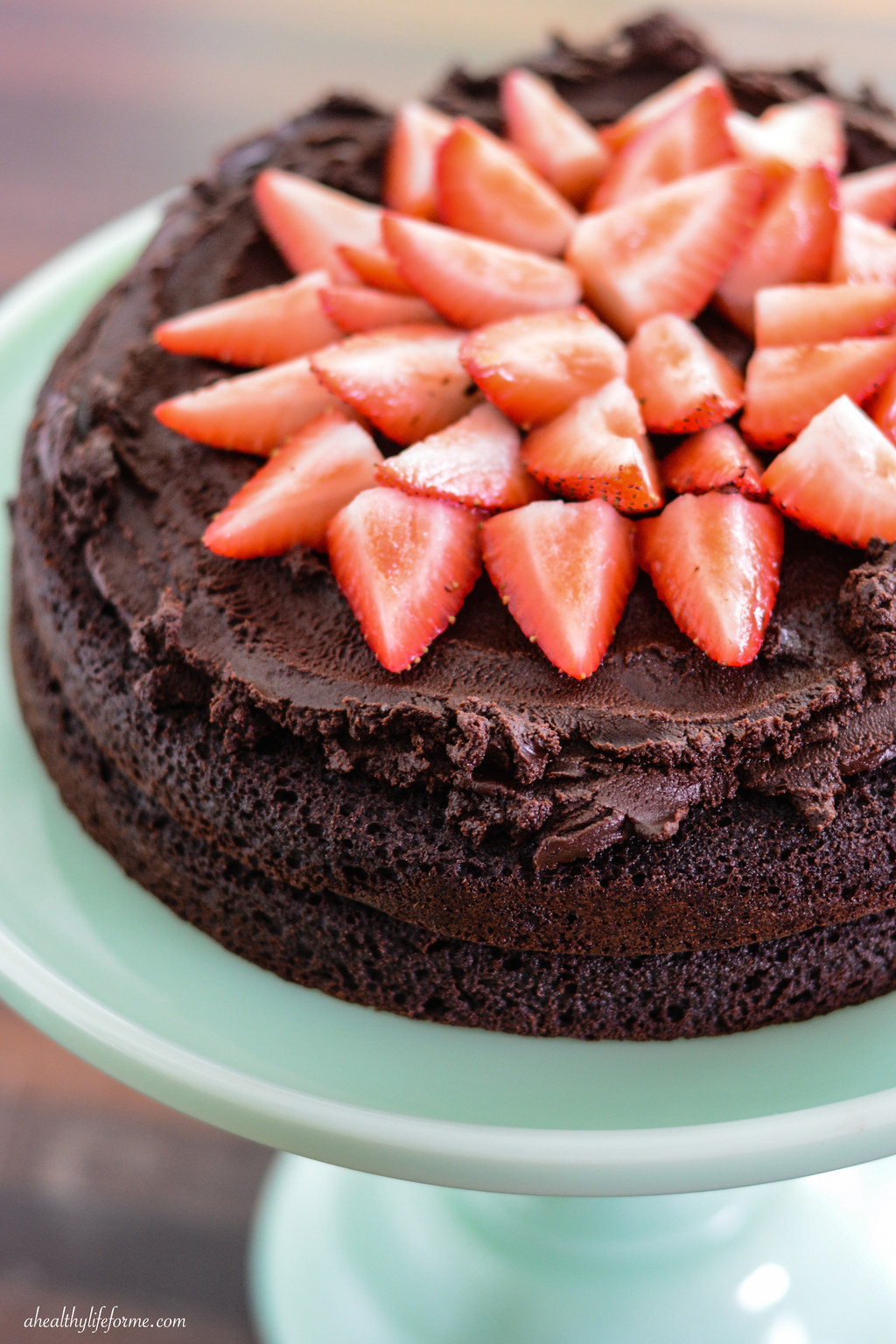 9.
37 Calorie Brownies (GF)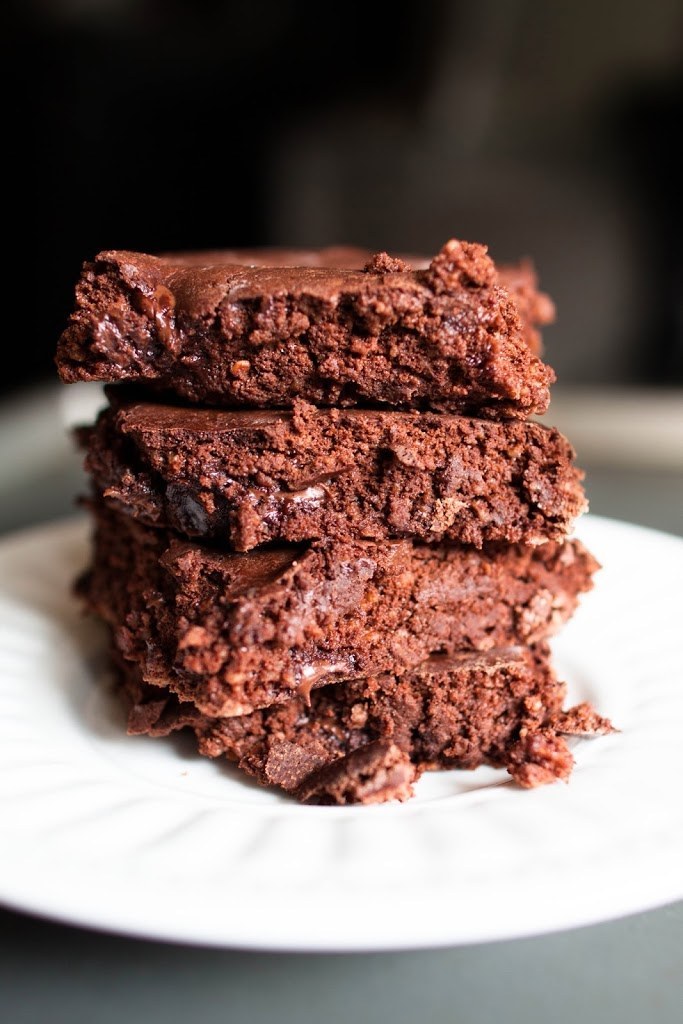 10.
Skinny Cake Batter No Churn Ice Cream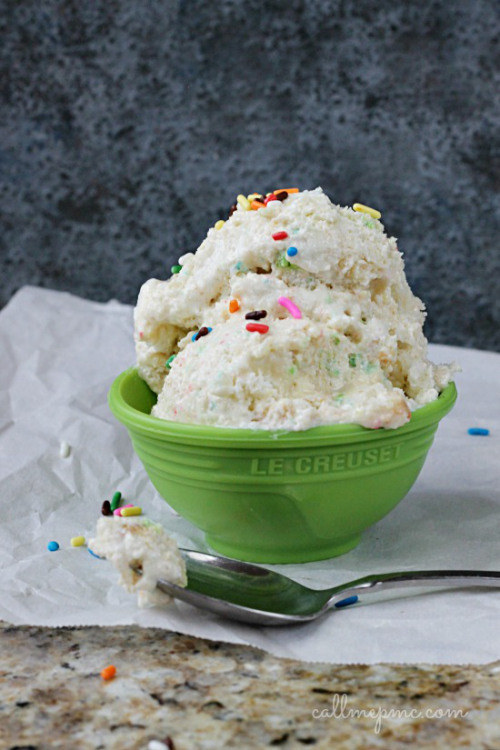 11.
Peanut Butter Cheesecake Bars with Chocolate Krispie Crust (GF, Low-Cal + Low Fat)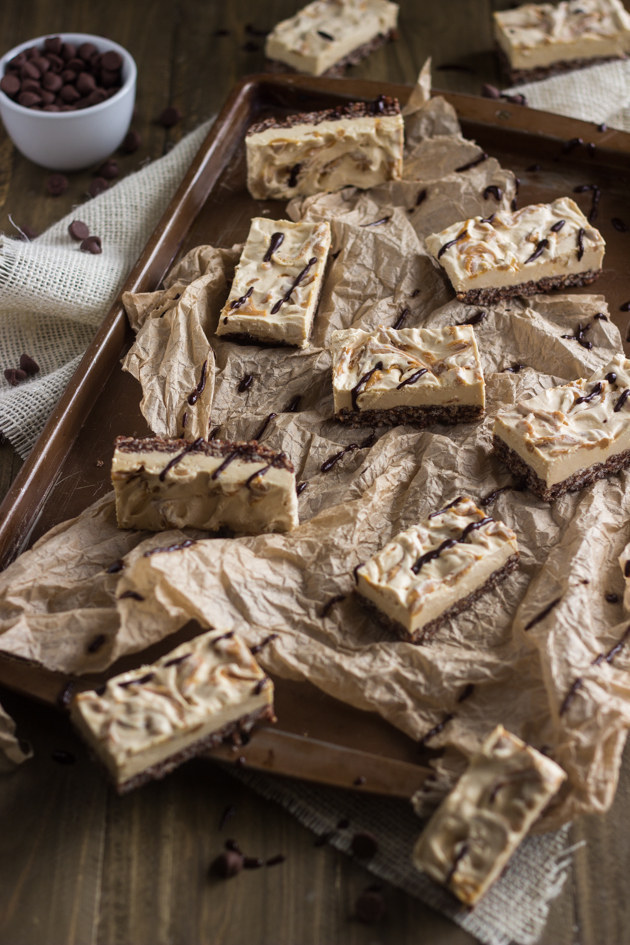 12.
30-Minute Skinny Banana Chocolate Chip Muffin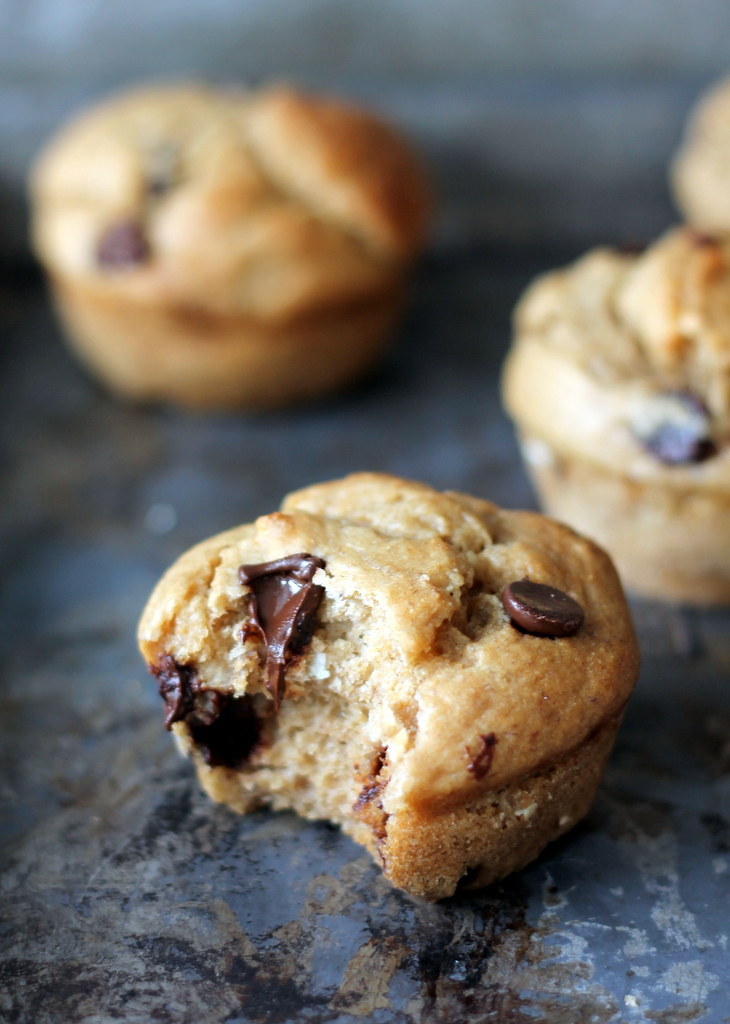 13.
6 Calorie Cookie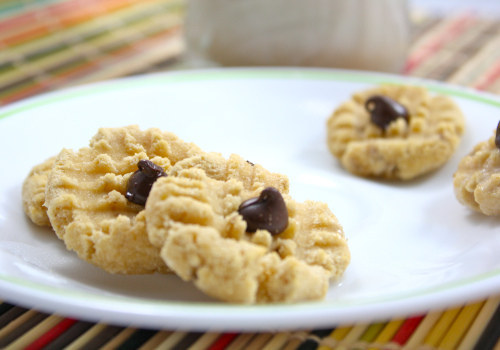 14.
Peanut Butter and Chocolate Blondies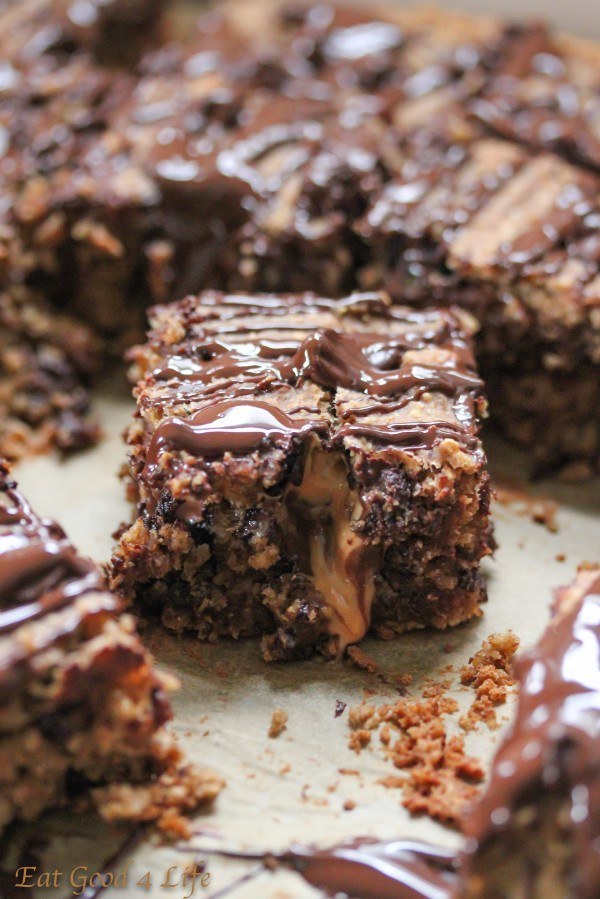 15.
Easy Dark Chocolate Olive Oil Chocolate Truffles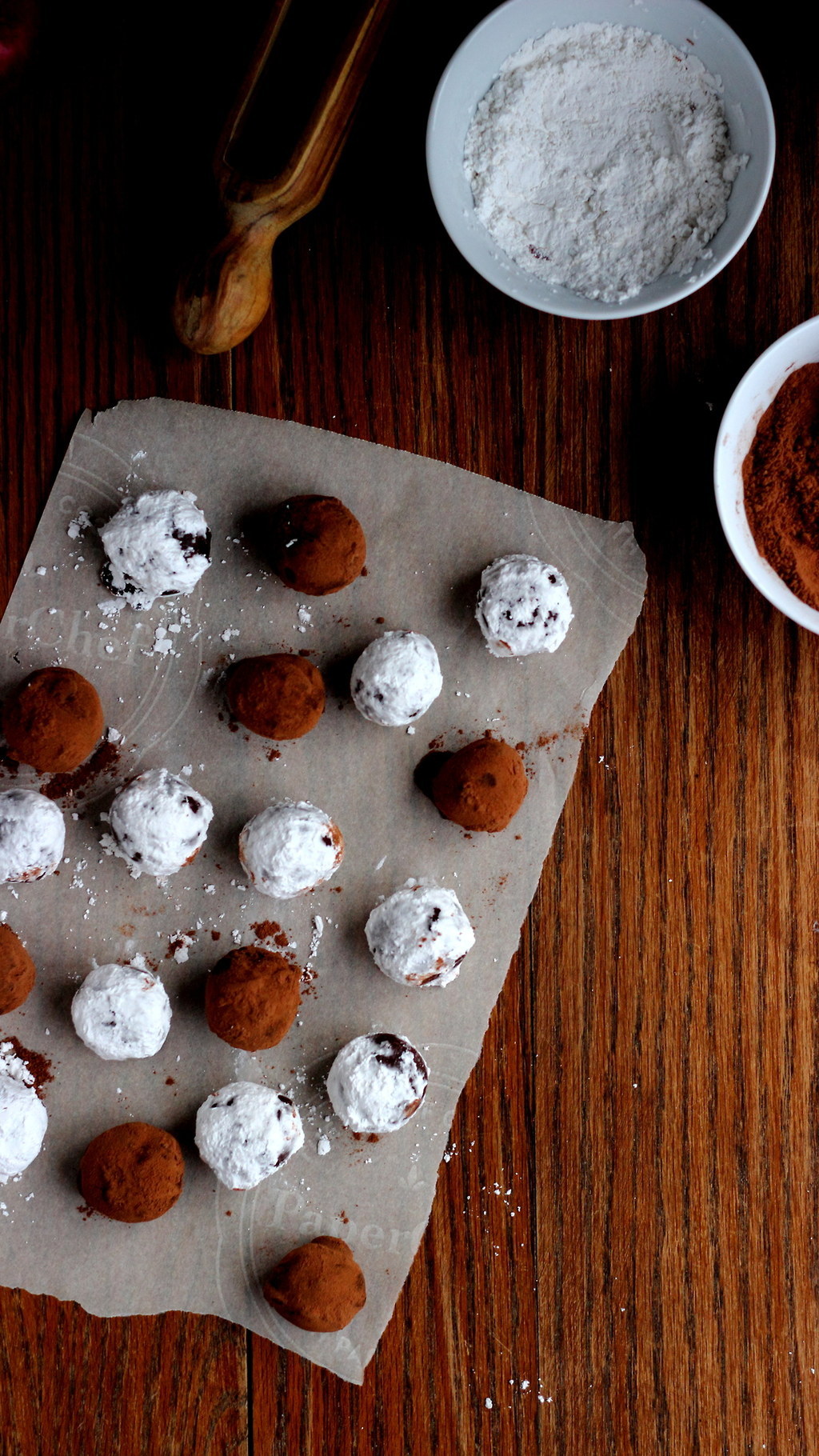 16.
Dark Chocolate Coconut Almond Butter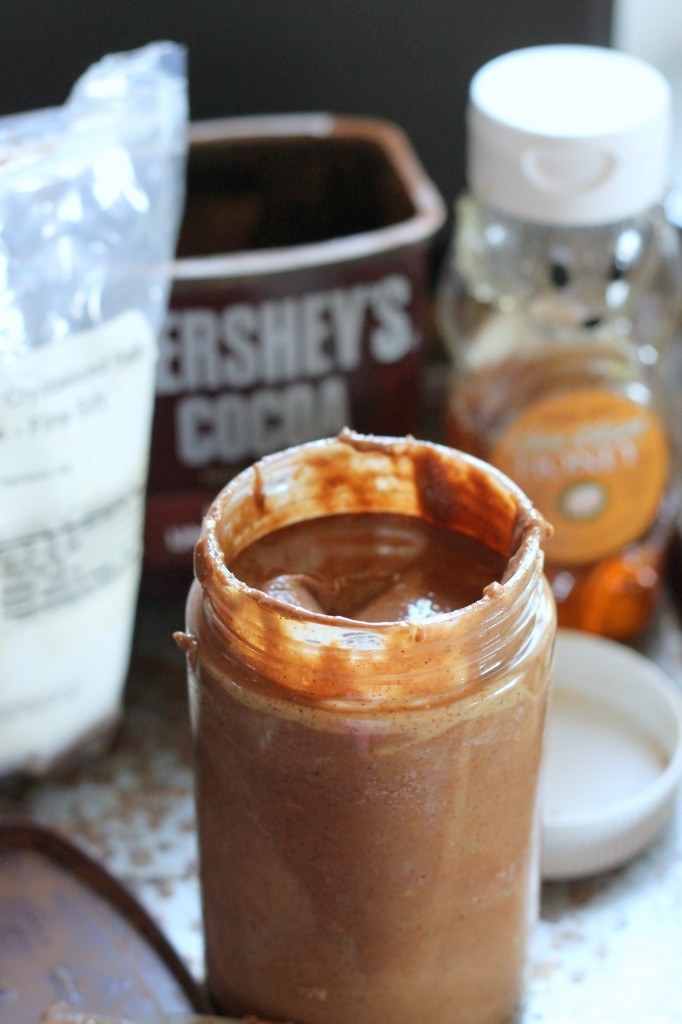 17.
Breakfast Cookies (GF + Vegan)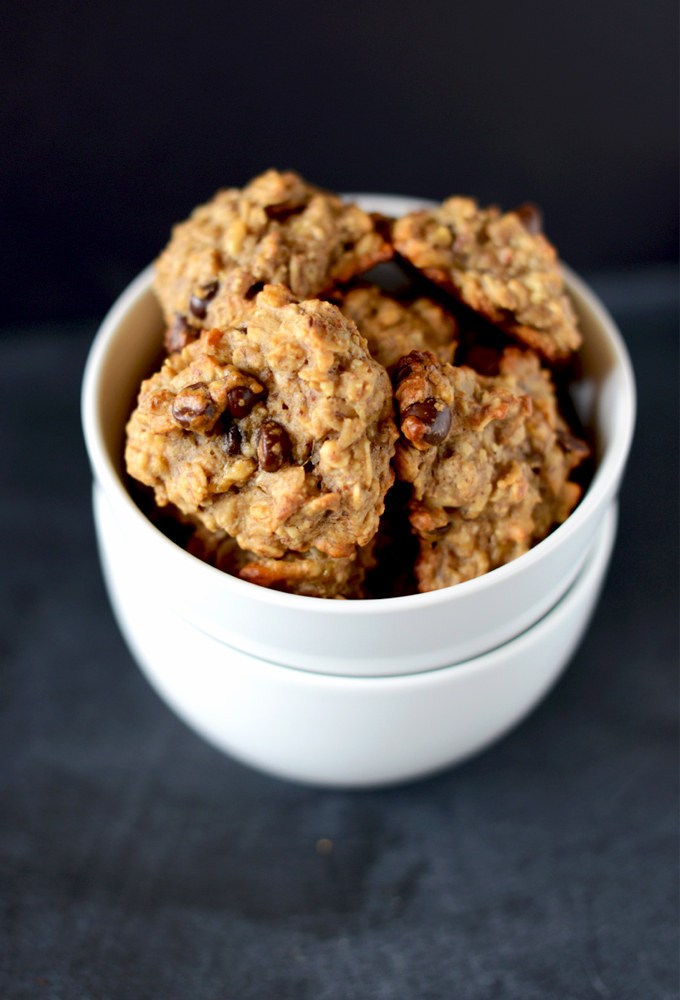 18.
Ginger Apple Crumble Pie (GF + Vegan)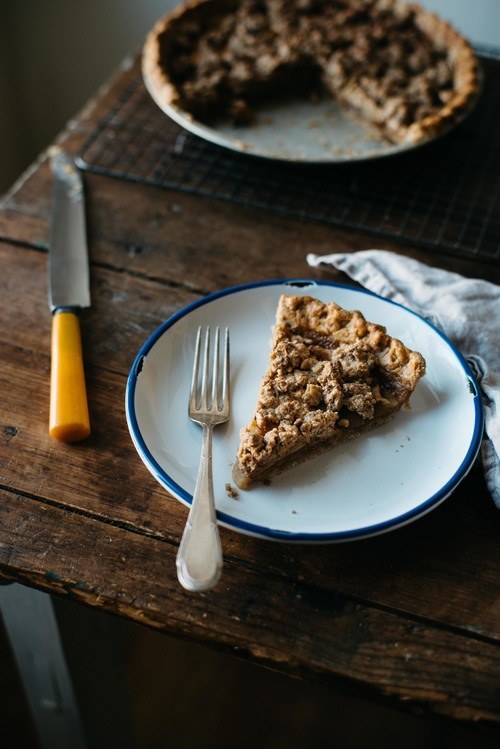 19.
Banana Cake with Chocolate Ganache (Paleo, GF, Refined SF)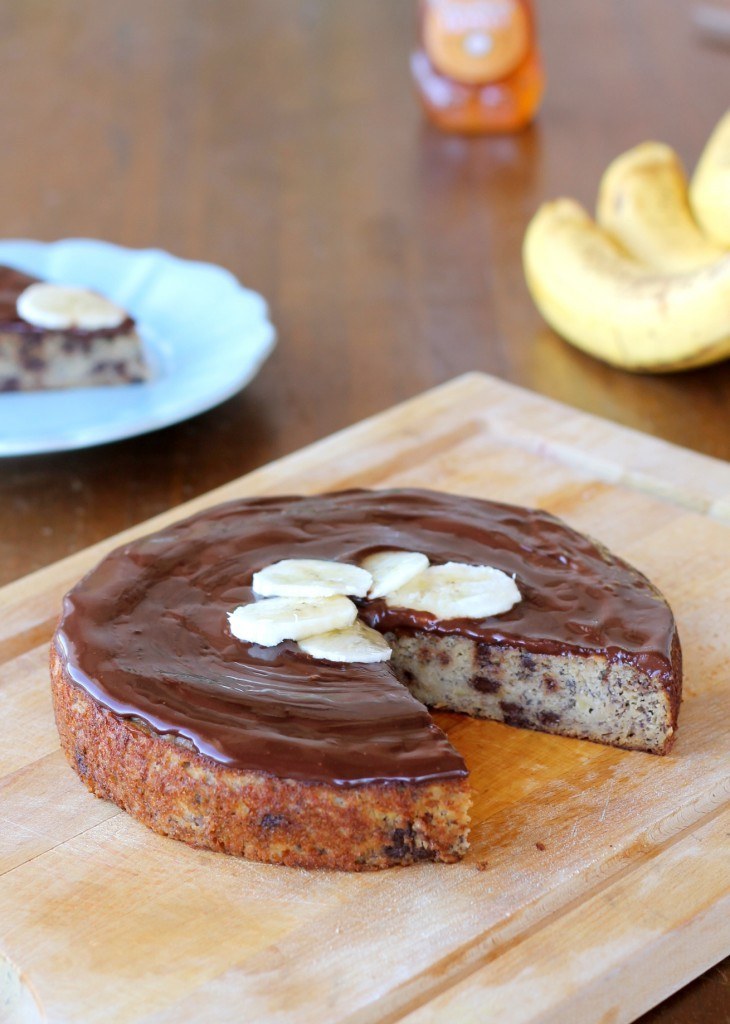 20.
Raspberry Brownie Cookies (Paleo)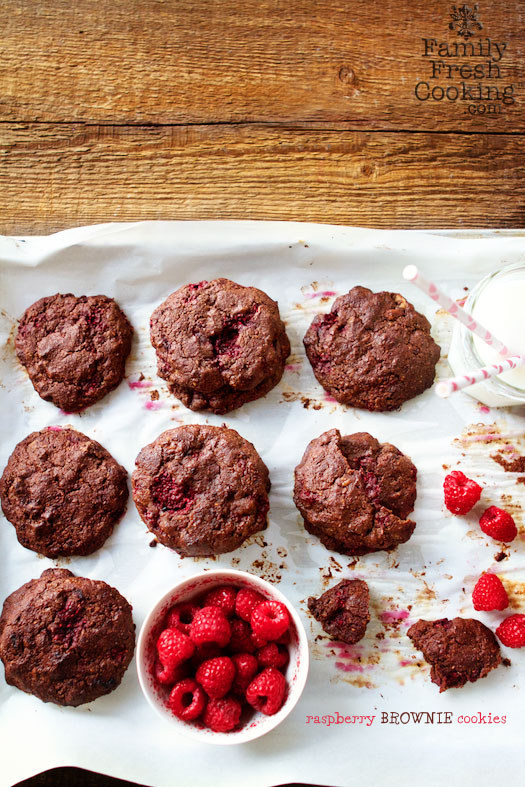 21.
Paleo Magic Cookie Bars