If you've been watching Netflix's The Ultimatum, then you might have already watched the much-hyped reunion episode that dropped today.
One of the most controversial original couples on the show are Madlyn and Colby.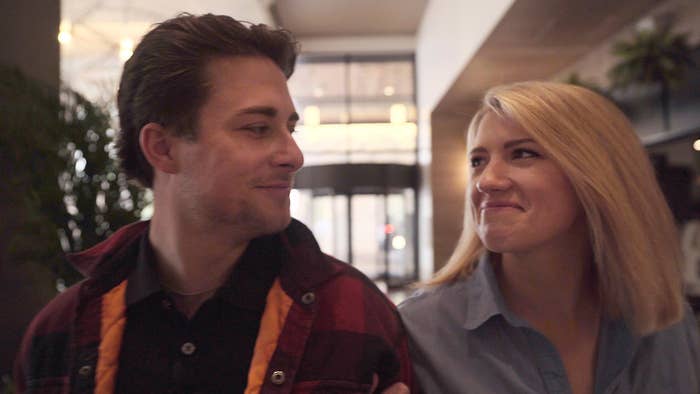 In the beginning, Colby (ready for marriage) issued the ultimatum to Madlyn (not ready for marriage). Colby chose an alternate partner, April Marie, and Madlyn paired up with Randall Griffin.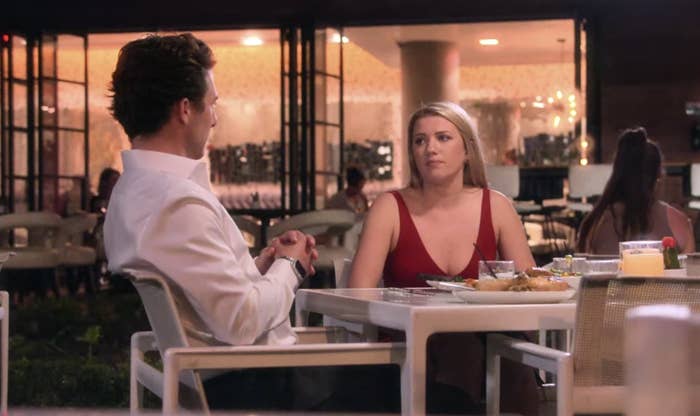 Meanwhile, Madlyn's friends and family felt skeptical about whether Madlyn should stay with Colby in the end.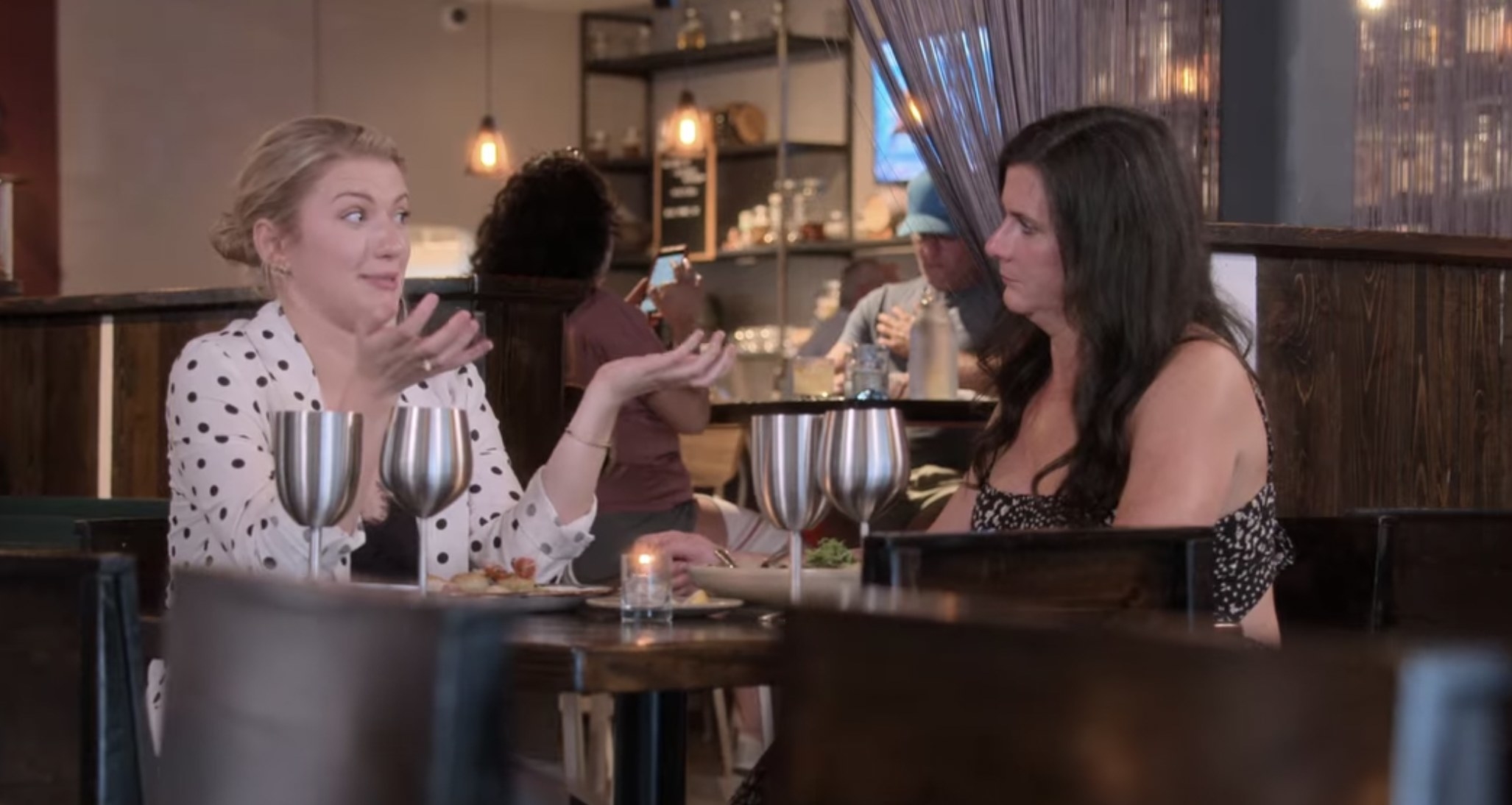 Well, we now know what happened with Colby and Madlyn. *Warning: Spoilers ahead!*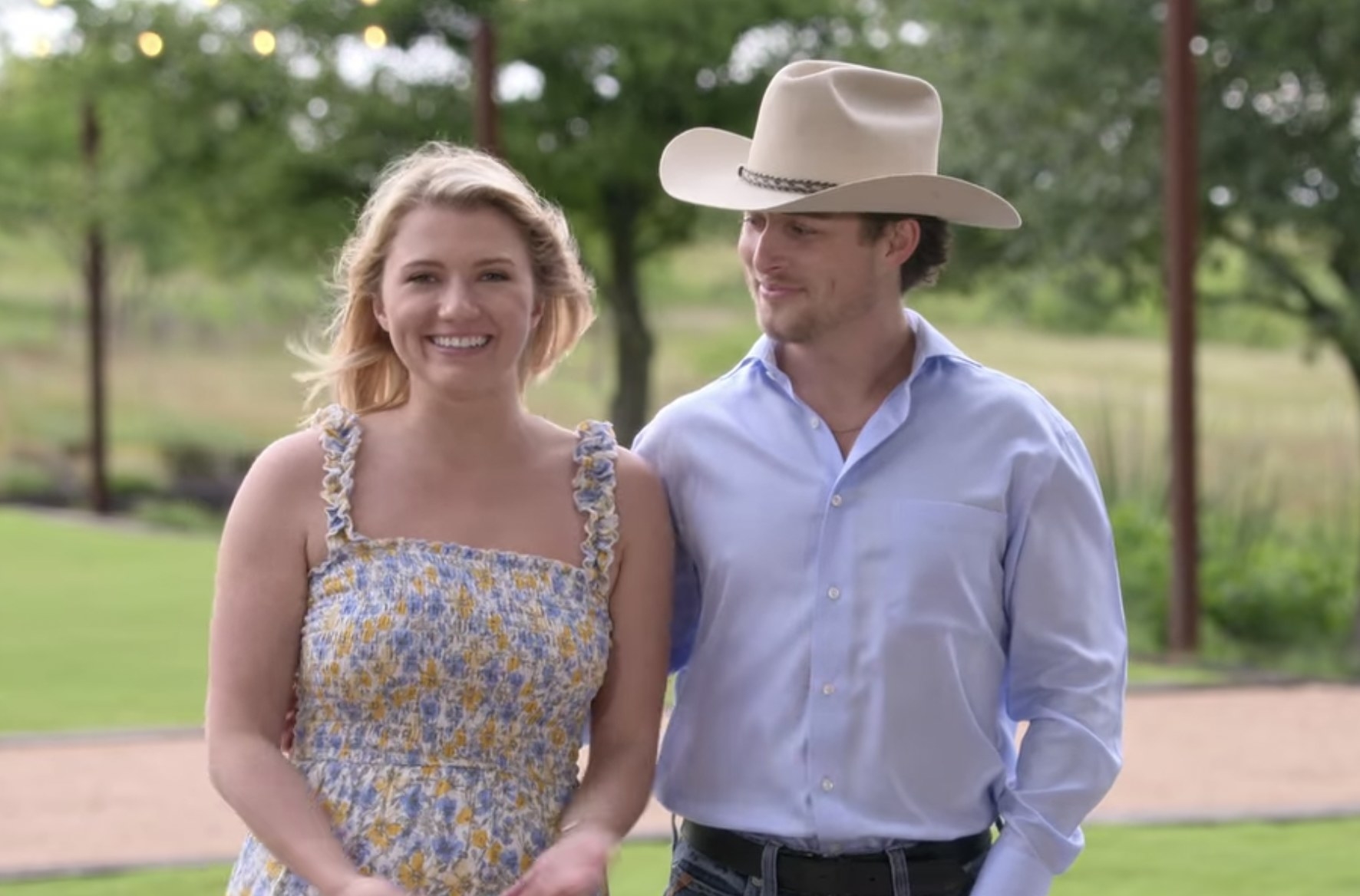 Not only did the couple get married on the spot on The Ultimatum, but Madlyn is 35 weeks pregnant.
In an exclusive interview with BuzzFeed, Madlyn went into detail around the marriage and pregnancy, revealing that the marriage on the show wasn't legally binding, but they did go to a courthouse the following day with an executive producer.
Colby wanted to have a big wedding later, but then Madlyn found out she was pregnant.
Madlyn said she found out she was pregnant during the couple's joint bachelor and bachelorette party.
Madlyn also said that the pregnancy has been good for their relationship.